Cool Rolling Trays
Every stoner remembers a time when you wanted to roll a joint but had to look for rolling papers, lighters, filters or other smoking supplies. Rolling trays are amazing tools to help you perfect your rolling process and keep all your smoking accessories in one place. They can be a simple flat surface with raised edges or have several sections and compartments to store your other 420 smoking accessories. We know you've come a long way from textbooks and coffee tables! That's why we've curated a list of 25 cool rolling trays to help you choose the perfect one for you or a stoner bud in need.
Photo Unsplash
22 Cool Rolling Trays and Sets
Raw Rolling Tray
This Raw rolling tray is a classic. It comes in five different sizes, from small to extra-large and in square or rectangular form so that you can choose the one that best fits your smoking preferences.
This metal rolling tray is perfect for rolling a fatty while keeping your herb right where it should be. As an added bonus, it's also super lightweight and durable.
Material: Metal tin
Size: S, S-Square, M, L, XL
Shape: Square or rectangular
Cookies Rolling Tray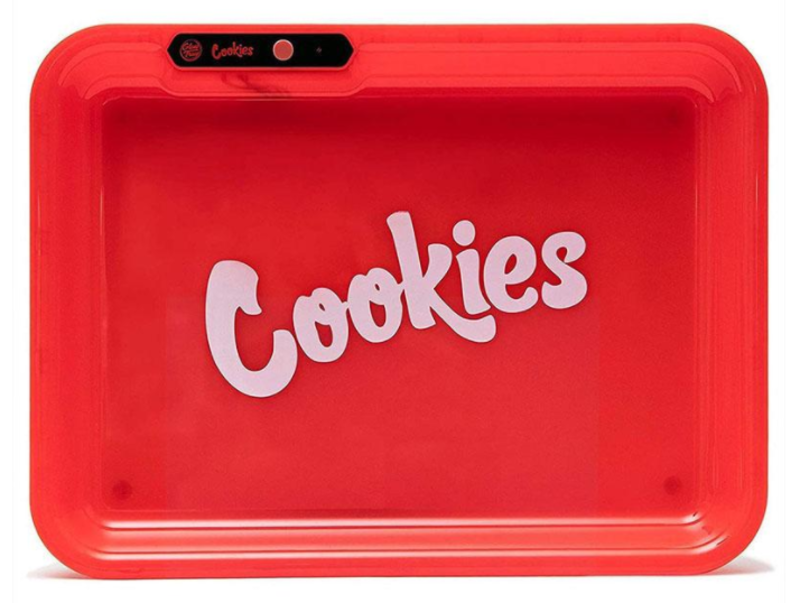 Light up with the Cookies Glow rolling tray! This is the perfect light up rolling tray with lid for when you want or need to roll your joint in the dark without losing your herb. The Cookies rolling tray is rechargeable, has an illuminated LED and comes in multiple colors.
Get lit with this LED rolling tray at the next smoke sesh!
Material: Metal
Dimensions: 11.1 x 8.3 x 1.3 inches
Includes: Carry Suede Bag and USB-c Charge Cable
Rechargeable
Rick and Morty Rolling Tray Set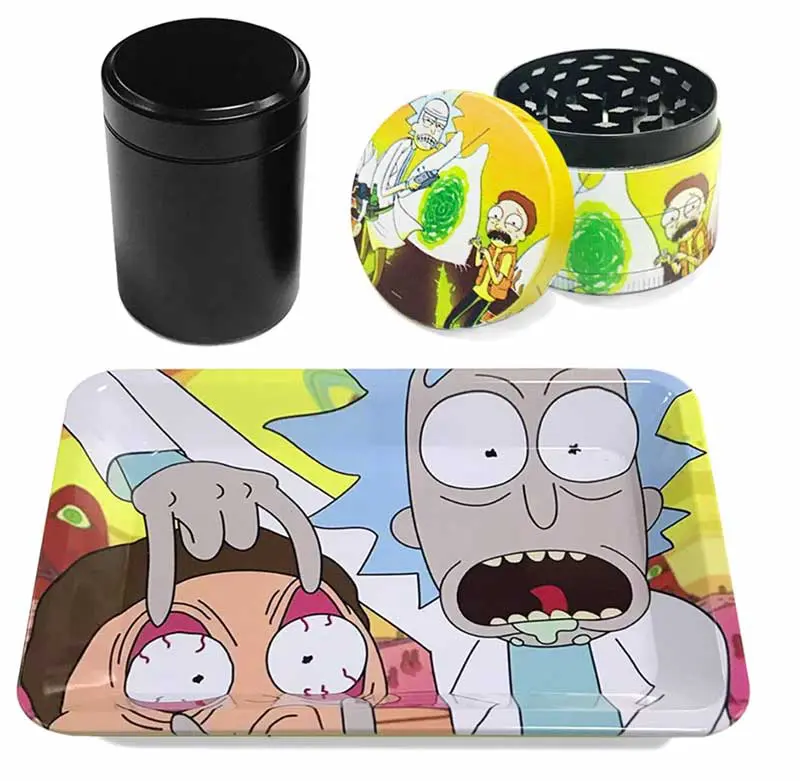 Like I said earlier, cool rolling trays are like collectible art.
The next tip is for Rick and Morty fans. How cool would it be if you had a sick Rick and Morty tray set? Well, you're in luck. This rolling tray set is a good reminder not to trip too hard if you get too high! If you do, you at least have a smell proof stash jar to hide the goods!
Material: Metal
Includes 4-part large herb grinder
Includes smell proof stash jar
Rick and Morty Rolling Tray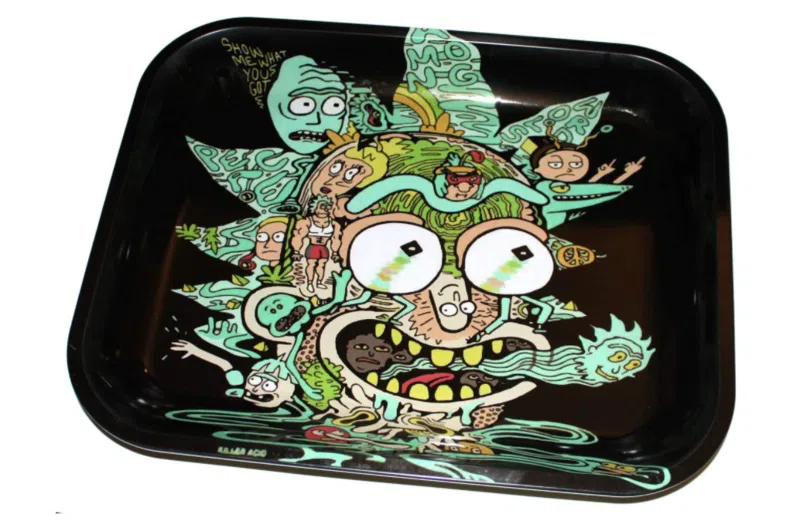 Need a larger rolling tray that can handle your massive blunt? We've got you covered. This large rolling tray makes it simple to keep all your smoking accessories in one place. It also has curved and extra deep edges that prevent precious herb from spilling over.
With a unique collectible design, this trippy Rick and Morty rolling tray features some of our favorite characters from the show including poor Mr. Meeseeks.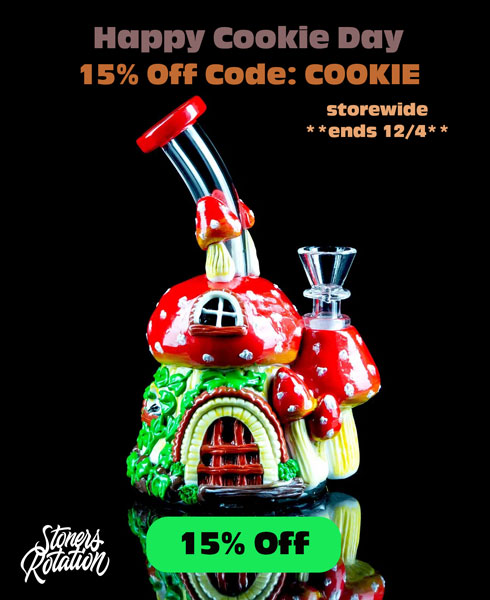 Size: 13.5 x 11 x 1.25 inches
Extra Large
Cute Resin Rolling Tray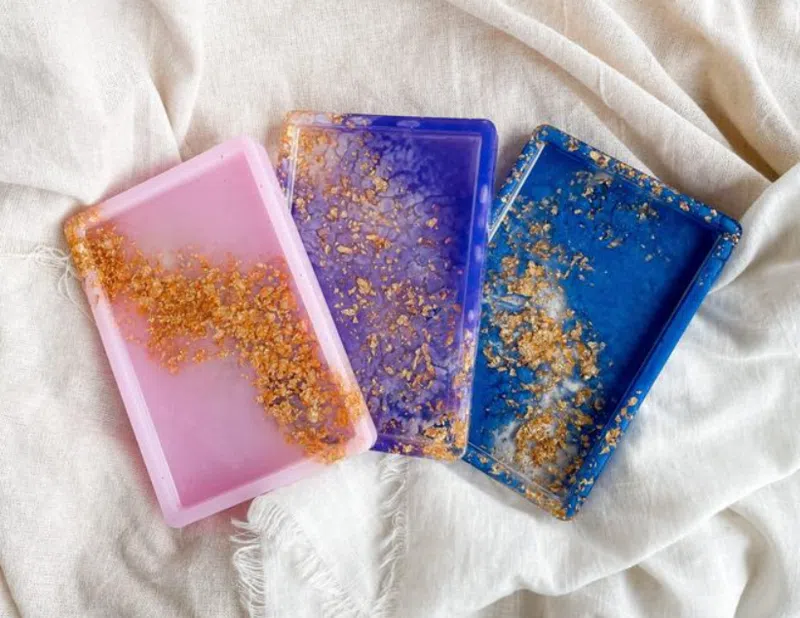 This handmade custom rolling tray is the perfect smoking accessory to add to your collection. These mini resin rolling trays are 100% customizable. You can choose from a wide array of gorgeous tones and even add glitter! This small rolling tray is perfect for your coffee table or your lucky stoner friend.
Material: Resin, gold leaf, glitter, mica powder
Size: 4 x 6 inches
Handmade
Cool Wooden Rolling Tray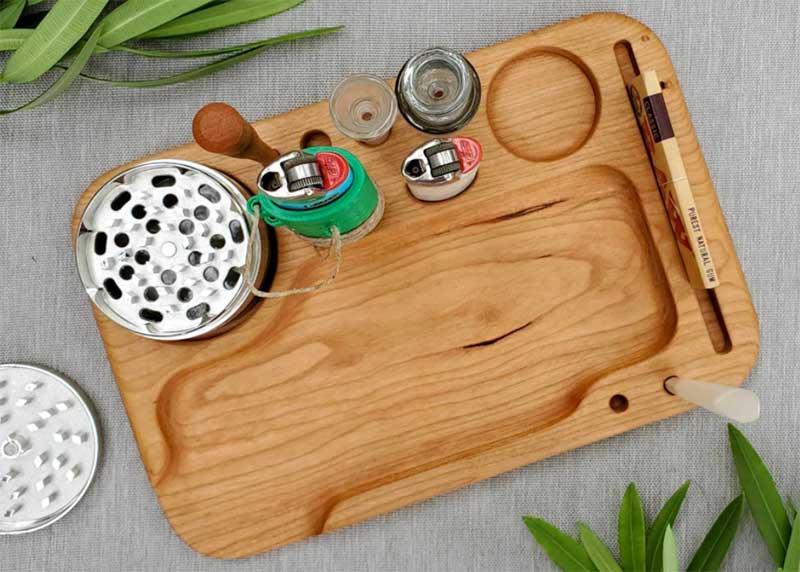 One of our favorites, this wooden rolling tray is durable enough to last a lifetime. This is one of those super complete and cool rolling trays with several sections and compartments to store all of your smoking accessories in one place. It even comes with a built-in ashtray!
Material: Wood
Size: 11 x 7.7 x 2 inches
Lightweight design
Rick and Morty Backwoods Rolling Tray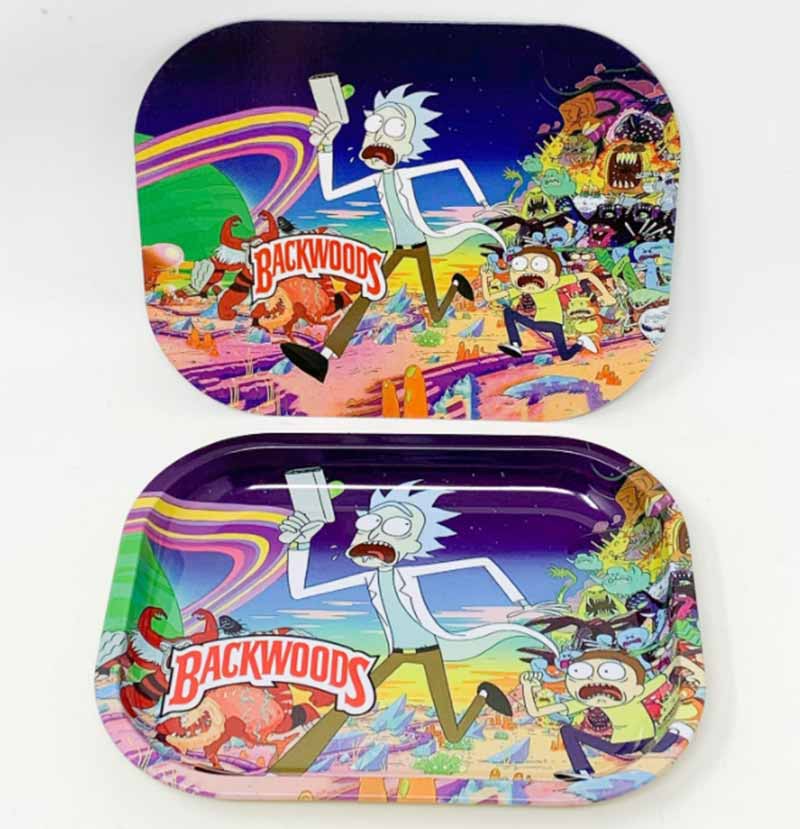 We can't get enough of Rick and Morty and neither can you, am I right? Once again, they make our list of cool rolling trays but with a twist.
In this Rick and Morty Backwoods rolling tray with lid, we see the characters running from monsters towards Backwoods. Saved by the ganja? We'll let you determine that.
Material: Metal
Size: Small or medium
Cute Rolling Tray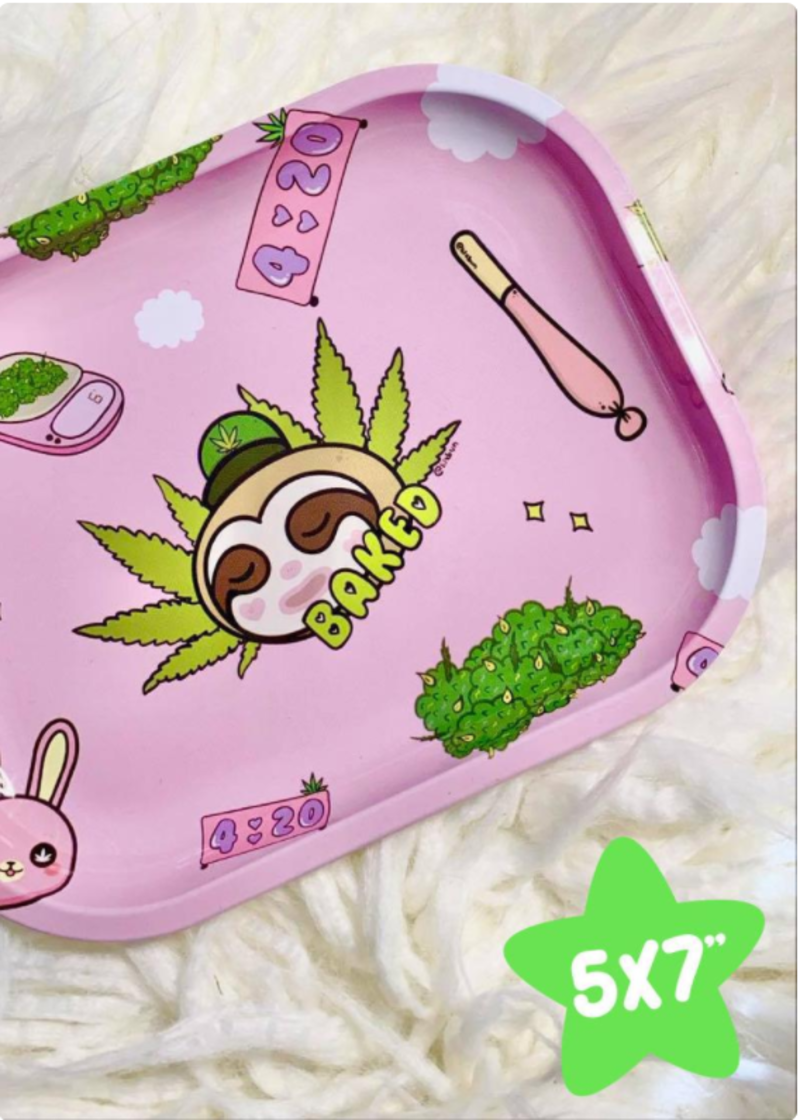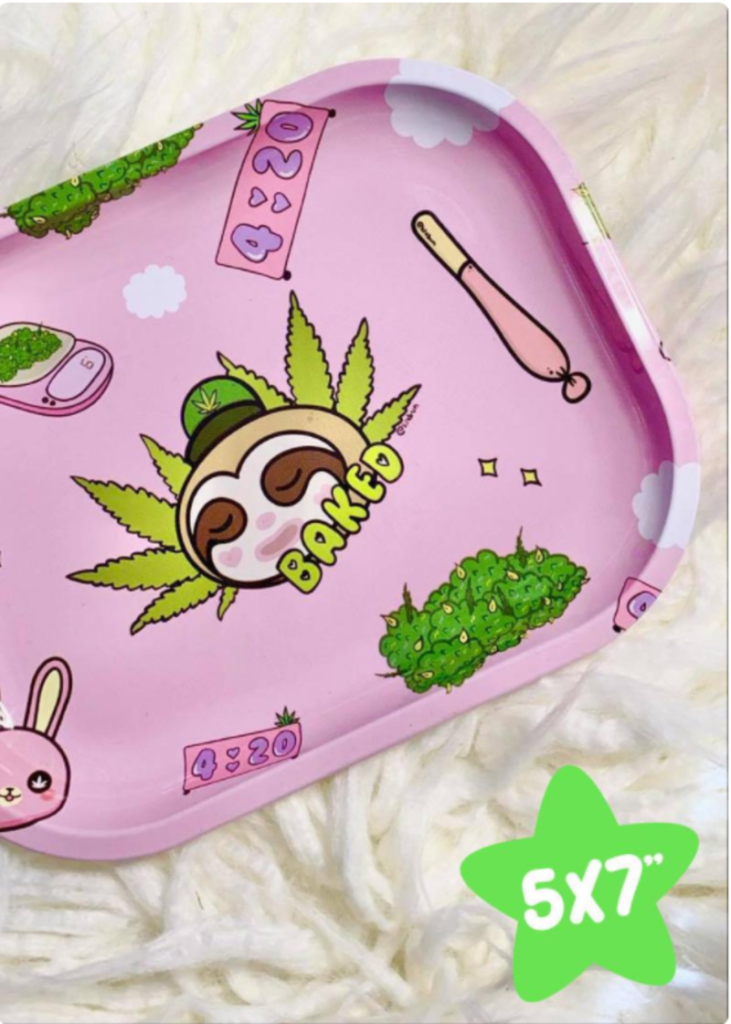 Are you looking for the perfect girly rolling tray? Search no longer! With so many colorful, adorable and original anime character drawings, you may never come across a cute rolling tray for stoner chicks like this again.
This unique pink rolling tray makes an amazing gift for stoner bae.
Material: Metal
Size: 5 x 7 inches
Handmade
Custom Rolling Tray Set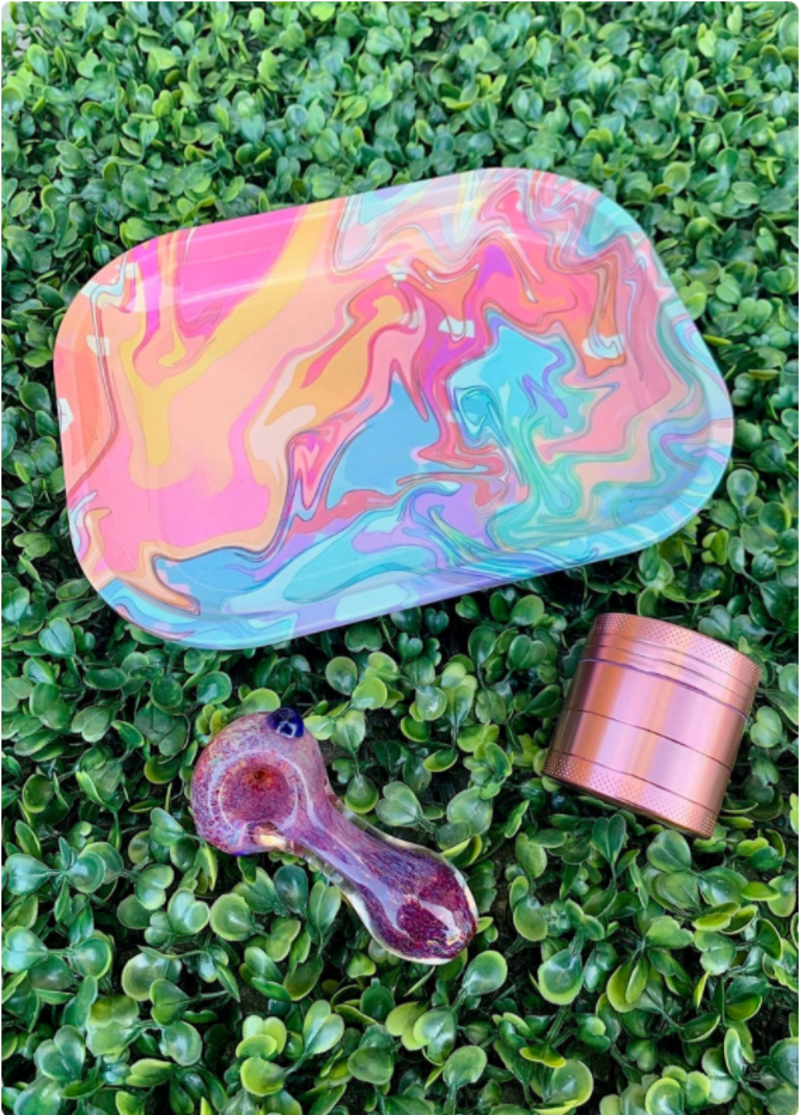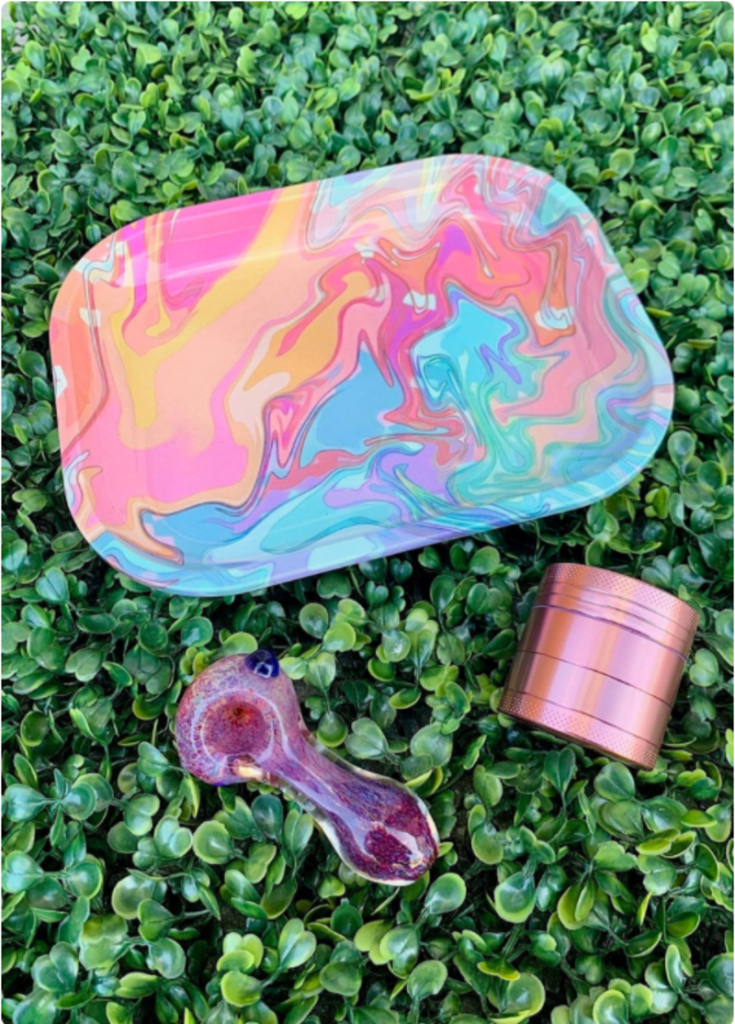 Our next rolling tray set suggestion has everything you need to light up and relax.
This mini rolling tray set with grinder is ideal for beginners or those who like everything mini! It comes with three mini accessories: a sturdy glass pipe, girly rolling tray and a pink grinder.
This psychedelic and cute rolling tray set will help you perfect your rolling process.
Includes Mini Purse Pipe | material: sturdy glass | size: 3 tall
Mini Marble Swirl Rolling Tray | material: metal | size: 7×5 inches
Mini Grinder | material: aluminum | size: 40mm wide
Handmade
Girly Rolling Tray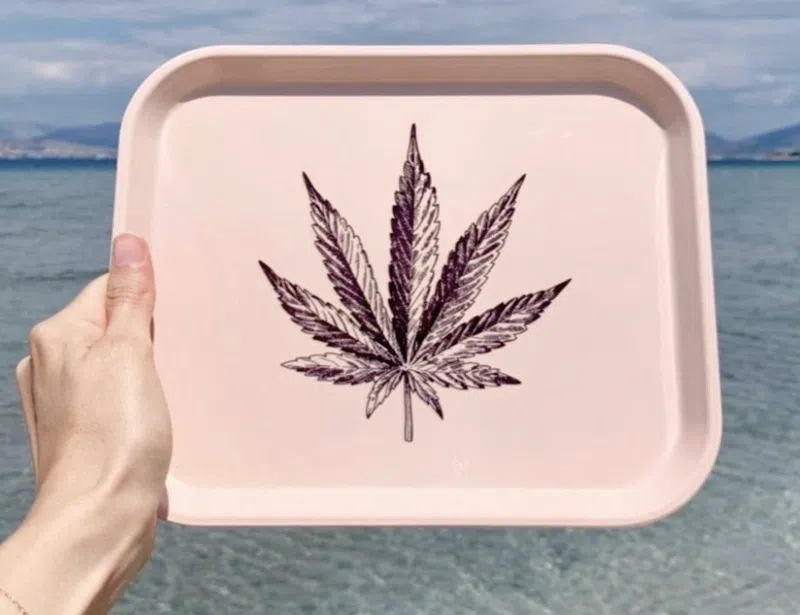 This light blush pink rolling tray features a hand-sketched pot leaf design and is made of durable fiberglass. Made to last a lifetime this girly rolling tray will never bend, dent, or fade unlike rolling trays made of metal.
Also, because of its fiberglass, the small rolling tray is waterproof and dishwasher safe so you can easily get off that sticky icky.
Material: Fiberglass
Size: 10 x 8 inches
Handmade
Scooby-Doo Rolling Tray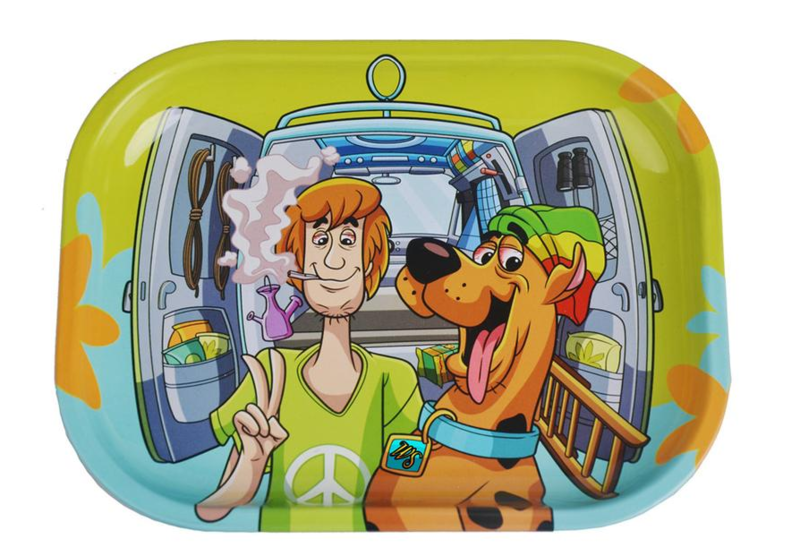 Scooby-Doo, where are you? Getting stoned with my friend Shaggy. Duh!
This is one of those cool rolling trays designed for those who grew up with Scooby. The hippie style Scooby Doo rolling tray is the ultimate rolling accessory with its deep and curved edges. Ready to roll a doobie, Scooby?
Material: Metal
Size: 7 x 5.5 inches
Pokémon Anime Rolling Tray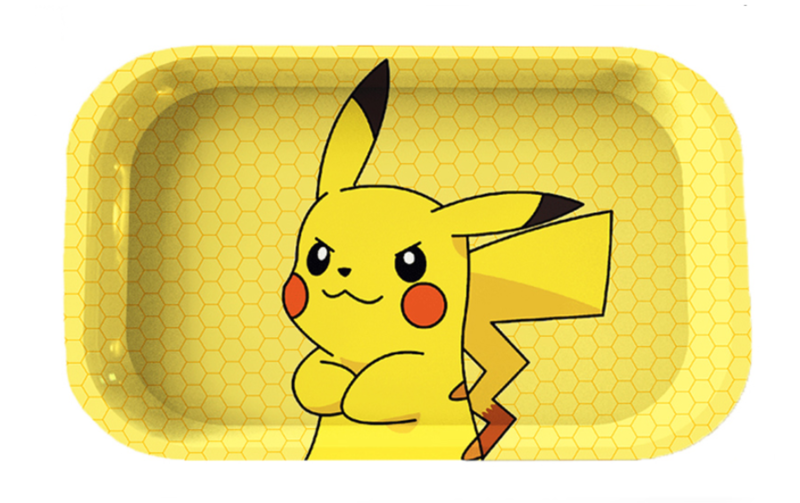 Now this Pokémon rolling tray is for the manga ganja lovers. The Pikachu rolling tray is small, lightweight and has a magnetic lid to make sure you don't lose your precious herb and go down a level.
Material: Metal
Size: 11 x 6.5 inches
Dragon Ball Z Rolling Tray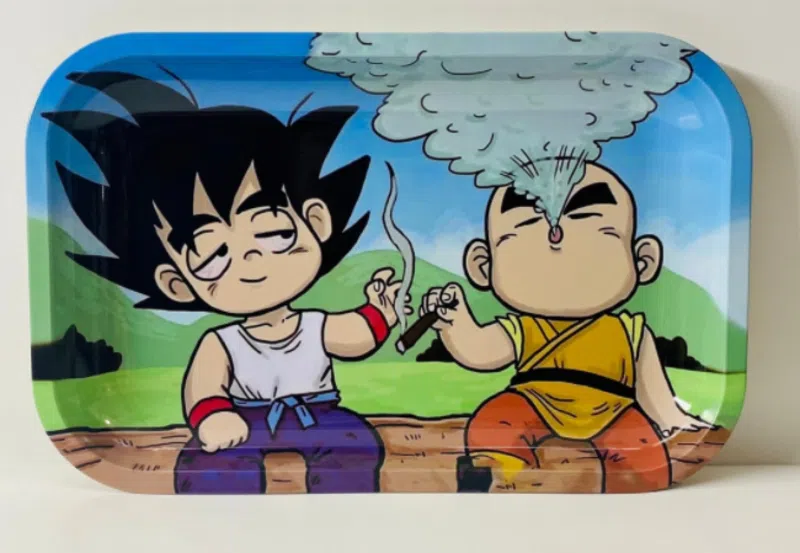 How about rolling your next joint with Son Goku and Kuririn? You better come fast they are already getting stoned, without you!
This Dragon Ball rolling tray with its vibrant colors will make you want to get faded and play video games all day. The smooth lipped edges prevent spillage of the green goddess of getting faded.
Material: Metal tin
Size: 12 x 8 inches
Wooden Rolling Tray Stash Box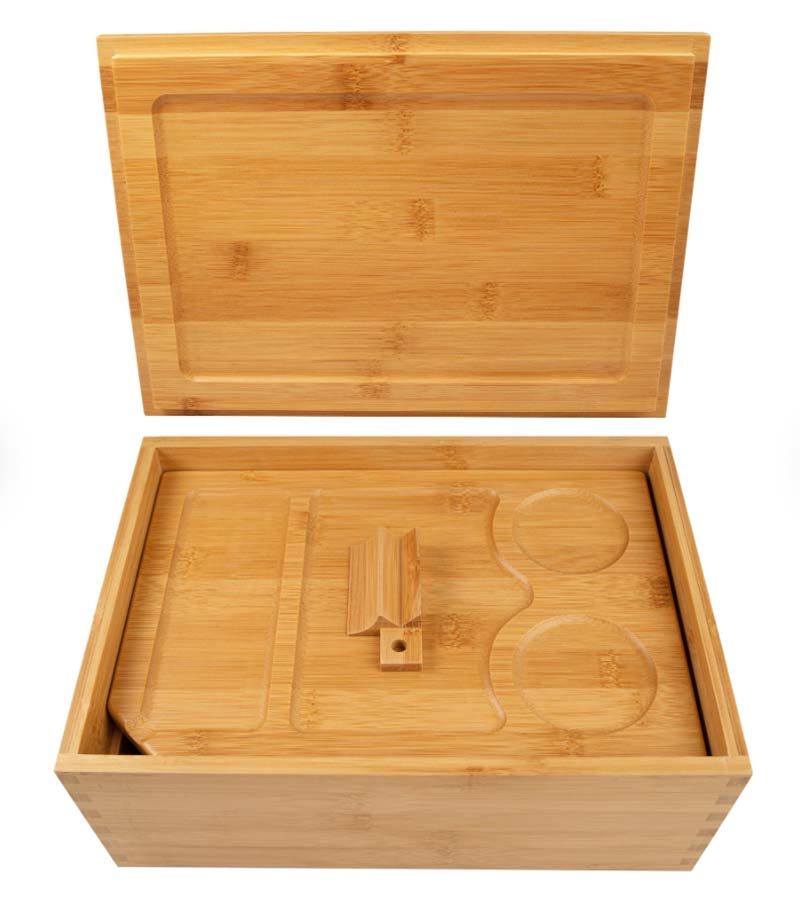 There is something about wooden smoking accessories that makes them a classic touch to any stoner's collection.
This wooden rolling tray set transforms into the perfect stash box so you can easily store all your lighters, pipes and other smoking accessories. It definitely makes a dank centerpiece to the next smoke sesh.
Material: Wood
Size: 11" long, 8" wide, and 4.5" tall
Includes rolling tray shelf and magnetic scraper
Supreme Rolling Tray featuring Bart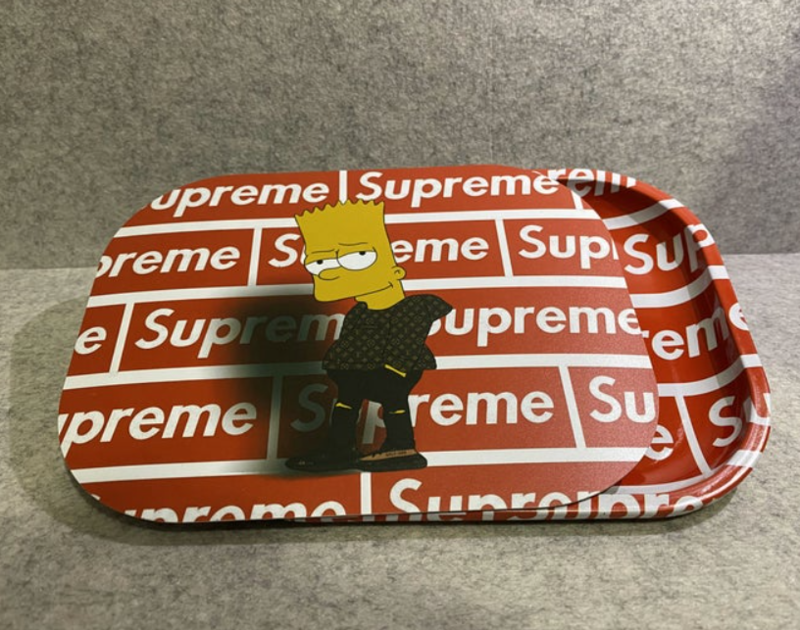 This is a Supremely Bart rolling tray. Trust me, I'd never lie to you. With plenty of room to roll a fatty, this Supreme Simpsons rolling tray is sturdy and comes with a magnetic lid to keep all your flower one place.
Material: Metal
Size: 8.5 x 7 inches
Includes magnetic lid
Glitter Rolling Tray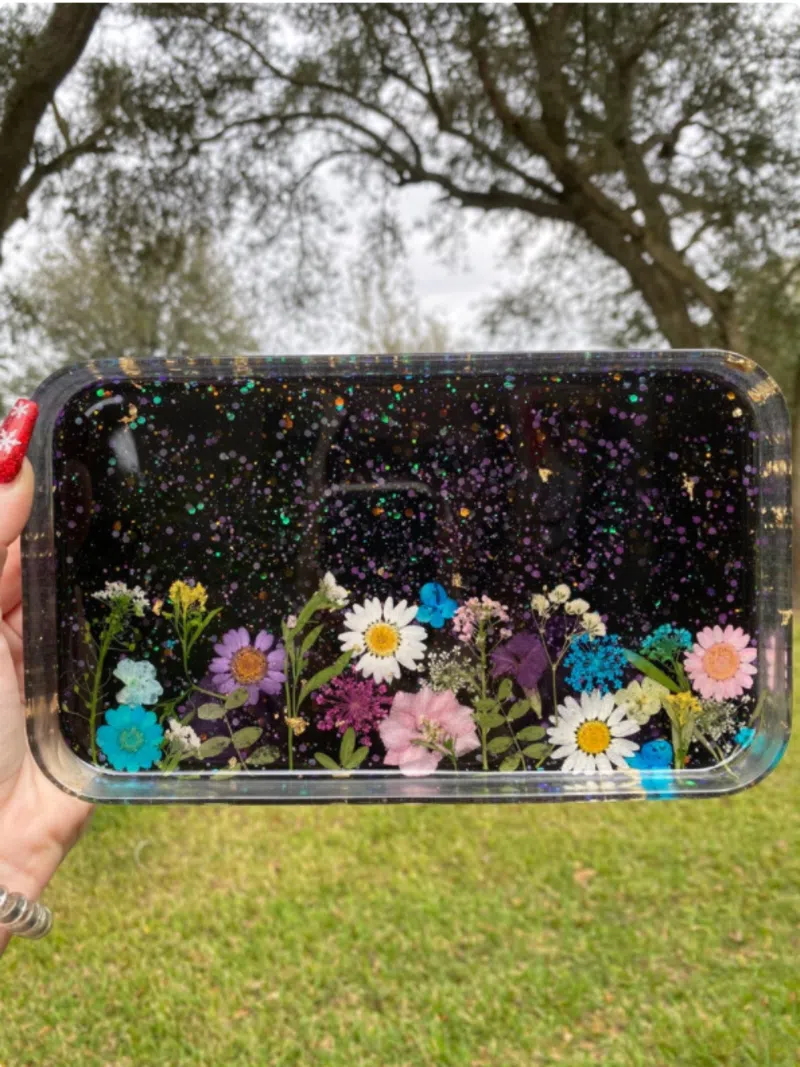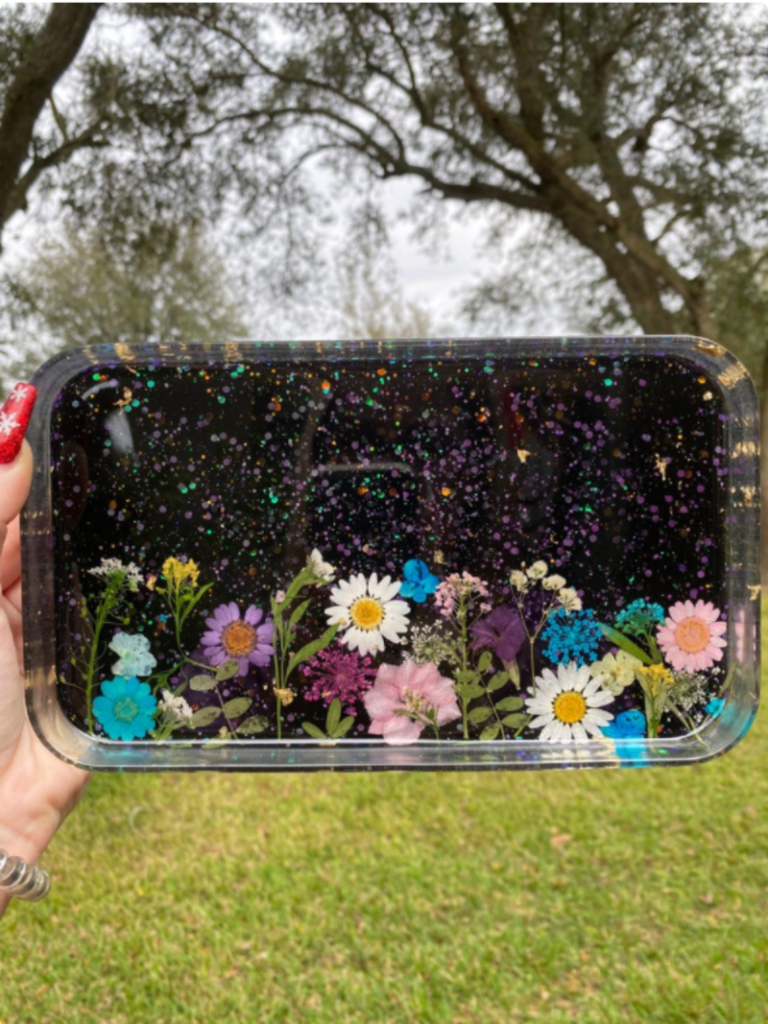 This glitter rolling tray will get you lifted, just don't get blinded, especially as you get more faded! This cute rolling tray also features a colorful garden of real pressed flowers against a sparkly black background.
The sunken surface and high edges warmly welcome your next joint.
Colorful garden design
Shape: rectangle or square
Handmade
LED Runtz Rolling Tray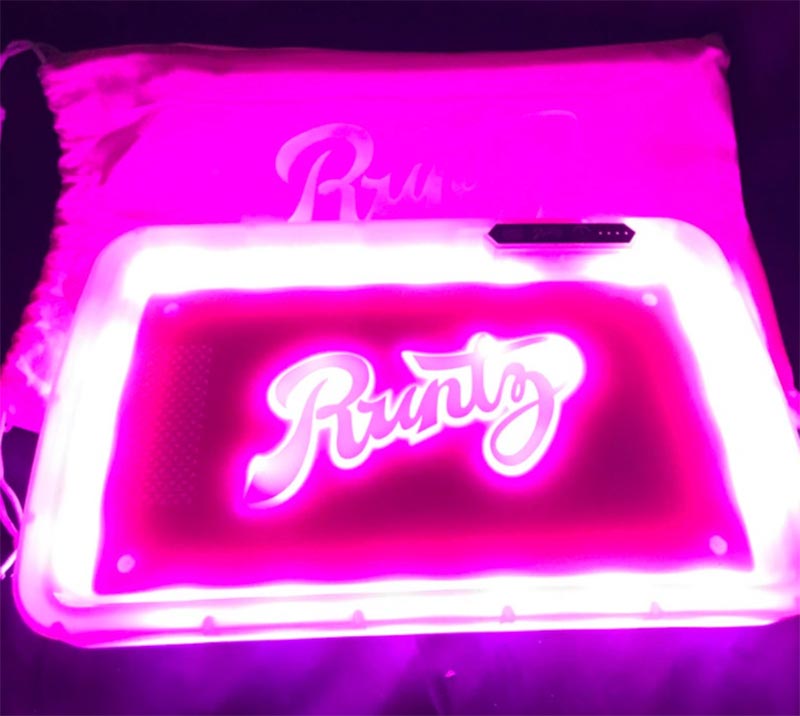 Lights off, tray on! The power is out? Don't worry! This LED rolling tray is what you need to keep the smoke sesh going.
The light up rolling tray set comes with a USB cable and soft bag so you can take it with you on your next 420 adventure, or misadventure.
Material: ABS
Size: 11 x 7 inches
Available in 6 colors
LED glow in the dark rolling tray
Baked SpongeBob Rolling Tray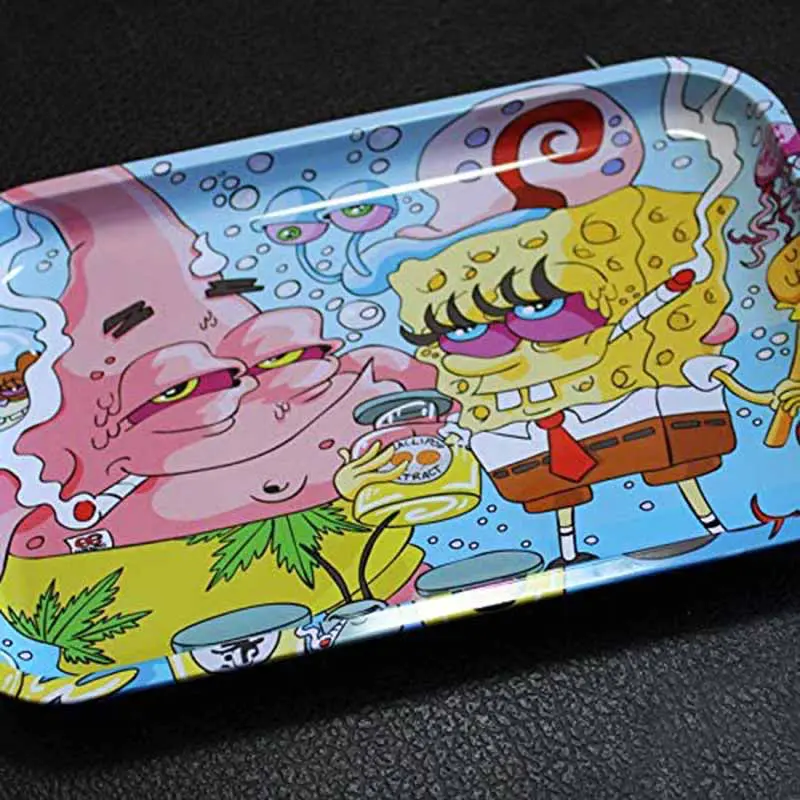 When in doubt, smoke it out. Travel deep down under the sea with SpongeBob and Patrick with this cute rolling tray designed to transport you back to the beginning when you first saw Spongebob.
You can choose the size and material that works best for your smoking preferences.
Material: Metal tin
Raised edges
Shape: Rectangular
SpongeBob Rolling Tray with Lid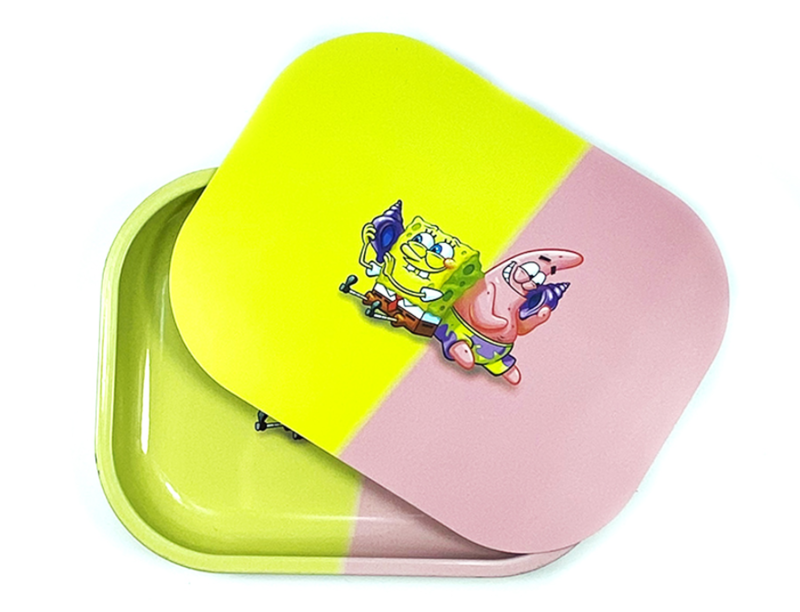 Cop this cute SpongeBob rolling tray for you and your best stoner bud, or your ride and die, the Patrick to your SpongeBob.
It also has a magnetic lid so you can stash your herb safely.
Material: Metal
Size: 7 x 5.5 inches
Includes smell proof cover
Rick and Morty Trippy Rolling Tray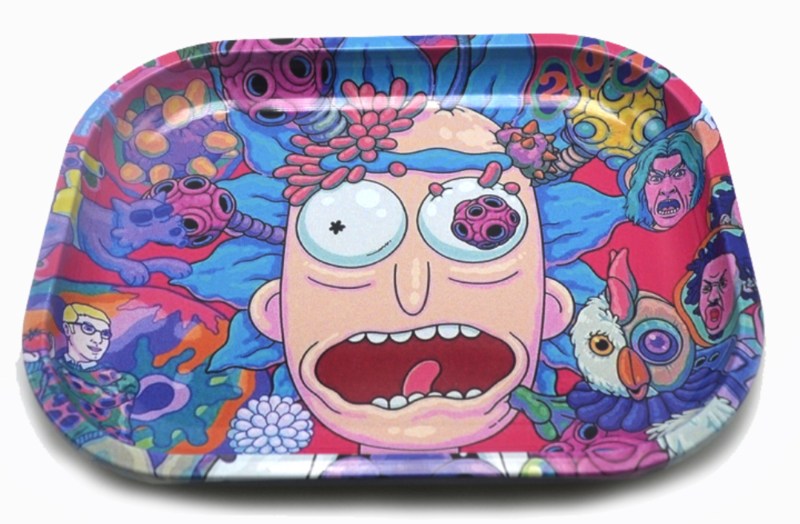 This funny Rick and Morty rolling tray features a stoned Rick surrounded by all kinds of trippy creatures. Now imagine looking at this stoned?
Material: Tinplate
Size: 7.5 x 5.5 inches
3 size options
Shape: rectangle
Einstein Rolling Tray with Lid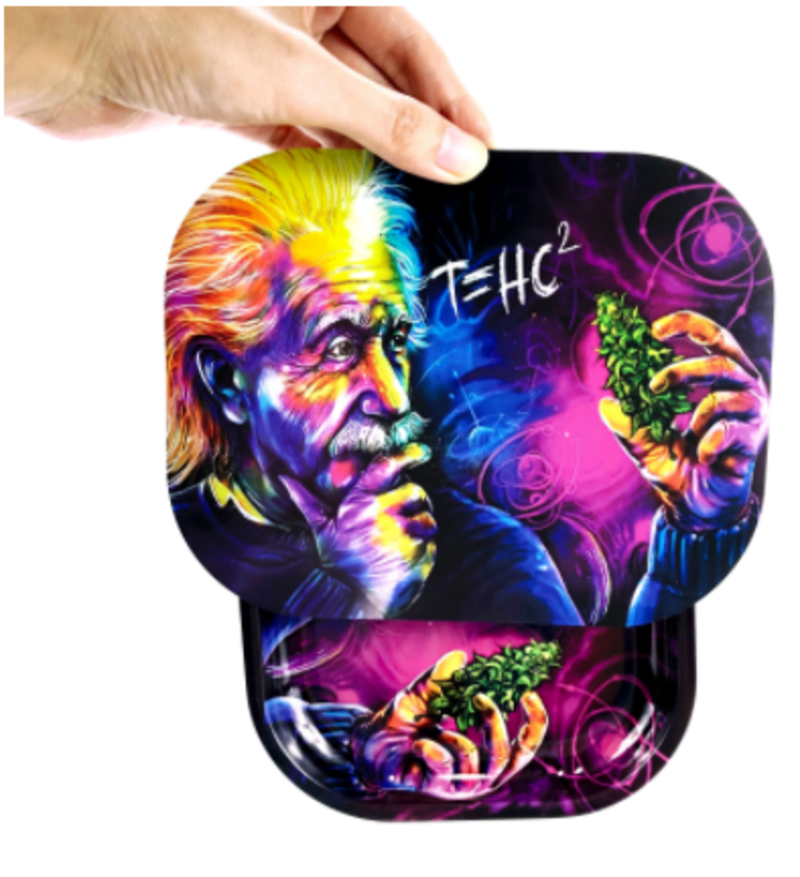 "A table, a chair, a bowl of fruit and a violin; what else does a man need to be happy?" I think Einstein left something important out: that gorgeous nug, of course!
This trippy rolling tray with its psychedelic design and colors features Einstein contemplating his famous formula and the beauty of his dank nug. This Einstein rolling tray also comes with a magnetic lid to secure all your herb from the force of gravity.
Material: Tin
Size: 7 x 5.5 inches
Includes magnetic lid
Cool Resin Rolling Tray Mold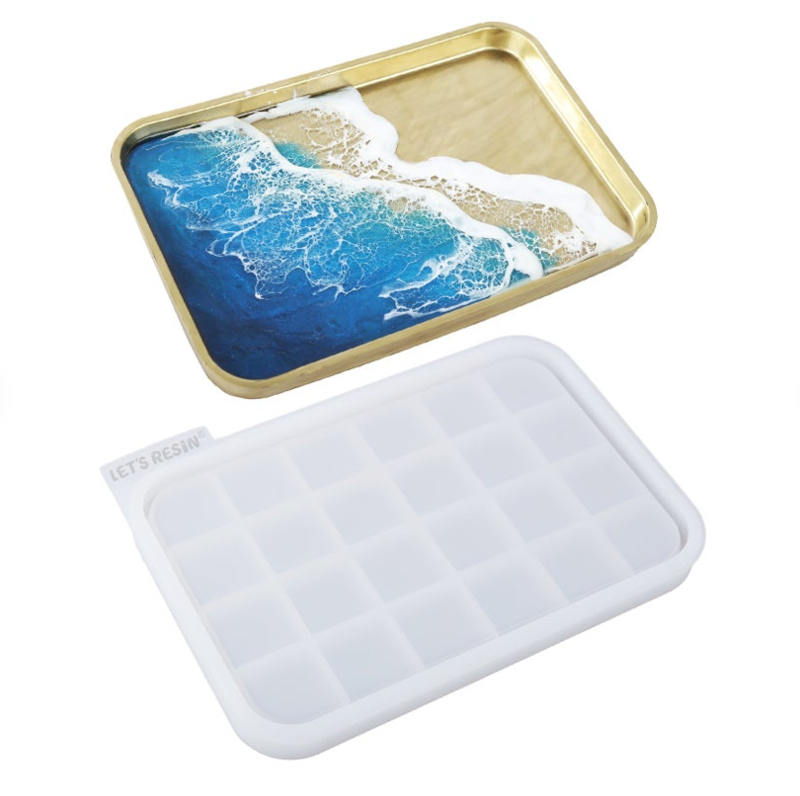 Are you pretty crafty? Then you might prefer to create your own custom rolling tray.
You will be able to create all sorts of resin rolling trays to stash your herb and other smoking supplies. Get the perfect stoner aesthetic by decorating your room with these rolling tray resin molds!
This particular mold is made of a premium silicone material so your customized rolling tray comes out perfectly smooth every time.
Material: Premium silicone
Size: 11 x 7.5 x 1.2 inches
6-Months Replacement Guarantee
DIY Rolling Tray Tutorial
For the craftiest of stoners, this DIY rolling tray video is perfect to get started.
Cool Rolling Tray Phone Case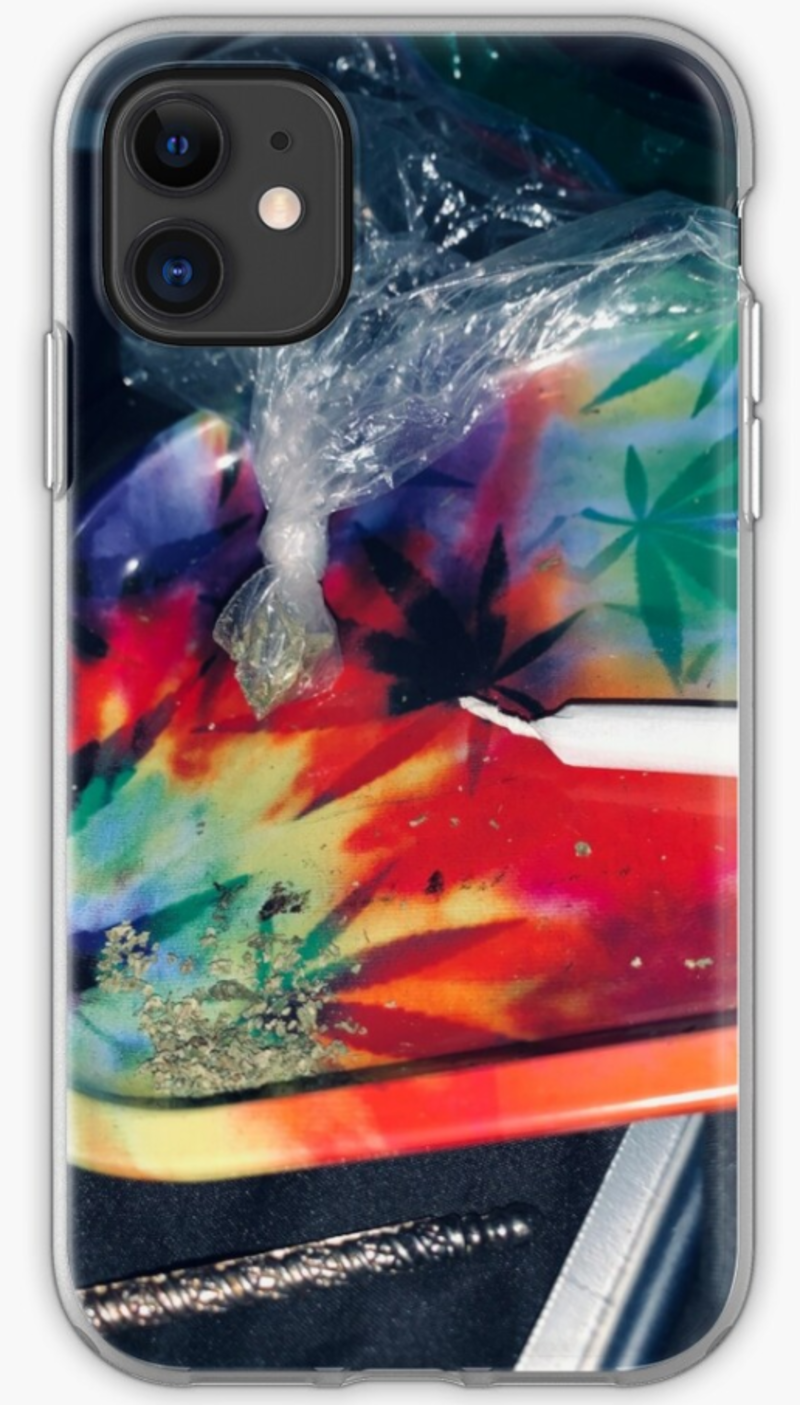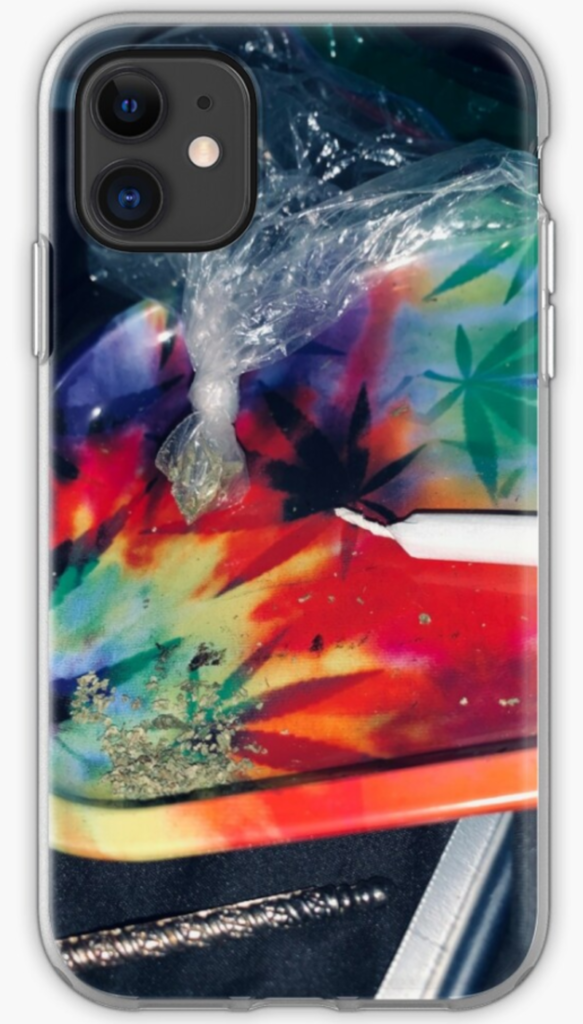 Last but not least, a phone case with the design of a rolling tray may be all you need when you're not at home base. Not to mention, a proud stoner makes a good friend. Most of all though, when desperate times call for desperate measures, the design of the rolling tray on your phone case will surprisingly and remarkably put you at ease. Just don't go beyond the edges!
Compatible with iPhone
Durable, flexible case
Why Use a Rolling Tray?
It's common knowledge that an organized stoner is a wise stoner. With the right setup, you can have everything you need to roll your next joint without stressing out over a lost lighter ever again. Also, the other surfaces of your house including notebooks, laptops and so forth won't get sticky or smell notably dank over time. You can thank us later.
The Green Goddess favors the Highly Informed
It's safe to say that a rolling tray always saves the day. It lets you get extra faded because that little bit of flower you dropped inside its curved edges is what brought you to a whole new level. Hopefully, our curated list of cool rolling trays inspires you to reach new heights. With a new tray in lap, it's time to sink comfortably into your couch and watch these 10 trippy shows on Netflix.