Cannabis might be changing in North Dakota. An anti-marijuana lawmaker filed a legalization bill and is pushing towards change to avoid clashing with advocates for legal weed. 
Feature photo source: Pexels
Republican representative introduces the measure
Rep. Jason Dockter (R) claimed he recognized the seeming inevitability of legal marijuana reaching neighboring states to enact marijuana reform. 
Neighboring states legalize weed
Such was the case for South Dakota on Nov. 3. The next-door neighbor leapfrogged by approving two measures that legalized both recreational and medicinal marijuana.
South Dakota used to have some of the toughest penalties on marijuana-related crimes and now will get at least $335,000 dollars in revenue for the fiscal year.
Other states such as New Jersey and Arizona also legalized pot on election day. The latter recently rolled out licenses for retail sales of marijuana as early as last Friday. 
Advocates' work pushed Dockter on marijuana bill
These milestones and the work of activists and advocates, have made Rep. Dockter push for a cannabis legalization bill he introduced, in spite of disagreeing with policy change on the matter.
Dockter believes that if the state is to enact legalization, legislature should dictate what the program looks like instead of leaving it in the hands of advocacy groups.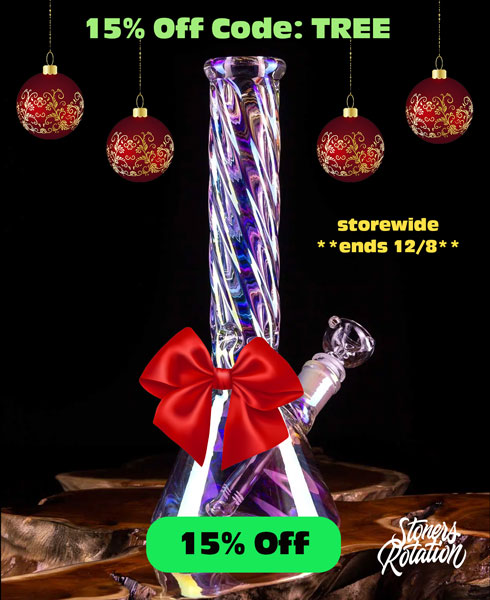 Possession is allowed, home cultivation isn't
House Bill 1420 allows people 21 or older to possess and buy up to one ounce of pot for personal use. Home cultivation will not be allowed.
Some facilities may get licenses to provide cannabis products to sellers. If approved, legal sales of weed would start as soon as February 1, 2022.
Pro-reform campaign Legalize ND supports the initiative. They once placed a legalization measure on the 2018. Unfortunately, voters did not approve of the bill.
Legalization work on other fronts
On the other front, North Dakota's secretary of state approved a format of a proposed marijuana initiative that would allow activists to collect signatures to get it on the ballot for 2022.
Advocates work for another bill
However, a separate activist group already filed their own legal marijuana measure for 2022. It would allow adults 21 or older to possess weed and grow up to 12 plants.
The secretary of state added that activists can start working on getting signatures from registered voters. 
State lawmakers introduced a different bill to significantly expand the decriminalization of marijuana possession in the state.