As we get deeper into 2021, Arizona begins legal recreational marijuana sales on Friday, after Proposition 207 passed on Election Day. 
Featured Photo Source: Unsplash/Unsplash
86 new licenses for legal sales of pot
Arizona now joins the 14 other states in the country to legalize marijuana. The state Health Services Department announced that they granted 86 licenses in nine of the state's 15 counties.
Legal sales started immediately
Most of these licenses went to already existing medical marijuana dispensaries, which was legal in Arizona prior to Prop. 207 and they're allowed to start selling weed immediately. 
Where it all started: Proposition 207
Proposition 207 was approved last November 3rd, as a ballot measure. It allows people that are 21 or older to grow their own plants and legally possess up to an ounce of marijuana, or even smaller quantities of concentrates.
Possession of up to 2.5 ounces is regarded as a petty offense and carries a maximum $300 fine. Smoking in public is still banned. 
Marijuana possession cases dropped by prosecutors
Most importantly, prosecutors in the Sun Belt state dropped thousands of marijuana possession cases once Prop 207 was approved, since possession became legal as soon as election results were certified on November 30th.
Up until now though, without a medical marijuana card, people were not able to purchase weed legally.
Medical marijuana legal in Arizona since 2010
The road to legalize pot in Arizona was a long one. Medical marijuana has been legal since 2010 and, just four years ago, Arizona voters narrowly defeated a similar proposal to Prop. 207.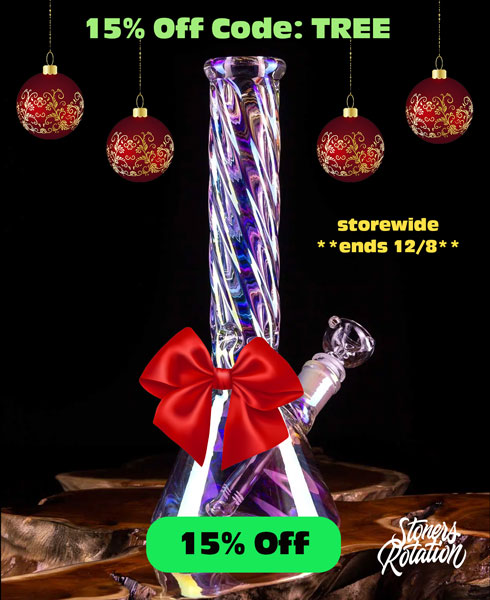 Proposition 207 required the Arizona Department of Health Services to begin accepting applications on January 19 from early applicants.
Some people saw this as a way for the existing industry to get a hold of the limited number of licenses and keep a monopoly on the market.
It is, however, a way to avoid hitches that other states experienced when trying to build an entirely new recreational cannabis system from scratch.
Recreational sales subject to 16% tax
Recreational sales of pot are also subject to a 16% state tax. The law gives state regulators 60 days to begin issuing licenses, but the state has granted licenses a lot sooner than expected. 
Republicans in Arizona long opposed legalization
Republican Gov. Doug Ducey and GOP leaders in the state Legislature opposed the measure. However, 60% of voters approved of the ballot measure in November.
Advocates for the legal marijuana industry and criminal justice reform argued that Arizona's harsh marijuana laws were out of step with the nation. This was also demonstrated when voters from states like New Jersey, Montana and South Dakota also approved of legal pot in one way or another. 
Arizona was the only state in the nation that still allowed a felony charge for first-time possession of small amounts of weed, even though most cases were prosecuted as low-level misdemeanors.
Majority of licenses granted on Friday
The majority of licenses for legal marijuana sale were issued Friday in Maricopa County, which is the state's largest county. Other counties with legal marijuana sales include Cochise, Coconino, Gila, Pima, Pinal, Yavapai and Yuma.
Officials said that there are six other applications under review the new licensing process still. 
Changing social trends on pot and other issues
Legalization of pot reflected larger trends at play during the past election. This includes a fast-growing Latino population in the state and a whole lot of new residents, which have made Arizona friendlier to Democrats.
Another blow to Republicans in the November election was that voters approved a new tax on high earners to boost education funding, after years of GOP tax cuts and underfunding of public schools.