While hundreds of thousands of ballots still need to be counted, New Zealand's referendum to legalize recreational marijuana seems to be trailing while the legalization of euthanasia has been approved by a landslide.
Feature photo source: Pexels
Initial election data shows 53% of voters – 1,281,818 people – voted against legalization and 46% – 1,114,485 people – voted in favor.
When it comes to referendum votes in New Zealand, election officials don't count them on the same night of the election. So far, about 83% of votes have been counted, so it seems unlikely that the measure to legalize marijuana will be approved.
Special Votes have not been Counted
However, these early estimates don't include approximately 480,000 special votes that account for about 17% percent of all ballots. These votes include citizens overseas, people who recently registered to vote, students attending schools out of their districts and citizens serving prison sentences of less than three years.
The final results are expected to be announced on November 6.
Justice Minister says Marijuana Legalization Unlikely
New Zealand's Justice Minister Andrew Little thinks it's unlikely that the results will flip by then, stating that it would require at least 70% of votes to go in favor.
Green Party Optimistic on Marijuana Referendum
The Green Party remains optimistic, saying it's been "long assumed that it was going to be really close". They've invited people to wait for the special votes to be counted to see final results, since they've had record numbers of special votes in other elections, thanks to high voter turnout.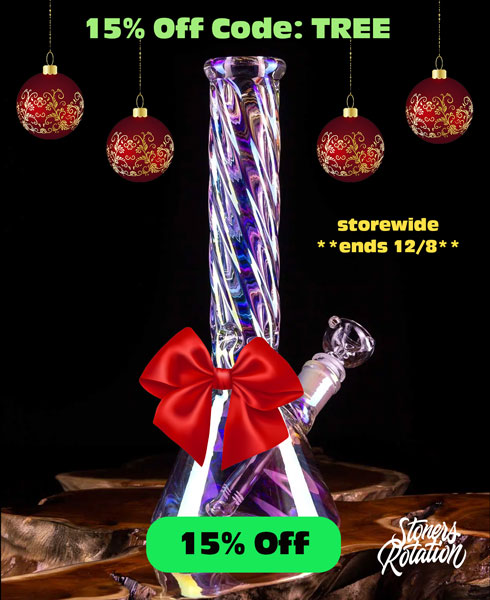 Special Votes Expected to be in Favor of Legalization
It's expected that special votes will be disproportionately in favor of legalization, giving the measure a chance to still pass.
Is Euthanasia Illegal in New Zealand?
In contrast, the referendum on euthanasia was approved by 65% voting in favor and 34% voting against. Both estimates were announced on Friday, with polls all over the country closing on October 17.
The public referendum came as a result from a deal struck when New Zealand's Green Party agreed to help Jacinda Ardern become prime minister after the 2017 presidential election.
The road to the election showed polls where results on legalization of marijuana in the country were split on surveys.
Could New Zealand become the Third Country to Legalize Marijuana Sales?
If the referendum were to pass, it would make New Zealand the third country in the world to have a nation-wide law on cannabis sales. Uruguay, Canada and several states in the U.S also have laws on recreational marijuana, while many other countries have laws that allow personal possession and home-growing.
If Passed, what can we Expect?
However, even if marijuana is legalized in the country by the time all the ballots are counted, legalization would still take some time. Proposals for legislation on pot would still need to be enacted by Parliament, with changes along the way.
Another key point is that, unlike other places, past cannabis-related convictions wouldn't be cleared under this law.
Do Kiwis Smoke Marijuana?
According to the Ministry of Justice, up to 80% of New Zealanders have admitted to having had cannabis at one time or another through surveys. Deciding on whether to control it through legalization is what will be decided on the ballot.
What will the Marijuana Referendum do?
New Zealand's referendum is the first time a country has voters decide on legalization of cannabis. The federal government's proposal would allow adults that are 20 years-old or older to purchase and possess weed. It would also allow up to two plants for personal use, as well as open cannabis coffee shops.
The New Zealand Labour Party
New Zealand has somewhat rightfully become the talk of the world, and with good reason. Arden's liberal Labour party just won a second term in office. This is all the while her party's management of coronavirus in the nation has been applauded through the ongoing pandemic.
The Future of Marijuana Legalization in New Zealand
Ardern thinks it will still be a long road for cannabis reform, even if the current measure gets approved. While she didn't say whether or not she would vote for the referendum during her campaign, her office said on Friday that she voted in favor of it.