Medical Marijuana Activists and Cannabis Rights Leaders
How do they make something that grows out of the earth illegal? Medical and recreational use of marijuana is legal in some parts of the world as a result of people's collective efforts towards marijuana reform. Men and women have put in their sweat and 'jail time' so you could burn one without looking over your shoulders. These people are the marijuana activists you should know about. If you have ever had the privilege to roll a joint, you should know them. We give credit where it's due. Main image
Feature Photo Source: Wikipedia Commons (image modified)
Jump to our visual story on "Marijuana Activists You Should Know About" for a snapshot in under a minute.
How has the marijuana movement and reform fared so far?
Whenever the word "Activism" pops up, it's usually around a very sensitive topic. The case for marijuana activism has been long-standing and slow-burning (pun intended) since the 1900s. Today in the United States; cannabis is legal for recreational use in 11 States, 2 territories & the District of Columbia and for medicinal use in 33 states, 4 territories & the District of Columbia. Slow progress but progress nonetheless. Have you considered moving (you should really think about it)? These states with legal access to medical marijuana have fewer opioid-related deaths (damn right). To date, there has not been a single case of OD on marijuana. Who said they might not even be more peaceful too? However, Cannabis remains a Schedule I drug at the federal level (Ugh! Feds!).
Why aren't vegans fighting for the legalization of Cannabis sativa? That's a story for another day. Today we pay tribute to these heroes – the marijuana activists you should know about. These people literally fought to put marijuana on our tables and we should say these names with pride. They aren't getting enough salute.
Here are the marijuana activists you should know about (seriously):
Jack Herer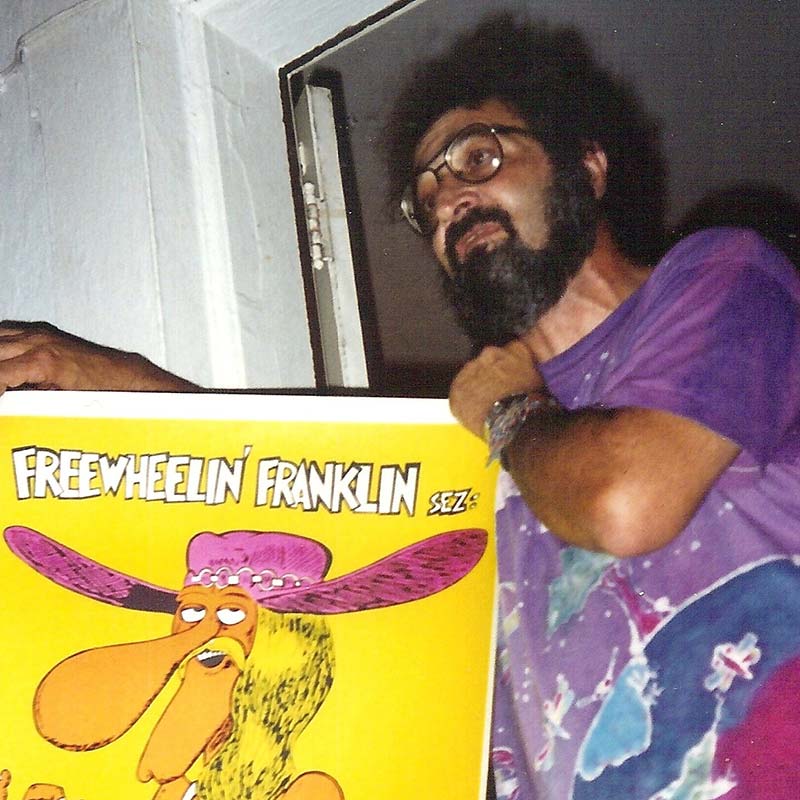 Jack Herer is the Shakespeare of cannabis literature and the proclaimed 'Emperor of Hemp'. His Foundational text "The Emperor Wears No Clothes" elucidates the many uses of the cannabis plant and is till date considered one of the best books about cannabis. If you are yet to be graced by the wonders of this literary masterpiece, it should top the list of your to-do activities. As an honor fit for the emperor, Jack Herer has a sativa strain named after him. This strain maybe more popular than Herer himself. Herer also founded HEMP (Help End Marijuana Prohibition), an organization committed to decriminalizing and legalizing weed in the United States. The emperor was made, not born and the status is well deserved.
Mary Jane "Brownie Mary" Rathbun
Talk about women making a difference. This woman has a marijuana filled name and she lives up to expectation. Most times, when a person's reputation sticks with their name, it's usually an indication of how good they are what they do. Mary Jane Volunteered at a hospital in San Francisco where she aided AIDS patients with their pain by providing culinary services (guess what the ingredient was?). Despite three arrests for marijuana possession, she never gave in. Her unwavering devotion prompted one of the initial clinical trials in cannabis as a treatment for HIV patients. Mary Jane helped in the establishment of the first legal medical cannabis dispensary in the United States. She also worked dauntlessly to pass California's Prop 215.
Keith Stroup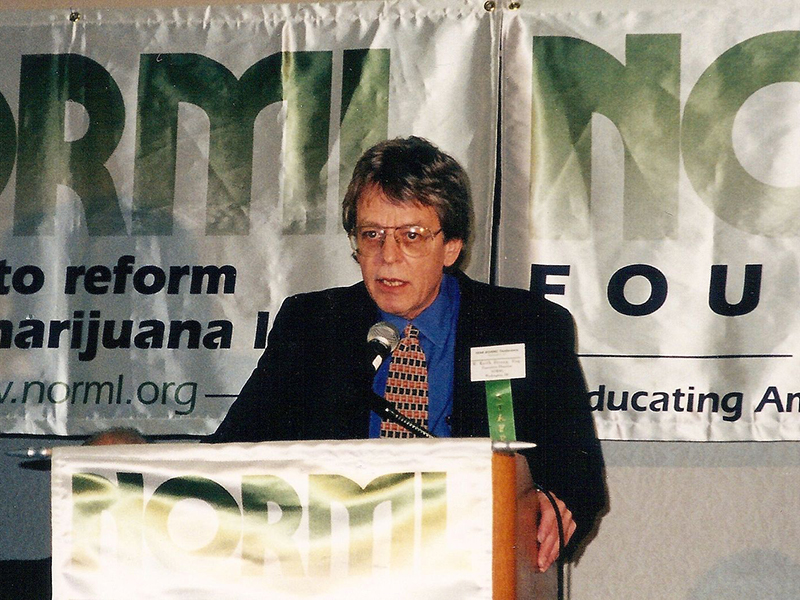 You know it's a good fight when a renowned United States attorney champions the occasion. In 1970, Stroup founded The National Organization for the Reform of Marijuana Laws (NORML). The organization has held a key position in the fight for the legalization and the protection of the rights of marijuana users in the United States. He often publicly speaks on events regarding marijuana reform.
Dana Beal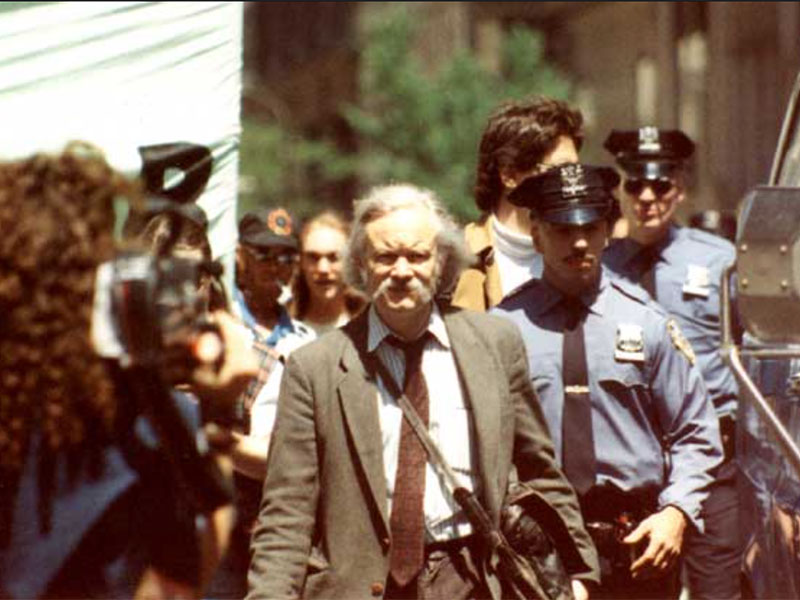 Dana Beal may be the most arrested cannabis activist on grounds of marijuana possession. He has done time defending the use of marijuana. His top achievement remains initiating the Global Million Marijuana March event of 1999. It is still practiced on the first Saturday of May each year in many cities.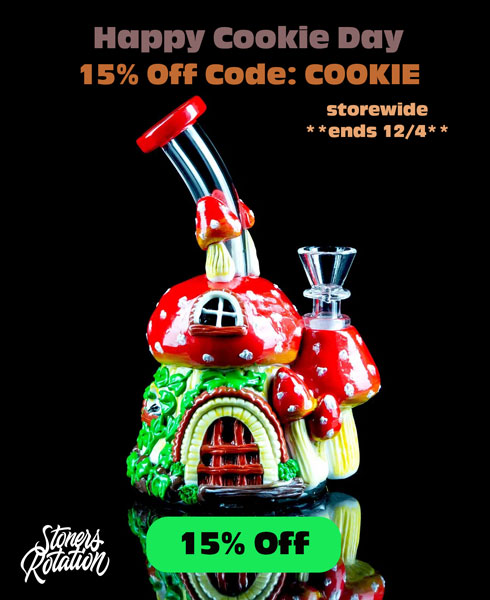 Tommy Chong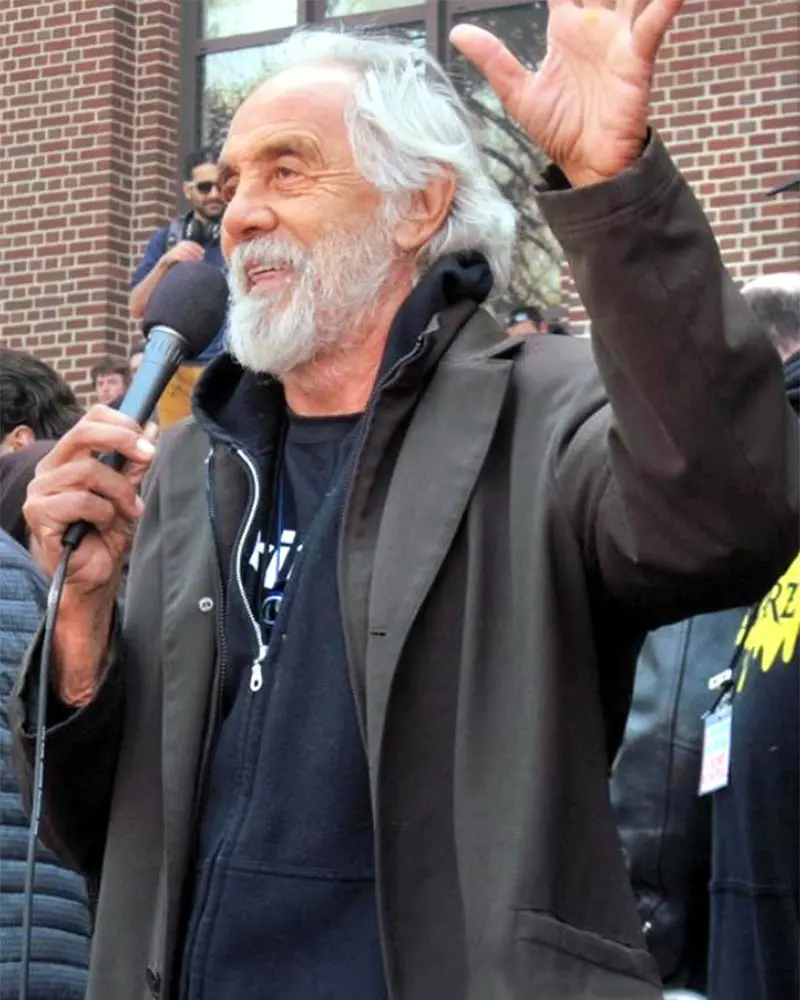 Tommy Chong is famously known for being one half of the Cheech & Chong duo. The Stoner comedian who ruled the screen before the time of the likes of Seth Rogen & Pineapple Express persistently lobbies for marijuana legalization. He laid the foundation for the humorous inclusion of cannabis in movies which resulted in a boom in cannabis inspired movies. His acts served as a mass media tool to make cannabis appealing and indirectly influenced public opinion on marijuana. He has launched a series of marijuana products and "occasionally" smokes a little bit of pot.
Willie Nelson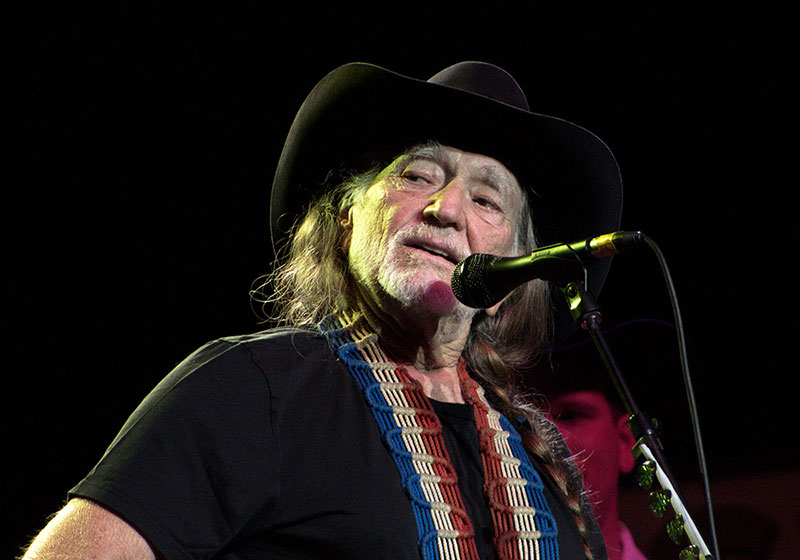 Willie Nelson is a prodigy of the magical M's – Music and Marijuana. If a person could have marijuana offspring or make love to the plant, this man might have been the first. Presently, he is a co-chair of the National Organization for the Reform of Marijuana Laws (NORML).Willie Nelson may not like to draw lines between the human rights movement and marijuana rights activism because they look pretty much the same. In fact, marijuana consumption should be deemed a human right. He has launched his own cannabis product and store chain across America and never stops the spread the weed. His autobiography titled "Roll Me Up and Smoke Me When I'm Gone" says a lot about his devout fellowship with weed.
Steve DeAngelo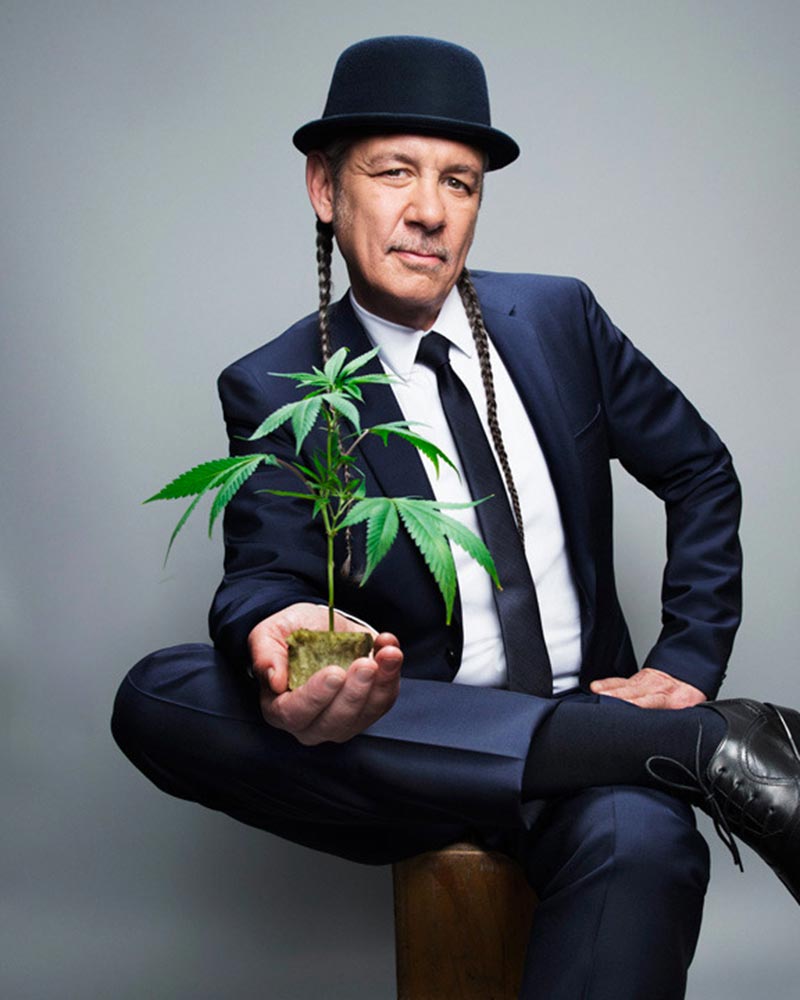 If you think the annual July 4th "Smoke-in" protests in front of the White House is a good idea, meet Steve DeAngelo, the guy who engineered it all. He co-founded the esteemed Harborside which is the world's largest dispensary. He was also instrumental in the D.C in the landmark medical marijuana initiative 59.
Calvin "Snoop Dogg" Broadus Jr.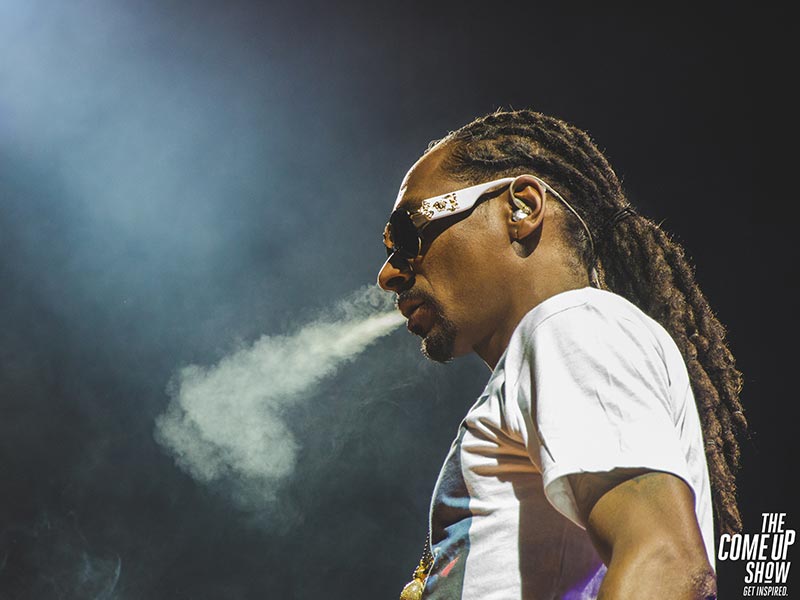 Rapper Snoop Dogg is one of the top two people in the world when it comes to being vocal about marijuana consumption. If you're still planning on moving to one of the states where recreational use of marijuana is legal, Snoop already beat you to it by decades. Snoop literally looks like a walking Cannabis Sativa stalk. Everything about the man screams weed and he might as well become the new symbol of marijuana someday. When you listen to Snoop talk about marijuana, you wonder why you didn't start a tea party in the womb.
Seth Rogen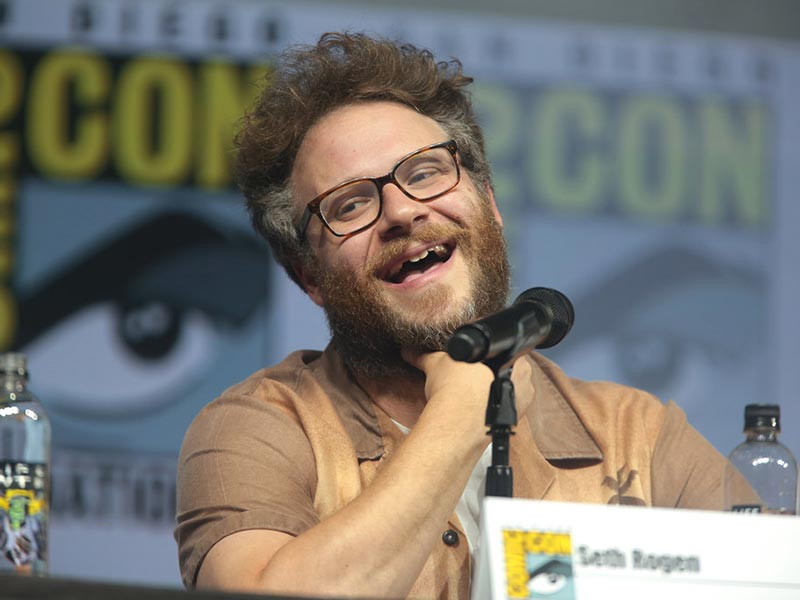 Seth Rogen is a relatively young marijuana activist and stoner comedian. He shot to fame by his stereotypical roles in marijuana inspired movies. He can be considered the millennial symbol of marijuana activism. Like other players in the house, he's actively betting on the crops and uses his voice to spread awareness on herb at every fleeting chance.
Bob Marley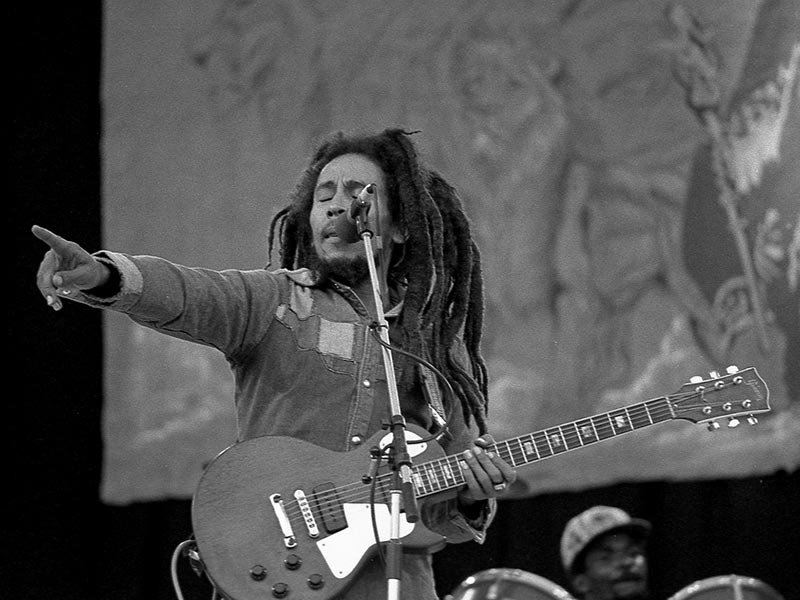 The Late Jamaican singer might be the only one on the list who truly revered marijuana (in the religious sense). He approached the sensitization of marijuana from the spiritual and healing perspective. His legacy lives on as his family partnered with a private equity firm to release the first international cannabis brand called Marley Natural.
Found your role model yet?
There're numerous marijuana activists you should know about and this is a good place to start. The top 10 celebrity stoners might as well help you draw more inspiration.