Funny Kevin Hart Movies to Watch When High
"Kevin talks really fast as pitch increases before making a face after being picked up by Dwayne Johnson". I'm Kevin Hart, aka the comedian, aka funnyman and these are the best Kevin Hart movies to watch high. This is the most likely way Kevin Hart would convince you to get stoned to his movies. We deserve an Oscar for that obvious script by the way.
Feature photo source: Flickr
In most movies, Kevin Hart is usually "the funny black dude' and his job is to provide comic relief. It's not a hard choice to pick Kevin's standups over his movies. Not to nitpick, it might just be the curious case of 'standup-comedian-turned-actor'. That ailment isn't just about him in particular. When being received in the same frequency, his energy transforms roles into great content for media consumption. You can praise the man's ethics and drive any day, any time.
Kevin has never been one to advocate for drug use of any kind because of the dent his father left on the family. He still couldn't pass up the opportunity to smoke weed with Snoop Dogg. It's either Snoop is the best representative or weed is a safe haven for anyone who avoids drugs at all cost.
What's the catch? We aren't recommending just any Kevin Hart movie. The key is in the mix. When combined appropriately, you would realize how much you have underappreciated some of Hart's movies. We know Kevin Hart is so short you could roll him up and smoke him in a joint. We would suggest you don't sell him short until you've seen this Kevin Hart movies high.
Here are the best Kevin Hart movies to watch high
Top Five (2014)
This isn't the funniest movie you'll see in a life time, but it finishes perfectly. Your initial low expectations (if you have any) eventually gets brushed off. The slew of actors featured all brought their A game on set. It's not every day that comedies about real human conditions get apt delivery. Chris Rock, Kevin Hart and the rest of the crew did an amazing job. You'll laugh and tear up.
Get Hard (2015)
Will Ferrell and Kevin Hart proved that being casted together was a tremendously hilarious idea. This movie is better suited for a group of younger stoners. They would find the stupid acts really funny. Do not be deceived by the trailer. Just make sure you and your friends have enough weed in your system. That's all it takes.
Jumanji: Welcome to the Jungle (2017)
This movie was way better than a lot of people expected it to be. It's like, "if you're ever gonna remake a movie, it better be damn good!"
With weed, the jungle does really come alive. The aesthetics and euphoria derived from this movie is tripled when high.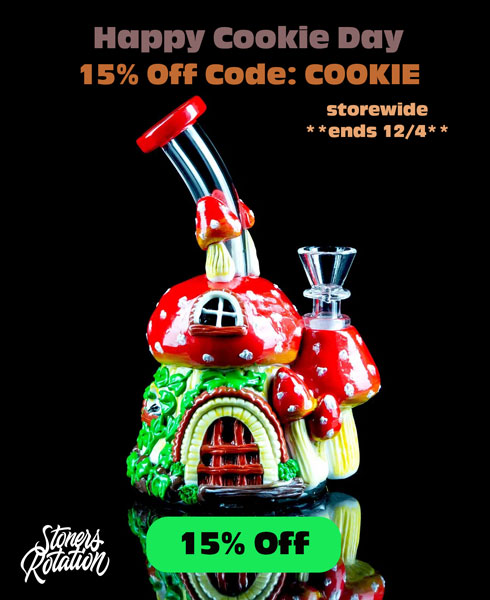 Central Intelligence (2016)
What could be stranger than Goliath and a smaller, black and less handsome David making an amazing pair? Dwayne Johnson and Kevin Hart paired up to render pure gold. The unlikely duo seem to be great on screen together and maybe in the real world too.
If Dwayne Johnson was Snoop Dog, he would have picked up Kevin Hart a few times in place of his bong.
Captain Underpants (2017)
Although an animation movie, you can feel Kevin Hart's character being Kevin Hart. It's the perfect childhood nostalgia with an adult thrill. This movie will be everything you hoped for and more after getting high.
Secret Life of Pets
Kevin Hart voiced a rabbit and it couldn't get any funnier. This action packed animation comedy hits home with a blend of marijuana. Kevin Hart went full Kevin Hart on this one.
Ride Along (2014)
Ride Along relied heavily on Kevin Hart's act to pull off a great movie experience. He didn't disappoint though. Even at the early stages of his acting career, he handled himself quite well. Going back to this movie now, you would see how much he has grown. Not that he has grown at all literally. Wink.
Upside down (2019)
You will miss a lot of completely amazing movies without the aid of marijuana. This is one of those kind of movies. You just need a little motivation or nudge. The kind that only weed can provide. The Kevin Hart humor settles better.
Night School
Kevin Hart would be the last student you want in your class. The funny parts are hilarious and you'll definitely have a good time with weed and some of the obvious jokes.
Don't Be Shortsighted
You will not see Kevin's full potential if you're just looking with your naked eyes. Make some clouds and kick back and watch his potential grow taller than him. You can also check out the funniest Seth Rogen movies to watch stoned. It's called binging, look it up.