This is the first time Gov. Tom Wolf is calling for the legalization of recreational marijuana in the state of Pennsylvania. He has said that revenue from sales will go directly back into funding small business grants and loans in the state.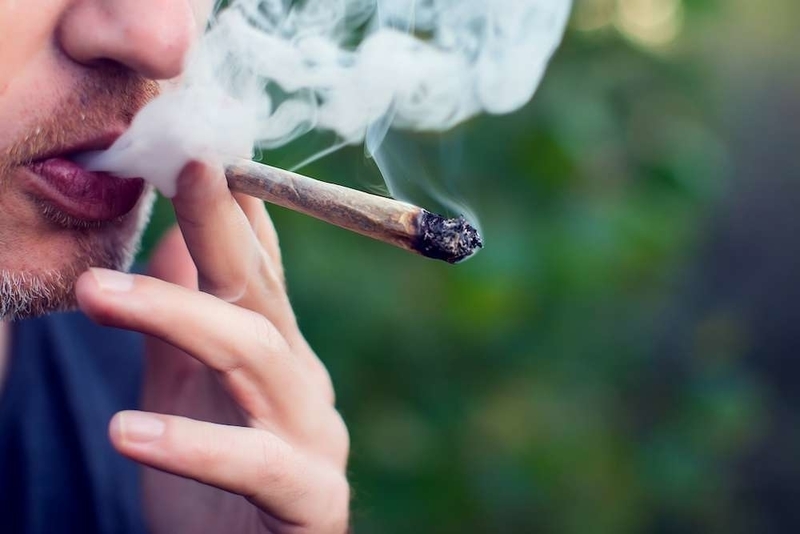 Coronavirus has had a crippling impact on Pennsylvania
Coronavirus has done more harm than good, forcing school children out of school into remote learning, leaving over two million U.S. workers unemployed and states broke.
Pennsylvania is no different and in the bid to curb the spread of the virus, Gov. Tom Wolf put strict social distancing measures in place in March. While this worked – Pennsylvania's rate of new infections is amongst the lowest in the United States, it still came at a heavy price.
Businesses have had to shut down or cut staff and the state's unemployment rate increased to 13.7 percent last month. Additionally, last month the state had a $3.2 billion decrease in budget. This put Governor and his Lieutenant Governor John Fetterman on edge, seeking out potential sources to get the state up and running again.
Governor Tom Wolf's Legislative Agenda for Fall
On Tuesday, Wolf introduced his legislative agenda for the fall including expanded access to child-care and parental leave for Pennsylvanians.
He announced this proposal to help the state recover from the coronavirus pandemic and crippling economic damages to families and businesses. More than 129,000 people have been infected and more than 7,500 people have died according to the state health department.
Interestingly, Wolf is also calling for the legalization of recreational marijuana in the state.
The Governor's CARES and Marijuana Legalization plan to Raise Funds
The Coronavirus Aid, Relief and Economic Security Act (CARES) was passed by the Congress and signed into law by President Trump in March.
Pennsylvania has about $1 billion in Federal money to roll out but this is not enough to save small businesses from bankruptcy, reduce unemployment claims and keep the state from becoming broke.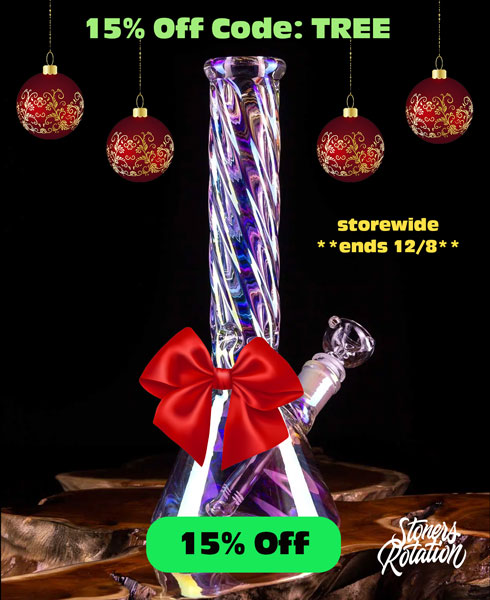 On the other hand Governor Wolf said, "one other place the money can come from is if the state lawmakers pass legislation for the legalization of sales and use of recreational marijuana in the state. Revenue and taxes generated from this will go towards funding of small business grants and loans."
The Governor said 50 percent would go to what he called "historically disadvantaged businesses" and some of the revenue may also be used for restoring business initiatives in communities impacted by the criminalization of cannabis.
He also wants criminal lawmakers to work on justice reform for those convicted of marijuana offenses as part of the legalization plan.
The question is, will sales of recreational cannabis come close to filling a multi-billion dollar hole in the state's budget?