Dave Chappelle Stoner Movies
Since the age of 14, David Khari Webber Chappelle, popularly known as Dave Chappelle has been making people laugh! We thought it's time Dave Chappelle gave the stoner community a good laugh (if you haven't seen these movies when high) with this selection of Dave Chappelle movies to watch high.
Who would have ever thought that the child of two university professors, with a graduate degree from the distinguished Duke Ellington School of Arts in Washington would pop on our radar as a stoner icon and one of our favorites at that? Well, to say the least, we are living in mystical times.
Our boy's stardom is majorly tied to his awesomeness in the groundbreaking television sketch comedy program: Chappelle's show (2003 – 2006) – which he co-created, wrote and starred in. He's also done a bunch of other amazing stuff before and after that.
Chappelle is better known for stand-up comedy (heads up), so don't be disappointed when you don't see much of him on some of the movies in this selection. "For what it's worth", the movies are great to watch when high and our boy's appearance makes them even better.
Chappelle has some prestigious awards to his name which includes: an Emmy Award as outstanding guest actor in a comedy series (SNL), an Emmy Award for outstanding variety special (Equanimity), a Grammy Award for best comedy album (The Age of Spin, Deep in the Heart of Texas and Sticks & Stones) and the Kennedy Center's Mark Twain Prize for American Humor.
It's clear that Dave Chappelle has once again proved that stoners can do it all. The man sure knows how to integrate marijuana into his works. Now, the Dave Chappelle movies to watch high:
Half Baked (1998)
At release, Half Baked wasn't the typical box-office success (more people should have consumed marijuana in the 90's) until it developed something of a cult following (the stoner community can never let a brother down). The strikingly unconventional marijuana-themed comedy was written by yours truly (in which he also starred) and Neal Brennan.
You don't need to overwork your brain to comprehend this classic comedy – just some cool weed and a cool time. Everything else is acting and comedy, as simple as that.
The Nutty Professor (1996)
David Chappelle's comedy inspiration is said to come from Eddie Murphy and Richard Pryor. It must have been a glorious moment for him when he acted alongside Eddie Murphy in this "fart-full comedy".
There are plenty of offensive jokes (gracious goodness! stoners aren't snowflakes who easily get offended) and juvenile fart jokes surrounding this movie. The Nutty Professor has also been unanimously named the best Eddie Murphy film of the 90's. A show of two legends, not bad at all!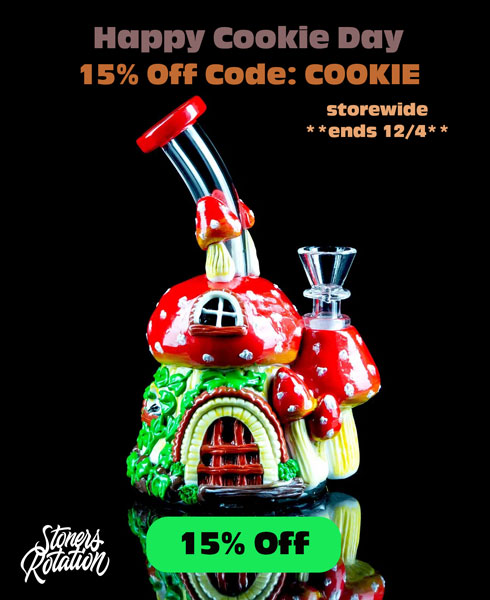 Robin Hood: Men in Tights (1993)
This movie is a classic that stands on its own and we have Mel Brooks to thank for that. If you have ever wanted a really funny version of the actual Robin Hood movie, here it is. Who knows, you might even decide that this is the original Robin Hood movie and everything else is an unsuccessful parody. Yapp! It was that good. Just imagine how better it would be when high.
Quit jerking off your thoughts and start watching immediately. Don't forget to invite the delightful company of good old Mary Jane if you aren't stoned already.
A Star is born (2018)
This movie topped the favorites of 2018 releases and you don't need to wave a magic wand to see why: it's overwhelming! It would really be funny if you saw this movie while high on one occasion and then suddenly started crying on another occasion as soon as you hit the blunt without the movie in view and you wouldn't even know why, only to later put it all together.
When marijuana puts you in that kind of mood where you just want your mind to be rattled and dragged around in deep emotions, go for it.
Undercover Brother (2004)
What do you get when you put a band of hilarious actors together? Comedy gold! Besides the cast, the good use of old music in this movie really hits home and will certainly take you back when you're baked.
If weed gets you feeling like Einstein, there's a lot to be learnt here too.
Bonus Picks
Dave Chappelle: Killin' Them Softly
Dave Chappelle: For What it's Worth
Blue Streak
Screwed
It's Chappelle Time!
With his few Hollywood appearances, Chappelle has contributed to the greatness of these movies. Enjoy his incredible performances while on nature's holiday. If you would love to see the man in full blown action, head over to the Stand-up comedy space. You can also take a look at some of the funniest Seth Rogen movies to watch stoned. Man is another Stoner icon great on the screen.