If you ever wondered how to get free weed and happen to live in Tel Aviv it would have fallen in your lap this morning, just in time to wake and bake. In Cloudy with a Chance of Meatballs fashion a drone dropped hundreds of weed baggies from the sky in Rabin Square. The stunt was pulled by a group accurately named "Green Drone". The question is, what was their motive?
Green Drone's message for "Free Love"
Green Drone wanted to send a message, and they did through the instant messenger Telegram. "It's time my dear brothers. Is it a bird? Is it a plane? No, it's the green drone, handing out free cannabis from the sky… Enjoy my beloved brothers, this is your pilot brother, making sure we all get some free love," the message read. The group advocates for legalization of cannabis for both medical and adult use and this his act of cannabis philanthropy attracted a lot of attention. Dozens of people collected baggies from the congested road, angering drivers who retaliated with a cacophony of honks.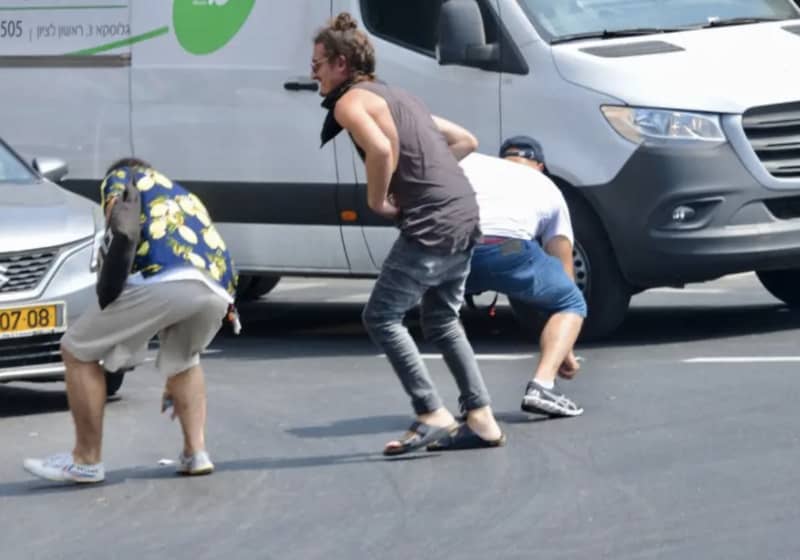 Cannabis is still illegal in Israel
In Israel, cannabis is still illegal although it has been partially decriminalized and can be used under limited medical circumstances. This may come as a surprise since Israel has such an active presence in the field of marijuana research. However, this past June 2020 a bill for cannabis legalization for adult use passed its first hurdle. Sharren Haskel, Israeli member of the Knesset for Likud said, "For the first in the State of Israel's history, my legislative move is officially beginning to regulate the cannabis market in Israel."
What sparked the drone weed drop?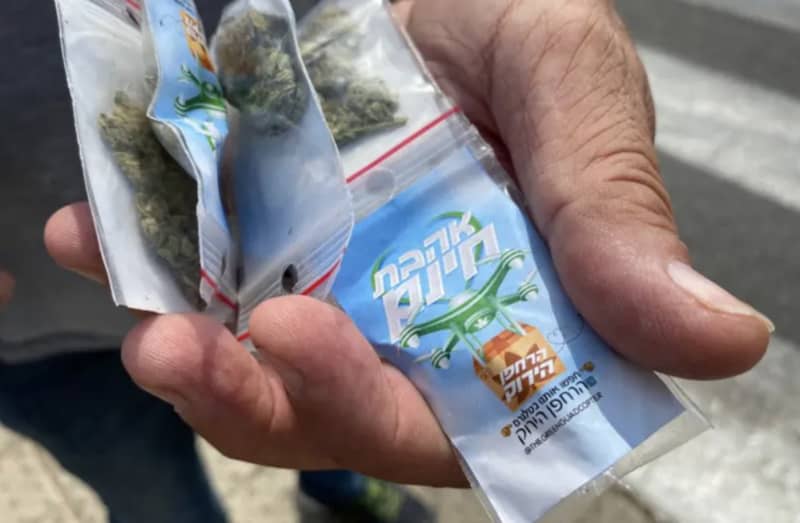 The Coronavirus lockdown prompted the group "Green Drone" to search for ways to help cannabis consumers get marijuana in an alternative way. Two suspects are currently under arrest and being interrogated.
Will it rain cannabis again in Tel Aviv?
Was this a one-time stunt or should we expect more weed to fall from the sky? The group is rightly calling this ongoing project "rain of cannabis" and Israelis can expect weekly deliveries of one kilo a week divided into two-gram baggies. The group didn't specify locations or times maintaining an element of surprise but once next Thursday rolls around Israelis be looking at the sky and the rest of us at the headlines.