With the elections fast approaching Trump fears that the force to legalize and decriminalize Marijuana at federal level might be detrimental to him and his fellow Republicans at the ballot box.
Marijuana has firmly remained a schedule 1 substance at the Federal level in the three plus years that Trump has been president. As a schedule 1 substance, it's illicit, considered prone to abuse and is not recognized as having medical benefits.
Trump's Unstable Marijuana Stance
Trump's stance towards Marijuana legalization has been quite unstable over the years.
Decades ago, Trump had publicly advocated for the legalization of weed. Arguing that "we're losing the war on drugs" and that "you have to legalize drugs to win the war."
He also said "you have to take the profit away from these drug czars". Trump then placed the blame on politicians who "do not have any guts" to tackle drug legalization.
Fast forward to the 2016 presidential campaign and Trump was strongly opposed to the legalization of marijuana. When he got to the oval office he even proposed to execute drug dealer by firing squad.
His first attorney general revoked the Obama-era guidance that discouraged the feds from prosecuting marijuana-based criminal cases in states where it is legal.
In August 2019, Washington examiner Steven Nelson asked Trump whether marijuana would be legalized under his presidency to which he replied, "We're going to see what's going on. It's a very big subject and right now we are allowing states to make that decision."
That said, where does Trump truly stand?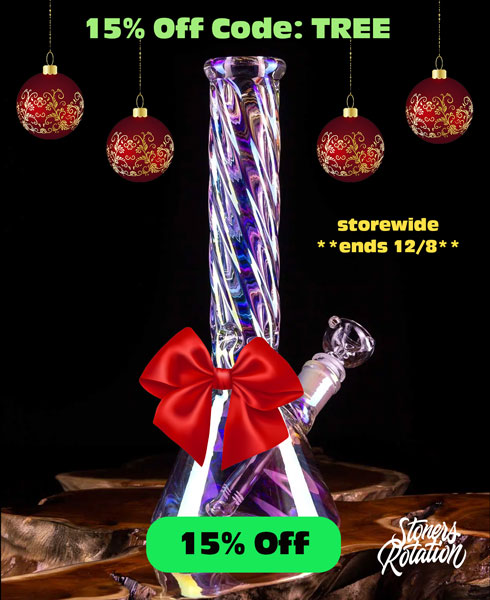 Trump fears marijuana could kill his hopes for re-election
According to a report at Daily Beast, as the 2020 election approaches, "Trump and his team become more aware of the potential decrease in the various demographic groups that constitute his battered coalition."
Adding, "according to two GOP strategists who've independently discussed the topic with Trump this year. The president believes that inclusion of marijuana initiatives on state ballots could supercharge turnout for voters who lean toward Democratic candidates and causes."
Two of those states, Arizona and Montana, have normally been Republican strongholds. With the president looking at razor-thin margins to stay in office, turnout over weed could help hand the presidency to former Vice President Joe Biden.
The Beast reports, "If Trump's theory is borne out in 2020, it could have significant consequences for him and other Republicans in tight races in November. Two of the four states where recreational cannabis legalization will likely make the ballot in November are Arizona and Montana. Both those states are hosts to critical U.S. Senate contests where Republican incumbents are facing tough re-election fights."
Where does Trump go from here?
"The president is keenly aware of how presidential elections [nowadays]… can be won at the margins," one Republican strategist said. "The pot issue is one of many that he thinks could be a danger… He once told me it would be very 'smart' for the Democrat[ic] Party to get as many of these on the ballot as they could."
Where does Trump go from here? That is the question on everyone's mind.