Stoners tend to be pigeonholed as being lazy pizza eating gamers. And while we may enjoy these things when the mood strikes, we're so much more than that. Stoner culture, and especially stoner art encompasses everything that appeals to a high disposition. That's why these stoner wallpaper backgrounds aren't exclusively meant for the prototypical stoner stereotype. Rather, they are meant to appeal to those who understand that everything is simply more beautiful when you're high.
Photo: Pexels
50 Cool Stoner Wallpapers
These stoner aesthetic wallpapers can be used as the background or screensaver for your laptop, iPhone or Android, depending on the orientation. We've included a mix of photos, paintings and digital designs so you can choose from a variety of styles. Between the surreal animations, fantasy worlds, trippy patterns, vibrant visuals and high-def photos of weed, we're sure you'll find something that speaks to you. Just click the link in the caption for the downloadable HD version!
Better Tomorrow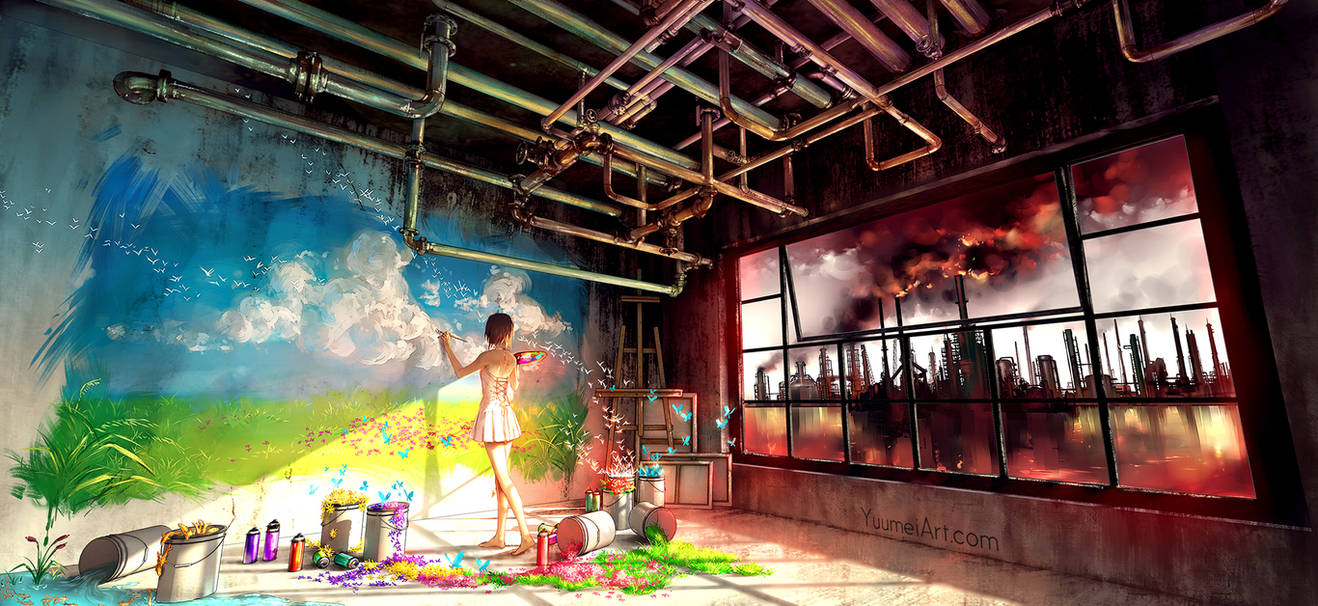 At the Crossroads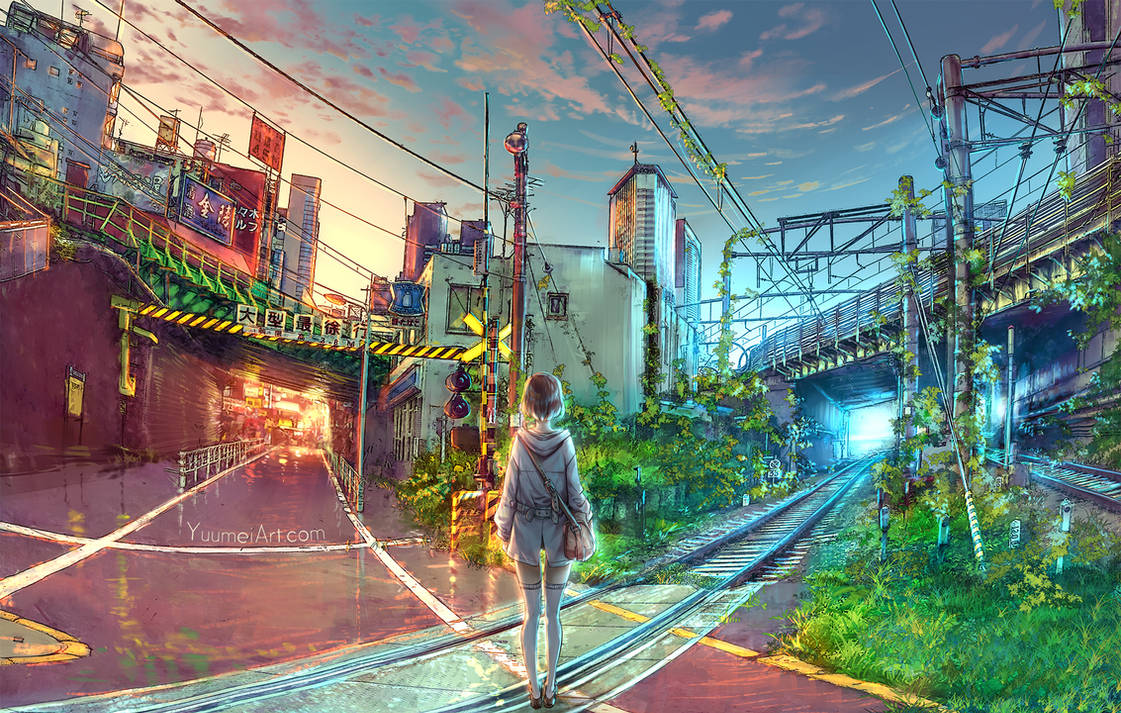 Wonder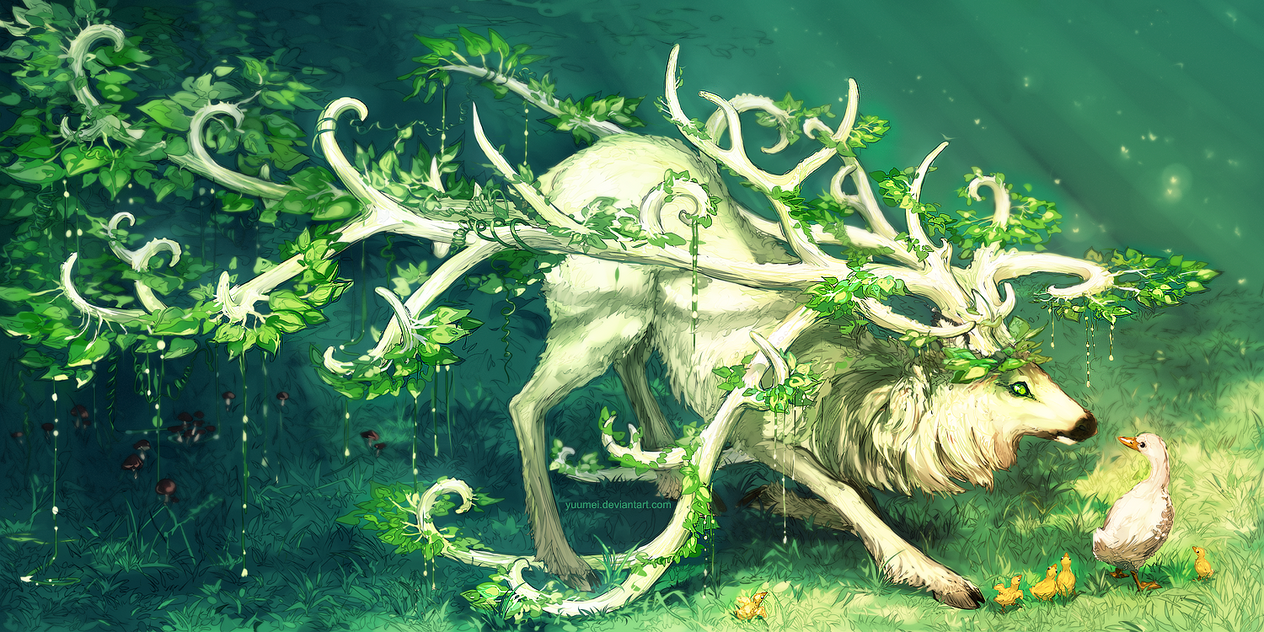 Coexistence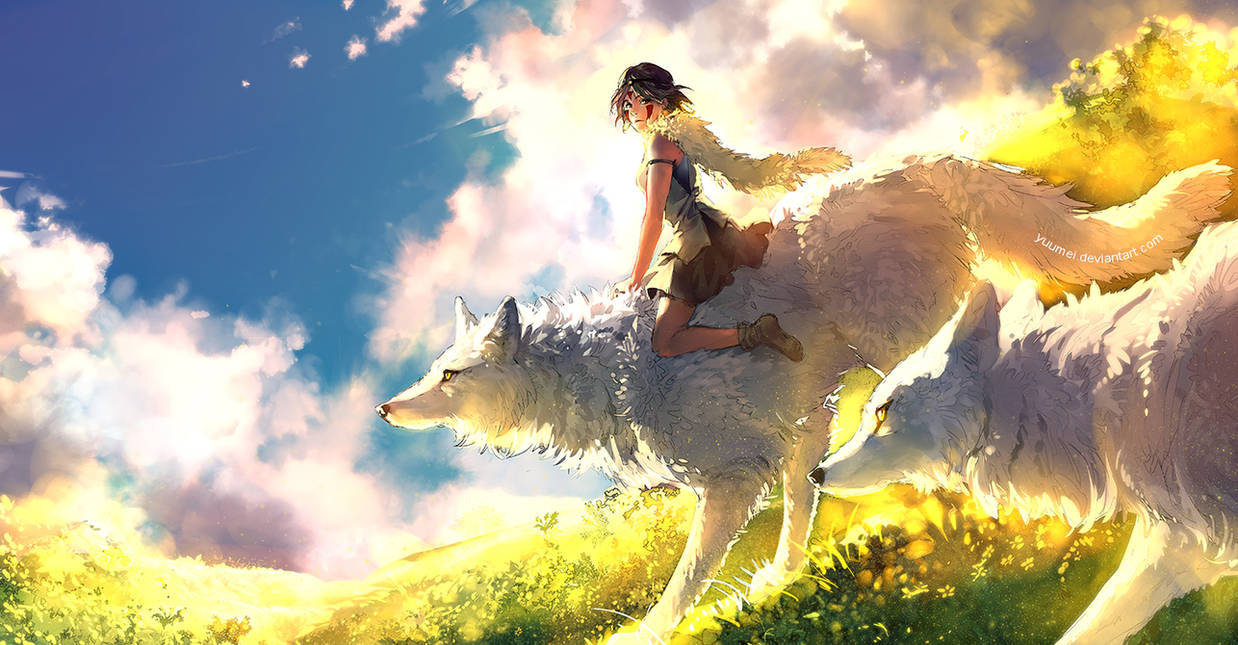 Field of Dreams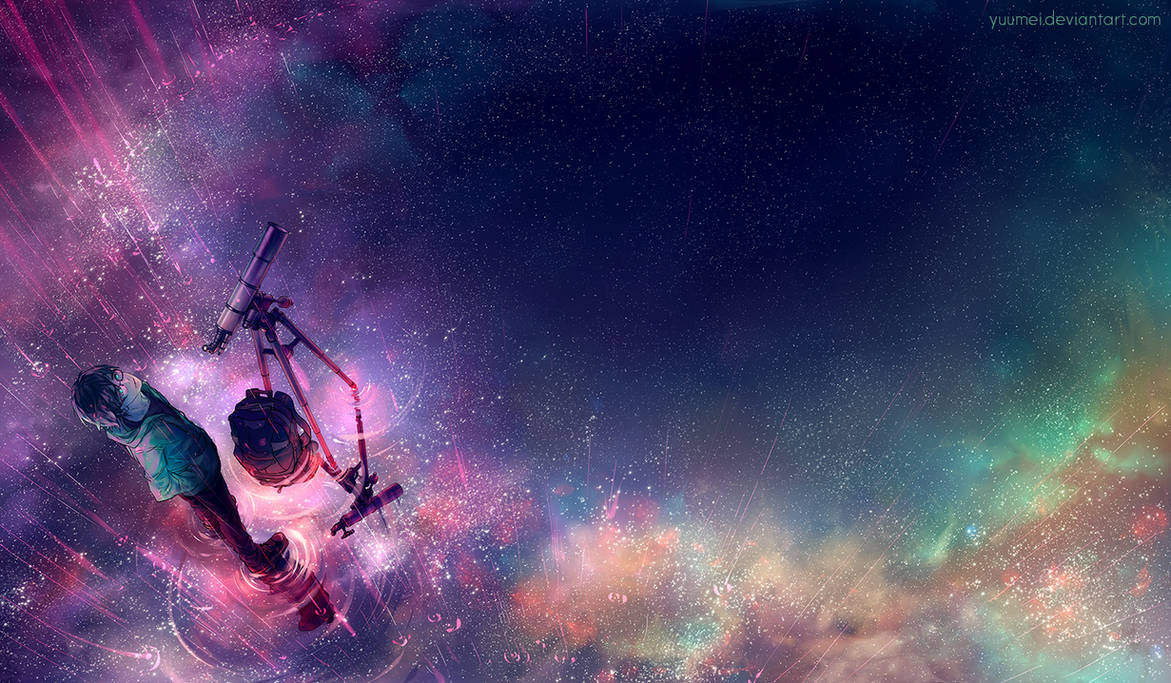 Liberate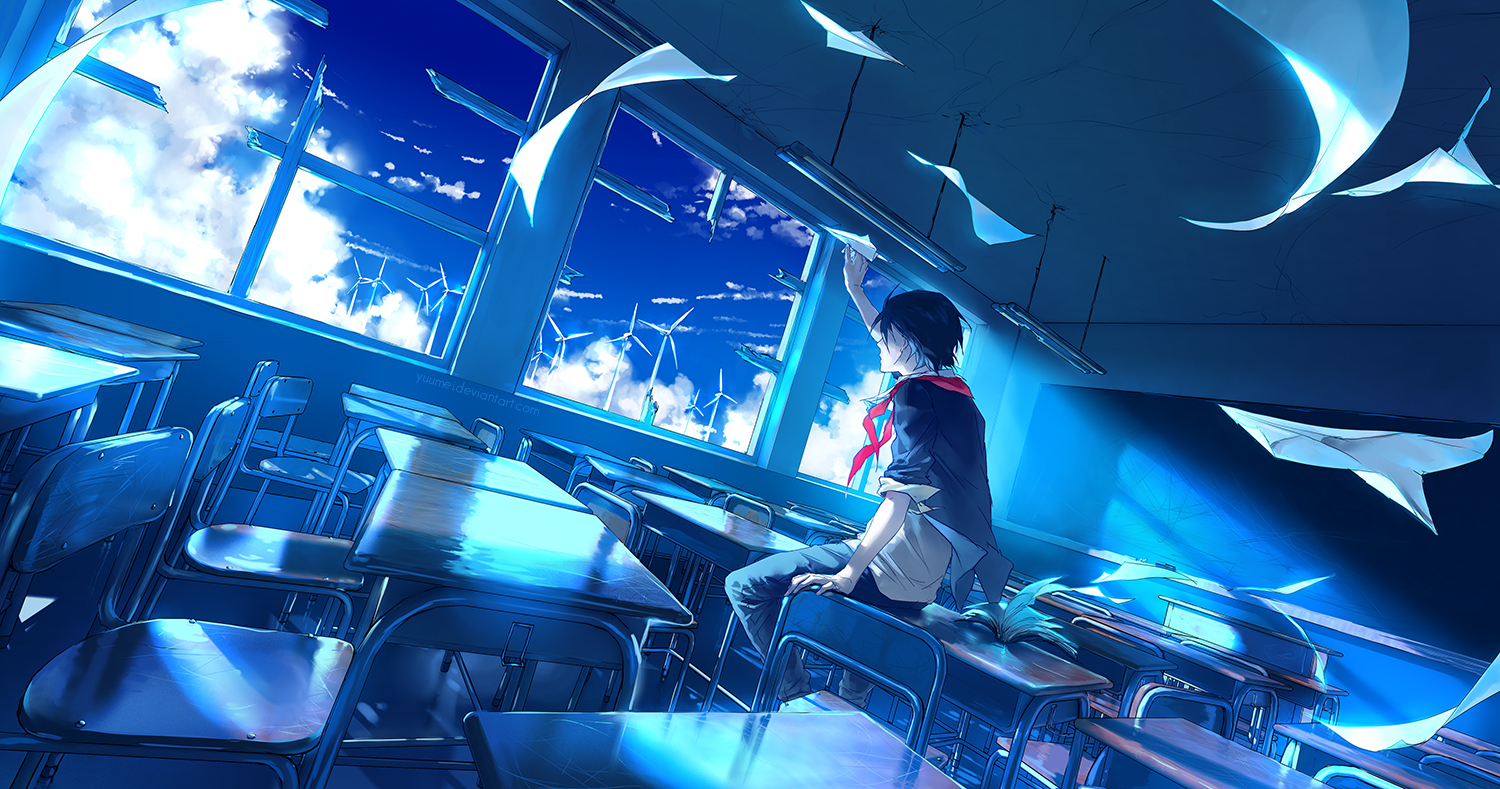 Feel and Conquer
Hidden Paradise
Life's a Journey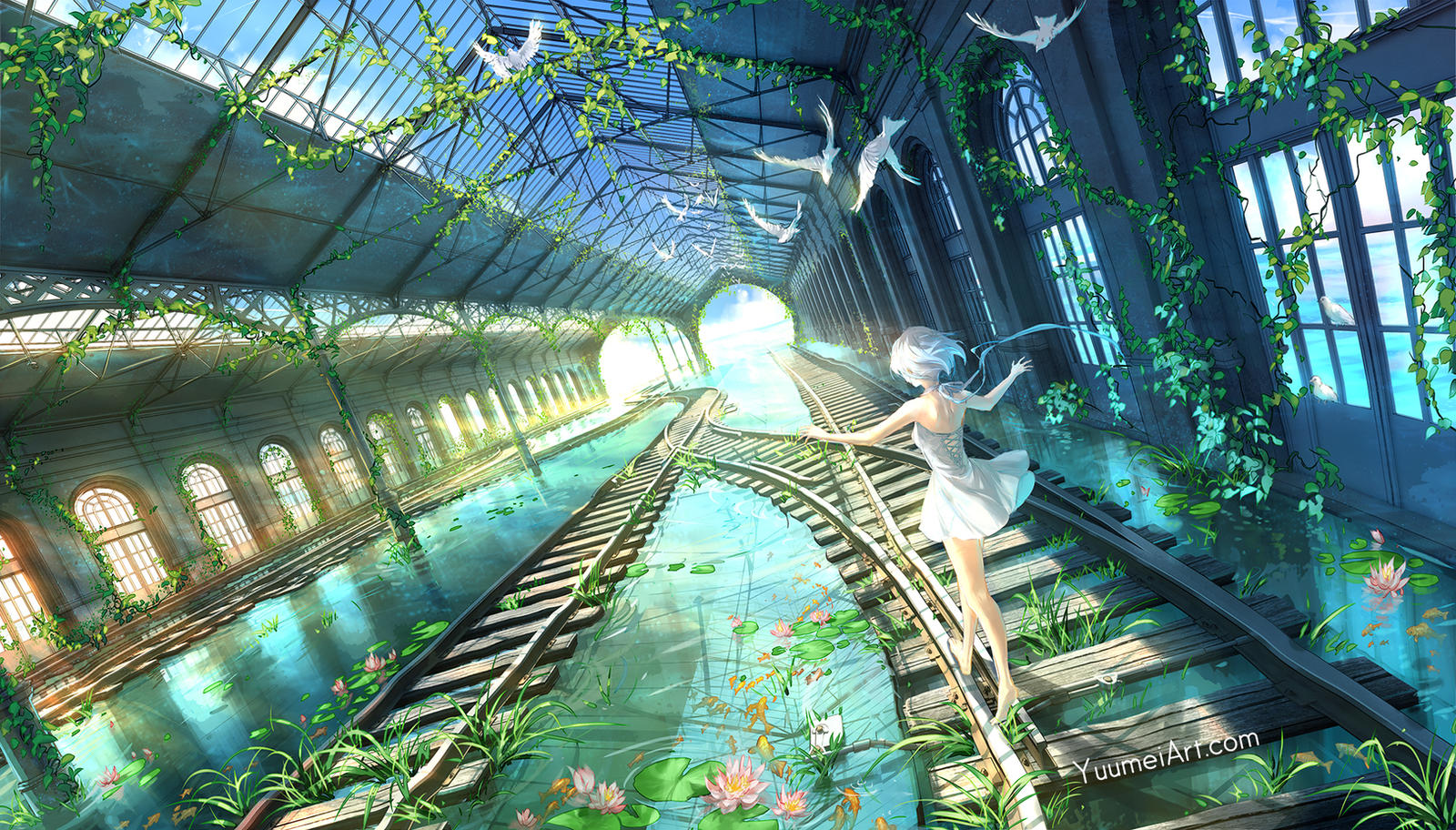 Festival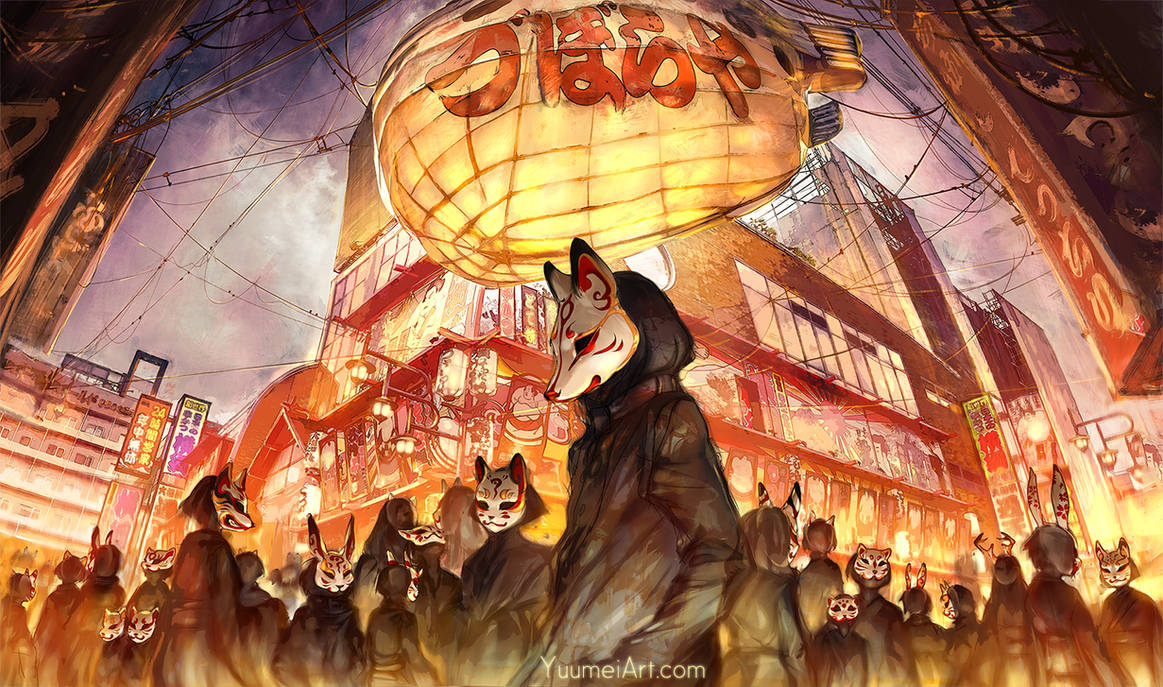 Revive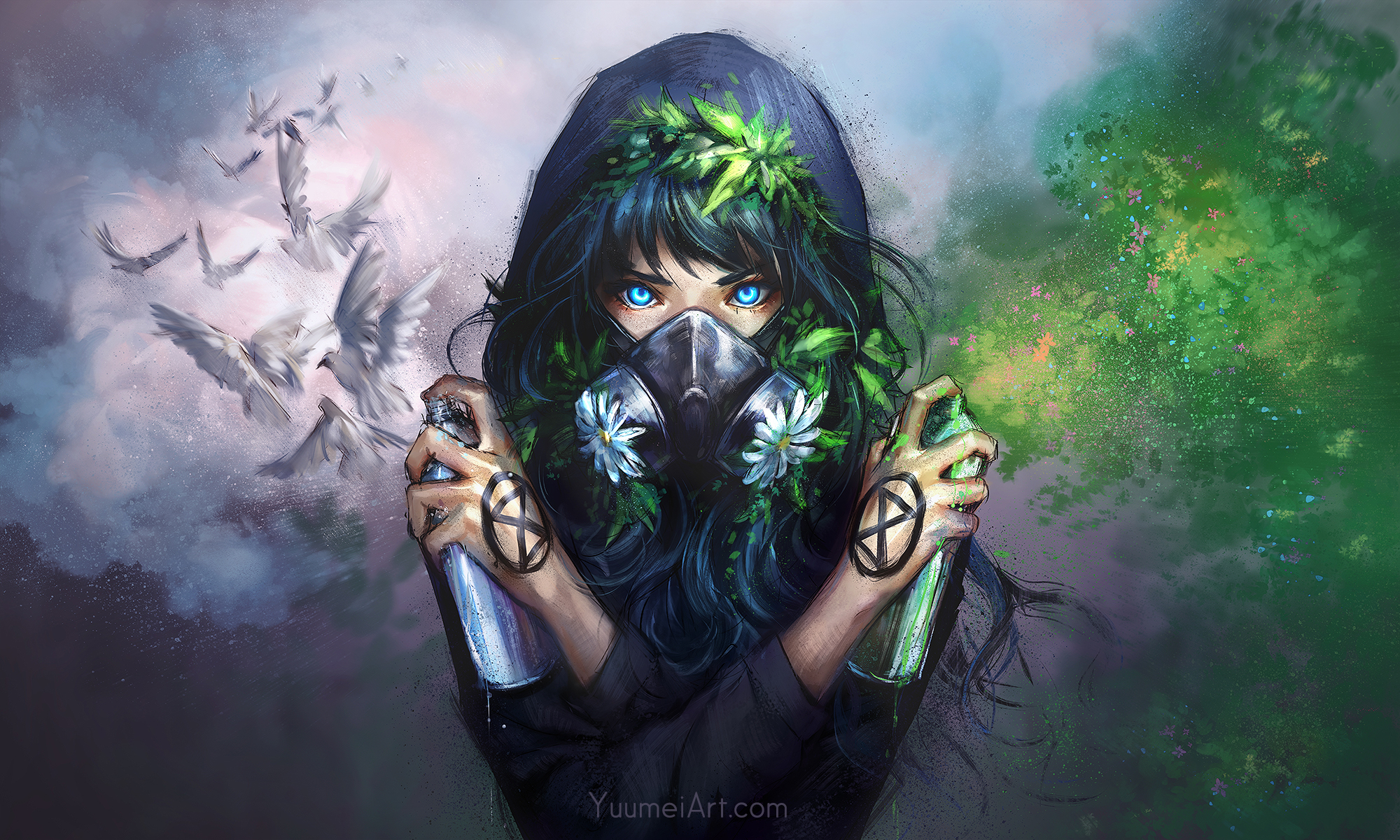 Lofi Stoner Aesthetic Wallpaper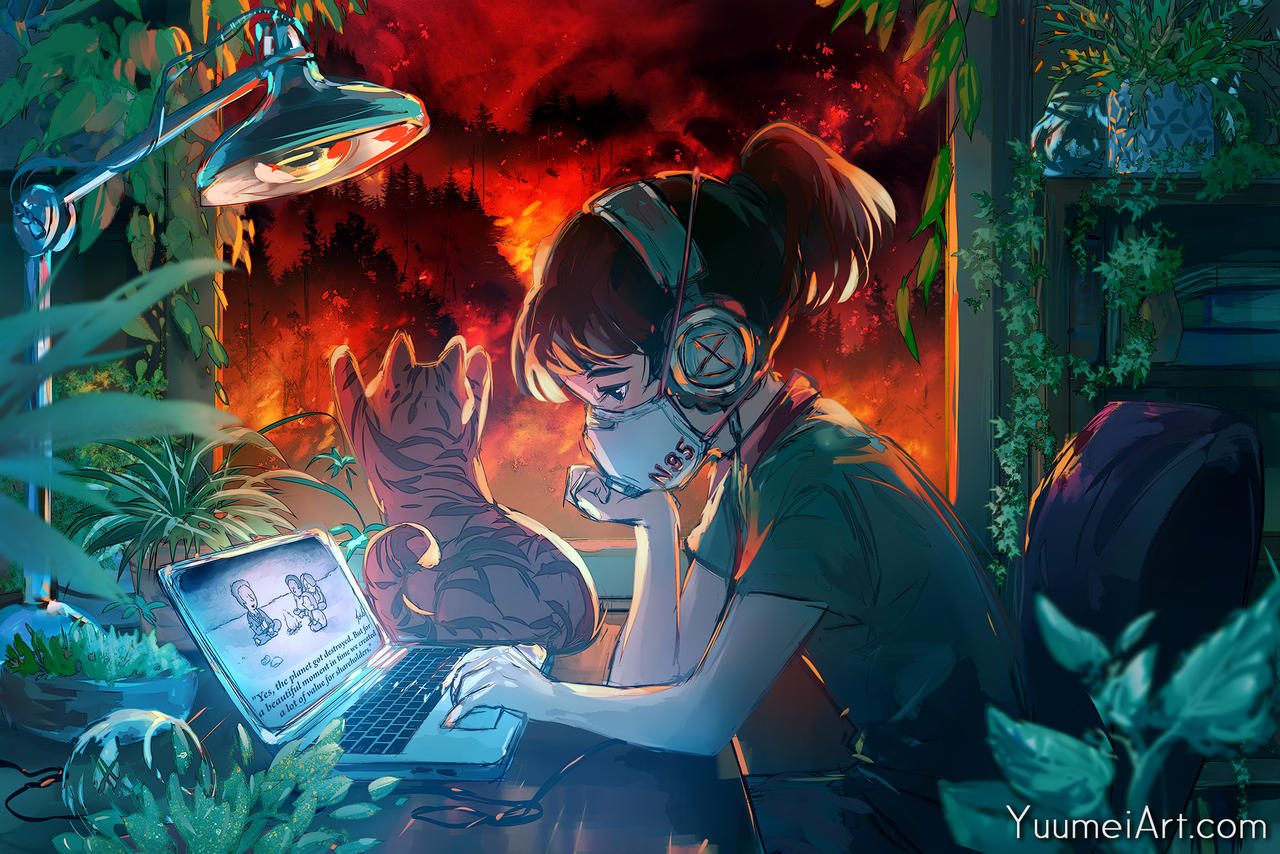 Psychedelic Art Studio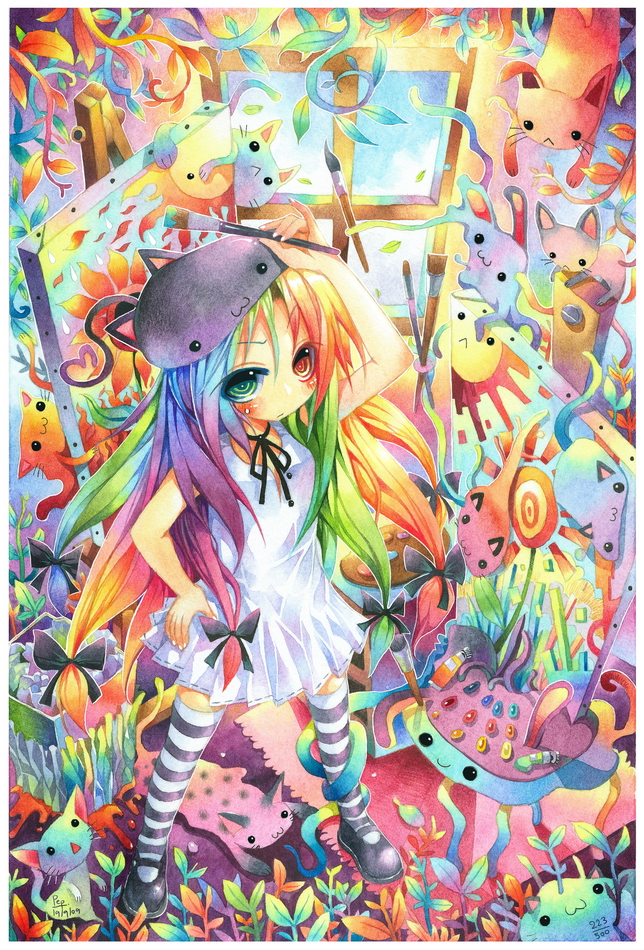 Dragon Dreamer
Fantasy Fish Galaxy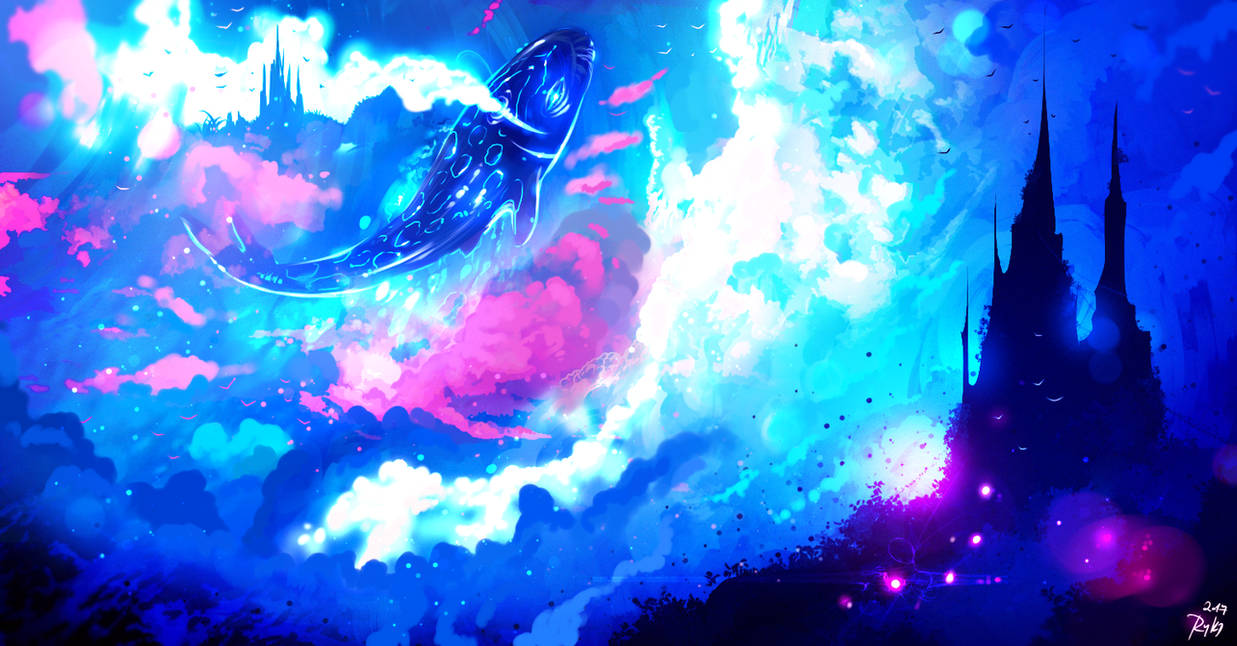 Wolf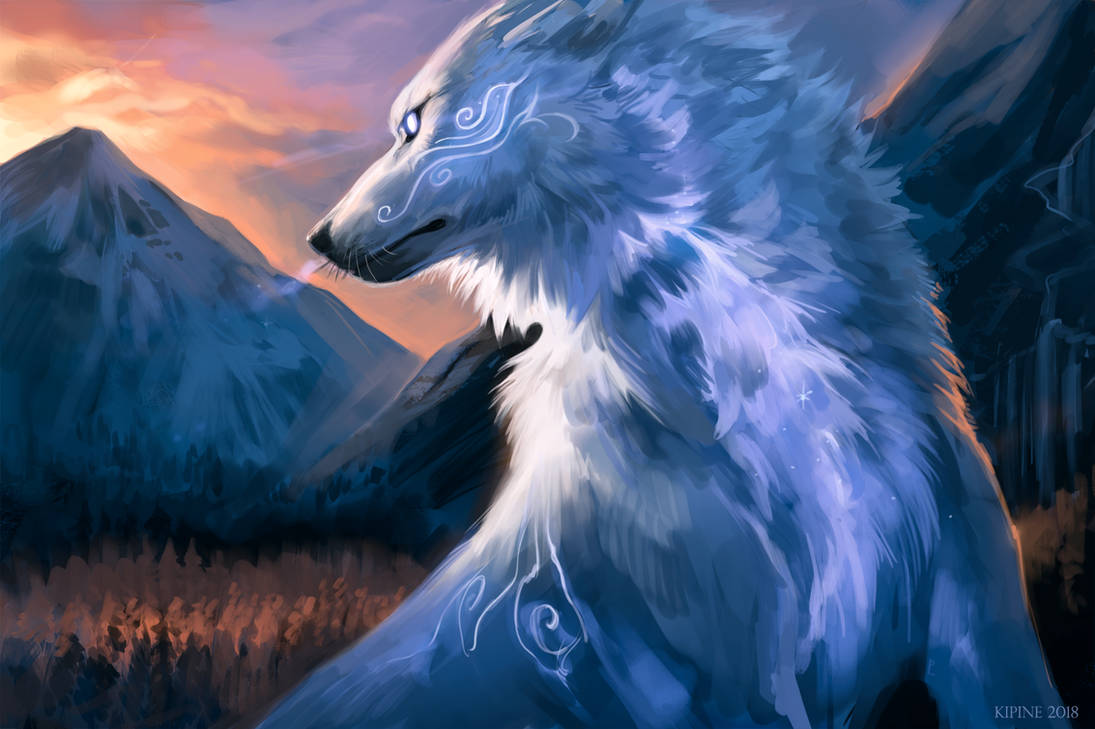 Stoner Girl Wallpaper
Animated Stoner Girl Wallpaper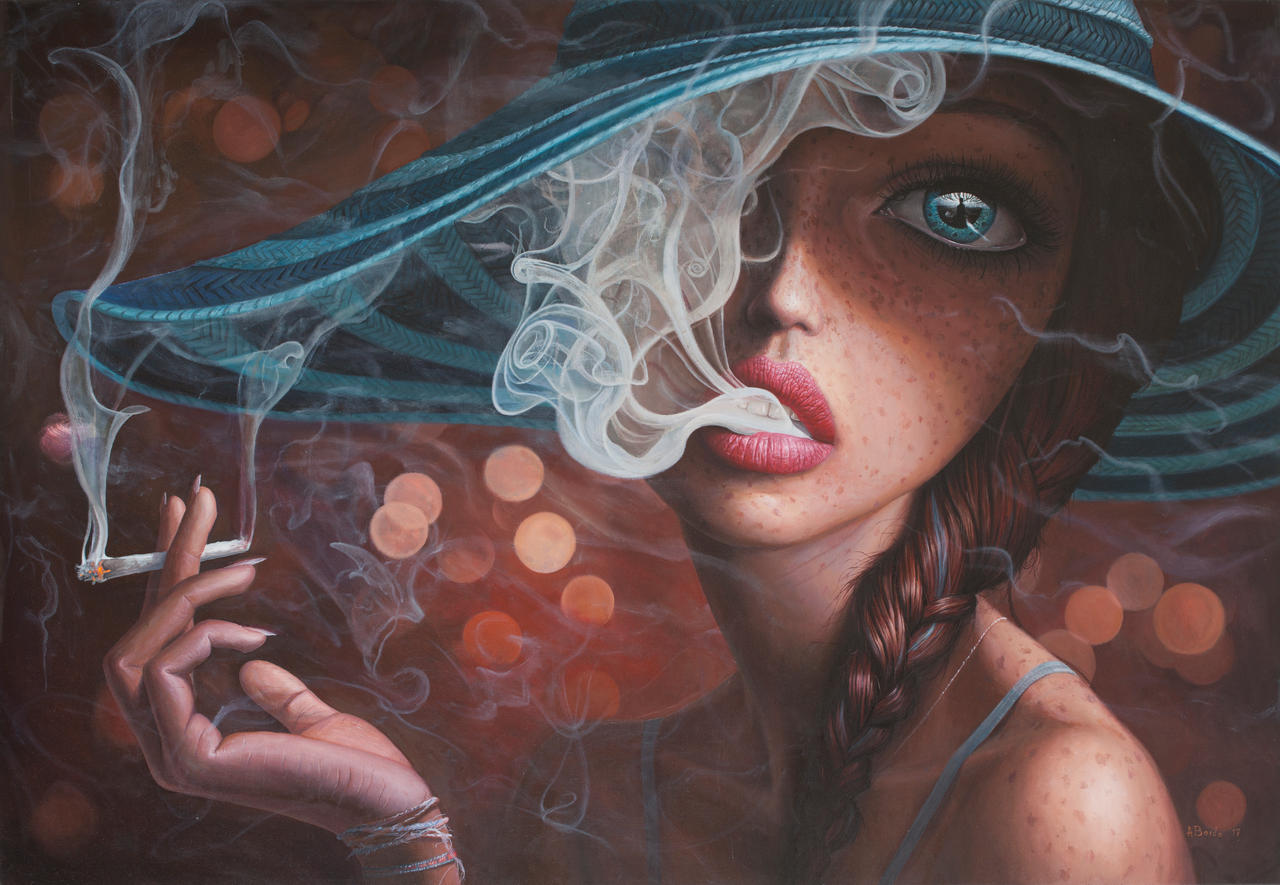 Bart Simpson Stoned Wallpaper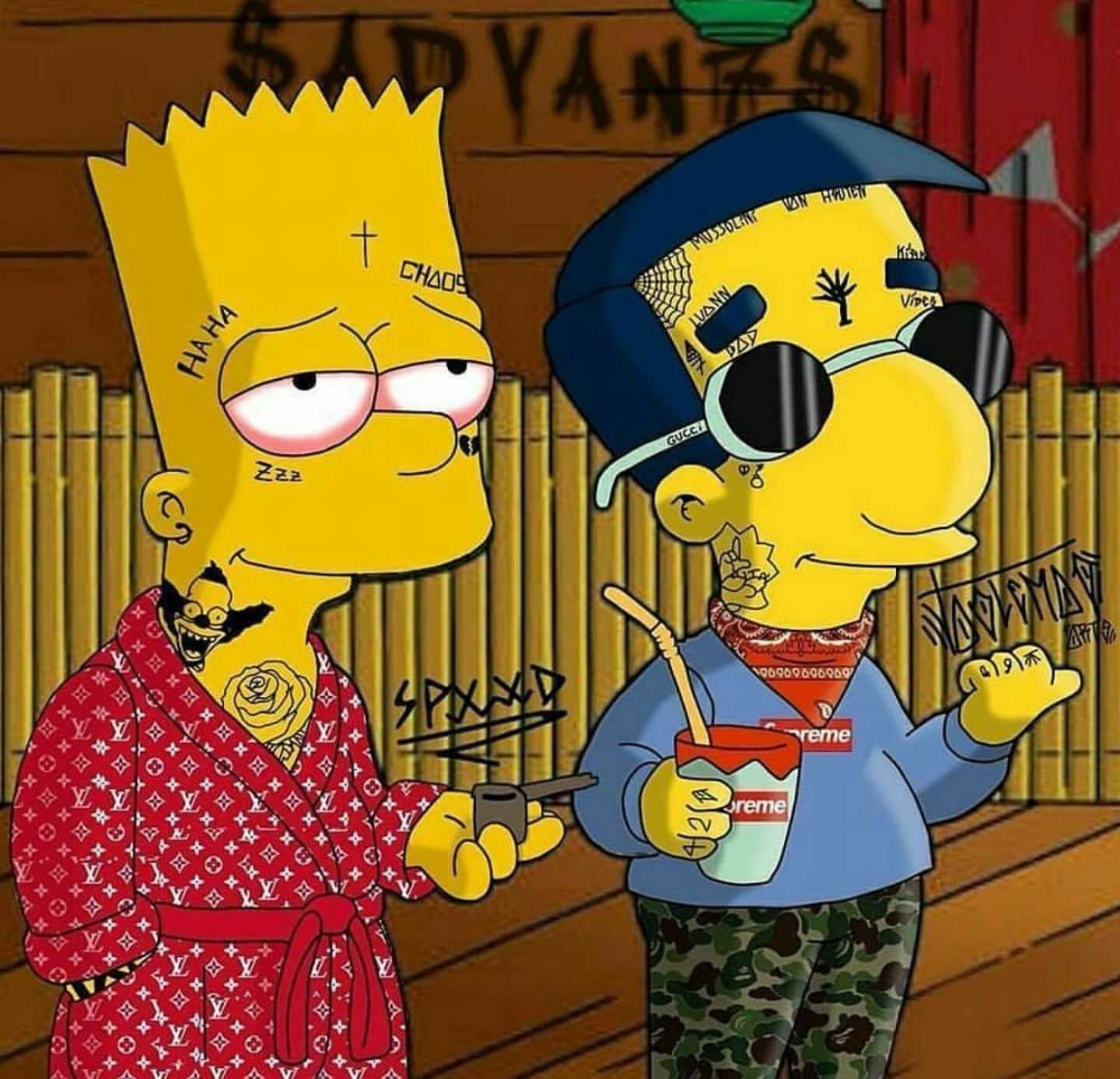 Rick and Morty Stoned Wallpaper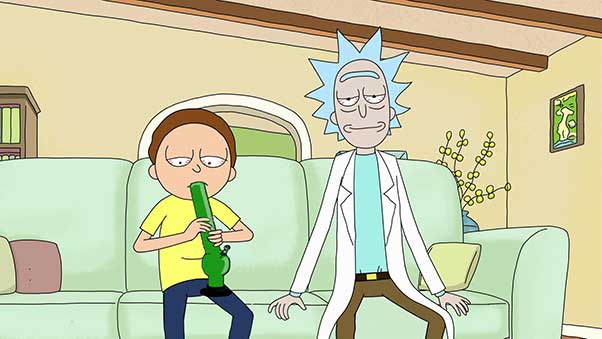 Stoned Cartoon Characters Wallpaper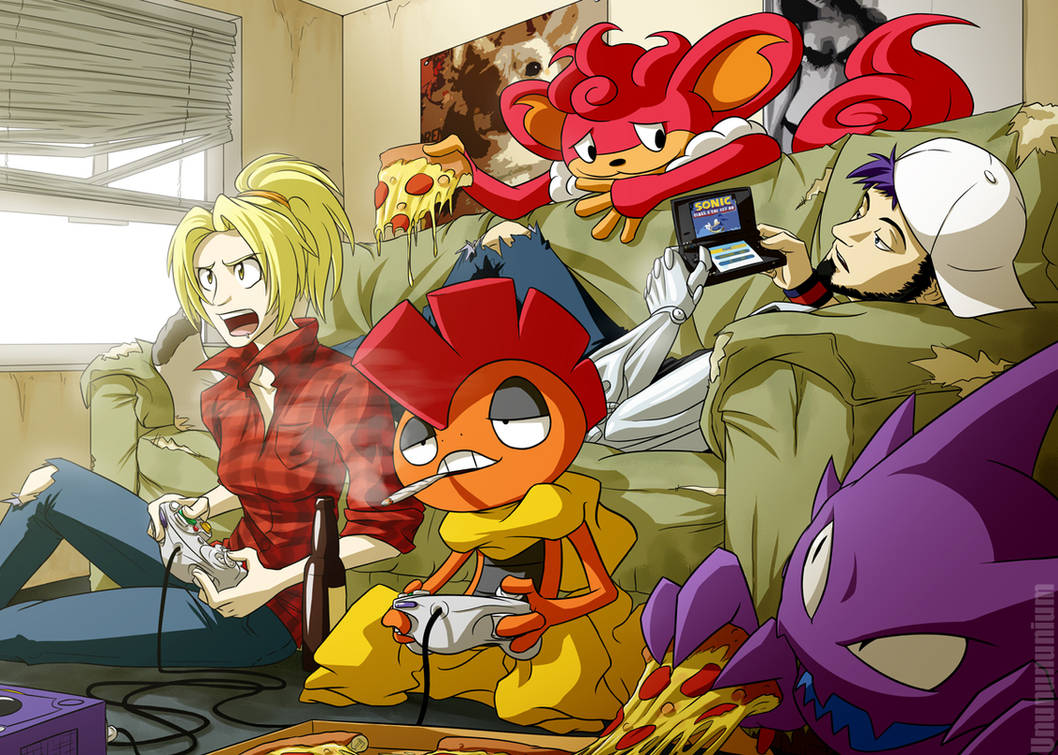 Looking Up at the Stars
Space Story
Galaxy
Tropical Dreams
Tropical Galaxy Reflection
Northern Lights
The Beauty of Smoke
Pink Smoke
Trichomes
Weed Shot I
Weed Shot II
Weed Shot III
Bud Shot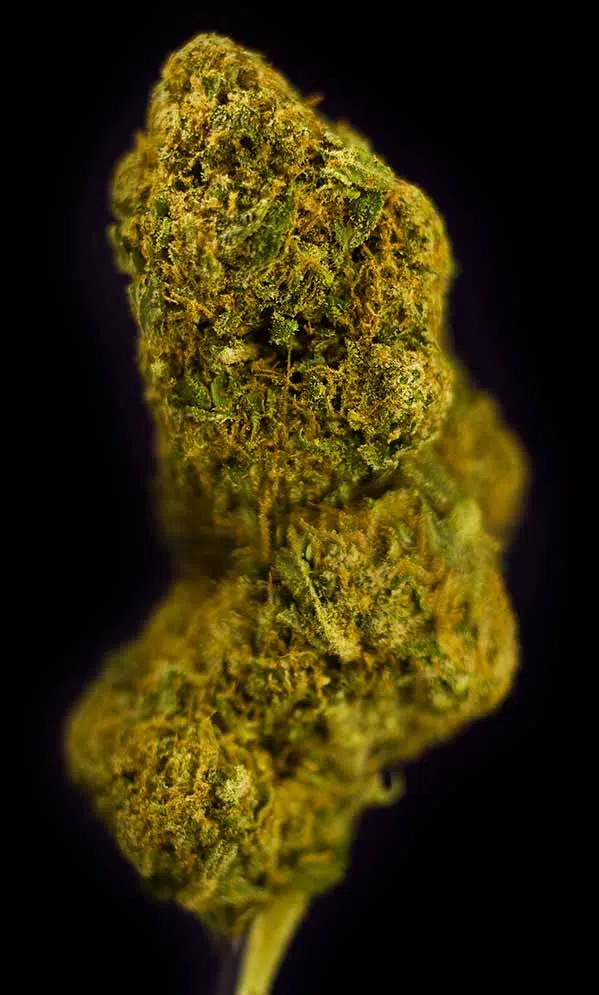 Dab Shot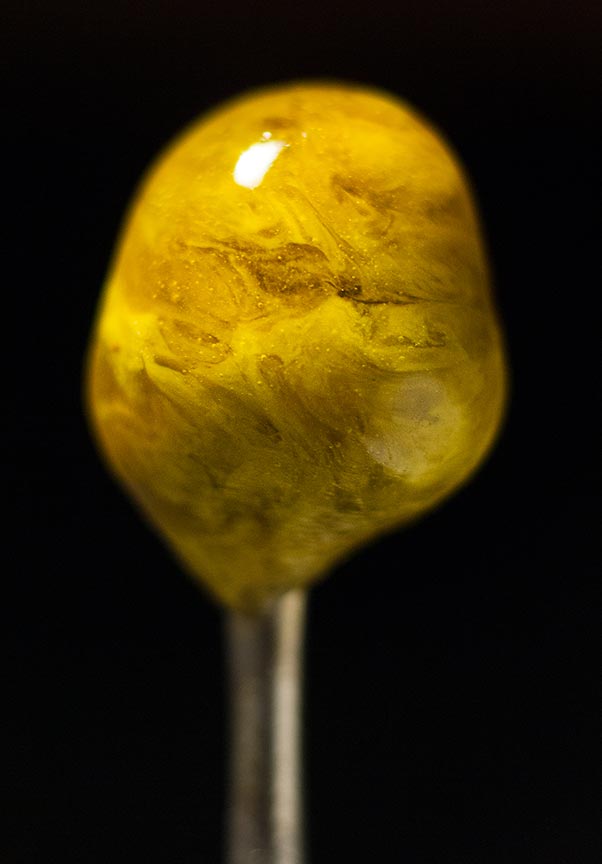 Shatter Shot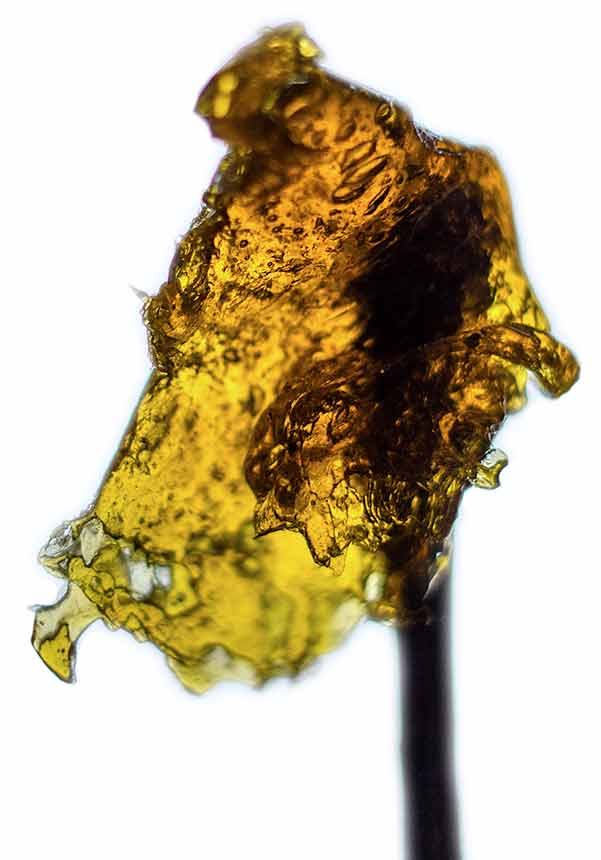 Trippy Dog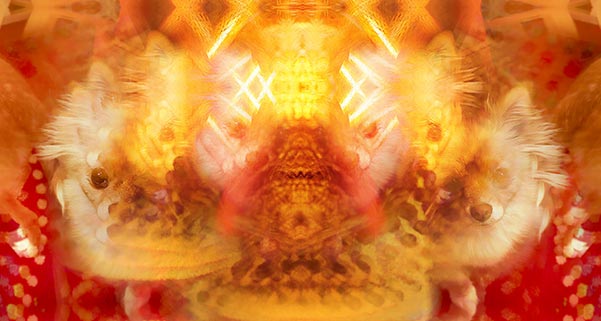 Hippie Stoner Wallpaper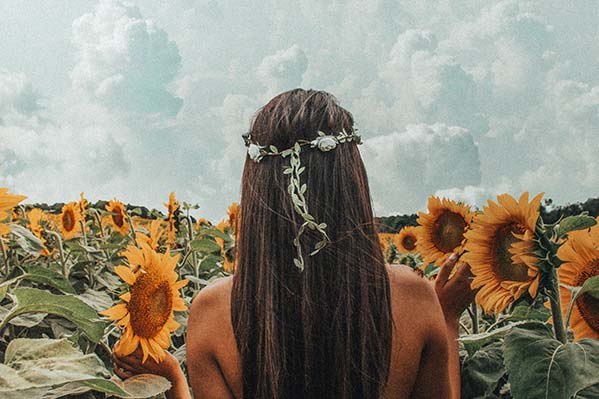 Mushroom Colony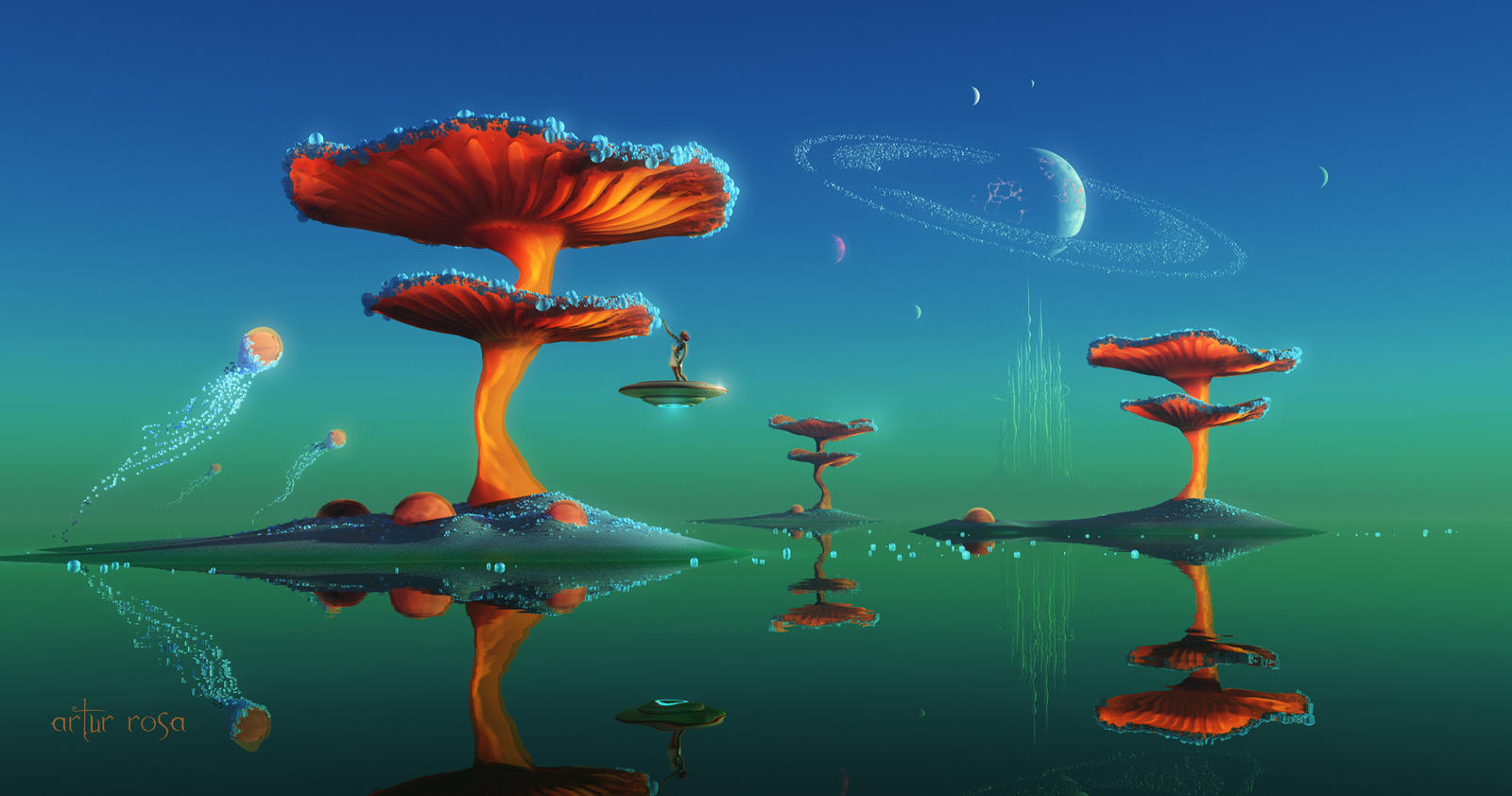 Mushroom Field

Glowing Mushroom Forest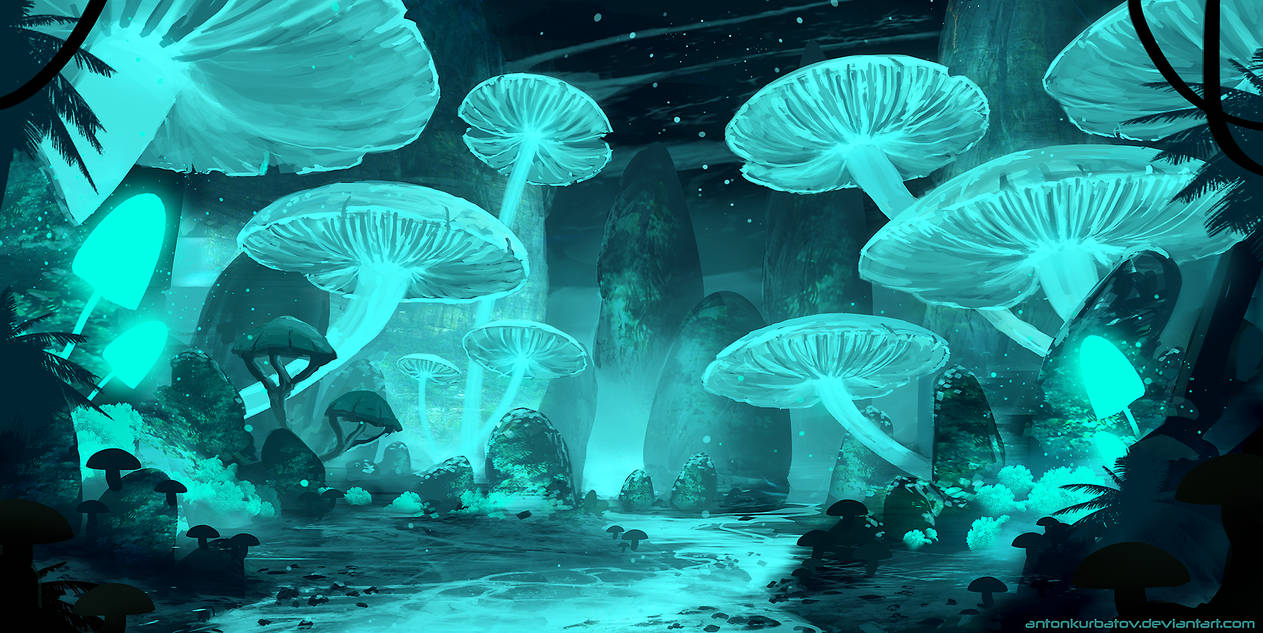 Trippy Mushroom Forest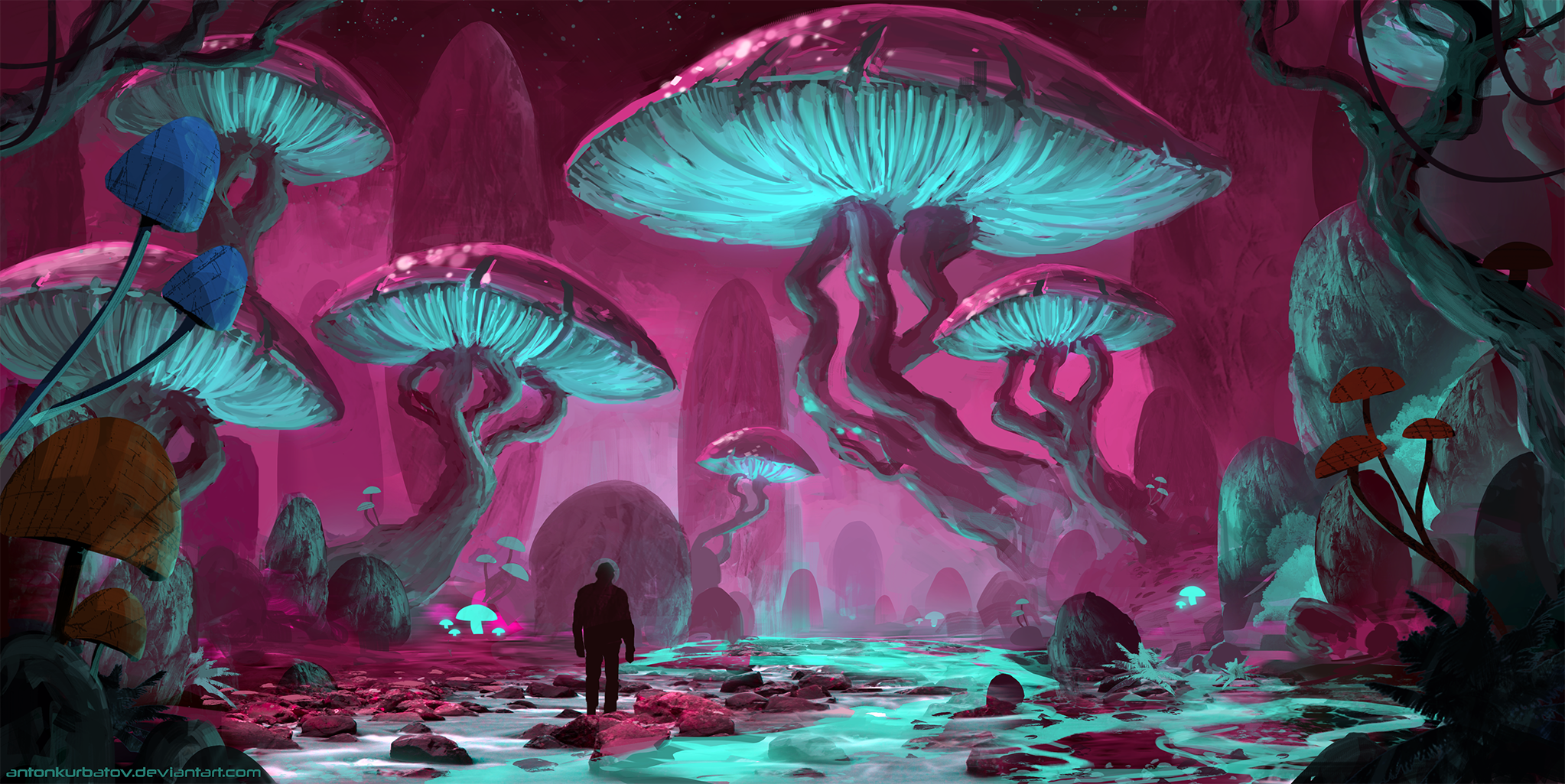 Under the Sea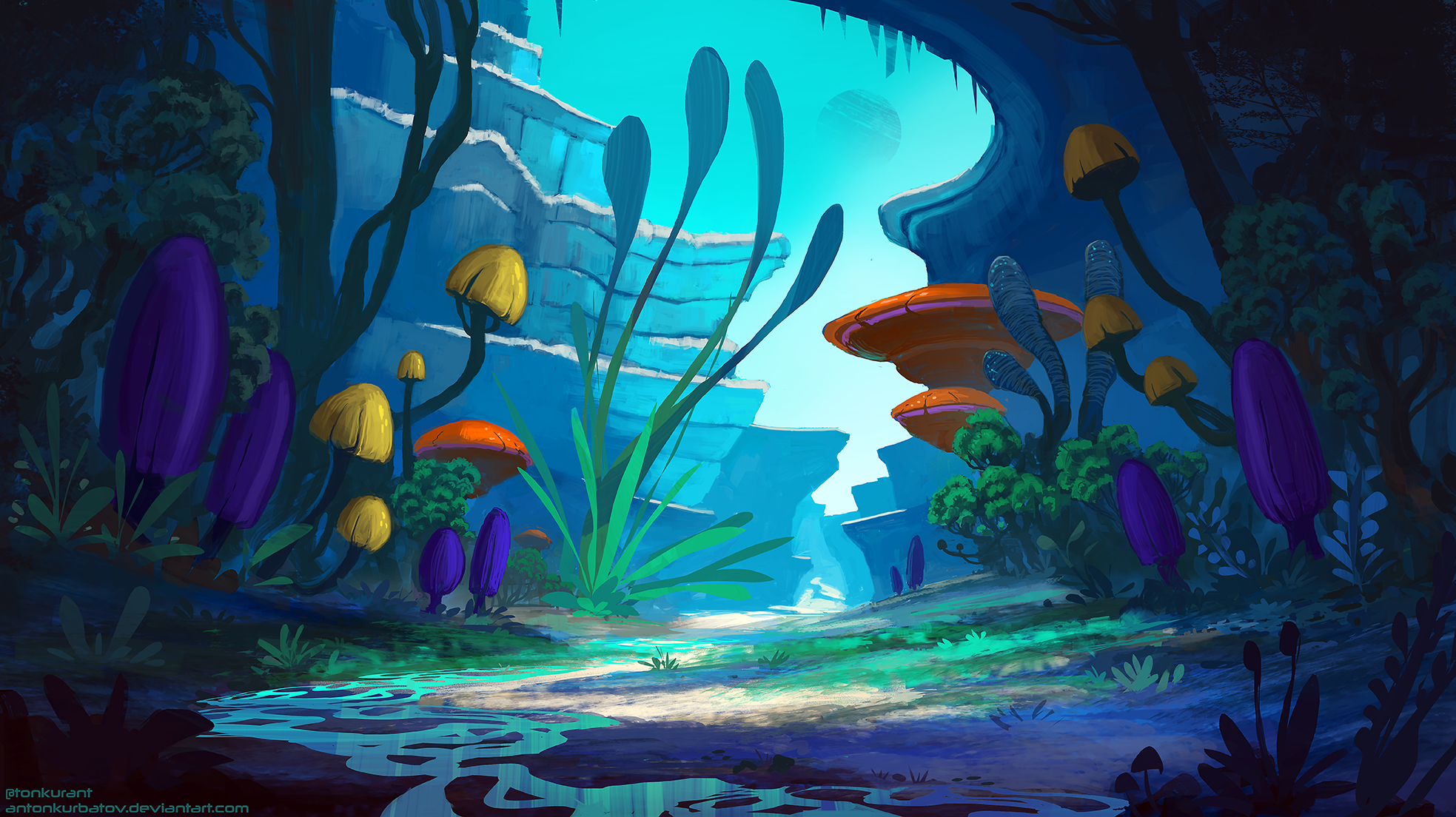 The Future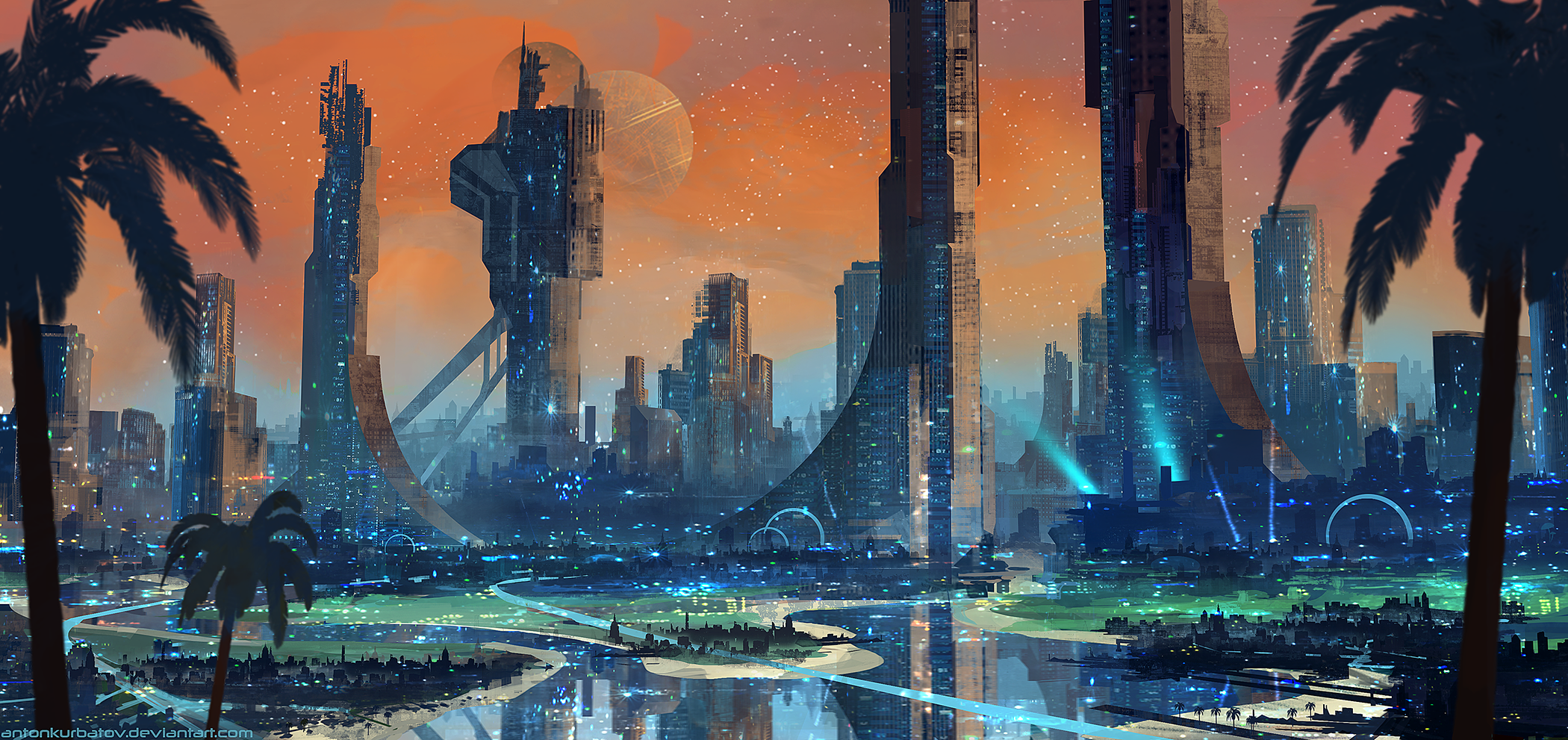 Beauty in All Forms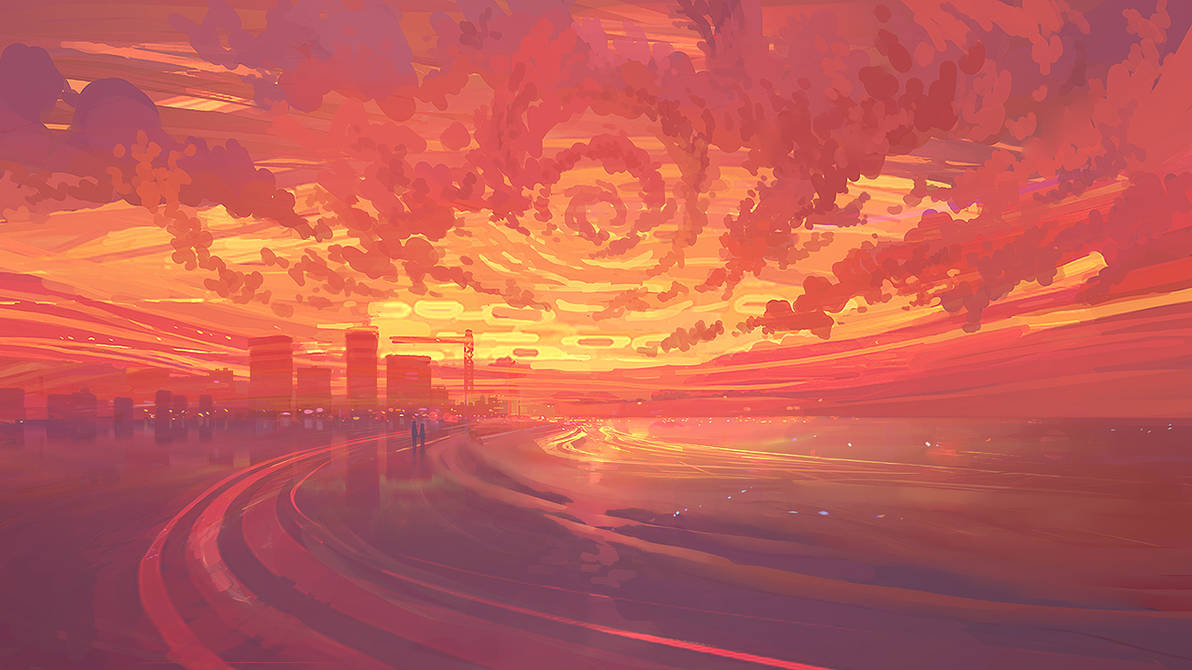 Until Tomorrow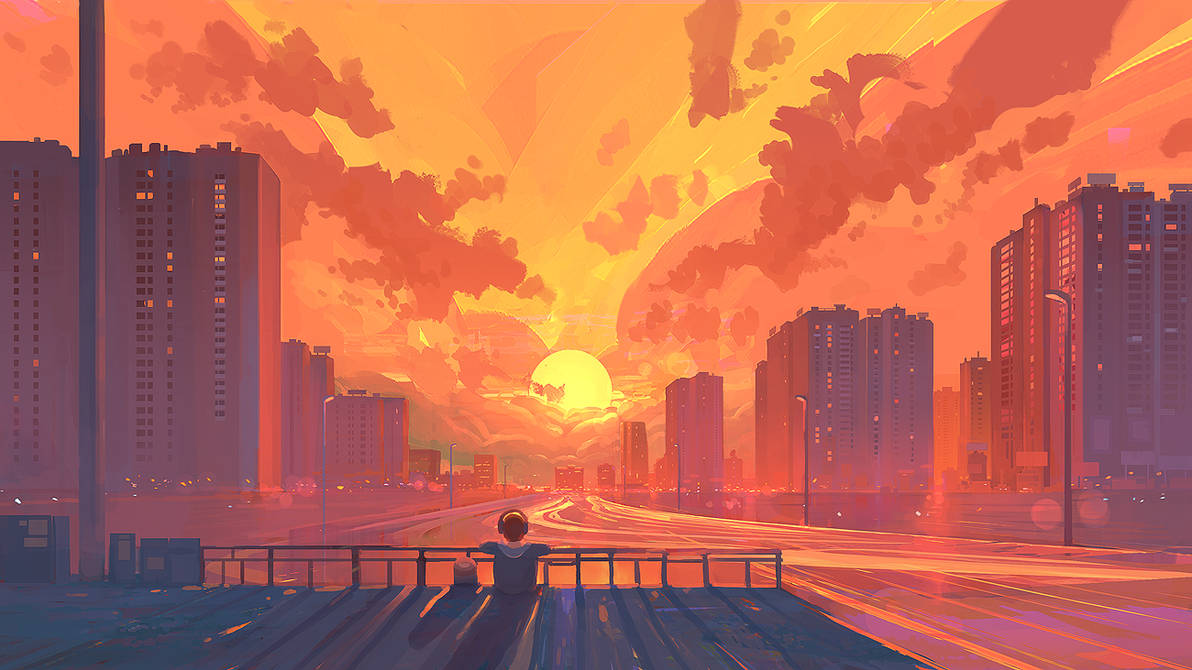 Abstract Painting I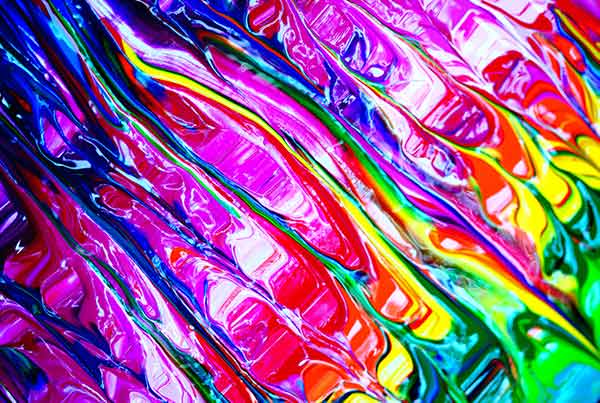 Abstract Painting II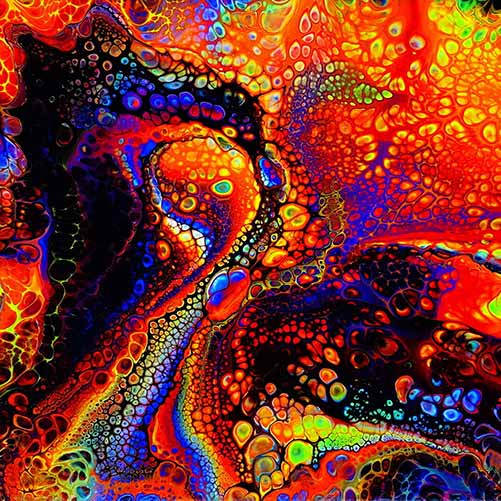 Abstract Painting III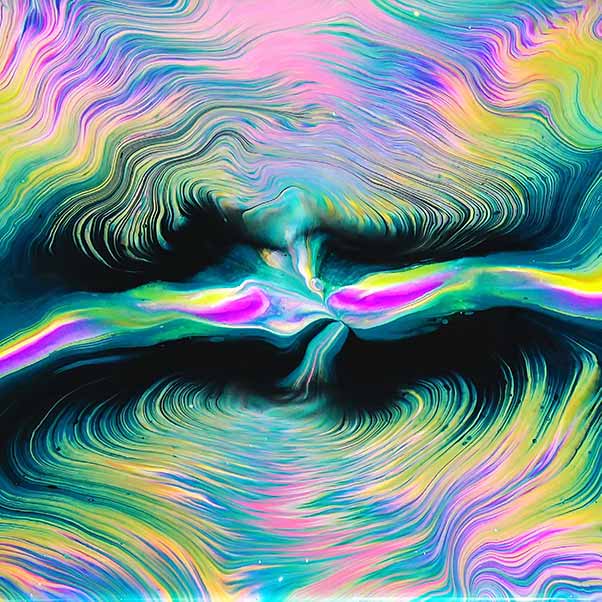 Stoner Trippy Wallpaper Pattern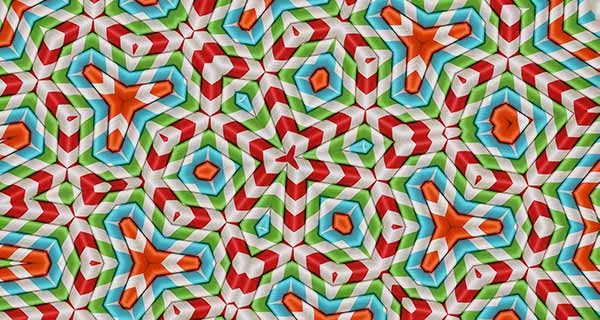 Elevated Expression
We stoners have found countless ways to express ourselves. Whether that is through sketching, drawing, painting, ceramics, writing, cooking or another medium matters not. What matters is the enlightened state we find ourselves in when we create or experience art while high. We hope you've found a cool stoner wallpaper that brings you to new heights. And if you feel inspired to create, be sure to check out our trippy paintings and stoner drawings guides.