NBA legend, Shawn Kemp, who played for the Seattle Sonics, is set to open the first Black-owned marijuana dispensary in late October, the Seattle Times reported.
Feature Image source: Unsplash
The shop is called "Shawn Kemp's Cannabis" and it will be located at 3035 1st Ave. The reported opening date is October 30, where Kemp will cut the ribbon, joined by former teammate, Gary Payton. Official sales will start at 1pm the same day.
This marks the first time Kemp will enter the marijuana industry, although he'll be in good company. Matt Schoenlein and Ramsey Hamide, co-founders of Washington state's No.1 cannabis retailer, Main Street Marijuana, will partner with Kemp on the endeavor.
"Kemp's Cannabis" will open from 8 a.m. to 11:45 p.m. everyday, keeping social distancing and sanitary state mandates in check for customers, while also offering an online shop and curbside pickup.
Seattle's marijuana laws
Being a part of Washington, Seattle's laws on marijuana can be a little confusing. Under federal law, it's an "offense" to manufacture, sell or possess marijuana.
However, since Dec. 2012, Initiative 502 allows adults over 21 to buy up to one ounce of weed, 16 ounces of marijuana-infused products, 72 ounces of marijuana-infused oils, or up to seven grams of marijuana extract or concentrate.
The law also states that it is illegal to open a package containing any marijuana products, or smoke in public. Washington state's DUI laws also apply to driving under the influence of pot.
Marijuana dispensaries in Seattle
To this day, over 40 marijuana dispensaries are open in Seattle, but Kemp's will be the first Black-owned shop.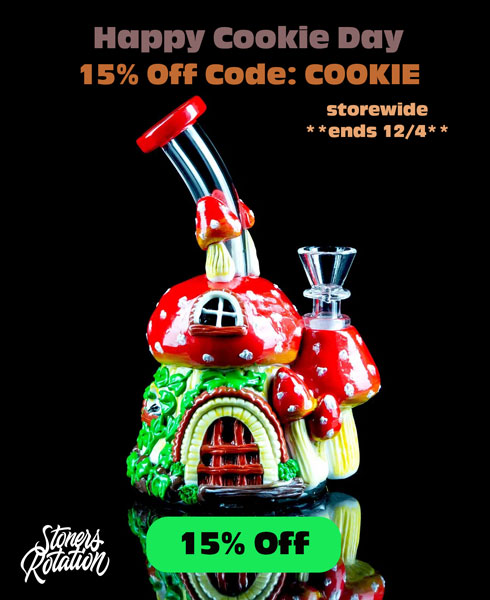 Local government calls for cannabis equity
The local government has pushed for "cannabis equity" in their communities, hosting gatherings to discuss the disparate racial impacts of the criminalization and legalization of cannabis.
The initiative was set to be an opportunity to determine new opportunities for people of color within the industry, especially those harmed by structural racism.
Minorities most affected in the cannabis industry
As the first Black-owned marijuana dispensary in Seattle, Kemp said he hopes to be a "role model for Black people and other minorities", who have always been some of the most affected and underrepresented minorities within the industry.
The Black Lives Movement
Kemp's recent involvement in the cannabis industry comes at the tails of the Black Lives Matter movement, the upcoming November election where many states will decide on legalization of marijuana, and other states' ongoing fight for equality, decriminalization, and proper management of tax revenue on marijuana sales come further.
Big public figures breaking through the marijuana market
Another prominent figure breaking through in the marijuana market is Jay-Z, who recently announced his first marijuana line called Monogram. The line will be released by Caliva, the California pot company he joined as chief brand strategist.
Just like Kemp, he's promised to deliver good quality weed for customers, although no details on strains and other products for the brand have been revealed. Monogram launched a website and Instagram account to tease their products.
Focus on representation and equality
Granted, these men are in privileged positions where starting a business of any kind isn't as great of a hassle.
However, their plight towards focusing their efforts not just on the product, but in recognizing the space they now occupy within the cannabis industry, is a great signal towards representation and equality, especially when it comes to the legislation that touches minority communities most affected by the war on drugs.
Pushing towards weed legalization
As such, their positions in these companies allow for opinions on creative decisions, outreach efforts, strategy, and focusing on social justice issues in regards to weed legislation, as they have both claimed.
Kemp said he hopes that "Shawn Kemp's Cannabis will be an inspiration for people to get involved with the legal cannabis industry, especially people of color."