The little town of Sahuarita in Arizona has moved to partially regulate recreational marijuana. The town council has put instructions in place to govern recreational marijuana use and distribution.
Feature photo source: Unsplash
The town council passed the ordinance on Monday Oct 26 by an overwhelming 6-1 vote with the possibility of reducing restrictions later.
The town council decided that Sahuarita will not allow recreational-only marijuana dispensaries .
"It's still yet to be known what will happen and what will be the unintended consequences of it," Murphy said.
Sahuarita has become the second Arizona Town to pass an ordinance that would partially ban recreational marijuana if prop 207 goes through during the November ballot.
″I think there was enough concern on everybody that we'd rather be cautionary proactive cautionary," said Sahuarita Mayor Tom Murphy.
Marijuana Prohibited On Public Property in Sahuarita
The use, sale, cultivation, manufacture, production or distribution of marijuana or marijuana products is prohibited on property that is occupied, owned, controlled or operated by the town of Sahuarita.
Smoking marijuana on public property is illegal as per the terms of the ordinance.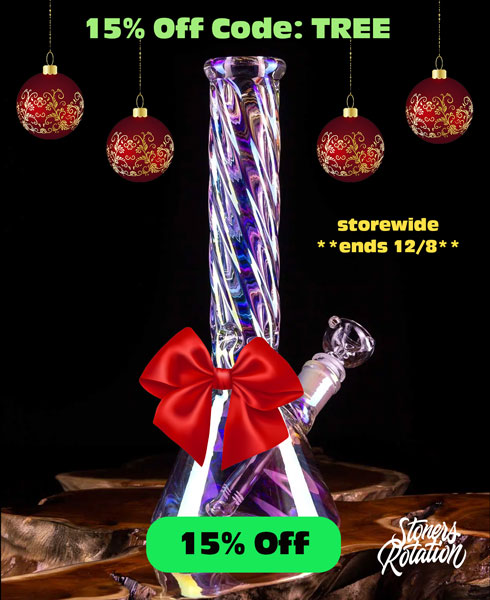 Marijuana Establishments Prohibited in Sahuarita
The ordinance prohibits new marijuana establishments from setting up shop in Sahuarita.
The ordinance gives an exception to establishments that posses a dual license. These establishments operate both a nonprofit medical marijuana dispensary and marijuana establishment cooperatively in a shared location.
Hana Meds Position In Sahuarita Marijuana Business
Currently, Hana Meds is the only operational medical marijuana dispensary in Sahuarita. The ordinance does not impede Hana Meds' operation in the town. They are therefore free to apply for dual license if they wish.
This, however, poses a dilemma for marijuana advocates as that will give the dispensary monopoly in their market.
"Not allowing any other competition, it is possible that dispensary's prices could go up," said Mike Robinette with Southern AZ NORML.
He also expressed concern that Hana Meds' monopoly could drive people back to procuring marijuana illegally.
"What happens is the price can get to a point where you drive people away from the controlled market and you drive them back to what we're trying to eliminate via legalization and Prop 207," said Robinette.
Marijuana Testing Facility Prohibited.
The ordinance specifically prohibits the operation of a marijuana testing facility in the town of Sahuarita.
″I think there was a concern that we don't necessarily want to be that magnet that other communities come to, but as you heard it's open for discussion," Murphy said.
Similarities Between Sahuarita and Gilbert Ordinance
Both towns of Sahuarita and Gilbert passed ordinances regulating recreational marijuana just weeks before the general elections.
Both towns prohibit the use, sale, cultivation, manufacturing, production, storage and distribution of marijuana on public property.
They have also both banned the establishment of testing facilities in the towns.
Status Of Prop 207 In Polls
More towns are coming out to regulate Proposition 207 before November. Various polls show that the Marijuana Legalization Initiative is slowly losing support.
The latest polling shows a significant drop in support for Prop 207. An AZPOP poll conducted in September shows support at just one-percentage point above opposition, at 46% and 45% respectively. Monmouth University Poll on the other hand puts likely voter support at just 47%.
This is a drop from the July 2020 polls which indicated 62% support for cannabis legalization.
Many argue that Prop 207 should not be passed as it posses a great danger to road users as well as children and teenagers.
History of Proposition 207
After a failed November 2016 ballot initiative, the Arizona Dispensaries Association and Arizona Cannabis Chamber of Commerce began organizing in August 2019 for another ballot initiative after a failed November 2016 ballot initiative.
The Arizona Dispensaries Association filed a ballot initiative application on September 26, 2019, for the "Smart and Safe Act," seeking to obtain the necessary 237,645 signatures from registered Arizona voters by the July 2, 2020 deadline to get on the November 3, 2020, ballot.
They surpassed the target and submitted over 420,000 votes to the Secretary of State thereby qualifying them for the 2020 ballot.
Polls For Marijuana Legalization In Other States Where It Is On The Ballot
Montana legalization looks promising with 49% in support. Data shows 12% of the population is still undecided and they are the ones who will decide whether the vote tips in favour of adult-use or not.
South Dakota voters seem to love medical legalization but remain undecided on adult-use legalization.