United States cannabis coalition to legalize interstate cannabis commerce
In spite of the ongoing federal prohibition of cannabis commerce in the United States, an alliance of marijuana businesses and advocacy groups have recently presented a new plan and cannabis coalition to legalize interstate cannabis commerce.
Transportation and commercialization of cannabis between states
Led by The Alliance for Sensible Market campaign, this marijuana coalition seeks to push politicians, especially governors of states across the nation where marijuana is legal or soon-to-be, into a constitutionally recognized agreement, establishing a framework for cannabis to be allowed to be transported and commercialized between states.
Interstate compact one step closer to federal legalization of marijuana
The agreement is best known as an interstate compact and is unprecedented in the cannabis industry. If the campaign turns out successful in getting two or more states to sign on, the cannabis compact would be taken to Congress. Lawmakers have the choice to make it pass as standalone legislation, or attached as an amendment or rider to a broader bill, bringing marijuana legalization across the country one step closer.
Cannabis coalition includes New York and New Jersey
The alliance is looking to bring on big states like New York and New Jersey, as well as California and Oregon, as former interstate compacts in US history have been best achieved while standardizing policies across states. California and Oregon are considered high volume producers of marijuana. While legalization hasn't reached New York and New Jersey and they're not production friendly for large-scale cultivation due to weather conditions, they're considered high consuming states.
Oregon green-lit on cannabis coalition
Oregon's governor, Kate Brown, may have already somewhat green-lit her state to be on-board the marijuana coalition treaty. Last year she signed a bill that would allow marijuana to be imported and exported from other states if permitted by federal law or other policies. While there were activist groups in California looking to pass similar legislation through the California cannabis coalition from earlier this year, it was derailed due to the coronavirus pandemic.
Strong backing from over 50 organizations
Around 50 organizations and companies related to the cannabis industry are currently involved in the U.S. cannabis coalition, including the Minority Cannabis Business Association (MCBA), New York Cannabis Industry Association, Craft Cannabis Alliance and the Global Alliance for Cannabis Commerce.
So, what does this all mean?
Well, many things. For one and as mentioned before, an interstate compact for the marijuana industry is massive, as it's never been done before. While it is unlikely that cross-country legalization will happen as soon as most of us hope, the coalition could potentially bring in states that haven't legalized marijuana yet, broadening the path for others that might not be so close.
Open cannabis market and decentralization of production
On the other hand, interstate commerce of marijuana would be a game changer, not only opening the market towards consumers but benefiting those who make it viable, such as farmers and businesses. It would also decentralize cannabis production from the states where it already is legal and that have always been key (if not the sole players) into the bigger scale cannabis production.
Economic benefits of interstate cannabis reform
While transporting cannabis across state lines is strictly prohibited under current federal law, activists remain positive that Congress might be able to see the economic benefits of the reform. The groundwork has been set for these policies to be changed by Rep. Earl Blumenauer and Sen. Ron Wyden when they filed a bill that would allow for interstate cannabis commercialization soon after Oregon Gov. Kate Brown signed the aforementioned bill. This bill comes in handy as reference for the coalition, as it would prevent the Justice Department from interfering in states that have agreements to sell marijuana across state lines.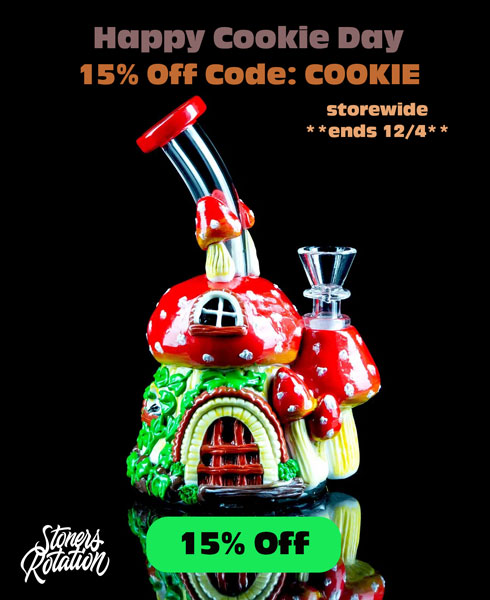 The need for marijuana legalization has long been discussed, especially among states in the Northeast where the intention and need to coordinate cannabis legalization plans has been discussed, leading the way for a marijuana interstate compact to be possible.