After almost two years since voters in Missouri approved the legalization of medical marijuana through a ballot measure, cannabis sales have started in the state to the first patients on Saturday, October 17th.
Image source: Unsplash
Medical users, growers, laboratories and dispensaries started earlier this year while state-licensed labs began testing Missouri-grown marijuana in September.
Purchases limited to one ounce per patient
Purchases of medical marijuana are currently limited to one ounce per patient, as is the case in most states where medical cannabis is legal. It is also allowed to grow up to six plants.
Products are only available for sale to people who hold a valid Missouri medical marijuana ID card and the state will be adding a four percent tax to medical cannabis producs.
N'Bliss Cannabis, first dispensary in St. Louis
The first dispensary to open its doors to patients is N'Bliss Cannabis. They opened two locations in St. Louis County, one in Ellisville and another in Manchester.
They had been already legally selling CBD products since January of this year and have since made the jump to legal sales of medical marijuana, as Missouri officials made the voter-approved measure take off as quickly as possible.
33rd State to legalize pot as medicine
Missouri is the 33rd state to legalize pot as a form of medicine in the U.S.A. So far, 60 licenses to grow weed have been issued, out of which 86 are to make marijuana-infuse products and 192 open dispensaries.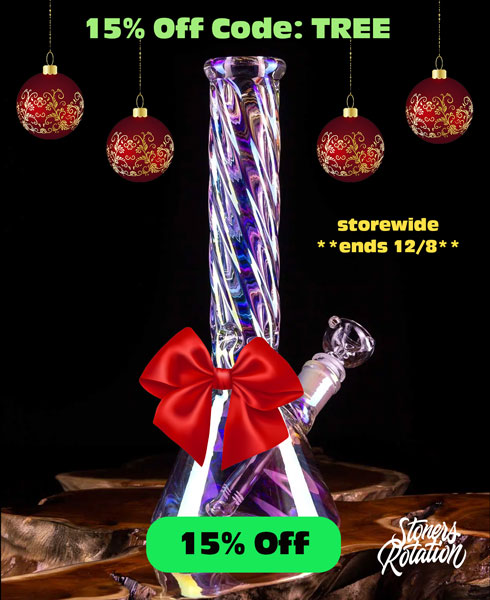 However, it is expected that in the St. Louis area alone, two dozen dispensaries will begin operations. Most of them will be open by the end of 2020.
Announcement of sales came from Missouri Medical Cannabis Trade Association and it was first reported by The Springfield News-Leader.
Backlog of products kept dispensaries waiting
One of the main set-backs the newly-appointed medical marijuana sales program has faced is the backlog that kept products from getting to the dispensaries, which kept store owners waiting without specific delivery dates.
This also meant that regulators had been caught up with challenging licensing decisions, as well as dealing with lawsuits and appeals. Sadly, the revenue from medical marijuana sales that would have been supporting veteran services has instead been allocated to cover legal fees.
The road to legalization of medical marijuana
The road towards legalizing medical marijuana in Missouri was not an easy one. Back in 2018, one of three medical marijuana legalization initiatives passed on the ballot, while two other initiatives failed.
The same year, multiple initiatives qualified for the ballot: one statutory change and two constitutional amendments.
Advocacy groups favored Amendment 2 in Missouri
Amendment 2, backed by New Approach Missouri and favored by advocacy groups like MPP and NORML, was approved 66-34 percent, with 100 percent of precincts reporting the initiative.
The rejected measures on the ballot would have been able to provide protection for patients using medicinal cannabis and establish legal systems that allow them to get marijuana from dispensaries.
Big push-back was faced when it came to settling on taxing for each of these measures.
Under Amendment 2, physicians are able to recommend medical cannabis as treatment for any and all conditions that they deem necessary.
Health and Senior Services focused on safe and well-regulated cannabis
The Department of Health and Senior Services has stated the importance of the initiative, that gives patients access to safe and well-regulated cannabis products.
Fastest implementation of medical marijuana program in the U.S.
Nonetheless, Missouri has been one of the states with the fastest implementation of a medical marijuana program in the United States, as stated by officials.
Virginia follows Missouri's footsteps
While Missouri is just joining the legal cannabis market by implementing medicinal marijuana sales, other states such as Maine have recently entered the retail market for recreational marijuana sales.
On the other hand, Virginia has followed Missouri's footsteps by also opening its first medical marijuana dispensary for sales the very same day.