Maine Marijuana Legalization
After a long road to marijuana legalization and a four year time frame to break into retail, recreational marijuana went on sale in Maine as of Friday, October 9th.
Feature image source: Unsplash
While only an extremely small percentage of licenses were awarded to start retail sales, thousands of people will be able to get their hands on recreational legal cannabis.
10th state in the country to legalize marijuana
Maine has become the second state in New England to sell marijuana. It's also the 10th state in the country to legalize and implement retail sales of recreational marijuana.
Licenses for marijuana retail sales awarded a month ago
Each customer must be 21 or older and is allowed to purchase two point five ounces for recreational use or up to 5 grams of concentrate. At the time being, there are only 7 stores selling cannabis recreationally. Licenses for these select stores were only awarded about a month ago.
All cannabis products must be cultivated, manufactured, tested and approved in Maine and there's only one laboratory in the state as of right now.
Booming medical cannabis industry
Since only a handful of licenses have been awarded to recreational marijuana dispensaries, the medical cannabis industry in Maine is booming. For most people eligible for a license, medical marijuana dispensaries offer better stock, especially edibles and other cannabis products.
Maine Marijuana Laws
Is marijuana legal in Maine? It's important to note that medical cannabis has been legal in the state for almost 20 years, with an estimated 87,000 patients holding medical marijuana cards.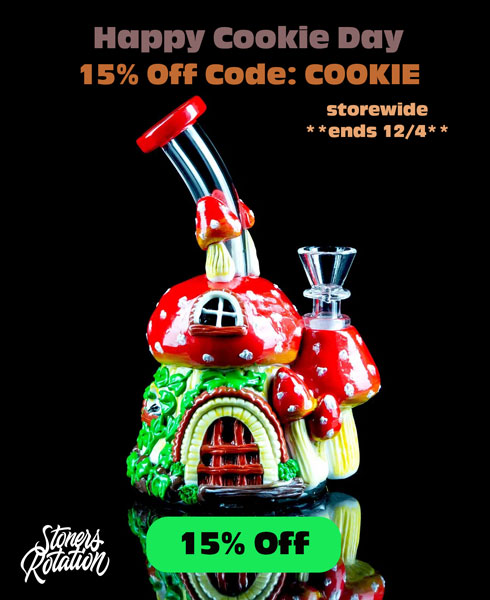 Not only were patients allowed to purchase medical marijuana, but they were also allowed to possess no more than 6 marijuana plants for home cultivation. A limit of two and a half ounces of weed was allowed for every patient.
Limitations in licensing and sales due to Coronavirus
Adult use of cannabis arrived on the toes of the Coronavirus pandemic. The current limitations in licensing, distribution and sales for recreational use of weed are likely to result in supply shortage.
It also means that the years-long road for weed to finally hit adult-use stores became even longer, as people we trying to find safe ways to open stores.
History has been made
In spite of this, marijuana made history. Marijuana advocates and business owners agree that this is a starting point, regardless of the situation – or more so, because of it.
This is considering the fact that marijuana – which has long been proved to greatly aid with some physical and mental health conditions – has now been deemed an essential business in many states where the plant is legal.
The plant has also provided many people relief to the stress, anxiety and uncertainty around the Coronavirus pandemic.
Efforts to legalize and implement recreational use of marijuana took years
The road to legalization for recreational use of the plant was no easy task. A referendum was approved back in 2016. However, the numerous efforts to implement ways for legal distribution and sales, faced two vetoes by the then-governor, two legislative rewrites and the process of installing a new administration.
Million-dollar industry by 2025
A million-dollar cannabis industry is expected to emerge from this. Like in many other states, marijuana will have a 10 percent tax in Maine. Revenues are likely to reach almost a quarter of a billion dollars thanks to revenue from the industry by 2025.
Limited places for consumption
It's still illegal to consume marijuana in public. Consumption is limited to private property and fines for violation of these laws can be up to $100.
Around eleven states and Washington D.C. have legalized marijuana for adult-only consumption. The latest one to join the list is Vermont.