Even though votes are still being counted and re-counted, it seems as though we have a new president. After sweeping traditionally red states like Pennsylvania and Georgia, Joe Biden is projected to beat current president Donald Trump in the presidential election, and this could mean marijuana's future in the U.S. could look a lot different. 
Feature photo source: Unsplash
As part of his presidential campaign, Biden promised to legalize marijuana on a federal level.
There are already more than 11 states that have legalized marijuana in a recreational or medical form. If federal prohibition lifts, the entire country could finally turn green. 
Biden's presidential victory could also lead to decriminalization of cannabis. Slowly but surely, many states have legalized pot, especially after Election Day.
Many of these states also approved measures to expunge records for marijuana-related crimes.
This has set the stage for other states to come aboard the cannabis train and legalize, just as Gov. Cuomo is pushing for recreational weed in New York.
Another big win after the presidential election has been that cannabis stocks are soaring. Two of the leading marijuana companies in the market reported great results on Monday. 
Canopy Growth (CGC) and Aurora Cannabis (ACB) reported up to a 20% increase in their stock-market value. Curaleaf, Aphria, and Cronos also had big percentages of increase.
This comes as no surprise, seeing how tax revenue on legal marijuana has brought in. Even more so since support for legal marijuana has risen to 68% nationwide.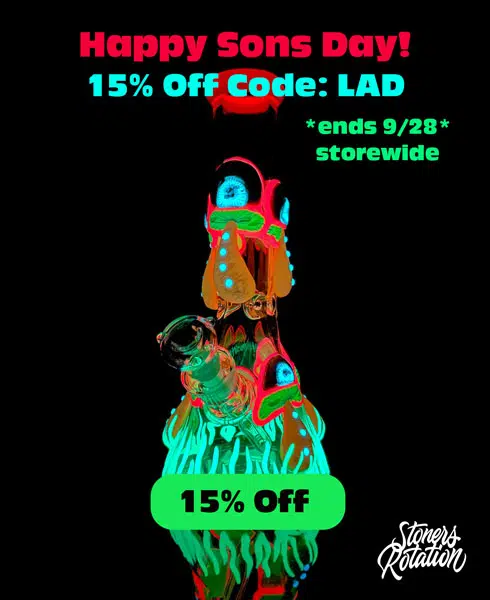 Biden has been modest when it comes to marijuana legalization and in the past and so was his newly-elected VP, Kamala Harris, despite later becoming a sponsor for a legalization bill just last year. 
However, out of the 68% of approval, 83% identified as Democrat. It's not settled which party will control the Senate next year, but Democrats have long pledged to end federal prohibition.
On the other hand, Republicans could seriously hinder the possibilities for meaningful marijuana reform, as the last four years of the Trump administration have shown.
Other than his more traditional approach on cannabis regulation, at the very least, Biden has openly said that he does not believe anyone should go to jail for drug use.
He's also admitted that his previous work on punitive anti-drug legislation during his time as Senator was a mistake, even though many people consider him to be one of the architects of the War on Drugs. 
If history is any example, Biden's learned a thing or two about drug use and its consequences.
Since the president has all the authority to grant pardons and commutations to people who've been convicted of federal marijuana or drug offenses, that's one way in which the executive could pivot on marijuana advances without relying on the Senate.
Biden is also famous for his bromance with former President Obama. It is believed that a similar memo from the Justice Department during Biden's time as the former vice president could come into play. It would direct federal prosecutors to not interfere with state marijuana laws. 
Regardless of how marijuana legalization plays out from a political standpoint, the results from Election Day clearly show that most people support adult-use marijuana legalization, regardless of party lines. 
This could very well increase pressure on Congress to move towards federal reform.
Do you have more burning questions around cannabis?
Email us at [email protected] with your questions/topic suggestions and we will get back to you!