Since election day, the country has turned greener. Chances of expansion are more and more likely for marijuana growers as they get new opportunities in newly legalized states. 
$2.5 billion in medical and recreational sales
Five new states opened their doors to marijuana business on Nov. 3rd, and collectively it's expected to bring in well over 2.5 billion in medical and recreational sales every year, at least until 2024. 
As positive as this is, some marijuana markets will be able to offer more than others, as is the case when taking into consideration location, size, and regulations. These are entirely different between each state's jurisdiction. 
This also means that, while opportunities for marijuana growers won't be as scarce as before legalization, each state will be able to offer different resources for each market. 
Arizona and New Jersey going for the gold
All eyes have been on Arizona and New Jersey because of the implicit ease of each market due to large state populations. Additionally, they also had a head start, as they were able to build legislation around already existing medical marijuana programs.
New Jersey, for example, has a great outdoor growing climate, bolstering the marijuana market in the state. 
Limited options for other states
For the other three states that just legalized weed in some form or another, options seem a lot more limited, as is the case for Mississippi where the details still need to be ironed out. Although Montana and South Dakota legalized adult use of marijuana, they might still have hurdles to overcome, as each community responds to the new legislation.
Not only that, but these states will mostly have to work with indoor and greenhouse operations, since their climates have more extreme temperature changes year-long.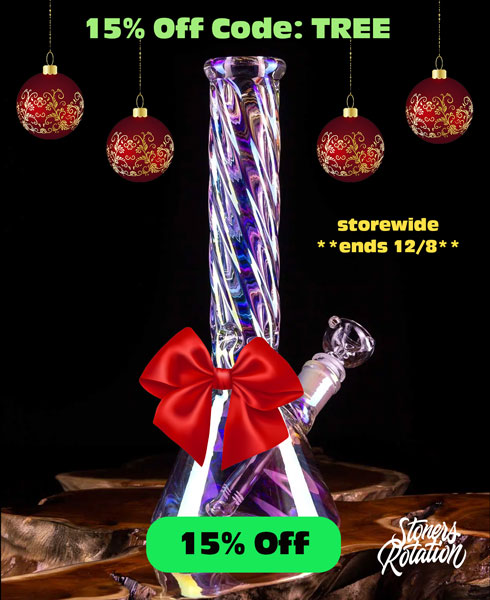 Mississippi and South Dakota, which lean more conservative, are less likely to permit the cannabis market to be out on display, especially if it's not secured and protected against diversion.
Despite all this, having even more states join the legalization of marijuana is crucial. Trends towards federal legalization of pot are more likely to swing that way, which would create synergies for the countrywide market. 
Arizona is the top market for cannabis business
Arizona is poised to lead in business opportunities for cannabis, amongst the newly legal states. This especially includes cultivators and processors of pot since there's potential for huge cultivation centers. 
Per Marijuana Business Daily, Arizona will make $760 million a year in recreational sales by 2024.
Only the companies that already had licenses for medical marijuana operations will be able to start adult-use sales. Communities affected by the War on Drugs will also take precedent.
Mississippi grapples with its medical marijuana program
Mississippi's marijuana market might look a lot like Oklahoma's medical marijuana market. However, pushback is still happening in the state and there might be clashes when trying to regulate the medical marijuana market.
The state only legalized medical marijuana, but doctors can recommend the use of pot for up to 20 different health conditions.
Montana starts adult-use sale
Montana approved recreational marijuana, after a few years of having a medical marijuana program. 
Regulations call for 10 cultivation tiers of up to 30,000 square feet plus a micro-tier of up to 250 square feet. However, current medical marijuana businesses will get first dibs on licenses for recreational marijuana. 
New Jersey grows on two fronts
New Jersey finally legalized recreational marijuana, but thanks to this change in legislation, its pre-existing medical marijuana market might get a push.
The state could potentially generate sales of up to $1 billion a year by 2024.
With its 20 million residents and proximity to New York, New Jersey's marijuana demand could spike, bringing in big bucks. 
South Dakota's recreational and medical market
South Dakota is the first state to legalize recreational and medical cannabis at the same time.
As positive as this is, it puts a big question mark on what legislation will look like. Other states usually hash out the details with medical marijuana programs in place beforehand. 
Medical marijuana sales could turn out to reach $10 to $12 million alone, by 2024. However, indicators show that for South Dakota, it'll be more of a long game.