Indiana attorney general candidate Jonathan Weinzapfel running under the Democratic party has called for the legalization of marijuana in the state.
Feature photo source: Unsplash
In a statement addressed to the press dated Monday 26, the Democratic candidate has vouched for the legalization of marijuana. He believes legalization would generate millions of dollars for public education and reduce pressure in jails statewide.
Marijuana Legalization Could Be The Answer To Economic Recovery in Indiana
Weinzapfel believes legalizing marijuana is what the state needs to recover economically from the impacts of coronavirus.
"As Indiana works to come out of this pandemic stronger than before, legalizing cannabis for adults just makes sense," said Weinzapfel. "Not only will it help bring in much-needed tax dollars, it will also relieve unnecessary burdens on police and the court system while reducing jail overcrowding across the state. This will allow law enforcement agencies to focus on serious crimes and keeping our communities safe."
Marijuana and The Education Sector in Indiana
In his Monday statement, the former Evansville mayor expressed his enthusiasm in generating funding for public education from the tax raised.
"As Attorney General, I would work with the Indiana General Assembly to create a well-regulated system and advocate that tax dollar generated from the sale of recreational cannabis be directed towards public schools and giving teachers a raise," said Weinzapfel, a former state legislator. "I also would push for a portion of those new dollars to be invested in supporting and improving public safety."
Marijuana In Treating PTSD
In a previous interview with WTV-TV, Jonathan Weinzapfel expressed the importance of marijuana in pain relief and treating PTSD.
"If you're thinking about veterans who are taking it to treat PTSD or people with a terminal illness that are taking it to relieve their pain, why would these folks be threatened with jail time for possession or use of marijuana? It makes no sense," he told WTTV-TV.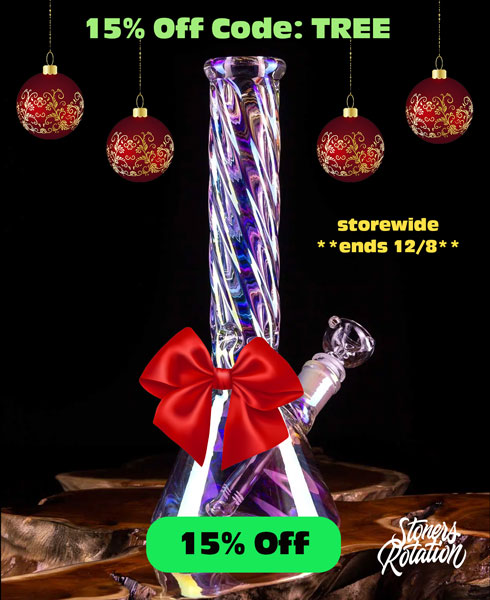 Indiana's Marijuana Laws
Indiana has strict laws regarding possession of small amounts of marijuana which could lead to imprisonment. In addition, medical marijuana is also prohibited in the state.
Indiana's Neighbors and Their Marijuana Laws
Indiana's neighbours, Illinois and Michigan, have already
legalized recreational usage and Ohio now permits medical marijuana.
Marijuana as a Revenue Generator
Jonathan Weinzapfel's sentiments about marijuana as a revenue generator have been backed up by the financial statistics observed in neighboring states. Not only has marijuana provided revenue for the states but they have thrived as a result.
Illinois, for starters, has been on a record breaking streak for marijuana sales. They sold nearly $100 million in combined adult-use and medical cannabis in September.
"We were not doing this to make as much money as fast as we possibly could," Toi Hutchinson, senior cannabis advisor to Gov. J.B Pritzker (D), said. "We were actually doing this for people," with a focus on supporting communities most impacted by the drug war.
For instance, recreational sales in Michigan which began last December have already reported $272 million in revenue, according to MLive.com.
Republican Todd Rokita's Stance on Marijuana Legalization
Jonathan Weinzapfel's opponent in the race to Indiana attorney general of Indiana is former Congressman Todd Rokita.
Unlike Weinzapfel, Rokita opposes the legalization of recreational marijuana and has stated this many times.
Rokita Votes Thrice Against Marijuana Legalization
Since Todd Rokita's entrance into Congress in 2011, he has voted thrice against measures to prevent the Department of Justice from spending money to interfere with state medical marijuana laws.
These amendments supported allowing military veterans get medical cannabis recommendation through their Department of Veterans Affairs doctors.
Moreover, he voted against them despite talking in support of medical marijuana and its benefits.
"If medical marijuana helps, we should let people do it," Congressman Todd Rokita said during a debate two years ago.
Congressman Rokita Talks About His Son Teddy
Furthermore, despite being against all forms of amendments supporting some level of marijuana legalization, Todd Rokita has in the past talked about how medical marijuana can be helpful.
Rokita spoke about his son Teddy, who has a rare nuero-genetic disorder called Angelman syndrome.
"The medical marijuana that helps Teddy and I think that helps in a medical situation is one that has the THC removed," he said.