Female celebrity stoners
There's been a wave of 'stereotype-breaking' from famous females and their male counterparts. Female stoners are faced with disproportionate amounts of backlash and stigma in comparison to their male counterparts. A lot of that is about to change and this famous female stoners list is an attestation so grab a pretty bong and let her rip!
Photo: Wikipedia Commons
10 Famous Female Stoners
Megan Fox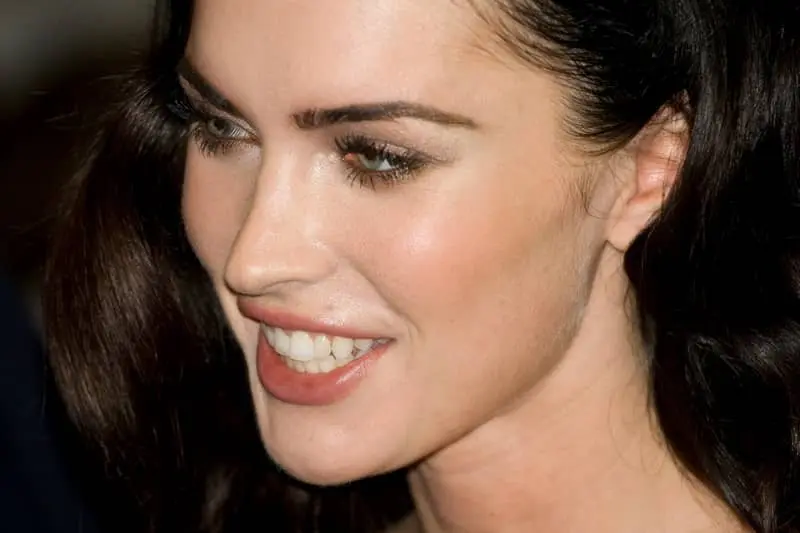 From dressing up as a giant banana to becoming an iconic actress, Megan has garnered so much attention in the industry. She's best known for her roles in the Transformers franchise, Jennifer's Body and Teenage Mutant Ninja Turtles. Megan Fox is the symbolic diversely talented hot stoner chick every stoner guy fantasizes about!
Famous weed comment
"I can't tell you how much bullshit I've been through because I will openly say that I smoke weed. People look at it like it's this crazy, hippie, f*cked-up thing to do. And it's not! I hope they legalize it, and when they do, I'll be the first f*cking person in line to buy my pack of joints" – Merry Jane
Roseanne Barr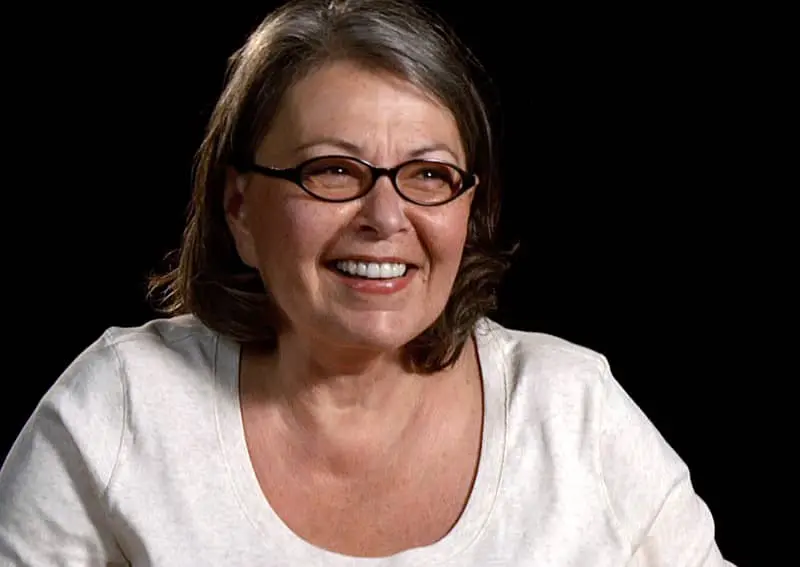 Roseanne Barr has had a long history of setting off trends. Her success as a comedian kickstarted the trend of giving comedians their own sitcoms. She wouldn't stop at that. Now, she seeks to unite an entire community under the therapeutic umbrella of marijuana. Hopefully, the movement will spiral into a whirlwind of change breezing across every community in the world. We have high expectations for her as everything she touches blooms. An icon on the right side of justice!
Famous weed comment
"I'm proud to be a cultural pioneer at the forefront of another wave of progress! And we're proud of the city of Santa Ana as we continue to move into the era of recognizing cannabis as the natural, therapeutic, herbal substance medical science has proven it to be. Roseanne's Joint will be a responsible, contributing member of, and addition to, the community." – Colorado Cannabis Tours
Susan Sarandon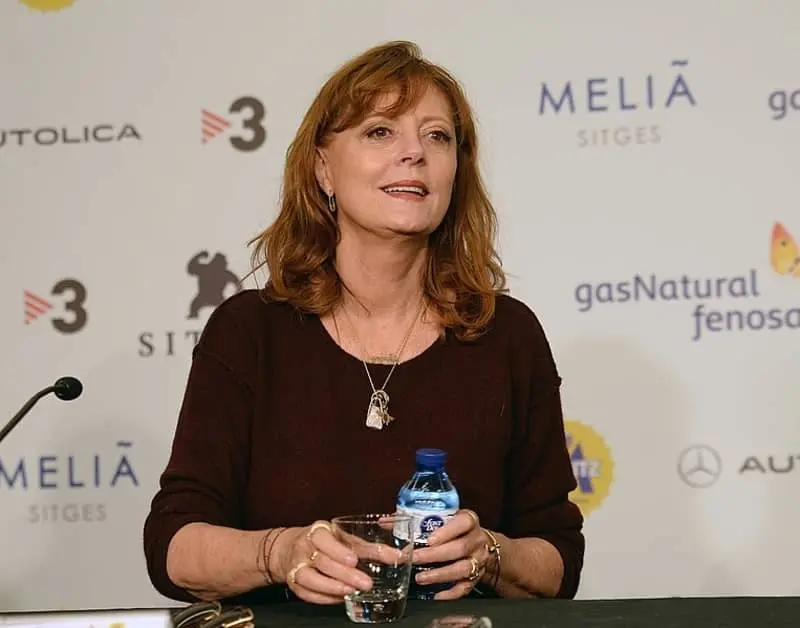 Susan Sarandon may be the only woman to carry an Olympic flag, win an Oscar and film with pneumonia and a fractured foot. All these achievements and some of them done with weed coursing through her veins. If she believes in the power of cannabis, every female should.
Famous weed comments
"It's absurd that more states haven't legalized it. It's an important source of income. You also see the reports on kids who have seizures that are prevented by medical marijuana. You see the relief it gives to vets. It's also a lovely way to socialize and be with people and yourself and de-stress."
"I've never worked high, and I've never filmed high. But I've read scripts high and gotten a different perspective." – Page six
Whoopi Goldberg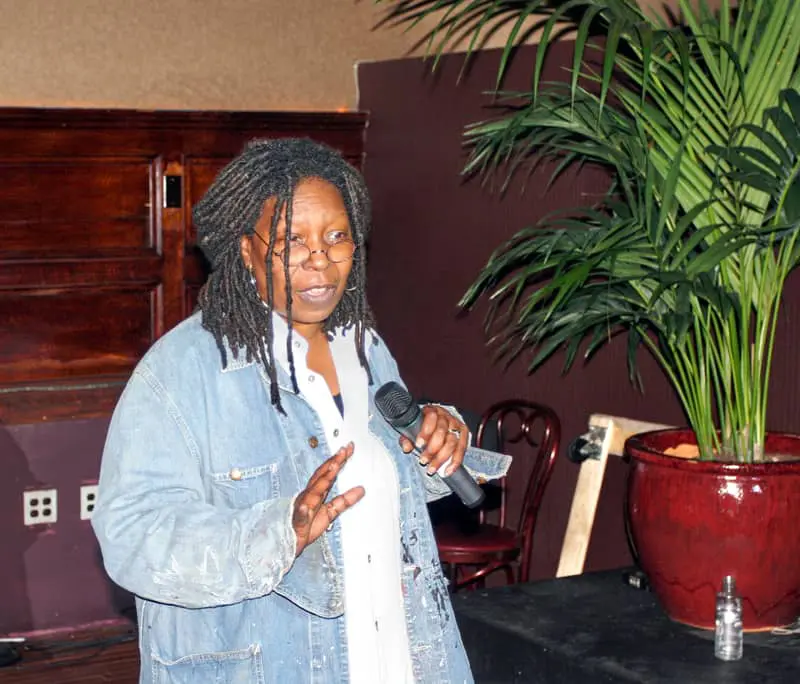 If someone suggested you couldn't be a woman, wear dreadlocks, drop out of school, use weed and still achieve fame, they've obviously never whooped about whoopi Goldberg. Let's give them a reason to, shall we? Despite all odds, she has won two Grammys, one Oscar, one Tony & one Emmy award and three People's Choice Awards. Bam!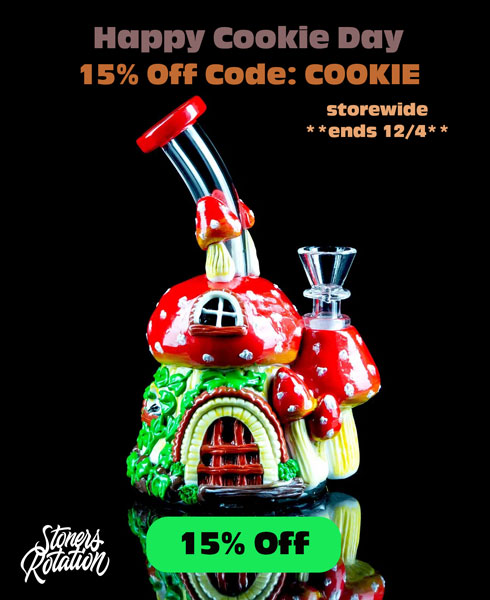 Famous weed comments
"I've spent the better part of my life standing up for issues that were important to me."
"I asked a friend in the cannabis industry if anyone was doing marijuana for menstrual cramps; and when he said no, I knew someone had to – and that it may as well be us." – Forbes
"My vape pen and I maintain a mostly private relationship." – Biography.
Frances McDormand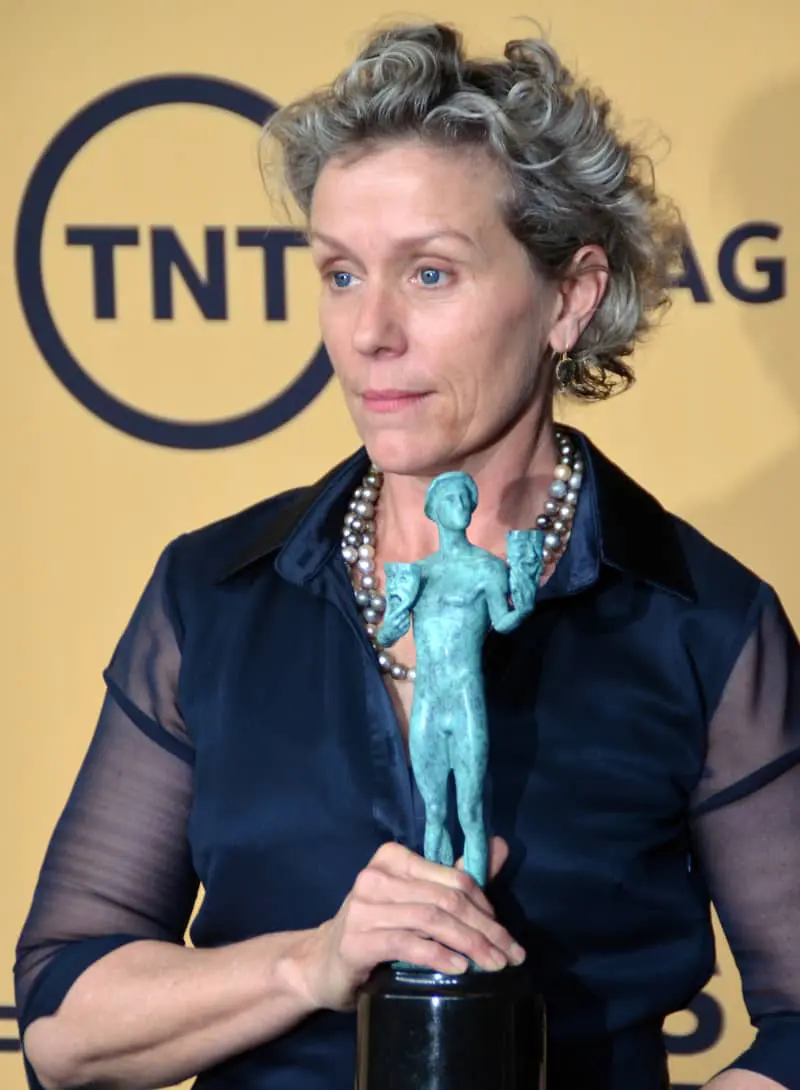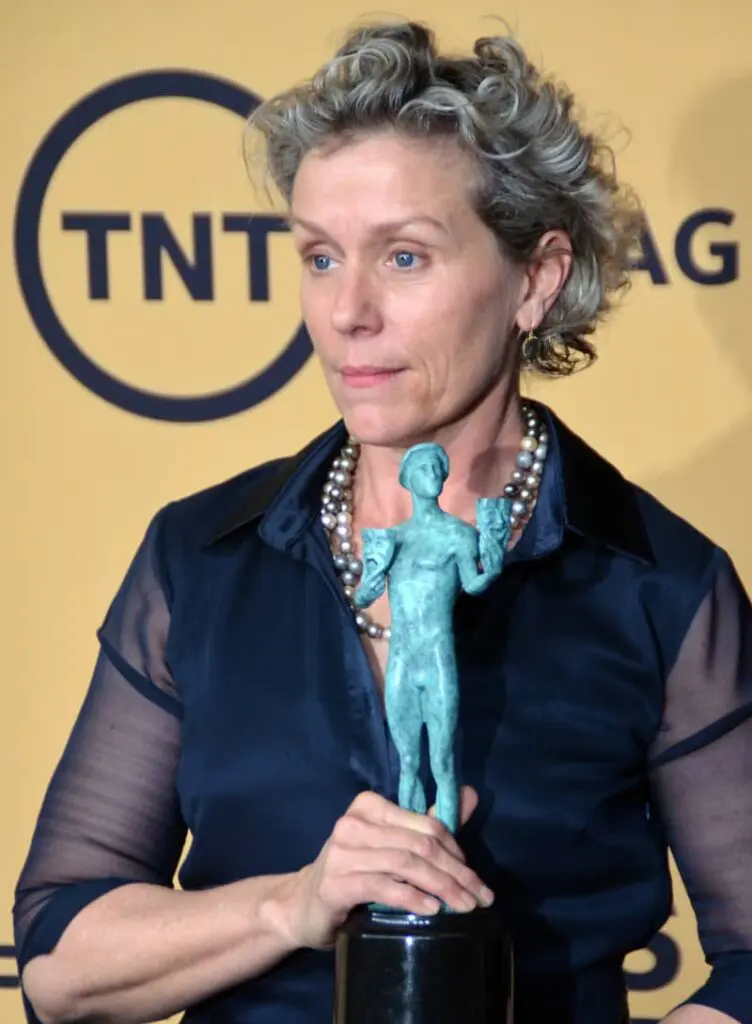 If cannabis was the evil they portrayed it be, how does a stoner achieve the "Triple Crown acting" feat? It wasn't just luck and weed isn't the enemy! Frances has two Academy Awards, two primetime Emmy Awards and a Tony Award while using weed recreationally. Using cannabis is actually an amazing way to recharge and decompress. Every person pursuing greatness needs that every now and then.
Famous weed comments
"I'm a recreational pot smoker. Because it's not a constant in my life, I don't say it should be made legal so it's more available."
"There has never been enough of a distinction between marijuana and other drugs. In the classic, weird hygiene movies from high school everything led to depravity—marijuana, sex, coffee! There was no distinction made between the effects of one thing. So it's always been lumped in with drugs in general." – Civilized
Melissa Etheridge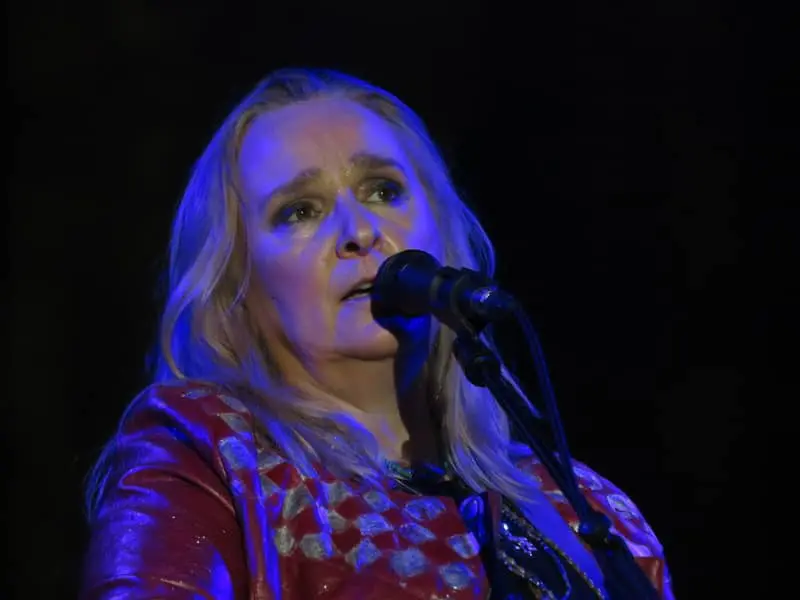 Etheridge is one of the vocal weed users to receive a star on the Hollywood Walk of Fame. Her music has pierced the hearts of many and brought comfort in trying times. Some of that inspiration may have come from MJ. She has also written songs for movies.
Her recognition is through the roof and her achievements too numerous to count. She isn't just a music goddess. She's also a fighter and underwent surgery and chemotherapy in 2004 following her cancer diagnosis. Healing with marijuana and sharing a blunt with her adult children sounds very much like her.
Famous weed comments
"It was funny at first, and then they realized it's very natural [at the] end of the day. It brings you closer."
"I'd much rather have a smoke with my grown kids than a drink." – CNN
Kristen Bell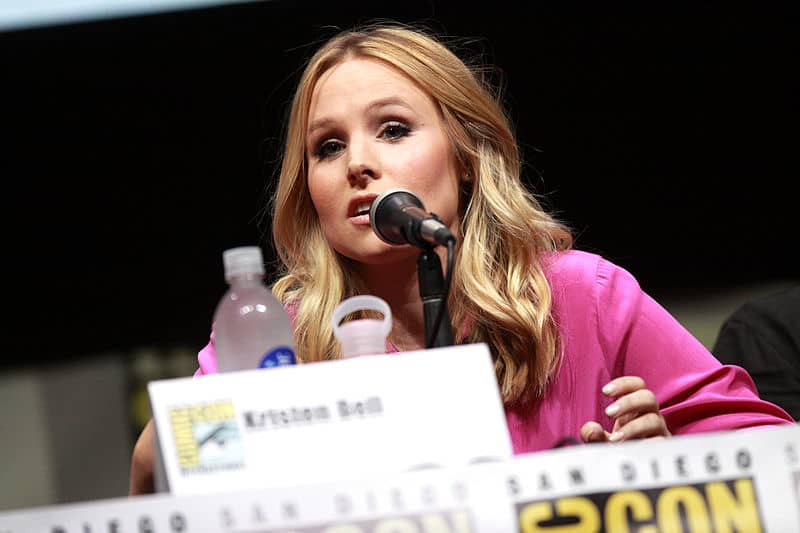 Kristen Bell has a pretty face like a perfectly rolled blunt you can't stop admiring. If Disney princesses publicly flew the Mexican airlines, she'd be a pretty pilot (in every sense of the word). As much as she loves taking a hit, she also loves old-school video games and board games. If relaxing with cannabis counts as mental care, count her in.
Famous weed comment
"I like my vape pen quite a bit and I smoke around my husband. It doesn't seem to bother him." – Huff post
Martha Stewart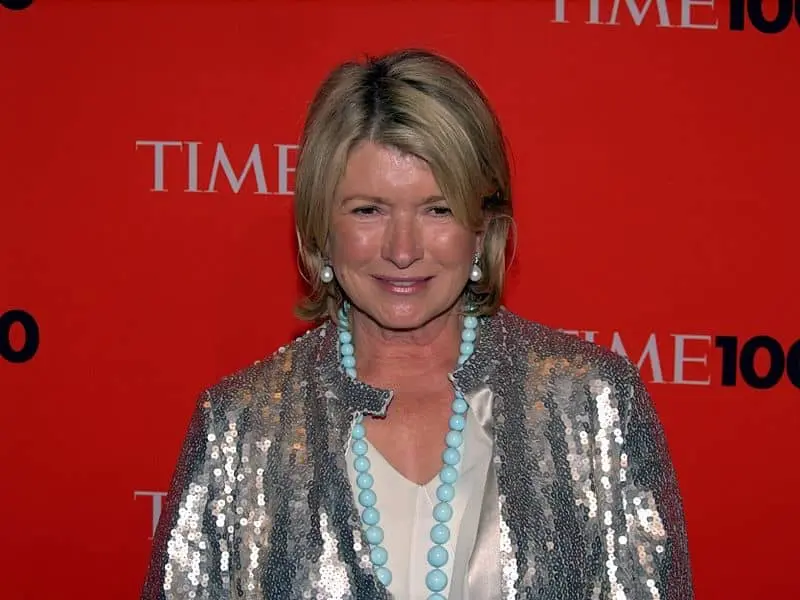 America's first self-made female billionaire knows how to roll a joint! Martha was also named one of people magazine's '50 Most Beautiful People in the World'. She is a clear representation that wealth, beauty and marijuana can all happily co-exist.
Famous weed comment
"I was surprised to learn that while most people have heard of CBD, less than 20% of us have actually tried it. For me, that signals a lot of opportunity to create beautiful, elevated products that help people live well." – CNN
Anne Hathaway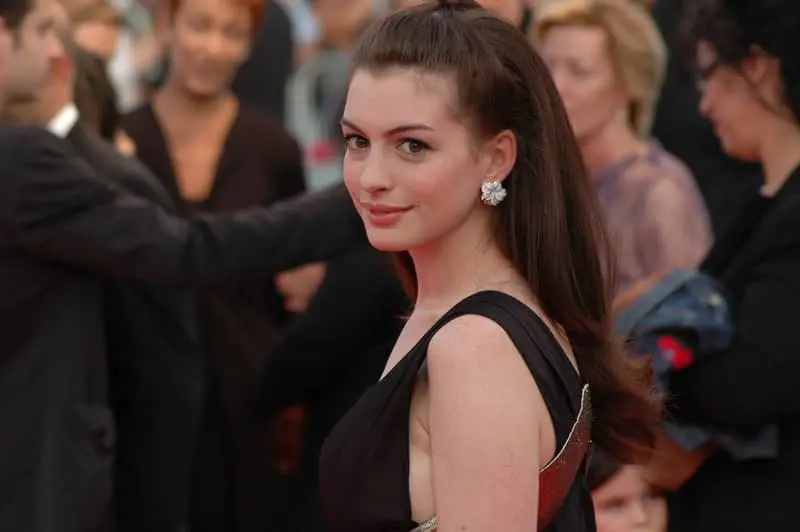 Anne's versatility and how she perfectly assumes these roles is laudable. Forbes had Anne on their list of highest paid actresses in 2015. She has since maintained a reputation as one of the highest-grossing actresses of the 21st century. She's had a lot of success and suffered depression and anxiety as a teenager. She claims she has grown from it (Anne, did weed help?).
When asked to state how much weed she consumed on a scale of 1 -10, her response is below.
Famous weed comment:
"Not a little one. But here's the thing, though. I'm a parent and I don't feel like getting arrested, so I'm going to say zero. I guess I should've just pleaded the Fifth on that one." – Herb
Paris Hilton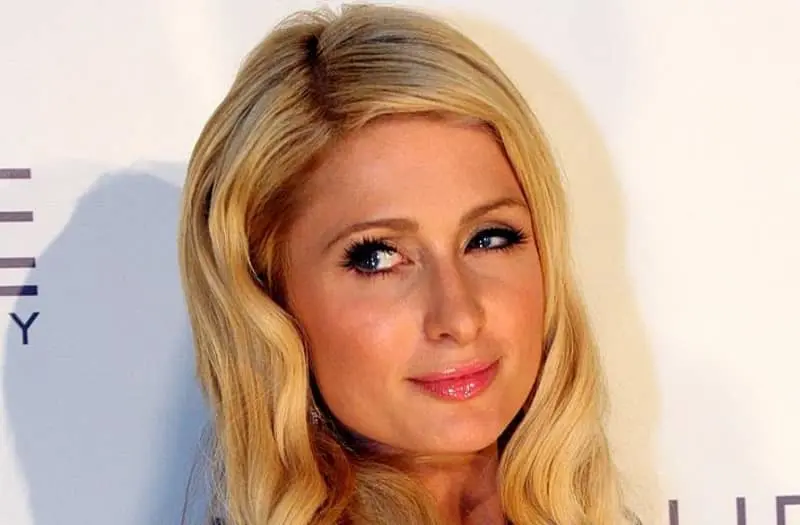 Talk about one of the first successes in reality television. A heiress who turned a $5 million inheritance to a business empire. I guess you didn't know she's also a DJ with a summer residence in Ibiza. At this point, she has virtually done everything including writing a book and using cannabis, haha.
"She was, however, one of the biggest stoners I ever met in my whole life. She used to smoke weed every day, from first thing in the morning till late in the evening—a wake-and-baker, as they call 'em." – The Sun
Bonus Picks
Kirsten Dunst
"I was crying, laughing, and eating a peanut butter sandwich. I couldn't film anymore, they sent me home! I was a total mess! I've never been that stoned in my entire life!" – Allure
"I've never been a major smoker, but I think America's view on weed is ridiculous. I mean—are you kidding me? If everyone smoked weed, the world would be a better place. I'm not talking about being stoned all day, though. I think if it's not used properly, it can hamper your creativity and close you up inside." – Merry Jane
Jennifer Aniston
'I enjoy it once in a while. There is nothing wrong with that. Everything in moderation. I wouldn't call myself a pot-head. – Daily mail
Sarah Silverman
"White males should not have a monopoly on the cannabis space, and I love white males, I have many white male friends." – The Growth OP
"Sometimes at night I'll smoke a little pot before bed and I'll think of a great idea for a joke, but then in the morning I realize it's not a complete thought in any way. I think George Carlin said write stoned and edit sober or something." – Merry Jane
Cameron Diaz
"He (Snoop Dogg) was a year older than me. I remember him there. He was very tall and skinny, wore lots of ponytails on his head. I'm pretty sure I bought weed from him. I had to have." – Herb
Rihanna
"Kush rolled, glass full. I prefer the better things" – billboard
Lady gaga
"I have been addicted to it and it's ultimately related to anxiety coping and it's a form of self-medication, I was living on a totally other psychedelic plane, numbing myself completely, and looking back I do see now that some of it had to do with my hip pain" – Huff post
Miley Cyrus
"You know, at one point, again, it went from—it was school, then it went from, you know, 'How much weed can I actually smoke and still play a teenage superstar on the Disney channel?" – Cheat sheet
Madonna
"Welcome to Jamaica" – Daily Mail
Natalie Portman
"I love stoner comedies. I smoked weed in college, but I haven't smoked in years. I'm too old. I wish I was that cool, but I'm like an old lady now. I'm in bed by 10 pm. I can't do that anymore." – Daily Mail
Roseanne Barr
"She's very spiritual, she's very holistic, she's extremely into natural remedies, and I can tell you that she believes very strongly that marijuana is medicine. And she wants us to educate patients in a way that I don't think many other dispensaries are doing and make it a safe and comfortable environment." – Ocregister
Stoner Girl Power!
Many women are still silent about their cannabis use dreading the stereotype. It only gets better as science and high profile women have disproved a lot of fallacies surrounding cannabis. The world today has never been more accommodating for stoner women and ladies. Keep up the momentum with this successful stoners list.