The Governor's Office of Business and Economic Development announced that communities disproportionately affected by the War on Drugs in the state of California are now able to access grants to promote public health and economic justice through the tax revenue generated by legal marijuana sales. 
Feature photo source: Pexels
Program will allow for resources such as job replacement and health treatment
The program has been named the California Community Reinvestment Grants (CalCRG) and it seeks to give eligible health departments and community-based nonprofit organizations a long list of resources to address many of the key issues that affect communities most touched by the War on Drugs. This includes job placement, mental health treatment, substance use disorder treatment, system navigation services, legal services to address barriers to reentry and linkages to medical care for those who faced the harshest consequences due to previous federal and state drug policies.
axes acquired through marijuana excise and cultivation will be funding the program, expected to grow almost double in the next three years.
At least 50 percent of the grants will fund community-based non profits
While last year's grant awards amounted to $9.6 million for the 2020-2021 fiscal year, there will be $30 million in grants available, that will later increase to $40 million for 2021-2022 and $50 million for 2022-2023, which will remain for each year thereafter. The state of California assured that at least 50 percent of the grant funding will be allocated to qualified community-based nonprofit organizations, with $2 million or less in average revenue over the last three tax years.
African-American and Hispanic communities most affected by prohibition of marijuana
Per the grant solicitation, the program aspires to prioritize minority communities within the areas affected, such as low-income African-American/Black and Latino/Hispanic populations. They state as a background, that while these populations use and sell marijuana "at similar rates", it's the African-America and Hispanic cultures that have, historically, been most affected by federal and state prohibition of marijuana.
The state also claims that these communities are willing to make positive change through remarkable services, which in turn, represent a combination of big assets in the marijuana industry and elsewhere across the state.
Some of the guiding principles for the CalCRG were described as:
Grounded in science and data, allowing for emerging and innovative approaches.
Working towards the advance of whole-person, trauma-informed care.
Accountable to taxpayers and stakeholders.
$30 million in grants to promote social equity within the marijuana industry
A similar grant of $30 million was announced by the state of California earlier this year, around April, focusing on promoting social equity within the marijuana industry. This grant's goal was to cultivate a truly diverse industry, fighting discrimination and enabling legitimate cannabis marketplaces.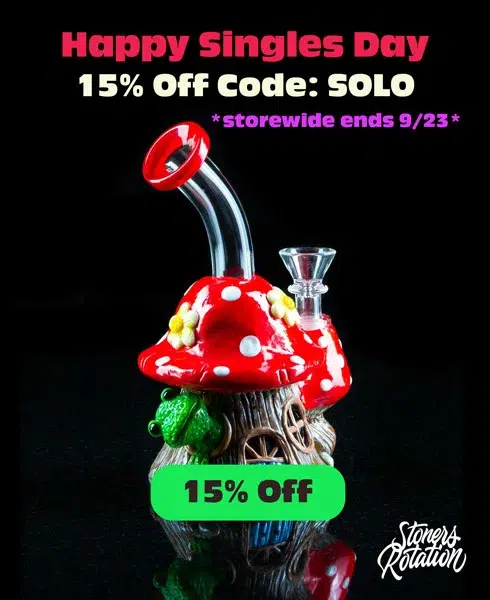 It was set in motion as a team effort by the state Bureau of Cannabis Control and the Governor's Office of Business and Economic Development. They committed to allocating at least $23 million for low to no-interest loans, destined for licenses or business applicants from communities most affected by the barring on cannabis.
Jurisdictions benefiting from this grant included Oakland, Los Angeles, San Francisco and Sacramento, among several others.
States revising where Marijuana tax dollars should go
Local jurisdictions for different states across the country have increasingly shown interest in revising where marijuana tax dollars should go, which seems to be a bigger concern as more states legalize the plant. Most agree that this could be a way to ensure funds are directly going towards socially important issues, especially those of equity and inclusion.
Where can I apply to the grant?
The Governor's Office of Business and Economic Development created their own website, which through people may send their application for this year's grant. The portal will be available from September 28th to November 2nd.
Do you have more burning questions around cannabis?
Email us at [email protected] with your questions/topic suggestions and we will get back to you!