A blue wave victory for the Democratic Party in the November 3rd elections could potentially kickstart a bullish momentum for pot stocks.
Feature photos source: Unsplash/Unsplash
These sentiments were echoed by Cantor Fitzgerald analyst Pablo Zuanic. He who predicts that a Democratic win could benefit cannabis investors more than they realize.
2020 disappointing for pot stocks so far
This election year has been a big disappointment for pot investors as the federal legalization of cannabis failed to be a hot topic. To make matters worse, the two front runners for the White House ticket have not made cannabis legalization a key priority in their campaigns.
How with the 2020 election impact the pot stock market?
Democratic nominee and former Vice President Joe Biden is facing Republican and incumbent President Donald J. Trump, who unexpectedly romped to victory in the 2016 elections. With less than 2 weeks to go before the elections, Biden has an approval rate of 51% compared to Trump's at 42%.
But this is not a clear indication of what the final results might look like come November 3rd. It is not just about winning more votes. It is about where you win them. This worked for the current president in the last election.
Biden pushing for cannabis research
Biden stated that he is in favor of further cannabis research before giving a green light for its federal legalization.
Although more than three-quarters of Democratic voters who participated in a 2017 Gallop poll showed an inclination towards marijuana legalization, the party has shown little interest in this area. The official 91-page Democratic Party document only gives "marijuana" and "cannabis" three mentions.
A blue wave election victory could be a turning point for pot stocks
Zuanic further said a Biden White House victory coupled with the Democratic Party winning the Senate could be the start of a bullish run for cannabis stocks.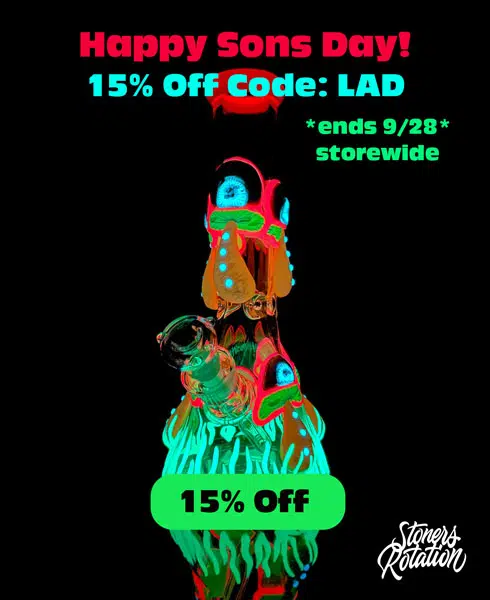 Jim Cramer, host of the CNBC Mad Money show has echoed similar sentiments. He said that if the Democrats win both the White House and the Senate, investors can expect marijuana regulation to be relaxed.
"I think there's a very good chance that unified Democratic control over Congress could make life much easier for the cannabis industry," said Cramer. "A lot of investors seem to be wagering on that outcome, which is why the group's been blazing higher."
Pot stock picks recommended by analysts
Cramer urged investors to pass on Canadian producers as he foresees a boom in domestic cannabis production. Despite the warning, he recommends the Ontario-based Canopy Growth Corporation (WEED: TSX). The company backed by the international beverage firm Constellation Brands, has interests in the investment holding company Acreage Holdings, Inc.
According to TradingView data, Canopy Growth is down – at the time of writing – 9.3% in year-to-date (YTD) performance.
Canopy Growth Corporation down 9.3% in year-to-date performance | Credit / Trading View
Cramer wants investors to stick to the pick-and-shovel strategy when picking out marijuana stocks. The pick-and-shovel strategy involves investing in the underlying technology required to produce goods and services.
The host also gave a thumbs up to GrowGeneration, a company that sells hydroponic equipment and Innovative Trust Properties, a real estate investment trust leasing its properties to facilities for medical marijuana.
Zuanic's top pot picks include Trulive Cannabis Corp, Green Thumb Industries Inc, Curaleaf Holding Inc and Cresco Labs Inc.
The future of pot stocks
The pot industry has failed to take off in the last 18 months as it finds its way through regulatory and supply challenges. However, the legal sale of marijuana has the potential to triple in the United States between 2019 and 2025.
While not all pot stocks have the potential to be real winners, a clear pattern of marijuana stocks expected to surpass Wall Street's expectations is already forming. Some of the stock picks recommended by Cramer and Zuanic fall into the group.
As the year draws to a close, the bone of contention is the legalization of cannabis.
Do you have more burning questions around cannabis?
Email us at [email protected] with your questions/topic suggestions and we will get back to you!