Virginia Governor Ralph Northam on Monday announced his support for the legalization of recreational marijuana in the state.
Feature photo source: Wikipedia Commons / Unsplash (mashup)
Northam expressed his support to the press during a news briefing. He announced that he would propose legislation during next year's legislative session, a process that could take up to two years.
"Legalizing marijuana will happen in Virginia," Northam said.
Virginia Could Potentially Be The First Southern State To Legalize Marijuana
If the Democrat Governor's proposal goes through, Virginia would be the first state in the South to legalize marijuana, a historic move on their part.
"Our Commonwealth has an opportunity to be the first state in the South to take this step, and we will lead with a focus on equity, public health, and public safety. I look forward to working with the General Assembly to get this right."
Northam's stance comes after about five states legalized marijuana in the just concluded USA elections.
Marijuana Would Rake In Hundreds Of Millions Of Dollars If Legalized In Virginia
A recent study found that Virginia could generate $300 million in taxes from the sale of marijuana.
Fundamentally, this is a fact the Northam administration has been keen on embracing especially after the effects of COVID-19 on the economy.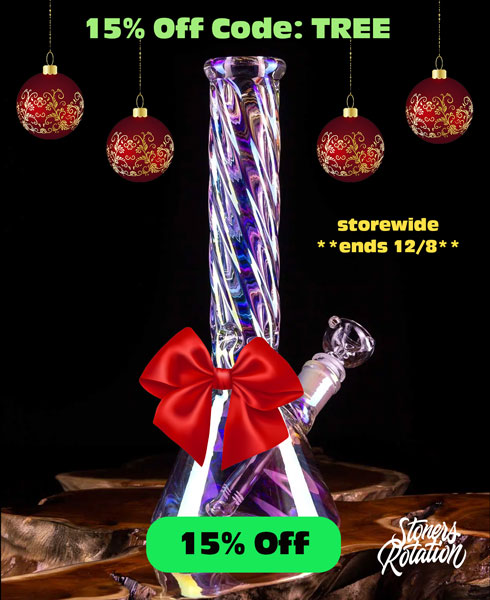 Northam Receives Support From Other Lawmakers.
Virginia's Attorney General Mark Herring also voiced his support for marijuana legalization.
On his Twitter account, Herring wrote, "Virginia needs to allow legal, regulated adult use of marijuana as a matter of public safety, justice, equity, and economic opportunity."
Former Gov. Terry McAuliffe similarly expressed support for legalization, tweeting: "I'm with you. Let's do it."
Impact of Legalizing Recreational Marijuana In Virginia
The Northam Administration is busy at work preparing to release a report on the impact of legalizing adult-use marijuana. The report will have extensive input from key stakeholders.
The task force dubbed the Virginia Marijuana Legalization Work Group was formed by the Secretaries of Agriculture and Forestry, Finance, Health and Human Resources, and Public Safety and Homeland Security. This group studies the impact on the Commonwealth of legalizing the sale and personal use of marijuana. It also reports the recommendations of the work group to the General Assembly and the Governor by November 30, 2020
The legislation will be ready by the 2021 General Assembly session.
The Principles Highlighted in Northam's Legislation
In Governor Northam's proposed legislation, his administration seeks to tackle some key principles if legalization passes.
Firstly, Northam hopes that by legalizing marijuana in Virginia, he can bring about social equity, racial equity, and economic equity.
According to Northam marijuana arrests have always been biased and propel the discrimination agenda. The US justice system has historically disproportionately targeted minority groups.
Secondly, Northam's administration also hopes to protect young people.
Therefore, Governor Northam will require any legislation to include protections for Virginia's youth, including age limits, mandatory ID checks, and education campaigns.
This goal aligns perfectly with Northam's personal principles as he is a pediatric neurologist by occupation and the interests of the young have always been at the core of his practice.
Decriminalization of Marijuana in Virginia
Virginia upheld strict marijuana laws in the state until Northam signed a decriminalization bill into law.
"We are going to move forward with the legalization of marijuana in Virginia," Northam said. "I support this, and I'm committed to doing it the right way." He added that "the time is right" and pointed out that Virginia would be the first state in the South to legalize marijuana.
Possession of a half-ounce or less of marijuana was initially punishable by up to 30 days in jail and a $500 fine. Driver's license suspensions were however more common than jail time. A second conviction carried the threat of up to a year in jail and a $2,500 fine. People found with hash and other commercially concentrated versions of the product faced felony charges.
Thanks to the decriminalization bill Northam signed in May this year, the maximum penalty for people caught with an ounce or less of marijuana was reduced to a $25 civil fine.
Marijuana Arrests In Virginia
Marijuana arrests in the state of Virginia had been going up annually before decriminalization.
In 2018, the police reported a record 29,000 arrests for marijuana possession. A 2017 study found 127 people were being held in jail solely on a marijuana charge that disproportionately targeted Black Virginians.