Hulu is the place to find psychological thrillers, bizarre and hypnotic European cinema and hilarious stoner comedies. To save you time looking through the whole Hulu catalog at your next stoner sesh, we've compiled a list of the top 10 trippy movies to watch on Hulu, from recent releases to psychedelic classics.
Photo: Unsplash
Best Trippy Movies to Watch on Hulu
1. Bad Hair (2020)
This satirical comedy horror flick takes the old adage 'bad hair day' to a new extreme. A woman sporting a weave gets more than she bargained for when her glamorous barnet develops a diabolical mind of its own. The tongue and cheek tone of the film is probably best exemplified by its tagline: 'Terror takes root".
2. Derek Delgaudio In & Of Itself (2020)
This magical, trippy venture is probably best enjoyed with no prior knowledge of its subject matter. Just know that it features magician Derek DelGaudio wowing audiences with his mesmerizing tricks and sleight of hand while exploring existential questions and reciting his own autobiography.
3. Books of Blood (2020)
This adaptation of UK writer Clive Barker's horror flicks is a chronology of interweaving stories all dealing with the consequences of meddling with 'the beyond'.
4. Titane (2021)
If you're looking for something utterly mind-boggling, Titane is your film. But heed my warning – it's not for the faint hearted. When a young girl gets a titanium in her skull following a car accident, she develops a strange affinity for metal, leading her on a gorey and murderous path to self discovery. While this is certainly one of the best trippy movies on Hulu, just be aware that you'll need a strong stomach to get through it.
5. John Dies at the End (2012)
When a new drug nicknamed soy sauce appears on the block, people flock to experience the otherworldly, out-of-body experience it promises. But the high comes with a pretty severe comedown – that is to say, you might not come out of it still human. In fact, as the drug spreads, a whole alien invasion gets underway. Fortunately the unlikely heroes – a pair of incompetent college drop-outs – are on hand to save humanity from a sticky end.
6. History of the World: Part I (1981)
This trippy movie is a classic of the psychedelic genre. Via a series of comic vignettes, it takes viewers on a hilarious historical journey through the origins of mankind, from the stone age, to the old testament, the Roman Empire, the Spanish inquisition and lastly, the French Revolution.
7. The Worst Person in the World (2021)
Ambition, love and existential dread are the main themes of this award winning Norwegian hit. The story follows a young woman as she battles perennial indecisiveness, weaves her way in and out of passionate romances in pursuit of happiness. Plus, it features a very bizarre and Fraudian magic mushrooms trip which is probably best enjoyed high.
8. Fear of Rain (2021)
This psychological thriller centers around Rain, a young girl diagnosed with schizophrenia who experiences frequent and harrowing hallucinations. When her hallucinations give her a strong premonition that her neighbor has kidnapped a child, she looks to her new friend Caleb to help her solve the mystery.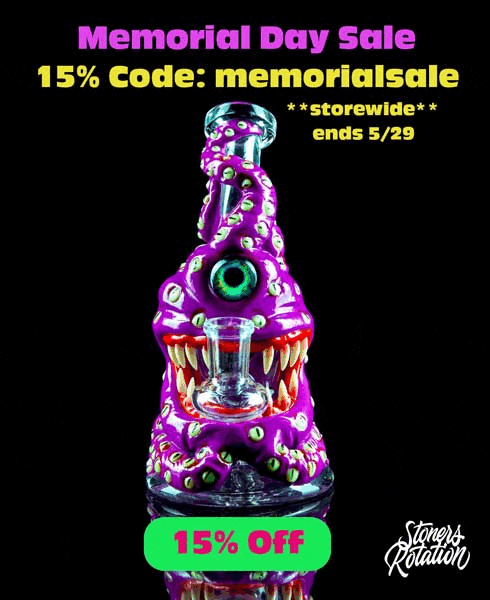 9. Parasite (2019)
One of the best trippy movies of all time, this Oscar-winning black comedy thriller explores fate and hierarchy through the tale of one family who climb the social ladder through clever lies and manipulation. However, thanks to their dishonesty and the firmly fixed social structure, they quickly find themselves in very hot water.
10. Joker (2019)
In the Gotham multiverse, Joaquin Phoenix depicts the failed comedian Arthyr Fleck's descent into madness as his alienation from the world around him culminates in his transformation into the notorious Joker.
Bonus Picks
For more of trippy Hulu offerings check out the list of honorable mentions below:
Blue Velvet (1986)
War Dogs (2016)
The Sixth Sense (1999)
Boston Strangler (2023)
Big Time Adolescence (2019)
No End to the Trip
For even more psychedelic movies on Hulu, see last year's run down of the Best Trippy Movies on Hulu or our definitive list of the best Trippy Movies on Netflix.
Do you have more burning questions around cannabis?
Email us at [email protected] with your questions/topic suggestions and we will get back to you!