Good quotes can describe emotions perfectly or reference the great ideas of others, so it's no wonder so many stoners use funny sayings and pop culture references to explain the wonders of being high! Maybe you're a lover of catchphrases or looking for a good caption for a social media post – Whatever the reason, knowing some funny stoner quotes will impress anyone who hears you repeating your favorite high sayings, especially when passing around a cool pipe.
Photo: Unsplash/Unsplash (mashup)
Quotes About Being a Stoner
"Let us burn one from end to end, and pass it over to me, my friend." – Ben Harper
There's plenty of funny stoner quotes and sayings about smoking weed that perfectly sum up the experience of being high. Some quotes will have any stoner saying "so true," while other stoner quotes confuse the mind with trippy realizations. There's a lot to learn about cannabis from the insights of others – find a variety of inspiration from any one of these weed-related quotes.
The Wisdom of Smoking Weed
High thoughts create some of the best quotes of all time, ranging from deep and meaningful to short and silly. These are some of the best stoner quotes that are relatable but will also have you thinking a bit more about life.
"When you smoke the herb, it reveals you to yourself" – Bob Marley

"Smoke the marijuana and get high. Stay above the wicked and fly." – Snoop Dogg

"I am always high, because the universe is so low." – Unknown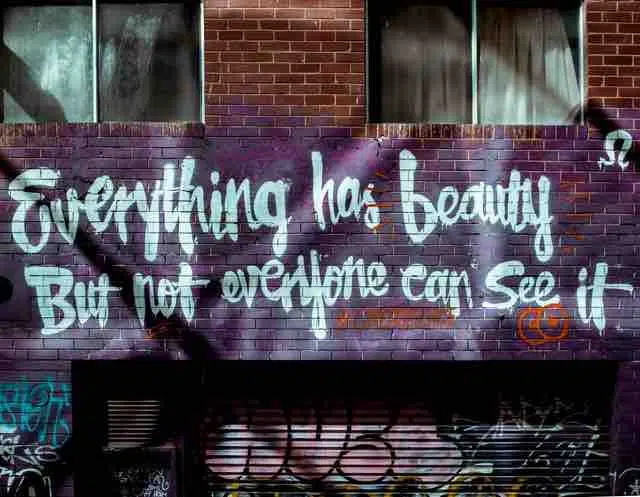 Ideas for Stoner Captions
Whether you're posting on Instagram, Twitter, or other social media platforms, it's always fun to include a stoner caption that both suits you and adds spark to your content. Clever or thought provoking quotes about smoking weed can make great captions for photos and videos!
"I don't have time to hate people who hate weed, cause I'm too busy smoking with people who love weed."

"I can't complain when I've got Mary Jane."

"A joint a day keeps the doctor away."

"I got too busy smoking on my grass to notice if yours was greener."

"Keep blazing and stay amazing."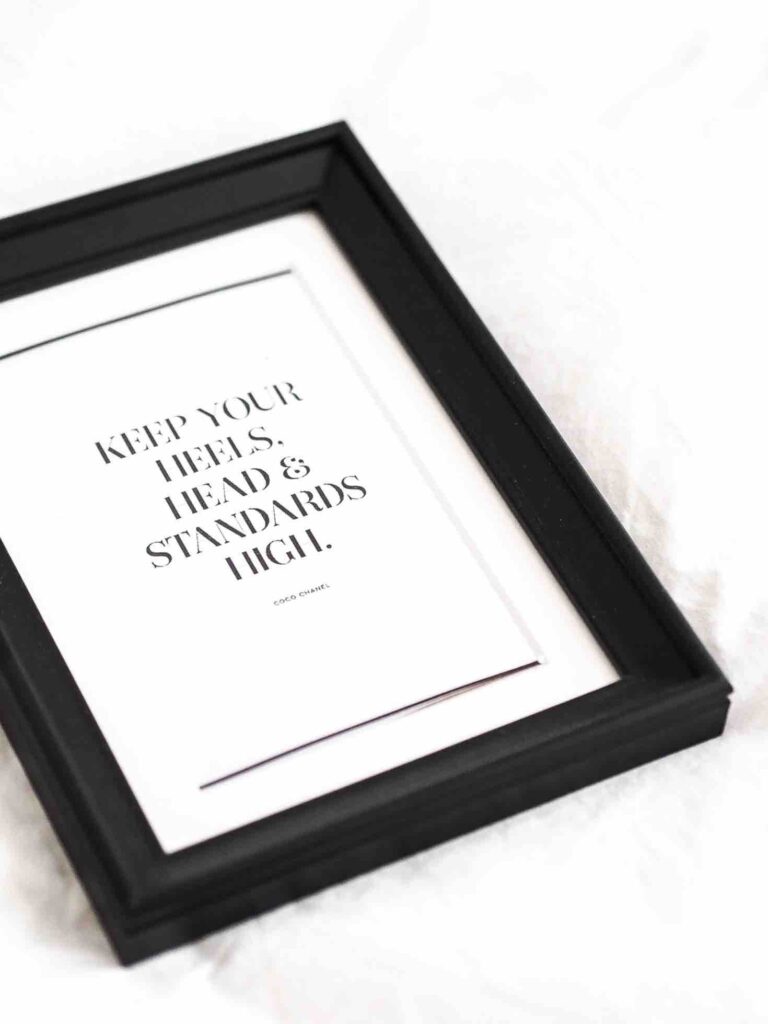 Hilarious and Hidden Stoner Quotes
While some weed quotes are more popular than others, there are still plenty of underrated stoner sayings worth mentioning! In fact, these quotes perfectly sum up what it's like to smoke weed often.
"I got high, and forgot I wasn't supposed to get high." – Ricky Williams

"Struggle is the enemy, but weed is the remedy" – Kid Cudi

"It's hard to be mean when you're stoned" – Bill Lee

"It has always been said that wealth cannot buy happiness, but it can buy you marijuana and that is just enough." – Unknown
What's Your Cannabis Catchphrase?
A good stoner quote is great to refer back to whenever you need a good chuckle! Share these with your friends for some good laughs or use any of these quotes as icebreakers and conversation starters amongst other stoners. From the wise words of Pop O'Donnell, "A friend with weed is a friend indeed."