Dark and harrowing futures are best enjoyed with a blunt in hand.
So, if you're looking for the perfect gloomy, Orwellian movie to indulge in at your next smoke sesh, look no further. Below are our picks for the top 9 best dystopian movies on Netflix.
Photo: Pixabay
Top 9 Best Dystopian Movies on Netflix
Mother/Android (2021)
The post-apocalyptic sci-fi Mother/Android started out life as a Hulu release, but Netflix cunningly acquired streaming rights to it in early 2022 – allowing this baby to join our list of best Netflix dystopian movies.
In her comeback role, Chloë Grace Moretz stars as a pregnant woman desperately trying to get to safety in fortified Boston after artificial intelligence has completely seized control of earth's civilization. Die-hard fans of the robots-take-over-Earth genre will be pleased to note the movie was inspired by themes in Karel Capek's 1920 play R.U.R – which centers around machines revolting against humanity.
JUNG_E (2023)
South Korean films are dominating action cinema these days, with the hugely popular Netflix series Squid Game and the Oscar-winning Bong Joon-Ho masterpiece Parasite (2019) enthralling audiences across the globe. And this recent Korean sci-fi offering is no exception with another robot-themed plot line that will have you on the edge of your seat. The film projects life in the 22nd century in the midst of a bloody civil war – the outcome of which rests on whether a team can successfully clone a soldier's brain to create a robot army.
The Silence (2019)
This Stanley Tucci film follows a family as they flee a fleet of creatures hunting human prey. On their journey, the family wind up at a Midsommer-style cult, where the members try to exploit the deaf daughter's heightened perception.
Minority Report (2002)
This Steven Spielberg creation is a classic of the dystopian movie genre. Set in the future, a new technology allows police to catch criminals before they've even completed a crime. When John Anderton – played by a young and stylish Tom Cruise – is accused of pre-empting crime, he sets out on a mission impossible to assert his innocence.
Altered Carbon: Resleeved (2020)
A spin off of the popular Netflix series Altered Carbon, this dystopian anime movie takes place in a universe where people's memories and consciousnesses are stored in a "cortical stack" on the nape of their neck. The stack can be re-implanted in a clone body, meaning – if you're rich enough to pay for clones – you never have to die. The film brings back protagonist Takeshi Kovacs – several centuries before the series – as he tries to solve a suspected murder while protecting a teenage tattoo artist named Holly.
Cities of Last Things (2018)
While not technically dystopian, Cities of Last Things is a fascinating Chinese drama that adopts the same gloomy atmosphere of a good dystopian movie. Recounts the tale of one man's life gone epically wrong, audiences are taken through the protagonist's life at three crucial points across different eras, seasons and nights – all in the same city and told in reverse chronological order.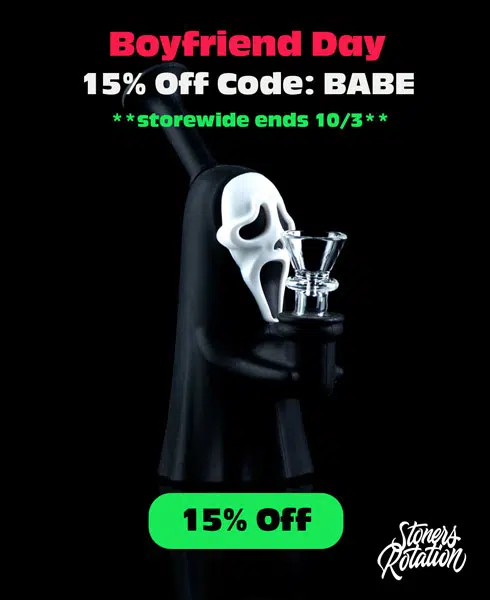 BLAME! (2017)
Another Japanese Anime, BLAME! is a brilliant dystopian sci fi movie. Set in a distant future where most humans live in the 'Megastructure' – a seemingly boundless labyrinth full of danger and crime – where humans are considered "illegal residents" and pursued to near extinction by robots. However, when a strange, mysterious figure, Killy, arrives, so does a new hope for humanity's survival.
In Vitro (2019)
In this, one of the best dystopian movies on Netflix, London-based Palestinian artist Larissa Sansou examines the conflict in Palestine through the lens of the aftermath of an ecological-disaster. The plot centers around a young girl, raised in a bunker-cum-orchard underground, who is destined to replant and repopulate her ancestral land.
Extinction (2018)
In this Netflix dystopian movie, we follow whose nightmares that he loses his family nearly come true when Earth is invaded by a destructive force. To keep his family safe he must muster all the strength and resources he can to fight.
Good Dystopian Movies: Bonus Picks
If none of the above picks take your fancy, check out more of the best dystopian movies on netflix below:
The Forever Purge (2021)
Black Knight (2023)
IO (2019)
Cargo (2018)
A World Without (2021)
More doom and gloom
For a whole binge session of dark and suspenseful movies, make sure you check out our guide to the Best Psychological Horror Movies.
Do you have more burning questions around cannabis?
Email us at [email protected] with your questions/topic suggestions and we will get back to you!