It's no accident that 2021 is a big year for horror. Due to recent events, we've all developed quite the appetite for apocalyptic, fear inducing reality.
As we approach the final curtain call of our own pandemic nightmare, the film industry is coming out with an array of new titles which fit the bleak atmosphere down to a T. In this post, we'll take you through the top upcoming horror movies of 2021.
Photo: Unsplash
Top 10 Upcoming Horror Movies 2021
1. False Positive
Becoming a mother for the first time is bound to be a little scary. Throw in hallucinations and the fear that you've spawned the antichrist, and it's damn right terrifying.
False Positive is an updated Rosemary's Baby (1968) with a comedy twist. It features the still devastatingly handsome Pierce Brosnan as a questionable doctor with a taste for the occult.
While there'll be plenty of opportunities to visit the cinema this year, this upcoming horror movie is available on the streaming platform, Hulu, making it extra unmissable.
2. Fear Street Trilogy
Not to be outdone by Hulu, Netflix also announced it will be releasing its own horror original trilogy. The Fear Street trilogy (Fear Street 1994, Fear Street 1978, Fear Street 1666) are based on R.L. Stine's book series of the same name. As you might have guessed, each film takes place in a different decade, but still revolves around the same plot and characters.
3. The Forever Purge
Fans of the The Purge horror series will be pleased to hear the 5th and final instalment of the franchise will hit cinemas on July 2 of this year.
Continuing on from the events of The Purge: Election Year, wherein the purge was outlawed, the finale will follow a Mexican couple fleeing a drug cartel who find themselves mixed up in illegal purge activity.
4. Till Death
12 years after starring in cult film Jennifer's Body (2009), Megan Fox is once again returning to the horror genre. In Till Death, Fox plays a woman handcuffed to her dead husband by his killers. Viewers follow her as she tries to outwit the ruthless murderers, and slowly discover that she is perhaps not as innocent as she seems.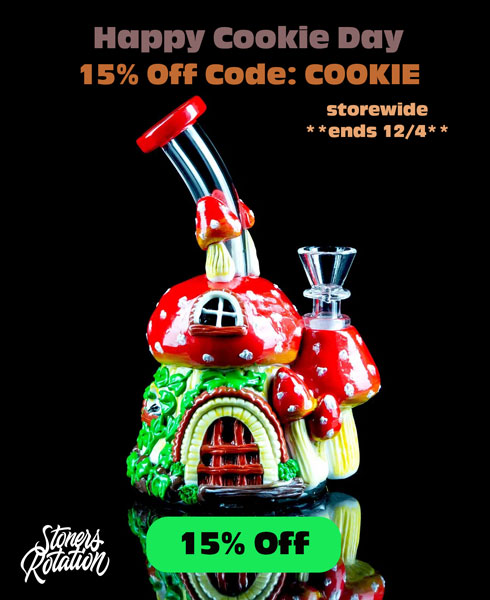 5. Escape Room: Tournament of Champions
Following the huge success of the first Escape Room movie back in 2019 (it grossed $155 million despite being made on a tight budget of $9 million), a sequel is highly anticipated this summer.
As the name suggests, both Escape Room films focus on a group of individuals trapped in a violent and unpredictable escape room, left to fight with all their might to get out.
6. The Night House
The Night House is easily considered one of the most critically acclaimed upcoming horror movies of 2021. From director David Bruckner, the movie follows a widow who gets caught up in her late husband's secrets and finds herself haunted in the lakeside home he built.
7. Candyman
Horror fans might remember the Candyman franchise from the 90s, starring Tony Todd. This latest instalment takes viewers back to the same Chicago housing project it was previously set in, only now the block has been gentrified. An artist and curator move in and discover the horrifying past of the now bourgie residential project.
8. Last Night In Soho
Edgar Wright has always been experimental when it comes to genre, combining comedy and slasher with Shaun of the Dead (2004), formulating a groundbreaking soundtrack concept in Baby Driver (2017), and taking Indie and Comic book adaptation to a whole new level with Scott Pilgrim vs the World (2010). Now he's back with a time-hopping horror comedy movie set to thrill critics and movie goers alike.
9. The Texas Chainsaw Massacre
Of course, every horror fan knows the original Texas Chainsaw Massacre from 1974. There have been a few attempts to reboot the franchise, which haven't been too favourably received by loyal leatherface fans.
The latest sequel, however is written and directed by fresh talent (David Blue Garcia and Chris Thomas Devlin) and is rumoured to be at least almost as good as the original. There's no release date yet, but it is set to hit theatres by the end of the year. Fingers crossed it fulfills its promise.
10. There's Someone Inside Your House
There's Someone Inside Your House is a slasher based on a novel of the same name. The plot follows a new student in Nebraska who gets mixed up in a grisly murder case. The murderer in question is said to wear a mask made from his former victim's flesh — so you can expect to be adequately horrified!
Bonus Picks
If that's not enough blood-curdling content for you, then check out these titles set to be released in 2021.
Old
Halloween Kills
Don't Breathe 2
Malignant
New Upcoming Horror Movies 2021
Looks like there's plenty to get to stuck into this year if you're a horror fan. To explore more classics of the genre, check out Best Horror Movies on HBO Max.