Kevin Hart is one of Hollywood's most successful stand-up comedians, with an array of comedy specials and movies under his belt. However, some of his comedy routines are a cut above the rest. Below is a list of some of the absolute best Kevin Hart stand-up so prep your percolator bong because you may just even binge one special after another.
Photo: Wikimedia Commons
Funniest Kevin Hart Stand-Up Specials
The Bodyguard
The comedian is never shy to make fun of his short stature, and in this hilarious clip from his tour Let Me Explain (2013), Hart tells the story of when his bodyguard hoisted him over the velvet rope to the VIP area as though he were a petulant child.
SNL Opening Monologue (2013)
When Hart was invited to host Saturday Night Live for the first time back in 2013, he took it as an opportunity to recount his failed SNL audition from years before, even recreating the same impressions he performed at the unsuccessful tryout.
Swearing at my Teacher
Whenever Kevin Hart gets into his childhood tales, you know it's going to be good. In this clip he shares a real-life incident with the audience, describing the time he took his mum's permission to cuss way too far.
My dad at school
The comedian had an unconventional childhood and a strained relationship with his drug addicted father — all of which he's able to transform into comedy gold. In this routine from his tour Laugh at my Pain (2011), Hart reveals some of the embarrassing things his dad would do whenever he showed up at school to see his son.
When Kevin went Horse Riding
Again the actor's small 5"4 size is the subject of hilarity as he details his trip to a ranch with family and friends. When his feet can't reach the stirrups, things progress from bad to worse.
Stay in your own Financial Lane
While hesitating over buying a boat and forking out for a luxury night in Vegas are not necessarily stories the average person can relate to, it's still hilarious to see the comedian recount his financial escapades and woes.
My Mum's Funeral
A skilled comedian can take a dark subject matter and flip it on its side to make people laugh. Hart masterfully manages this with a routine based on the real events around his mother's funeral.
Like weddings, funerals are full of family members with big personalities, and for Hart it's his cousin Al who "single handedly ruined" the funeral.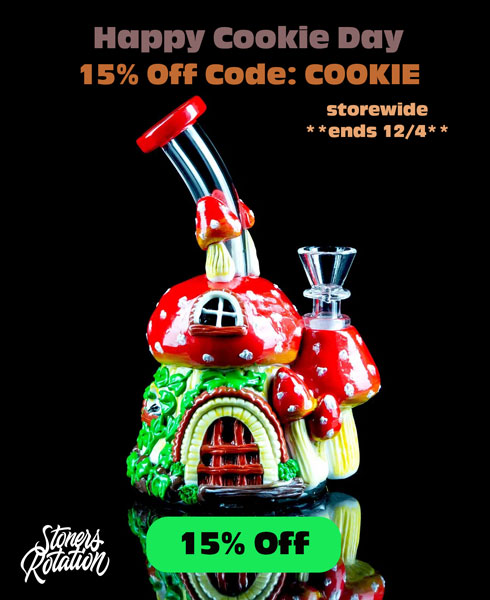 Rappers
From his early tour I'm a Grown Little Man back in 2009, Hart explains why he couldn't fulfil his dream of being a rapper. In this routine, we see how the comedian's humility stretches beyond the limitations of his height.
He later goes on to make fun of rap artists and even cracks himself up with his impressions.
Fear of Animals
From the same 2009 tour, the comedian revealed his profound fear of animals, big and small. In this clip we're treated to his traumatic experiences with both gnats and an ostrich.
SNL Monologue (2015)
When Hart was invited back to host Saturday Night Live in 2015, he didn't disappoint. He recited for the audience tales of the wildlife living around his new suburban home, including a raccoon who attempted to burgle the comedian's house.
Rich White Guy Laugh
In this clip, Hart hilariously describes his interaction with a guy who told awful jokes but had a laugh absurd enough to make his listener chuckle.
Zero F**** Given
In this very recent performance, the comedian gives his take on the Covid-19 pandemic. Performing in his own home, he reveals he caught the virus early on in the health crisis but was overshadowed by Tom Hanks who beat him to the punch in making the announcement: "that's Forrest Gump, you're not gonna beat Forrest Gump" he says, feigning resentment.
Kevin Hart Stand-up Comedy vs Movies
Even though he's great in Undeclared and the Jumanji franchise, there's still something special about seeing the comedian performing on stage solo with just a stool and a mic. If you're looking for more Kevin Hart material, check out the Best Kevin Hart Movies to Watch High.