A willingness to read subtitles opens up a whole new world of cinema. Without leaving your couch you can gain access to a completely different culture and witness the visions of an array of talented directors working outside of Hollywood. Below is a guide to some of the best foreign films on Netflix.
Photo: Unsplash
Best Foreign Films 2021 on Netflix
Divines (2016)
If you like the 90s French classic La Haine (1995), then you have to see this updated depiction of adolescent life in the banlieues of Paris. Two teen girls from the deprived outskirts of the metropolitan French capital pursue their ambition to become jet-set hustlers. Money takes a corruptive toll on the pair who ultimately have to choose between their dreams and the bonds of friendship. In this impoverished urban sphere, being offered a way out and up comes at great sacrifice.
If the genre and setting appeals to you, make sure you check out Girlhood (2015) as well.
The Platform (2019)
If you have the munchies and want to really really appreciate your food, then this one's for you.
The director, Galder Gaztelu-Urrutia, said the film is an appeal to "humanity…to move towards the fair distribution of wealth", while emphasising the role of the individual in making that happen. Despite being a social critique and an allegory of the avaricious capitalist world we currently live in, it's still a thoroughly entertaining — albeit eerie —watch.
Rocks (2020)
Like Divines, Rocks deals with the power of female friendship in coping with hardship. Set in a council estate of East London, a group of girls unite to help their friend overcome a tragic and unexpected obstacle.
Most of the actors were non-professionals living in the area where the film was set. This, along with great cinematography and the director's keen eye for light, give the film an enthralling sense of realism.
Roma (2018)
Alfonso Cuarón's most recent film sees the Oscar-winning director revisit his own childhood in order to explore and pay tribute to his family housekeeper, Cleo.
Set in Mexico in the 1970s, when the country was experiencing civil unrest, Roma is an enchanting and warm celebration of the individuals we often overlook. Beautifully shot in black and white, the film gives us an intimate portrayal of the Colonia Roma neighbourhood of Mexico City and the domestic life of the household Cleo serves. Distributed by Netflix, it marked an important step for the streaming platform in being acknowledged as an Arthouse ally.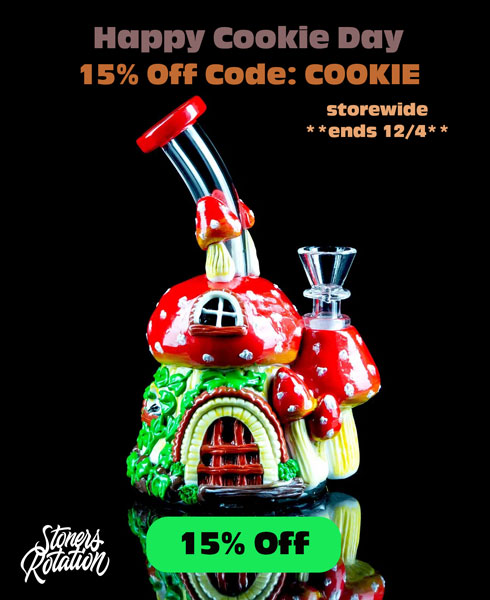 His House (2020)
The best foreign horror films of all time don't just make you jump, they use your own reality to get under your skin. His House reveals complex social issues like institutionalised racism in the UK and the treatment of asylum seekers. To top it off, this foreign film also explores the paranormal.
British writer-director Remi Weekes packs in a lot of terror in this, his debut feature film.
On Body and Soul (2017)
Two slaughterhouse workers Endre and Mária discover they've been experiencing the same dream in which they fall in love as shapeshifting deers in a mystical forest encounter. When they try to recreate their reverie in the daytime, they find it's not as dreamlike as they expected.
This Hungarian film was nominated for the Academy Award for Best Foreign Film, and it's clear why. It's an unusual love story that deals with Asperger's and disability with sensitivity and respect. It's well worth checking out if you're keen to see something a little different.
Atlantics (2019)
Atlantics is a nebulous mystery that drifts between idyllic dreams and nightmares. It's seemingly a romance but graduates to a detective story-come-thriller. With gorgeous hazy-dusk cinematography and an enigmatic score, this movie is one of the most original pictures to appear on Netflix in recent years. Deservedly, it won the 2019 Cannes Grand Prix.
Burning (2018)
An adaptation of Haruki Murakami's short story Barn Burning, this South Korean film captures the surrealist quotidian of the novelist's literary world perfectly while still presenting us with the slowly accumulating excruciating tension we've come to expect from South Korean cinema.
Other Top Foreign Films on Netflix
Contratiempo (The Invisible Guest)
Y Tu Mamá También
Blue is the Warmest Color
Okja
Klaus
Embrace the Subtitles
Netflix has a burgeoning international movie section, and some of the finest Oscar winning best foreign films can be found there. If you like being pushed out of your comfort zone by cinema, then be sure to check out the Best Thought Provoking Movies of 2021 as well.