Albums to listen to when high
Music is undeniably an asset to the world, stoned or sober. Making a selection for the best albums to listen to high isn't a walk in the park (for us and for you)! With a whole bunch of psychedelic music (music intended for this exact occasion) that emerged in the 60s, early 70s and their contemporary counterparts, there's more than enough to go around for everybody.
If stoner music got reinvented as a genre; it will definitely have to address a lot of things like music taste, mood and high level. Those will make up sub genres. There probably will never be a clear winner for what makes up the best albums to listen to high considering the factors already stated.
Luckily, you don't have to go through all the stress (we already did), unless you intend to experiment; burn through a bag of weed and countless CD's, Vinyl's and virtual catalogues (you might find something no one else has – eureka! or you'll just get burned out). It's customary that Stoners Rotation gives stoners the very best place to start.
Music makes almost everything better. Interestingly, songs you didn't enjoy while sober may turn out to be great when high. Weed completes music; where the music stops, the weed continues and vice versa (it's like an unending relay race leading to a higher state). What then happens to music you enjoyed while sober after a few dabs? You can tell that story. We can take things up a notch with these albums that appear to be made for just getting high.
Pink Floyd – Dark Side of the Moon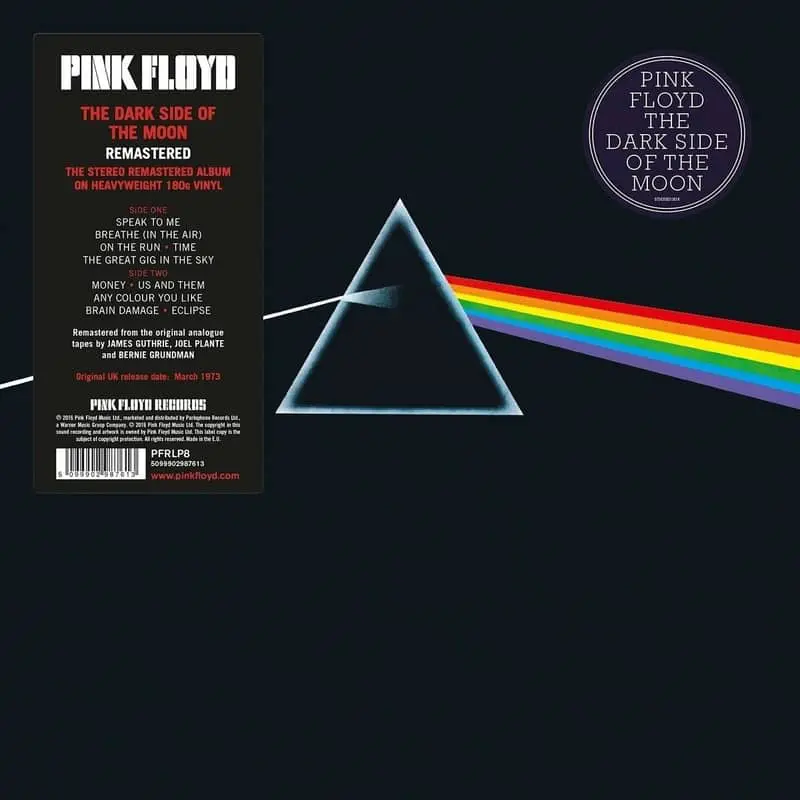 It might be considered cliché to have this album on the list since so many stoners have listened to this incredible album time and time again. For what it's worth, recognition is deserved where it's due. This is an exceptional record that has blasted the speakers of stoners since its debut and by a majority opinion has attracted the title "best stoner album of all time". If you're amongst the few yet to experience this audio banquet of relish, smoke up and dive in!
Led Zeppelin – III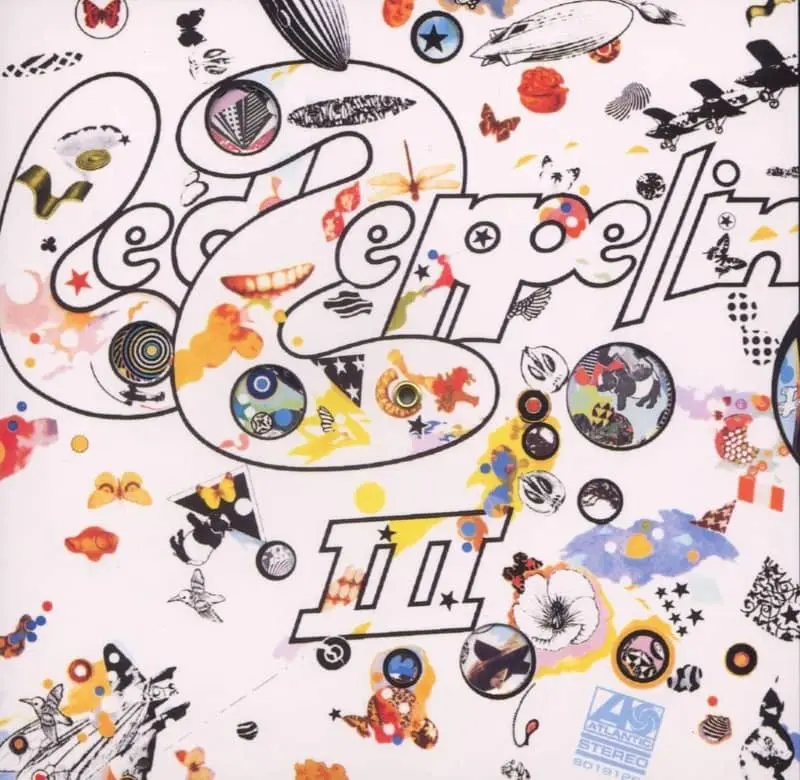 When you have to go to an isolated cabin deep in the woods to write an album, nothing short of perfect is expected of it. The acoustic songs in this album introduces a harmonized vibration that erupts a personal and unique feeling for getting high.
Jimi Hendrix – Axis: Bold as Love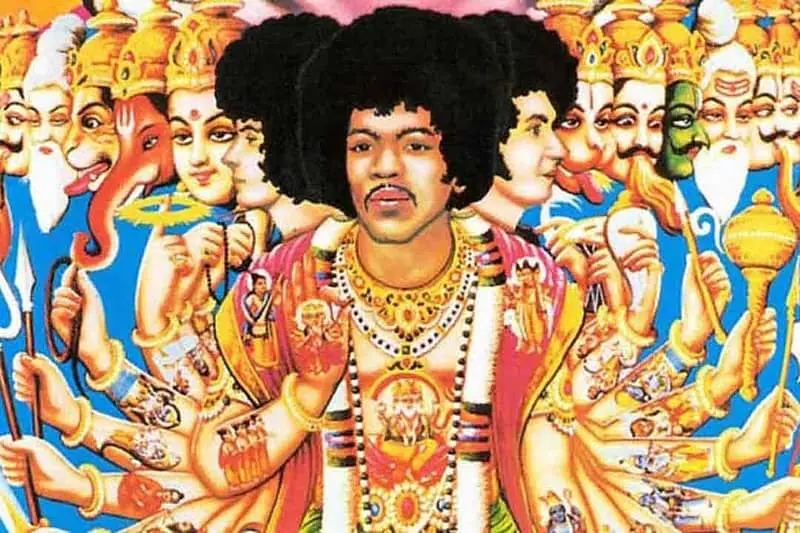 With its mix of light and heavy love songs, this album from one of the greatest guitarist in modern music is arguably his best work and a must listen for stoners. Let love lead!
Chance the Rapper – Coloring Book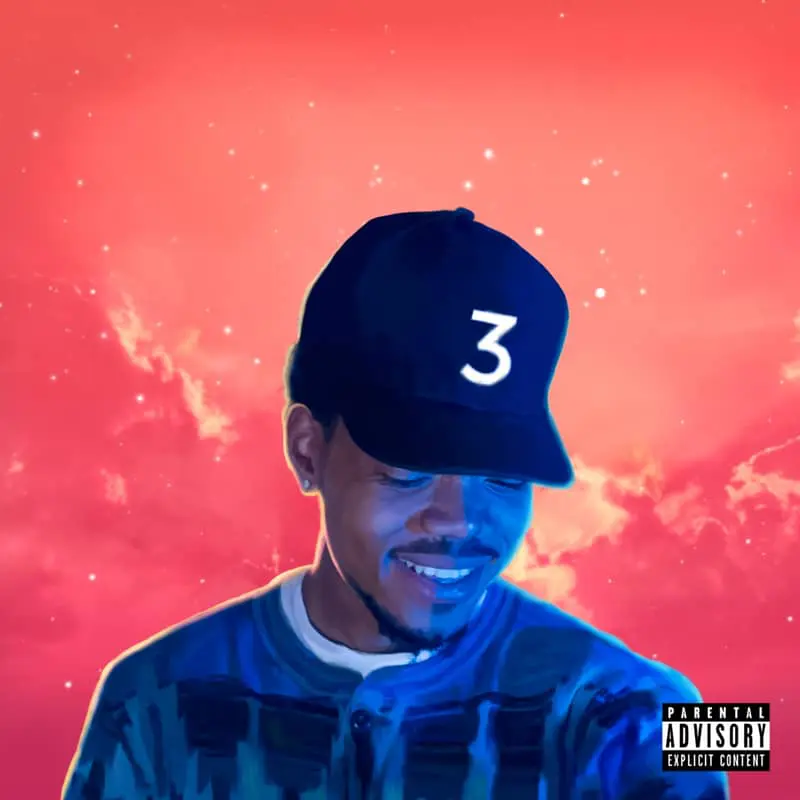 This album was so good it started a religious debate. As a modest stoner, the gospel sounds rendered in this album elevates the spirit with so much positivity. If you're ever going through a hard time, this album and good old Mary Jane are sure to lift your spirit and help you find purpose again.
The Beatles – White Album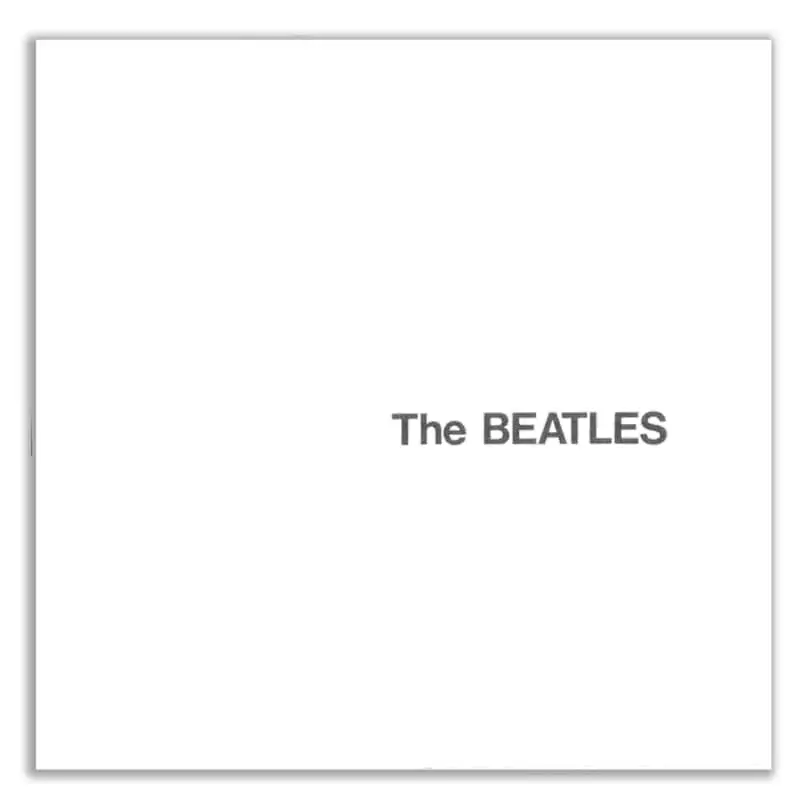 This album screams "variety is the spice of like". When you just can't decipher your mood or what exactly it is you want to spice your smoke session with, this is your go-to album. The sheer number of styles from hard rock to blues to psychedelic to orchestral music to heavy metal to folk to rock to concrete music to show tunes and everything that lies between incorporated in this album will knock you around for as long as it's rolling.
Snoop Lion – Reincarnated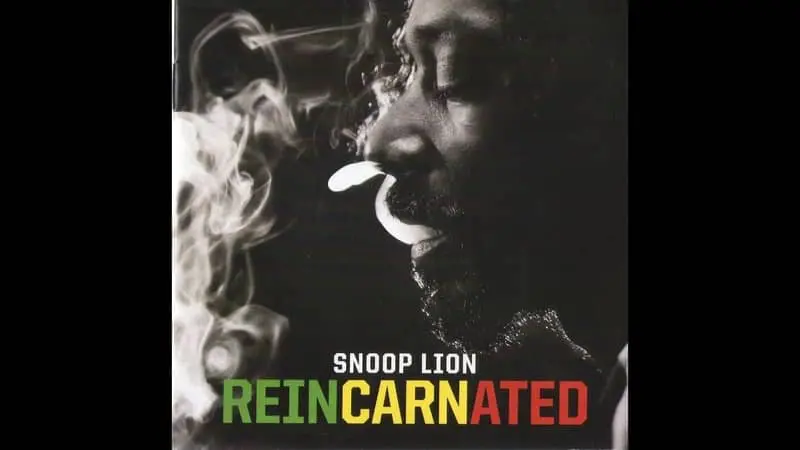 This is Snoop Dogg's 'wannabe' reggae album that got some folks roasting him. That's because they never saw the documentary. Sometimes, the story behind the music makes the music. Our boy was stoned for 3 months in Jamaica and went through a massive ordeal to make this album. The story is the substance and weed is catalyst to enjoy this album on a different level.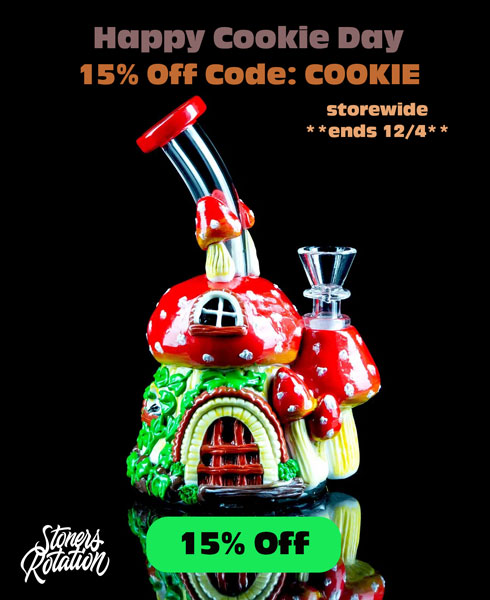 Kanye – Life of Pablo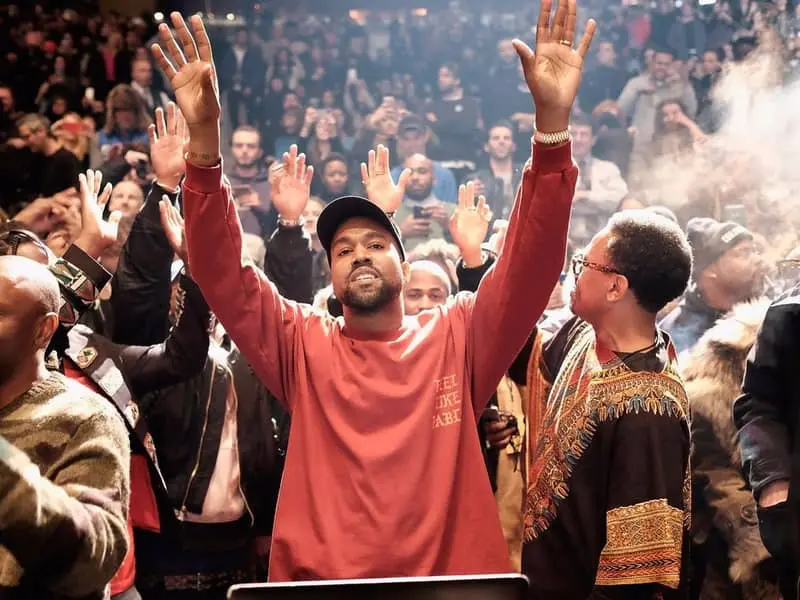 Listening to Kanye's songs while baked hits different. Forget about the media, bias and propaganda; tune in, get high and just experience the epiphany. You would probably find yourself listening to more of his albums when high as everything is interlinked. The more you listen, the more you know, connect and understand.
A$AP Rocky – AT.LONG.LAST.A$AP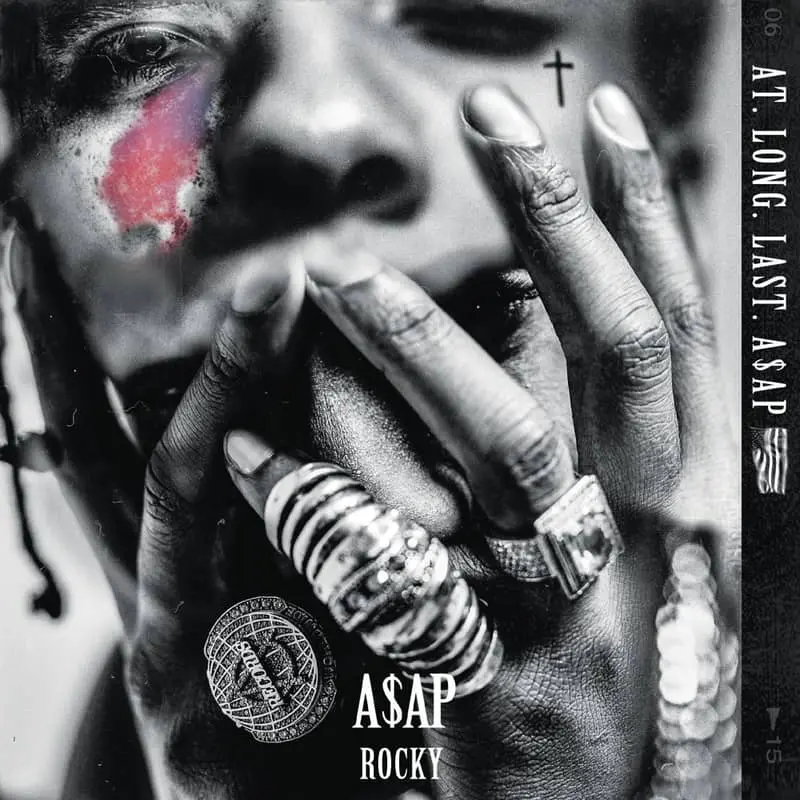 Awesome throwback feel, spectacular beats and smooth flows are the hallmark of this pop-rap album. Just go with the flow!
The Weeknd – Trilogy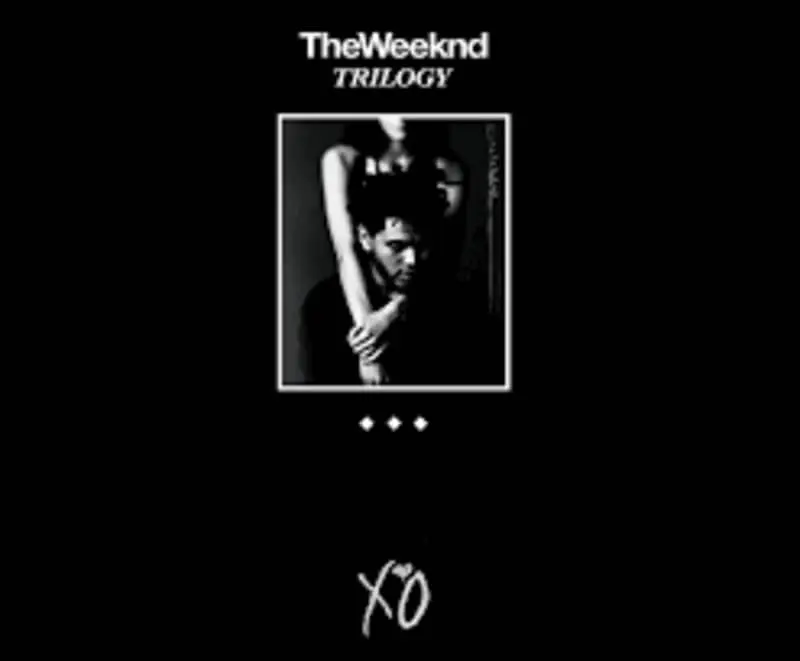 Trilogy comprises 3 mixtapes: House of Balloons, Thursday and Echoes of Silence. Get faded and feel this album hit different.
Stony Hill – Damian Marley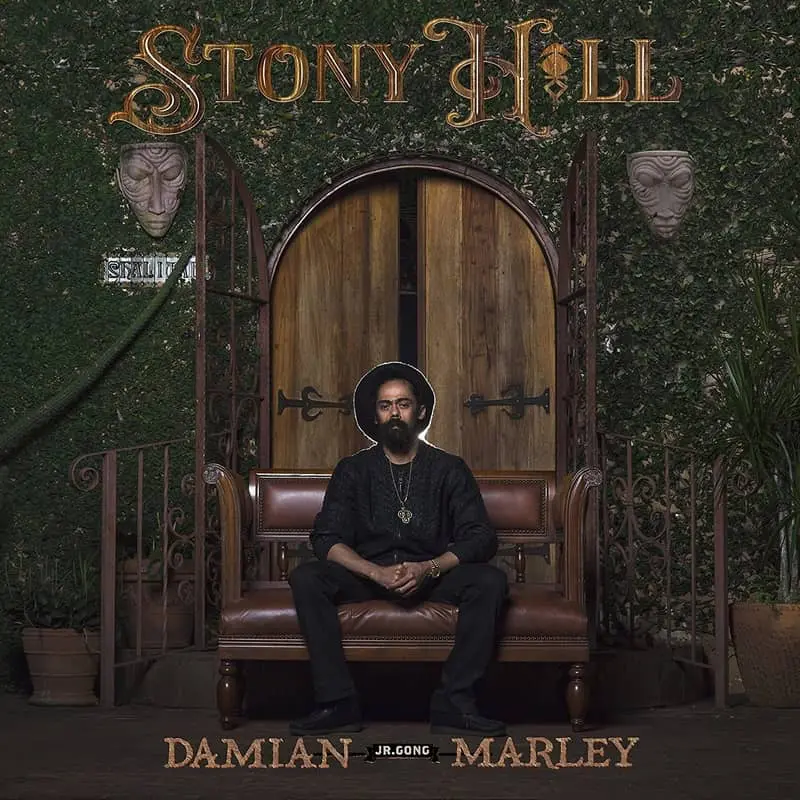 Reggae is a cross between weed, love, inspiration and humanity. The Marley's have always done the most. The youngest son of the legendary Bob Marley hit a home run on this one – keeping the legacy alive. No rough terrains, just riding on a smooth pedestal from start to finish.
Bonus Album Picks
Mac Demarco – 2
Emancipator – Kamakura
Chaos – 311
Kendrick Lamar – 3005
Childish Gambino – Pilot Talk
Other albums from the listed artists
Let's turn up the volume, kick back and start rolling papers!
Based on your mood and music preference, the albums on this list will have you burning through your stash, elated and delighted. You can also check out best movies to watch high for something visual while you're taking some time off and blazing up.