Lost is one of those oldie-but-goodie shows that still tops most television shows made today. It's also one of the shows that really got people interested in the mystery/fantasy genre almost two decades ago. While we admit that it's difficult to replace a show that good, we guarantee you'll find a worthy contender in this list of shows like Lost.
Photo: Unsplash
10 Best Mystery Shows Like Lost
Castle Rock
If you are familiar with and like the work of J.J. Abrams, you'll definitely enjoy this psychological horror series based on Stephen King's work. This show has an intricate thriller plot with just the right amount of darkness and mythology. Also, it's only two seasons long and makes for the perfect weekend binge.
Where to watch: Netflix.
The 100
If you enjoy longer shows, then this 100-episode apocalyptic series is for you. The plot of this show is based on a dystopian universe where a nuclear conflict destroys all of civilization. Then, a century later, a spaceship with a hundred delinquents is sent back to Earth to determine if its habitable.
Where to watch: Netflix.
Black mirror
This anthology series, based on both dystopian concepts and real-time events, focuses on the negative impact of technology on human life. The show is made in an anthology style, has five seasons, and the eerily dark stories will leave you haunted for days after you're done watching.
Where to watch: Netflix.
Fringe
If you enjoy supernatural drama, then this sci-fi series about an FBI agent who pairs up with a mad scientist and his son to solve fringe science crimes, is right up your alley. The show is spread over 5 seasons and 100 episodes and will keep you occupied for a good while.
Where to watch: HBO Max.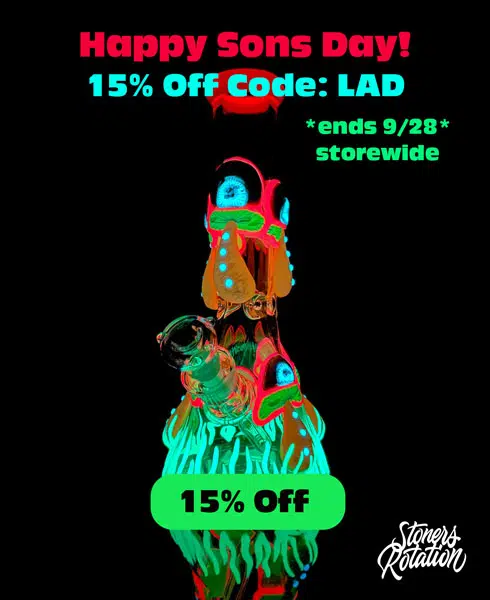 Doctor Who
There's no way we're making a list of sci-fi shows and not including the longest-running series of all time! Doctor Who is a treat for anyone who likes fantasy and time travel. They constantly introduce new characters and rotate their cast, so there's always something new to look forward to.
Where to watch: Amazon Prime.
Sleepy Hollow
There have been many different adaptations of the Headless Horseman, but none as dark and eerie as this! In this version, Ichabod Crane is brought back to life in the present day, and it's up to him to save the world from ending. This adventure series has a successful run of four seasons with 62 gripping episodes to keep you hooked!
Where to watch: Hulu.
Twin Peaks
Although this isn't a sci-fi show, the setting, plot, and characters of this mystery murder series are so eccentric, you'll often find it hard to believe that it's based in the real world. This show, based on a murder in a small town, aired almost three decades ago but has managed to stay popular to the present day.
Where to watch: Hulu.
The X- Files
If you love conspiracy theories and all things extraterrestrial, then this show about paranormal creatures and everything else unexplainable found in the world should definitely be on your watch list. Like Doctor Who, it's definitely one of the longest-running series out there, and all these years later, fans are still left hungry for more.
Where to watch: Hulu.
Westworld
Remember watching Lost and feeling deep in your bones that something seemed off and that something terrible was going to happen? Well, this sci-fi series about a Wild Wild West-themed park will make you feel precisely the same way! Add to that the brilliant cast like Antony Hopkins; you're definitely in for a treat with this pick.
Where to watch: HBO.
Dark
Dark is a series that requires your undivided attention, but it's so worth it. It's a time travel series with several different characters – each with their own subplots that are somehow interconnected with the others. This critically acclaimed series was super hyped up a couple of years ago, but if you still haven't had a chance, it's not too late to start now!
Where to watch: Netflix.
Bonus picks
Stranger Things
Under The Dome
Person of Interest
Manifest
The Leftovers
More Mysterious Shows Like Lost
We're sure this list has enough shows like Lost to keep you busy for weeks to come. However, if you want more recommendations in a similar genre, check out this list of crime thriller movies.
Do you have more burning questions around cannabis?
Email us at [email protected] with your questions/topic suggestions and we will get back to you!