Nearly a decade has passed since the dimension-hopping duo of Rick and Morty graced our screens. And plenty of events have transpired over time. These include pickles, multiverses, and deaths – both accidental and intentional. But nothing from the past five seasons can quite prepare anyone for what Rick and Morty season 6 has in store for us all.
Needless to say, you're going to need the support of a trusty Rick and Morty-themed bong to get you through this ride.
Photo: Flickr
Rick and Morty Season 6 Release Date


Season 6 of Rick and Morty is set to premiere on September 4, 2022, at 11 PM EST on Adult Swim. In our neck of the multiverse, this means a year has passed since Season 5 of the show ended.
Previous seasons of Rick and Morty have switched airing schedules around. Some aired continuously, only taking a break before dropping an epic finale special. Others aired in halves with a six-month-long break in between.
Much like the show itself, the airing schedule tends to take on a life of its own. Co-showrunner Justin Roiland stated in a 2021 interview with Inverse that the show might start treating episodes like monthly events. More specifically, the network would air an episode a month to prevent long gaps in the schedule.
It might seem an odd choice, especially in an age of shorter attention spans and the desire to be consistently entertained. The build-up and anticipation of each month's drop, however, would turn out to be a far more exciting way to experience a show that has a tendency to go from wholesome to philosophical to unhinged in ten seconds flat.
Regardless of which route they take, it's bound to be a terrific season.
Rick and Morty Season 6 Cast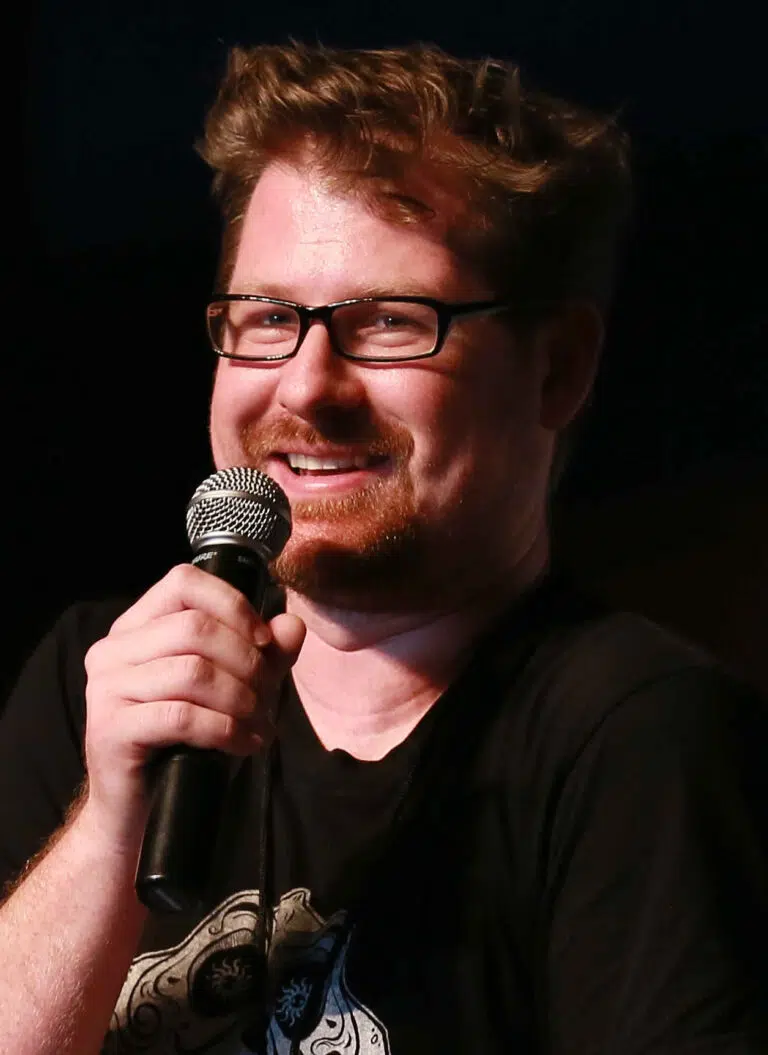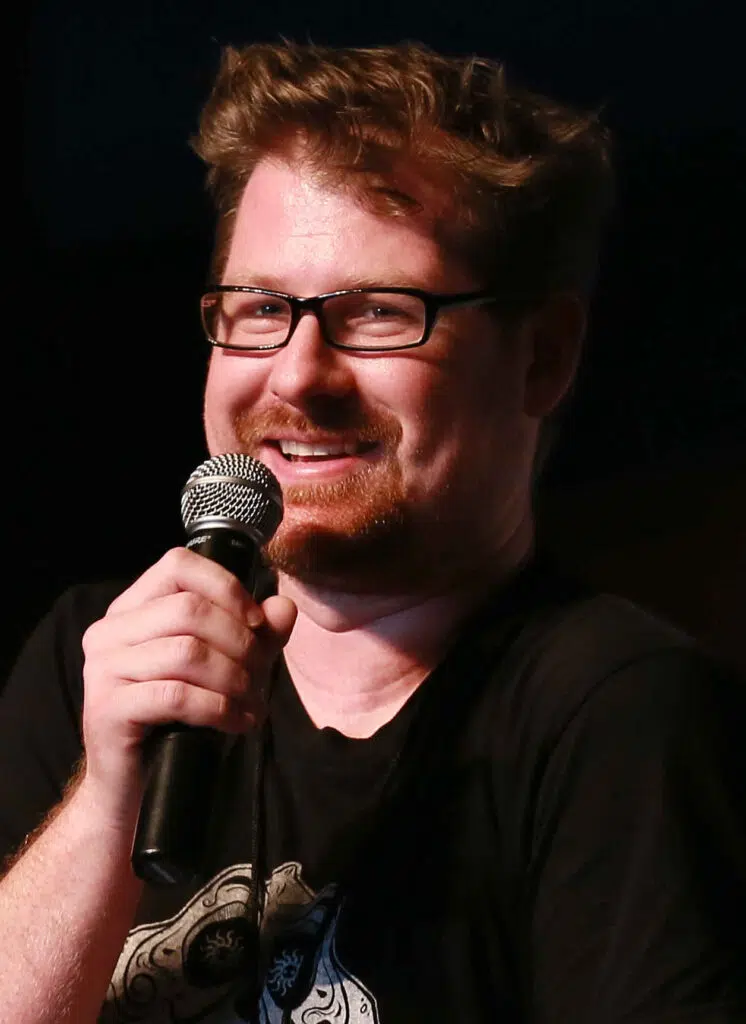 The new season features the usual suspects, naturally. Roiland voices Rick Sanchez and Morty Smith. Which other colorful characters he lends his talent to in the upcoming season is yet to be revealed.
Chris Parnell (30 Rock), Sarah Chalke (Scrubs), and Spencer Grammer (As The World Turns) all return to voice Jerry, Beth, and Summer Smith.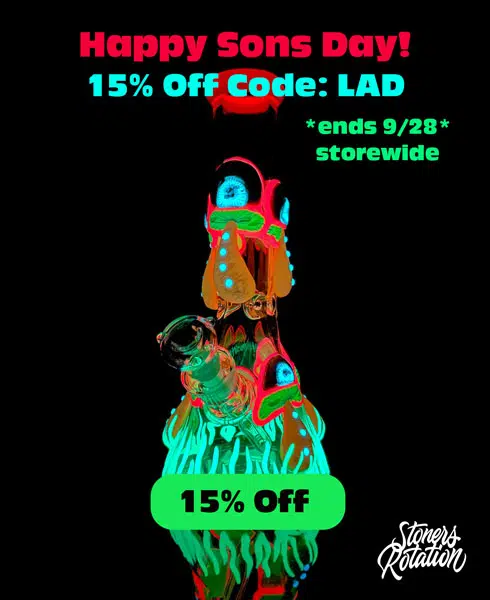 As of now, that's about as much as we know about the season 6 voice cast. Given the stellar performances from guest stars in past seasons, we can say for sure whoever they bring on board for the next one is going to be one hell of a treat.
Speaking of treats, what exactly does season 6 have in store for fans? For the bingers still binging, beware the spoilers ahead.
The Mystery Unravels: What is the Citadel Secret?
One of the first bits of teasing fans got was a mysterious 15-second teaser. The video featured a large green egg in a cryogenic tube. As the surrounding lab goes up in flames, the egg prepares for its grand escape.
The countdown to Wormageddon, it would appear, has begun. Cue the inexplicable goosebumps. Inexplicable, of course, because we have absolutely no idea what any of this means.
A Whole New World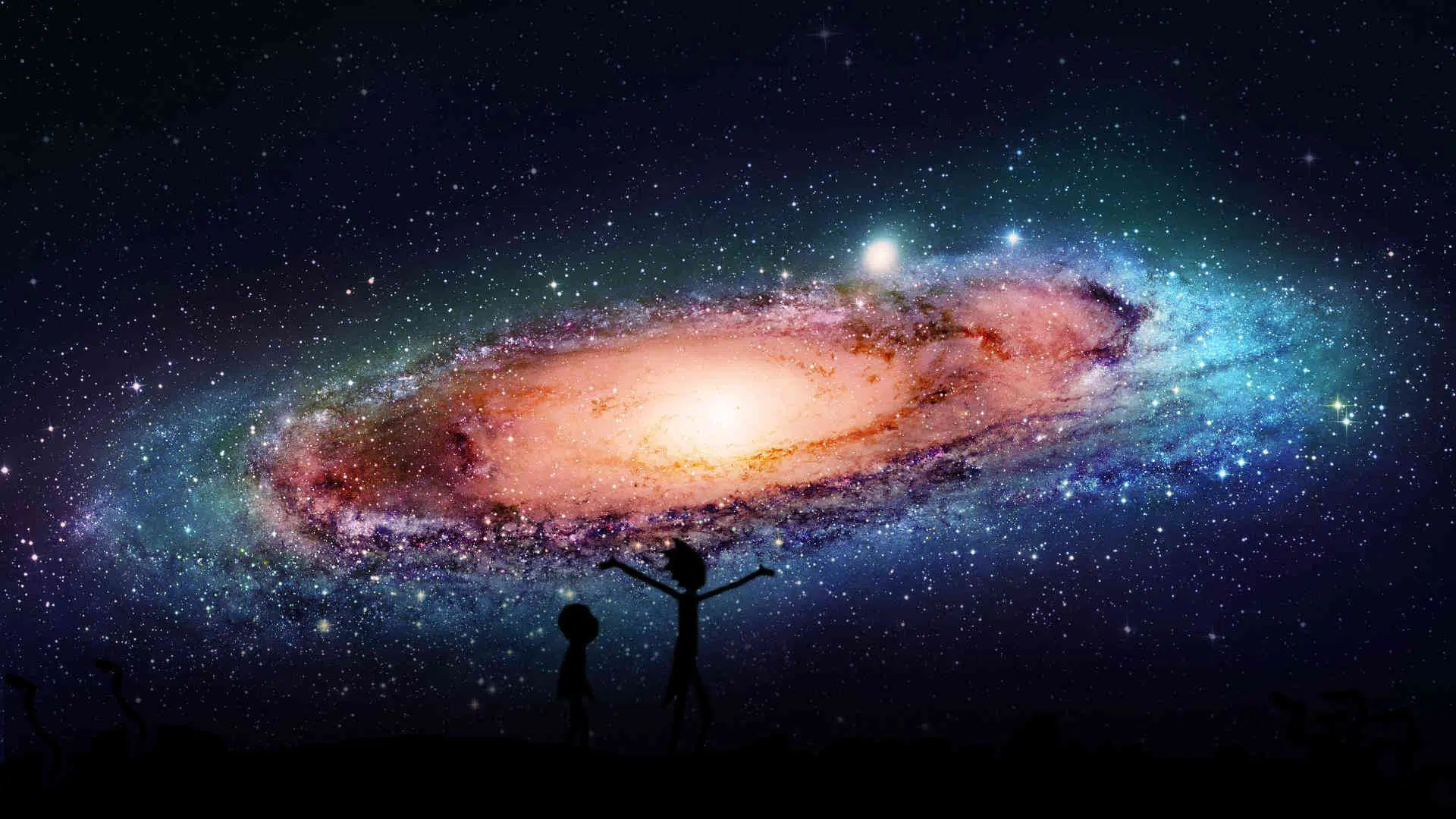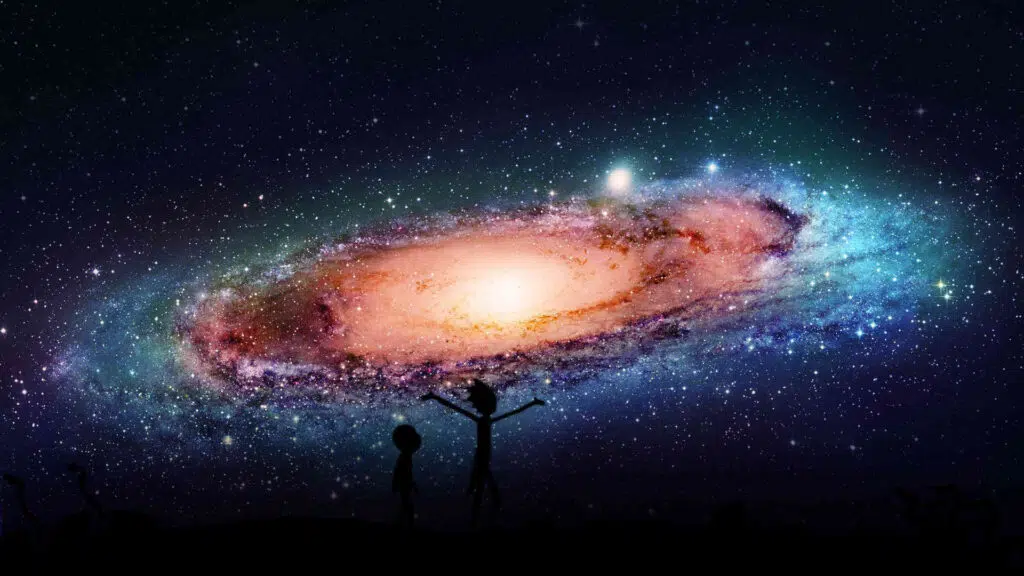 Over the past five seasons, Rick and Morty have blown the lid off the trans-dimensional world of Ricks and Mortys. Many of whom, we learned, exist along the Central Finite Curve. Specifically, it houses the universes where Rick is the smartest person alive. In a pocket dimension of this existence lived the Citadel (previously The Citadel of Ricks), a trans-dimensional city-state that became a sanctuary to many a Rick and Morty from across the multiverse.
The last time we were in The Citadel, President Morty broke through the Central Finite Curve leaving destruction in his wake. As a result, all the Ricks and many of the Mortys in the city-state were killed. The universes where Rick is the smartest are no longer walled off. And the Citadel was reduced to a shadow of its former self.
So, what could possibly be hiding under these ruins? A more evil Morty? An even smarter Rick? An ultimate evil hybrid of Rick and Morty the likes of which our leading duo has never encountered? The beginnings of a new era of scientifically-accurate feathered dinosaurs? The kind that delivers top-tier classic horror that does not require them to pause for impact?
Or, perhaps, the best pickle ever? Who's to say, really?
What we can say for sure is this show is about to go off the rails entirely. This is saying something, seeing as it has barely ever been on the rails, to begin with. And boy are we pumped.
Rick and Morty Season 6 Trailer
It's quite possible that that remarkably subtle Jurassic Park reference somehow slid past you. Fret not, for this was no random reach.
Much like in past seasons, Rick and Morty season 6 has episodes titled after pop-culture references. Some of them – like the Jurassic Park and Basic Instinct ones – are more obvious. Others are parodies that promise side-splitting escapades. "Ricktional Mortpoon's Rickmas Mortcation," for instance, is a play on "National Lampoon's Christmas Vacation" (1989). Given the show's September release date, it's quite possible the episode in question might involve some holiday season adventures. By which, of course, we mean Halloween.
Rick and Morty Season 6 Episode List
Here's the full season 6 episode list:
Episode 1: "Bethic Twinstinct"
Episode 2: "Ricktional Mortpoon's Rickmas Mortcation"
Episode 3: "Full Meta Jackrick"
Episode 4: "Final Destination"
Episode 5: "Rick: A Mort Well Lived"
Episode 6: "Night Family"
Episode 7: "A Rick in King Mortur's Mort"
Episode 8: "Solaricks"
Episode 9: "Analyze Piss"
Episode 10: "Juricksic Mort"
Loose Ends Are Best Served Frayed
Season 6 of Rick and Morty promises many things. An even more sociopathic Rick, many more Morty iterations, brand new gadgets, and plenty more. And one can only hope they favor continuity and tie up some loose ends.
The hope extends, however, to the ends not being tied up too neatly. We need Rick to leave a bit of the mess behind to carry us through to Rick and Morty season 7. Which may or may not drop in September 2023.
Thankfully season 6 won't drop all at once. Even the most experienced of bingers will still have enough content to tide them over. But all good things must end, like the entire race of Citadel Ricks and the show's sixth season. It's a good thing there are plenty of equally trippy and outrageous things to watch while you wait.
Mysterious Eggs and Multiverses of Madness: The Rick and Morty Show
Rick and Morty is a pretty irreplaceable part of stoner culture. Sure, many an animated sci-fi show has made its mark on the community. But this one takes the cake. Even when it began to disappoint fans at some points, it somehow never wound up being canceled. With good reason.
The sheer madness this show brings to the table is enough to warrant another decade. And if the trailer for Rick and Morty season 6 is anything to go by, we're getting one of the best seasons the show has ever given us.
Do you have more burning questions around cannabis?
Email us at [email protected] with your questions/topic suggestions and we will get back to you!