For the lucky states where marijuana is fully legal, recreational dispensaries have been cropping up like wildfire. Gone are the days where you have to bring your medical marijuana card with you to the cannabis dispensary in fully legal states like Illinois, the 11th to legalize marijuana for recreational use. Now anyone in these states with a photo ID over the age of 21 can enjoy all the benefits that sweet Mary Jane has to offer.
We've curated a list of the best marijuana dispensaries across the United States based on their selection, pricing, customer service and overall high quality experience so you can get toking.
California Marijuana Dispensaries
San Francisco Dispensary – Mission Dispensaries Club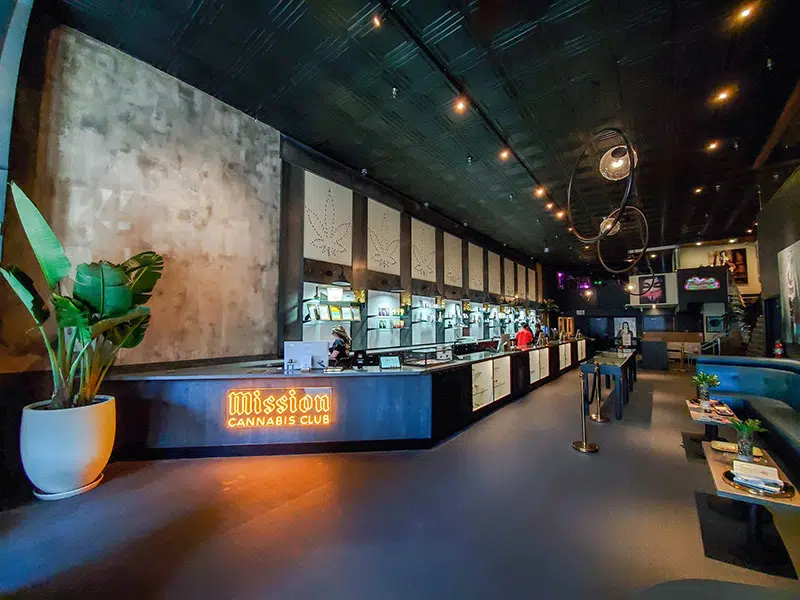 Based in the heart of the Mission District, the Mission Dispensaries Club is a renowned marijuana dispensary in the stoner community for its extremely knowledgeable budtenders who seem to genuinely care about their medical marijuana patients and recreational customers alike.
Aside from an enjoyable experience and overall good vibes, they also have a cash rewards program called Cannacash where you can earn 5% back on your purchases, monthly specials and will soon be opening a cannabis consumption lounge where you can chill and smoke with your stoner buds.
Let's hope Coronavirus doesn't hold up something this cool for too long! Their specials in particular are a steal so absolutely swing by if you're in the area; one of their past deals you could purchase any cannabis flower and get one gram of flower for a buck!
Los Angeles Dispensary – Original Cannabis Cafe West Hollywood – Lowell Cafe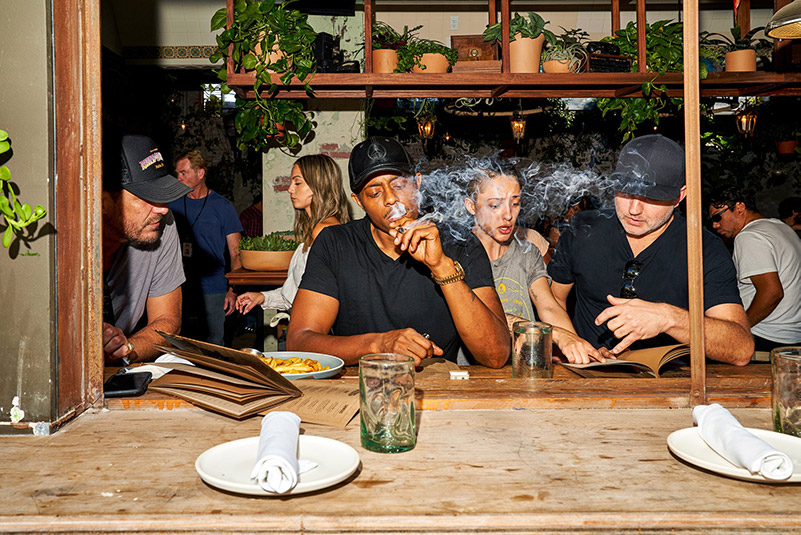 Based in WeHo, this spot is part restaurant, part bar and one of the few places where you can blaze and eat hot chicken tenders with a side of Parmesan herb fries at the same time! This is heaven on earth for foodie stoners who want to explore a menu that includes some of the best savory munchies apps, pre-rolls, flower, concentrates, edibles and even infused drinks.
Although the Cannabis Cafe is more pricey than most locations, especially since you are in the heart of West Hollywood, it's an absolute must although we recommend you leave your bud at home as they charge a not so small tokage fee of $30.
Colorado Marijuana Dispensary
Denver Dispensary – Simply Pure
If you're the kind of person that goes to a restaurant because the food is out of this world, not because it's got a killer view and over-the-top ambience then Simply Pure is the place for you. Although it's not the most extravagant experience when compared to other cannabis dispensaries, Simply Pure has top shelf bud at amazing prices which speaks for itself.
They had their beginnings selling edibles and now grow organic flower in small batches, even winning the Colorado Grow Off Competition in 2018 which uses lab results to determine growing skill based on factors including terpenes, highest cannabinoids, among others. It's to say, you can be certain they sell some pretty dank ganja.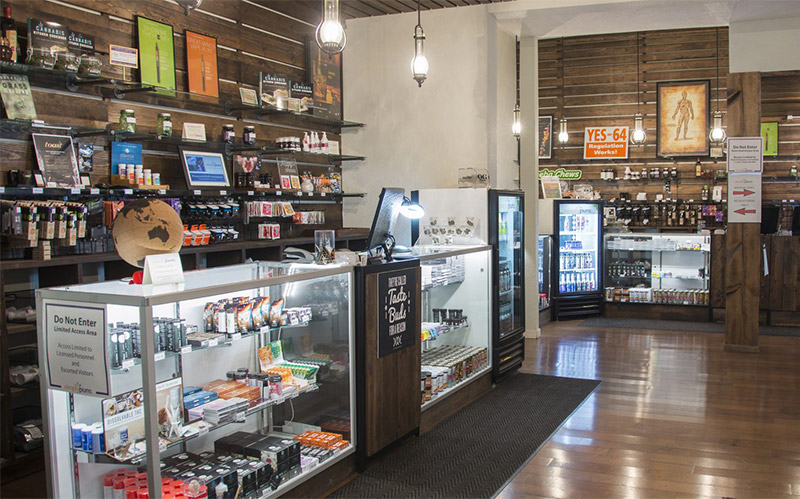 Massachusetts Marijuana Dispensary
Gage Cannabis Co.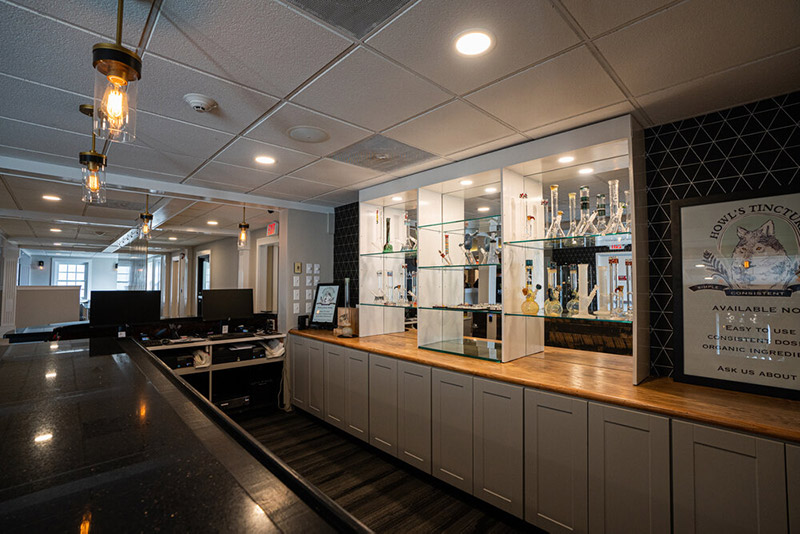 With an extensive selection, comfortable atmosphere and spotless facilities, Gage Cannabis Co. tops the list as one of the best marijuana dispensaries in Massachusetts. They have highly knowledgeable staff, one of the largest menus in the state and change out their stock regularly so you've always got something new to look forward to.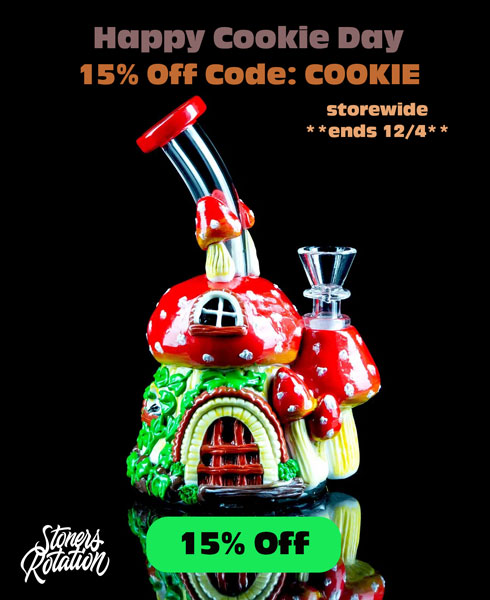 A huge plus is that they offer in-store pickup and online ordering so you can be in and out in just 5 minutes and this is especially ideal during Coronavirus. The only downside customers have mentioned is that some strains are a bit expensive compared to other local dispensaries so it's worth noting if you're buying on a budget.
Michigan Marijuana Dispensary
Lume Cannabis Co.
Lume Cannabis Co. has been a long-time medical marijuana dispensary with ten locations across Michigan. Michigan voters legalized marijuana and hemp in December 2019 but they've only recently been able to purchase from recreational marijuana without a medical marijuana card and Lume hasn't missed a beat, offering marijuana delivery services to eight locations, efficient curbside pickup and locally grown hand trimmed strains of the highest quality.
Lume normally offers a 10% discount to first-time customers, special discounts to veterans and have a notably good selection of shatter and wax. Although this varies across locations, they generally have a superior selection of recreational strains to medical strains, so if you are a medical marijuana patient looking for more variety, KKIND or CCBD are great alternatives.
Illinois Marijuana Dispensary
Rise Cannabis
Rise Cannabis has marijuana dispensaries across the states with three locations in Illinois where customers rave about their helpful staff, top shelf product and convenient pre-ordering online so you can hit up the express line and be that much closer to lighting up (just remember they are cash only with an ATM onsite).
Although this varies slightly location by location, Rise Cannabis has a particularly large selection of vape cartridges and edibles including gummies, handcrafted chocolates and tarts along with their generally more limited selection of flower, pre-rolls and smoking accessories.
Another popular cannabis dispensary worth checking out is Windy City Cannabis which has five locations across Illinois including its newest shop in Chicago, aptly located on Weed St. They have menus for both recreational and medical use where you can also easily pre-order online and really friendly staff for walk-ins but often run out of flower so be sure to call up ahead of time!
Washington Marijuana Dispensary
Cannabis & Glass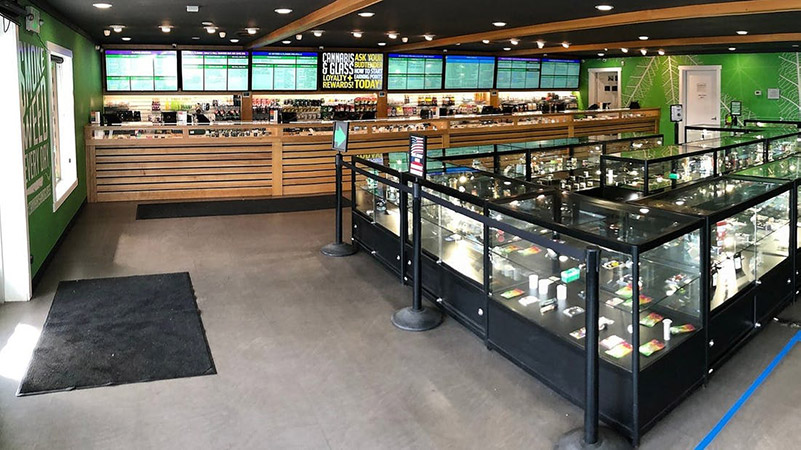 Stoners rave about Cannabis & Glass for their friendly budtenders, great selection of over 400 different strains and sweet promotions. Currently, you can get a full gram for just $3 and an eighth starting at $10 which is just about as cheap as anything on the black market without sacrificing purity or quality. It's worth noting that they have the largest variety of cannabis concentrates in Eastern Washington so whether you are looking for wax, shatter, oil, resin or hash they've got the best selection at prices that won't break the bank.
They've also created a cool periodic table of cannabis that details the type of high, marijuana potency and taste of the strains available which is especially helpful if you're new to cannabis. Cannabis and Glass recently opened their newest location at Liberty Lake so if that's in your neighborhood, be sure to check out their specials and points program to earn discounts on select products.
Have a Heart Skyway is another noteworthy cannabis dispensary in Seattle, just minutes from the Sea-Tac airport with a great selection, 50% off daily deals, extended business hours to 11:45pm except Sundays and even doggos are welcome!
Other top marijuana dispensaries
We hope you found this roundup of the top recreational dispensaries helpful and have included a few bonus picks.
Brookline dispensary
Nirvana dispensary
Bloom dispensaries
Oasis dispensary
Trees dispensary
Cure dispensary
Liberty dispensaries
Midway dispensary
In our next weed culture article we will cover the best dispensaries in the fully legal states that we didn't mention here including Alaska, Arizona, Maine, Vermont, Nevada, Oregon and Washington D.C. What's your favorite dispensary?