If you've ever thought about working in the cannabis industry there is no better time than now. Coronavirus has vastly changed our day-to-day as we know it, many businesses have closed, countless people have lost their jobs but the marijuana industry has never been stronger. Even as stay-at-home orders are lifting, many are opting to stay at home as much as possible, a growing number of companies including Facebook, Shopify and Twitter have become permanently remote and with anxiety at new highs, more people are toking than ever before.
This isn't to say that the cannabis industry wasn't trending that direction anyways; the U.S market alone was worth 1.6 billion in 2019 setting global market predictions (before Coronavirus) at $73.6 billion seven years out. Those predictions could very well be much higher since Coronavirus has created a permanent shift in what we do with our free time which has mainly been spent indoors.
The upside is that this has positively impacted cannabis industry growth, creating new job opportunities for people with the right skillset. Coupled with the potential that once marijuana is legalized at the federal level, estimates (before Coronavirus hit) indicate that over 1.65 million jobs will be created to support the marijuana market which is why we've created a list of the most sought after talent and cool cannabis jobs within this rapidly growing sector.
Finding a career in cannabis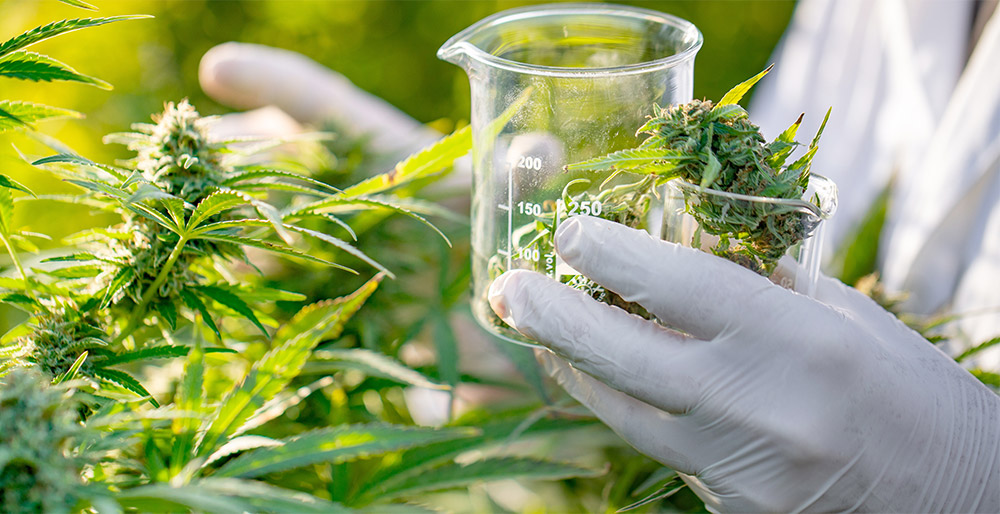 What surprises most people is just how many different roles there are in the cannabis industry and that many cool cannabis jobs are identical to those in already well-established sectors. Although the first job that probably comes to mind is a budtender, given the community's direct experience going to dispensaries, nearly every profession from marketing and finance to chef and grow master is needed, especially as the industry continues to scale.
Even if you don't have a college degree or directly relevant work experience, there are entry-level positions in copyrighting, social media, marketing, graphic design, photography among many other fields. If you do happen to have a degree in botany, finance, pharmacology or chemistry you absolutely have an edge as these positions are in high demand and have relatively low competition.
Whether you have a degree or not, nearly every role you can think of is on the table, many of which pay extremely well. However, what really sets the cannabis industry apart is that you have the opportunity to fast-track how much you learn. As more states legalize cannabis, you essentially get to be part of something that is just beginning. You have the opportunity to make your mark on an industry that is evolving, flexible and where your ideas can actually give shape to the sector no matter what field you're in.
Whether you're curious about cultivation, passionate about marijuana reform or interested in creating your own cannabis company you've come to the right place to learn more about how to find your home in the cannabis industry.
Cannabis internship with Stoners Rotation
Be sure to check out our cannabis internship position. We are looking for product description interns to create engaging descriptions for our online headshop including bongs, dab rigs, pipes and smoking accessories. If you're looking to break into the cannabis industry, and especially within the field of marketing, this could be a great place to start.
Cannabis cultivation and processing jobs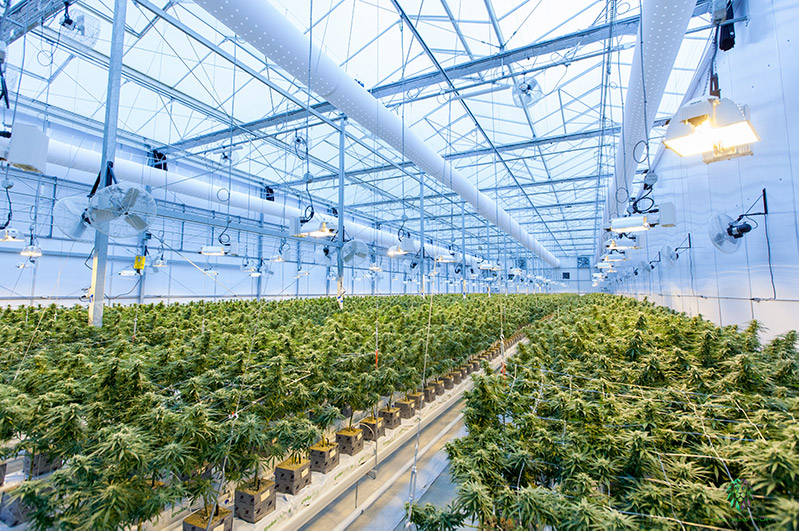 Cannabis grow master
Generally holding a Master's degree in botany or horticulture or five years minimum experience cultivating cannabis large scale, you are responsible for cultivating healthy, quality plants.
Don't think that because you have three plants in your marijuana grow closet that this can be applied to the scale of a grow master. The grow master controls grow operations for 10,000-50,000+ square foot facilities, creating the optimal environment through proper lighting, temperature, ventilation, water, humidity in addition to managing pests and adjusting pH levels to produce high-yield crops.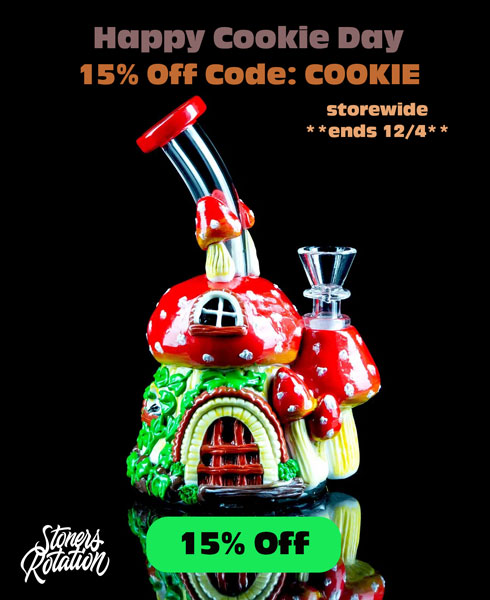 If you don't have previous experience, there are ways to work your way up to this position, starting as a grow assistant or a bud trimmer which will give you direct exposure working alongside the grow master along with a greater appreciation for everything that goes into your favorite strain of OG Kush.
A particularly cool aspect of this role is cloning and creating new strains like Watermelon OG, targeting particular characteristics like providing a mellow, relaxing high that helps patients get to sleep more easily.
Cannabis cultivation supervisor
Working alongside the grow master, the cultivation supervisor oversees the day-to-day operations of the staff and facility to ensure that the plants are grown according to schedule and meet quality standards. Aside from managing employees and scheduling, supervisors use tracked data to develop new cultivation techniques that can enhance the quality of plants and increase overall yield.
Cannabis master extractor
An extraction lab technician generally requires at least one to three years of experience and High School Diploma, although a Bachelor's Degree is highly preferred. They handle the extraction processes to convert dry herb into concentrates and hash that are used in edibles, tinctures and cartridges. Although regulations from mid-2014 helped increase the safety of cannabis extraction, the chemical processes and volatile solvents used in extraction are notoriously dangerous and have caused numerous fires and explosions both in the black market and dispensaries alike. That said, it is critical that people in this role fully understand the chemical principles because it is extremely high stakes.
Cannabis trimmer & harvester
This role can be permanent or temp and is a great way to get your foot in the door within the industry. Generally, no previous trimming experience is required but you must be able to do heavy lifting and be on your feet for an extensive period of time nonstop. Working at a steady pace, trimmers use trimming scissors to cut down plants that can be up 15 feet high, transporting plants for processing and even packaging the product before it gets to the consumer.
Cannabis business jobs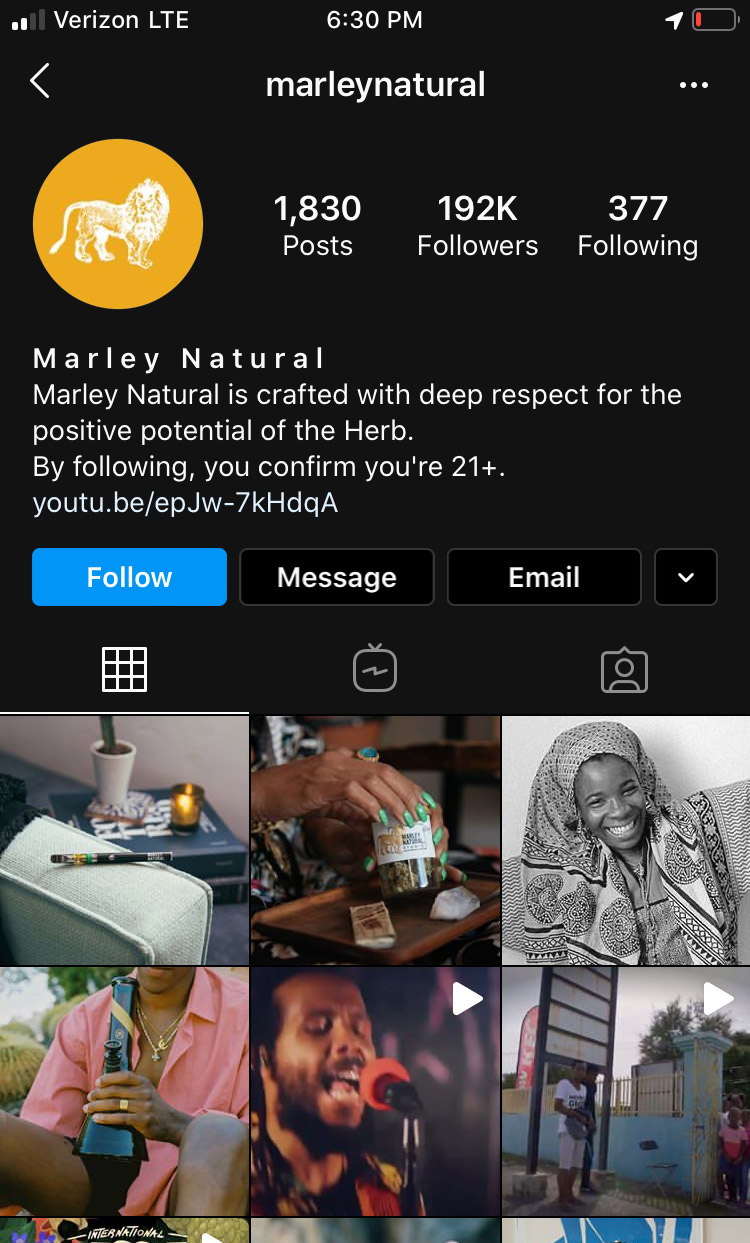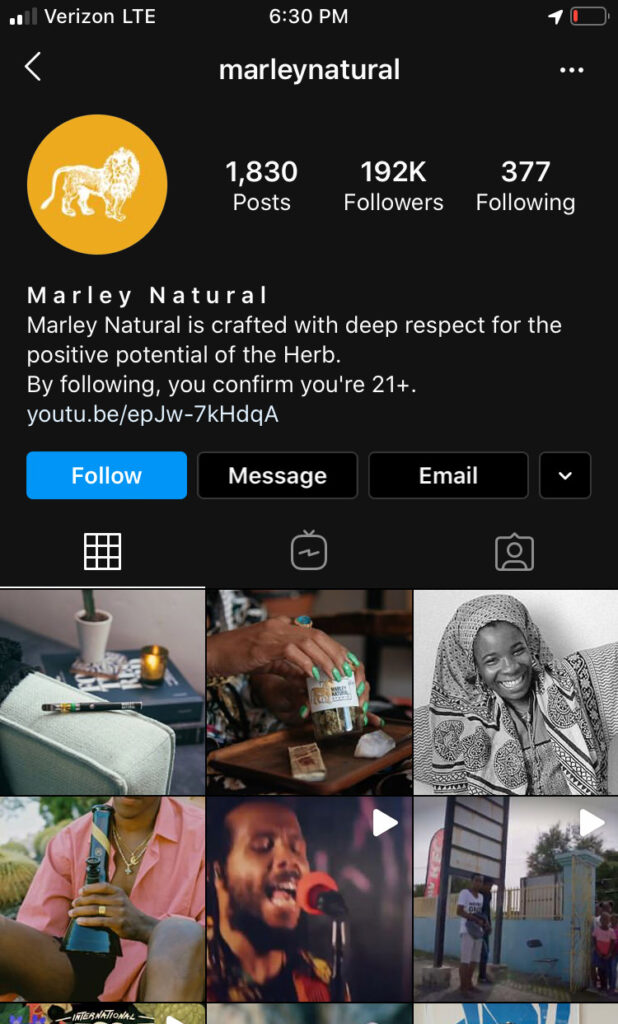 Dispensary owner
If you are interested in learning more about what it's like to become a dispensary owner and run the operations from the ground up, absolutely check out the Slate podcast interview with Alex Levine, the Co-CEO of Green Dragon Dispensaries which now has 12 locations across Colorado. As a dispensary owner you'll run into unique challenges especially when it comes to compliance in a space that's constantly evolving so it helps to have a strong background in business and previous footing in the cannabis sector.
Entrepreneur
While owning a dispensary is often what first comes to mind when you crossbreed cannabis and business, there are tons of cannabis products and services available that go beyond herb and concentrates including smoking accessories, skincare lines, marijuana apps and even B2B marketplaces to fill the growing demand for the various applications of cannabis.
Entrepreneur Garyn Angel even developed a Magical Butter machine to easily infuse all of your treats with the first counter-top botanical extractor. It's been a huge hit among the more culinarily advanced but if you're all about butters, sauces and spreads (which is virtually everyone) you'll understand why this product has been such a hit.
There are also countless service applications like CEAD, founded by Adam Klaasmeyer and Royce Birnbaum which is an AI software application that monitors plant cultivation to maximize cannabis yield, making it easier for master growers to learn from data and gain key insights.
Marketing manager
As a marketing manager you'll develop and evaluate marketing strategies that can drive brand awareness, engagement and increase sales overall. In this cool cannabis job you will likely be in charge of creating a blog content calendar, leading the social media strategy, creating promotions, managing influencers and spearheading marketing events. Generally a Bachelor's degree in Marketing or related field is preferred although it's not always required, especially among start-ups.
Social media manager
If you follow any cannabis companies you'll know that the best are putting out a lot of creative content including product shots, funny cannabis memes and working directly with influencer promo pages and your favorite stoner influencers to get exposure. If you're creative, responsible and enjoy managing a community of followers this may be the perfect fit for you!
Product designer
Smoking products like the high-tech G Pen Roam vape or the long-standing STORZ & BICKEL VOLCANO HYBRID desktop vaporizer were developed by dedicated product designers who created a user-centric roadmap so that stoners can have the best possible smoking experience.
Business intern
Working as a business intern after high school or college is a great way to get a feel for a variety of positions without getting stuck in a position you hate for a year just to say you lasted a year. Start-ups are the most likely to hire, may not offer great pay but the experience gained and flexibility to transition into other roles may be worth it over the long run!
Marijuana testing and regulations jobs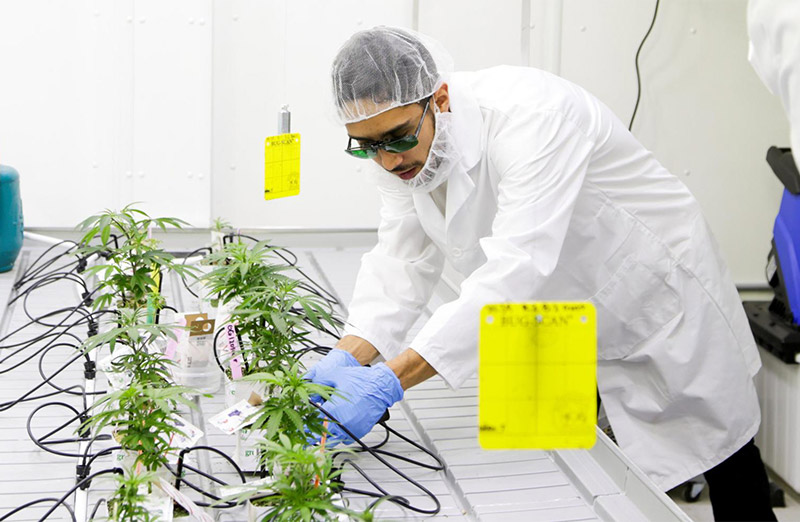 Cannabis scientist or chemist
With a BA in analytical chemistry, organic chemistry, food science or related field, you're well on your way to becoming a cannabis scientist! Legal marijuana undergoes extensive testing through accredited laboratories to ensure that deadly pollutants including heavy metals, pesticides and mold do not contaminate the plants.
They also ensure the potency of each plant so it's properly indicated on the product label. This cannabis career is in huge demand so this is an opportune moment if you have the right background and are passionate about the cannabis space!
Quality control inspector
Exactly what it sounds like, the inspector runs tests to confirm that plants meet quality standards. Generally they have a Bachelor's degree in Quality Assurance or even a PhD so it helps to have solid previous experience.
Cannabis compliance manager
Depending on the stage of the company the minimum education requirement is a High School Diploma, Associates or Bachelor's Degree so it's a good place to start if you are curious about the intersection of cannabis and the law. As new laws take effect, it's key that the compliance manager let their management team know about important changes so that the business doesn't lose their license for neglecting industry protocols and standards.
Other cool cannabis jobs in the marijuana industry
Driver courier
Security guard
Store manager
Customer support
Budtender
Email coordinator
Copywriter
SEO specialist
Business development manager
Photographer
Graphic designer
UX designer
Website designer
IT manager
HR manager
Tester & reviewer
Researcher
Tour operator
Wellness consultant
Financial advisor
Pharmacologist
Geneticist
Inventory manager
Packaging Agent
Cannabis Advisor
Edibles chef
Whether you are looking for a cool cannabis job in Colorado, California, Oregon or elsewhere we hope you get the gig because it's bound to take you somewhere you never imagined! Are there any jobs we missed? Let us know in the comments and be sure to check out our other marijuana news!