Are you a self proclaimed cannabis connoisseur? Do you know everything under the sun about weed? If you're a wordsmith, this cannabis internship may just be the beginning of a highly rewarding adventure towards your cannabis dream job.
Photo: Unsplash
The Cannabis Industry
Cannabis is currently one of the fastest growing industries, budding billions beyond what naysayers could ever imagine. And with rapidly growing early stage industries, it's also one of the most fascinating because the opportunity is very real.
Cannabis Jobs
And there are tons of cool cannabis jobs emerging as the demand for herb grows including: cannabis cultivators, researchers, trimmers, bud tenders, marketing managers, product designers, dispensary owners, entrepreneurs, among others. But if you are just starting out, a cannabis internship is a great place to begin.
Cannabis Internship: Product Descriptions Writer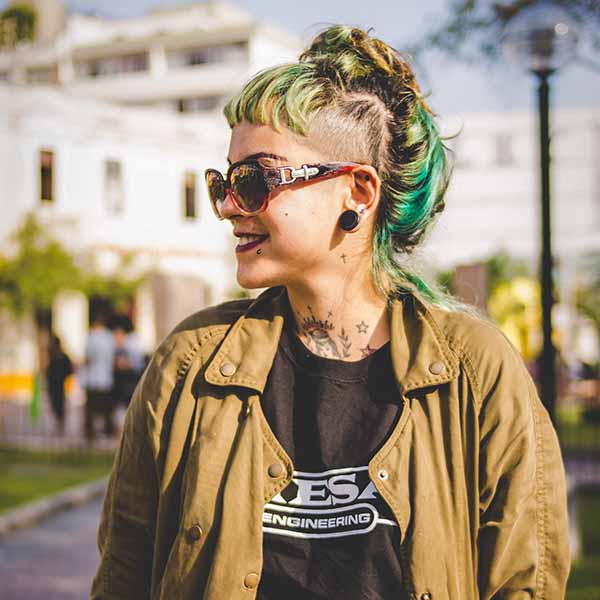 Stoners Rotation is an online smoke shop and blog dedicated to stoners. We deliver high quality glass bongs, rigs, pipes and other smoking accessories discreetly to your doorstep so you can spend more time toking.
You & The Role:
You are a self proclaimed cannabis connoisseur and wordsmith who loves to write. You may also be looking to break into the cannabis industry. This weed internship will give you the foundation for any cannabis marketing job. It's perfect for anyone with an interest in writing, marketing and Search Engine optimization.
Role: Create engaging product descriptions for our site: stonersrotation.com.
Schedule: You work when you want to work, how you want to work from wherever you want. All that matters is that you deliver quality content consistently based on the timelines that you choose.
Benefits:
100% Remote
Paid internship
Exclusive store discounts
Potential for growth within growing startup
Gain real experience in cannabis industry
Learn how to craft SEO content
Must-have:
Must be 21+
Genuine interest in cannabis
Strong knowledge of smoking devices: bongs, rigs, pipes, etc.
Knowledge of product terminology: water pipe types, percs and features
Engaging writer
High attention to detail
Strong proofreading ability
Self-motivated and autonomous
Good communication
Takes direction well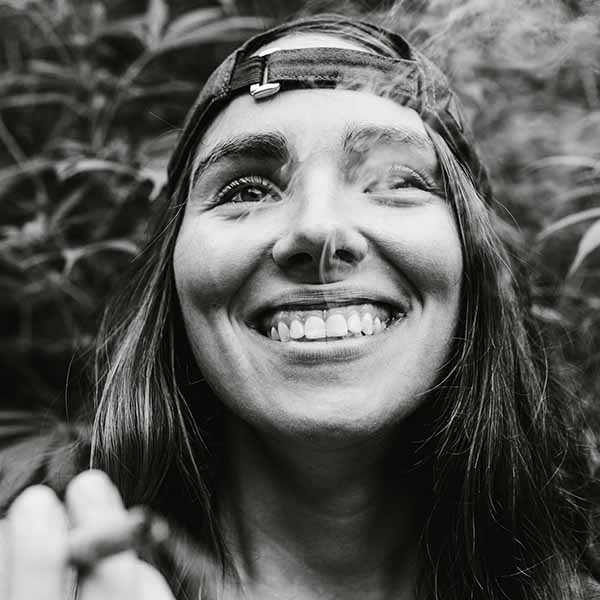 How to Apply?
In lieu of a resume or CV please email [email protected] with the following:
We hope you join the Rotation!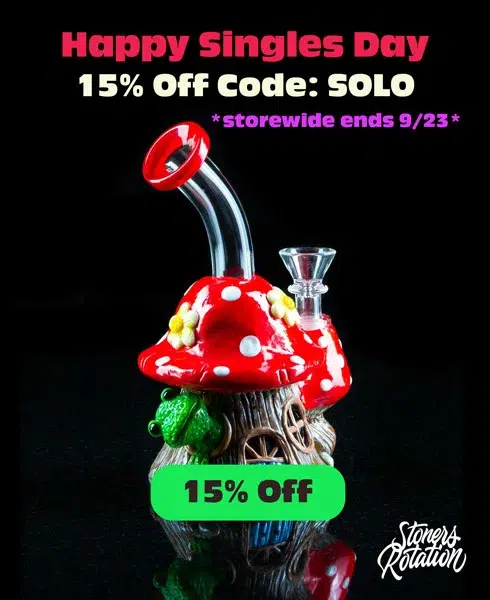 Do you have more burning questions around cannabis?
Email us at [email protected] with your questions/topic suggestions and we will get back to you!