If there was an expression for the point where function meets beauty, the terp slurper is just that. If you're an avid dabber you need one in your life. Why? Because it makes your dabs more flavorful by increasing airflow. The slits along the middle barrel portion of a terp banger help prevent your dabs from burning, so the only thing baked to perfection is you.
Photo: Wikipedia Commons (mashup)
What is a Terp Slurper?
These style bangers have three main components, the first of which is very similar to a standard quartz banger. The bucket shaped portion extends through a barrel with slits at the bottom to a dish-like rounded base. It's used in conjunction with terp marbles, pearls and pillars that help to distribute heat evenly and maximize flavor.
How to use a Terp Slurper
Place the terp pearl valve and pillar inside the corresponding areas of the banger.
Heat up the bottom dish for roughly 30 seconds.
Wait another 30 seconds before placing the slurper marble on top of the flat top banger.
Using a dabber place your dab into the rounded dish at the bottom and inhale.
Best Terp Slurper Bangers for Sale
We'll take you first through the options that get you the most bang for your buck and finish with the highest quality terp bangers that may be well worth the investment. Prices are subject to change.
Quartz Terp Slurper Banger Set ($25.99)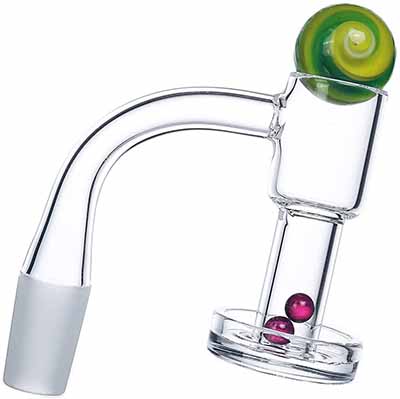 This is one of the best terp slurper marble sets for the price, which includes a quartz banger, 20mm borosilicate glass marble and two 6mm ruby pearls. Expect amazingly smooth hits but take note that the terp slurper carb cap doesn't seem to fully seal the top for everyone so this piece is good only if you have a backup marble already in your collection.
Terp Blender Banger Set ($25.99)
Another affordable Amazon find, this 14mm terp slurper banger comes in a set with a 20mm boro marble and two 6mm ruby pearls.
14mm Terp Slurper Banger ($49.99)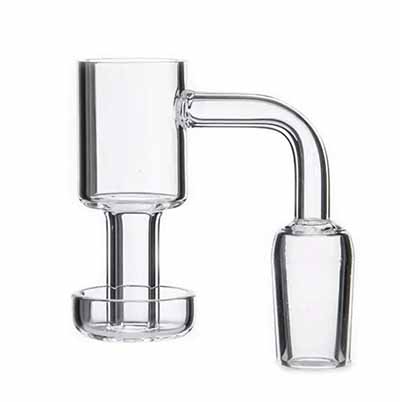 If you're looking for a high quality standalone terp slurp banger, this quartz nail will maximize the flavor of your dabs without breaking the bank. It provides good airflow, delivers powerful yet smooth hits and is great for taking in fat rips.
Long Barrel Quartz Terp Slurper ($55)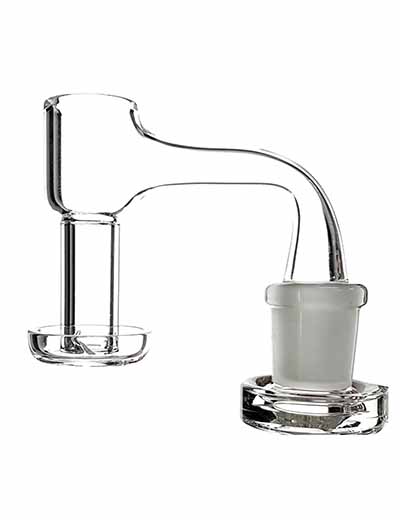 While it's one of the more expensive pieces on the list, expect beautifully crafted quartz that delivers rips with ease. Notably, the beveled edge of this terp slurp banger creates a flush seal that makes it easier to dab at lower temps, as it creates more pressure. The long 30mm barrel lets you take in massive dabs like never before.
Complete Terp Marble Set ($59.95)
If you're looking for amazingly terpy hits, this one's for you. The quartz set includes a large borosilicate marble, boro valve pearl and ruby pillar pearl. The piece is extremely durable and the dish extra thick. The boro glass marbles have a galaxy inspired design that will take you deep into another universe.
Toro Terp Slurper ($395)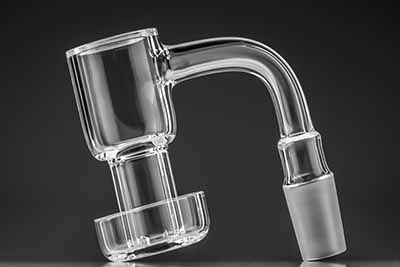 This is a stoner's best friend and if you're a concentrate connoisseur, you can't be dabbing without the Toro terp slurper in your midst. Toro is known for their innovative heady pieces that will 100% break the bank but are probably well worth it, that is, if you can get your hands on it. They are notoriously difficult to find with most sold out as we speak. They are pricey, but offer a totally different way to dab and even come in distinct sandblasted variations.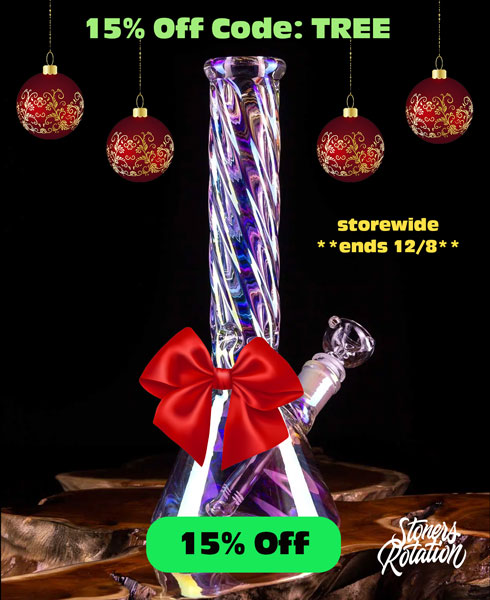 Toro Mini Terp Slurper XL Barrel ($395)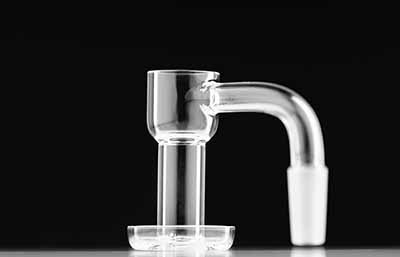 This unique mini terp slurper includes a thick dish with three slits and an extra large barrel that connects to the mini bucket. With all Toro pieces, you won't waste any wax since they have great heat retention which leads to little to no waste after dabbing. You'll unlock the full flavor of your terps, create thick clouds like never before and in all likelihood, be brought to new highs that bring you way, way back.
Is the Toro Terp Slurper Worth It?
While the Toro is undoubtedly the best terp slurp banger out there, is it worth it for the price? We'll let Papa Shain demonstrate and let you decide.
Higher Purpose
Finding your higher self in some thick clouds of smoke? If not, you might be missing something. Terp slurps use marbles and pearls to bring out the full flavor of your dabs. These heady terp slurper marble sets are not only stunning but serve a higher purpose too.