Best Shows on Crave (CraveTV)
Netflix might be bringing the heat but Canada's most popular video subscription service is definitely serving cold hard-ass comedy. It's thrilling to try something different every once in a while and Canada's vibrant comedy scene is just the place to start. You never might know what you'll find (maybe your next favorite). Feel the Canadian cool with the best stand up comedy on Crave to watch stoned.
"Justin's Canadian. He's actually considered American because no Canadian has ever been this much of an asshole" – said Kevin Hart.
Are you even living if you haven't binged on every Comedy Central's harshest burns? There's nothing more hilarious than watching celebrities rip each other apart, piece by piece, with bouts of dark humor and really condescending mean jokes. There's no holding back, no reservations, no regards whatsoever, just roasts!
As a celebrity, to agree to be roasted is to literally sign up for your own laceration for comedy's sake. You just sit there and take it "like a man". The roasters who are usually good friends or comrades are also up for their own share of mockery.
Comedy Central's roast sessions are every stoner's wet dream. Push the hate for Bieb's aside, get stoned and laugh till something starts to hurt. Here's a bunch of other memorable roasts on Crave.
Because we love roasts, here's another funny special. Jeff Ross has transcended the status of "just the guy from Comedy Central's roasts" in all ramifications. Salute to the roast master general! Only masters make hilarious jokes out of terrible and sensitive situations without missing the point and equally educating the masses simultaneously. It's a thing of mastery to confront difficult truths which just the right amount of humor – not too much, not too little. Jeff Ross just does it right.
Other Standup comedy on Crave by Jeff Ross include: Jeff Ross Roasts Cops and Jeff Ross Roasts Criminals. He was conferred the title of roast master general for a pertinent reason.
A classic from the comedian who sold out stadiums and turned his HBO specials into huge events found its way to Crave. His standup specials will always get you throwing up a good amount of decent laughter and cackles.
Trevor Noah may not be Jon Stewart, but dudes got passion and his favorite hobby is picking on America. If any group could relate very well to Trevor's humor, it's definitely African Americans, especially ones with root in South Africa. Trevor is South African and his 'back in Africa' bits and references does not resonate with everyone. There's also Trevor Noah and Friends standup comedy on crave for your viewing pleasure.
Marijuana doesn't see color but you must admit that black people get this guy better. What can we say? Comedy is cultural. Beloved African American stoners, shall we?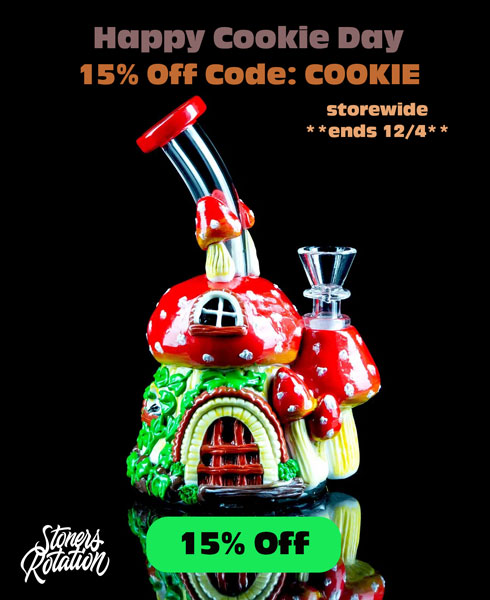 Ha-ha! Yeah, it's really funny and just the thought of it gets you bursting into laughter all over again. This standup comedy is a must watch and Crave is serving. This dude is great and we hope to see more of him!
A standup comedy featuring the Muppets? Yes please! A lot of peeps live for the Muppets show since the 70s and this a great opportunity to catch your favorite characters on screen once again.
While this might not be the standup comedy you expected, it's a great addition to the list. This documentary about Richard Pryor is heavy stuff, a great watch and a satisfying story. There are also snippets of his standups on the documentary. It's a great way to dive into the comedy titan's world.
Dry humor blended with lots of sarcasm? We'll have one please. Dave Spade is the real stupidstar who's unpopularly famous. All he does is be himself and even when you don't think he's funny, you can't tell why you're laughing.
Guess what else makes you laugh when nobody is telling a joke? "Laughs in Marijuana".
Natasha Leggero is a comedian with style! Besides her nice looks, she knows her way around the stage and her expressions are priceless. There's this look on her face that makes everything she says seem funny. She's the cute funny comedian you will like to watch when you're stoned and looking to just slowly fade into your dreams.
Will Ferrell is your typical boisterous comedian. He absolutely does the most to be honest. When sober, his act becomes cliché and goes over the top sometimes. When stoned, aha! His energy is well suiting when you're high in the clouds.
Take a Trip to Canadian Streaming
Get your winter clothes and your bag of weed ready, it's blowing cold in Canada. Give yourself a real chill time with these stand up comedy on Crave and keep yourself warm the entire time with the righteous bush. You can also check out the best stand up comedy specials to watch high if Crave leaves you craving more.