Most Mind Bending Movies 2021
Unexpected plot twists and non-linear narratives can make for a compelling and delightfully baffling watch. Below is a list of the best mind bending movies which puzzle and please in equal measure, and are further enhanced after a few hits from your ice bong.
Photo: Wikimedia commons
Get Out (2017)
This film has everything a modern day horror should: precision, a perfect pace and politics — all amid impeccable performances.
In Jordan Peele's eerie mind bending horror movie, viewers are confronted with a world of profound malevolence that they can't comprehend until the very last moment.
Where to watch? Amazon Prime, Youtube
Memento (2000)
Progressing with black and white chronological sequences interspersed with colour flashbacks, this Nolan brothers' film is editing perfection.
This mind bending movie keeps you in the dark for nearly the whole film but still manages to keep you hooked. It's also refreshing to see polaroids and tattoos outside the context of hipsterdom.
Where to watch? Amazon Prime
The Conversation (1974)
Before he made The Godfather, Francis Ford Coppola created a masterpiece of an entirely different breed.
The Conversation is a paragon of 70s paranoia around surveillance and, like all good thrillers, has you doubting what you saw.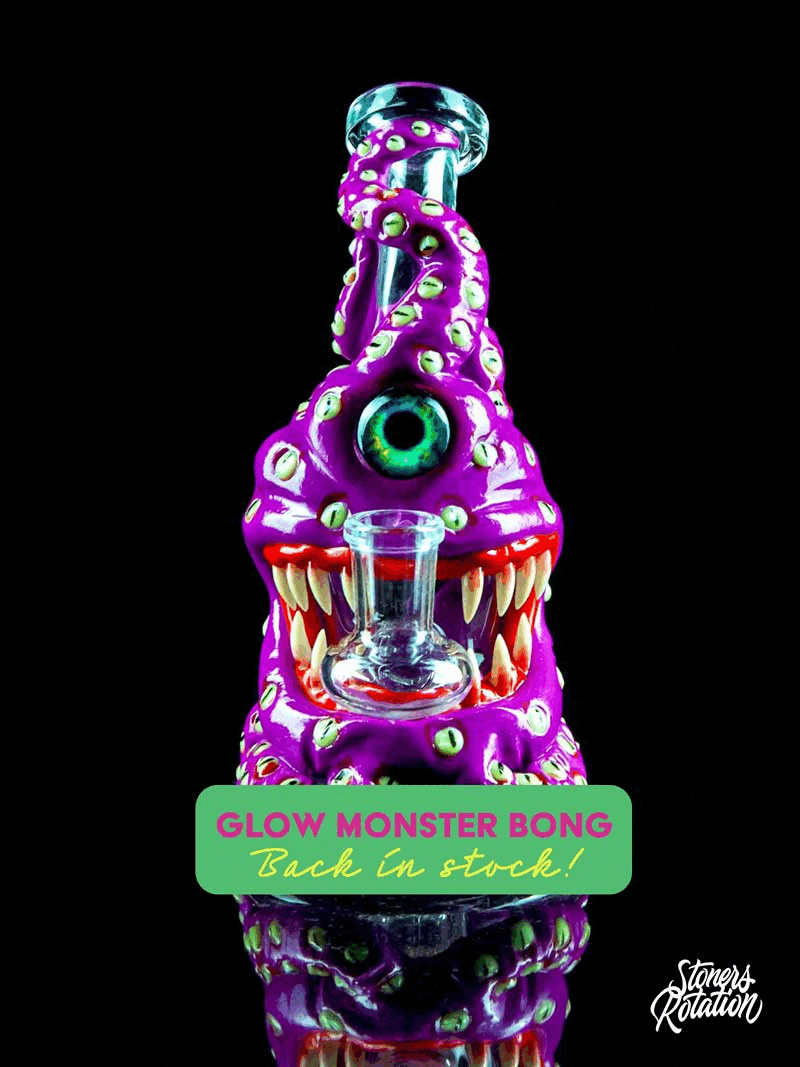 Where to watch? Hulu, Amazon Prime, Sling TV, fuboTV, Showtime
Upstream Colour (2013)
This film by Shane Carruth is as phenomenal as it is confusing. It's very visceral, extremely existentialist and will require a lot of reflection for its meaning to take shape.
Where to watch? YouTube, Google Play Movies & TV, Apple TV+
Blow Up (1966)
It's the swinging sixties ft. Jane Birkin before France corrupted her. The film offers some good old fashioned misogyny, London glamour and the crippling guilt of an artist who thinks he photographed a murder.
Where to watch? YouTube, Google Play Movies & TV, Apple TV+, Amazon Prime
The Killing of a Sacred Deer (2017)
Any and all of Yorgos Lanthimos films could make this list, but this one has arguably the most potent tension. The Killing of a Sacred Deer draws on Ancient Greek tragedy to bring up questions of sin, remorse and retribution — all told with the strange apathy characteristic of Lanthimos' world.
The film makes you squirm in your seat and crave catharsis. Unfortunately, you won't find any relief until the closing credits.
Where to watch? Netflix
The Prestige (2006)
Like Memento, this Nolan movie is a head-scratcher. If you've never seen it before then it's best to go in blind and let your mind be mauled like putty.
You can be confident that it's going to be good based on the number of cast members who went on to be iconic superheroes.
Where to watch? Amazon Prime
2001: A Space Odyssey (1968)
Stanley Kubrick's mind mending sci-fi movie is a visual odyssey that takes you into the psychology of its protagonist as much it does space itself. Humanity, earth, time and consciousness are all eroded and reconstructed in this flawless creation.
It's a true cinematic experience and once you finish watching, I guarantee you'll feel like you've reached a higher plane.
Where to watch? HBO Max
Parasite (2019)
This movie is a perfect execution of two very different genres: comedy and thriller. However, viewers do not get the privilege of experiencing both simultaneously.
The first half is cunning, amusing and lulls you into a sense of security, while the second half sharply shifts to a relentless mounting tension and terror.
As director Bong Joon Ho himself said, it's far better to go into the film cold — just be prepared for a rough ride.
Where to watch? Hulu
Mother! (2017)
Like most of Darren Aronofsky's work, Mother! is a deeply allegorical visual feast. It's also horrendously tense throughout and offers zero respite. Your mind will mirror the screen's frantic search for meaning and you will literally be holding your breath through several scenes.
This film was also incredibly divisive upon its release and got both boos and a standing ovation during its premiere at the Venice Film Festival. Either way, such a strong reaction usually indicates that it's worth watching.
Where to watch? Hulu, Sling TV
Midsommar (2019)
A bucolic Scandinavian folk festival devolves into a savage and outlandish competition at the hands of a pagan cult.
The less that is revealed the better, but you can certainly expect to have your mind irreparably bent.
Where to watch? Amazon Prime
Best Mind Bending Movies on Netflix
Looper
The Call
Enemy
Black Mirror: Bandersnatch
Annihilation
The Matrix
Pan's Labyrinth
Her
Bird Box
Inception
Prepare for your Mind to be Blown
If you prefer mind boggling to mind numbing, then you're in for a treat with these top mind bending movies. Check out the best thought provoking movies of 2021 too if you're looking for something that leaves you thinking long after the high has worn off.
Do you have more burning questions around cannabis?
Email us at [email protected] with your questions/topic suggestions and we will get back to you!