Violence, crime, superheroes, and gore; The Boys has it all, which has made this show a hit since its release in 2019. It's like a comic book on steroids and is more fun to watch after you've just smoked a bowl. So if you're a fan who's currently binging their way through season three and is still hungry for more, give these ten shows like The Boys a try.
Photo: ShiftDelete.Net
9 Shows Like The Boys You'll Enjoy Watching Baked
The Umbrella Academy
If superhero shows and comic book adaptations are your jam, then Umbrella Academy definitely deserves a spot on your watch list. If you're looking for shows like The Boys, similar in concept and style, this is as good as it gets, in the sense that it is also based on superheroes and adapted from a comic book. Like The Boys, it's also a character-driven show that explores each character's flaws and complexities.
Watchmen
If you enjoy fictional superhero shows with a side of socio-political commentary, this series adapted from a comic of the same name is a good pick. This Emmy-winning show follows a police officer named Angela Abar, who moonlights as a vigilante at night. However, vigilantes are looked down upon in the world she lives in, so she needs to lay low to protect her loved ones and herself. There are a lot of social themes as well, specifically about race and the villain that is white supremacy.
Peacemaker
What makes The Boys such a great show is that despite being such a violent and gory show, all the characters have a goofy and playful side, which makes it such a fun watch for stoners. This show starring John Cena has a similar approach. John plays a weapon maker who just wants a peaceful life and will do whatever it takes and fight as many people as possible to achieve that. Make sure to take a dab before you start because this show is as trippy as they come.
Invincible
For fans of adult animated shows with a superhero theme, don't look further than Invincible. The series follows Mark Grayson, your everyday average teenager, who is the son of Omni-man. Of course, though, he's not really an ordinary kid and slowly develops some superpowers of his own. This is an excellent pick for people looking for shows like The Boys because it is also available on Amazon Prime.
Doom Patrol
If you thought The Boys was dark, you have no idea what's in store for you with Doom Patrol. This DC drama is about a group of superheroes who have all been through trauma. So their crime-solving squad also doubles as a therapy group. This is a great pick if you're looking for shows like Boys that heavily rely on character development and exploring their origins.
Preacher
What sets Preacher apart from other shows is that it was created by Garth Ennis, who also created The Boys. However, that's pretty much where the similarities end. Unlike The Boys, which has a superhero theme, Preacher follows religious themes. The plot follows Jesse Custer, a former outlaw, who returns home to Texas to take care of his deceased father's church. Things take an unexpectedly dark turn when his body is possessed by a supernatural force, and he sets out on a mission to find God in a cursed world, along with his girlfriend Tulip and an Irish Vampire names Cassidy. So if you're looking for a new plotline with similar views and tones to The Boys, you should check out this show. Seth Rogen even acts as the screenwriter and director so you know how the darkly comedic humor will land, especially stoned!
Supernatural
This one is an oldie but a goodie, and if you're a true superhero fan, chances are you're already seen at least a few episodes of this gem. Apart from being supernatural-themed shows based on fighting bad guys, both these series were created by the same man – Eric Kripke. This show is 15 seasons long, so pack your pipe and prepare for a trip.
The Punisher
If you want shows like The Boys that are full of violence and crime but not so heavy on comedy, The Punisher is a great choice. The story follows Frank Castle, played by Jon Bernthal, who is out to avenge his wife's death. The show is two seasons long, making it the perfect weekend binge.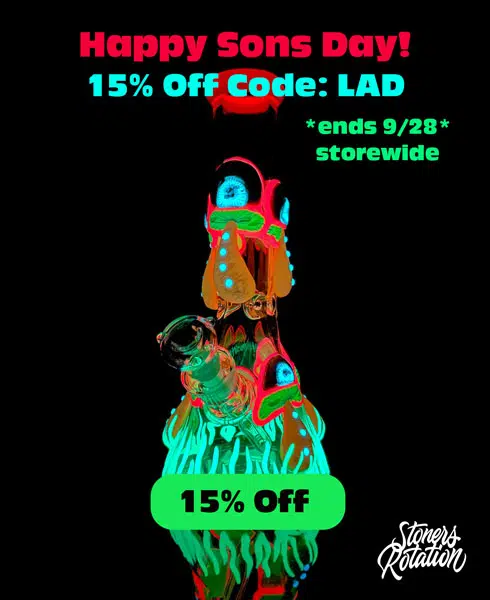 Good Omens
Another great weekend binge is the mini-series The Omens. The show is short but has some memorable characters, including a demon, an angel, and a witch. Despite being a quick watch, the show has an action-packed good vs. evil storyline and has received many positive reviews since it first aired in 2019.
Bonus Picks
Flash
Legion
Arrow
Marvel's Daredevil
Happy!
More Fun Shows Like The Boys
We hope this list has enough shows to satisfy all your superhero and violence cravings. However, if you're looking for more fun shows to watch after hitting your bong, check out this cool list of animated sci-fi shows.
Do you have more burning questions around cannabis?
Email us at [email protected] with your questions/topic suggestions and we will get back to you!