When a show runs successfully for 11 whole seasons, you definitely know there's something great about it. But even the best things have to end, and in 2021, Shameless finally ran its course. So if you have, like us, still not been able to fill the void The Gallagher's left in our hearts, here are ten brilliant shows like shameless that are worthy contenders.
Source: Flickr (cropped)
10 Shows Like Shameless For Drama Fans
Maid
At its core, Shameless is a story about how far you're willing to go for family. Maid shares a very similar pretext. Alex is a single mom who loves her daughter more than anything. However, when she is forced to leave an abusive relationship to save herself and her child, she has to resort to cleaning houses to sustain a living for them. Struggling to manage a job, a child, and an erratic mother, the series revolved around how Alex makes her way out of this mess.
It's Always Sunny in Philadelphia
The fact that both these shows have an annoying father figure named Frank is not the only thing they have in common. IASIP is a show about four wild, narcissistic, and broke misfits who run a bar together. Like Shameless, they get into all sorts of misadventures and never seem to learn from their mistakes. However, even though these characters are so self-absorbed and borderline crazy, you can't help but fall in love with them over the course of the sitcom.
Weeds
Nancy Botwin, played by the very talented Mary-Louise Parker, plays a widowed mother of two. When money gets tight, she has no choice but to live a life of crime to support her children. She will go to any length to keep herself out of trouble. However, as the show progresses, she gets sucked deeper and deeper into the underbelly of crime.
The Chi
For a show as perfect as Shameless, it did receive criticism in one area – that for a show based in Chicago, it featured primarily white people. However, the Chi did its part, giving Chicago the representation it deserves. This is a show about interconnected stories of families who are united by tragedy. It's highly emotional and has a lot of beautifully written storylines about love, life, social justice, and community.
United States of Tara
If there's one show that portrays mental illness with care and sensitivity, it's United States of Tara. In this show, Toni Collette delivers arguably the best performance of her career about a middle-aged woman who has DID and transitions between many different personalities, including a flirty teen and a 1950s wife. The way the family struggles with accepting that they're not meant to be normal is just the plotline for people looking for shows like Shameless.
Arrested Development
How could we write a list of shows about dysfunctional families and not include Arrested Development? In fact, I'd bet good money that the Bluth's are even crazier than the Gallagher's. The plot of the series is about Michael Bluth, who has to keep his obnoxious family together and look after their real estate business after his father is sent to prison for a white-collar crime.
Misfits
On the surface, Shameless and Misfits might not have much in common. Misfits is a show about four people who develop supernatural powers while doing community service. However, both shows are great examples of how people do bad things due to circumstances, not because they are bad people themselves. Unlike Shameless, where their character arc gets worse, these misfits become better humans as the show progresses.
You're The Worst
Gretchen and Jimmy were two people who were chaotic on their own but somehow made perfect sense together. The protagonists of You're The Worst face a very similar situation. They are highly intolerable people who hate everyone but each other. Likewise, everyone around them hates them except each other. They may be imperfect as people, but they are perfect for each other.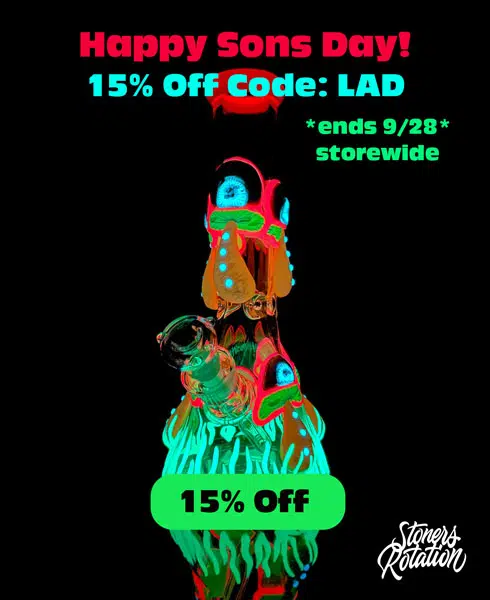 Skins
If you're looking for shows like Shameless that are heavy on the drama quotient, then look no further than skins. Both shows have similar mature themes but also have different plotlines. Skins is about a group of teens who navigate through college life while also figuring out their hormones, life, love, sexuality, relationships, and more.
Malcolm In The Middle
Malcolm lives in a very ordinary family. However, he slowly discovers that he's a genius. No one is more surprised by this news than his family. If you love Bryan Cranston, you'll enjoy watching him in his pre-Eisenberg era. While Malcolm's family is far less erratic than the Gallagher family, they both have their fair share of dysfunctional dynamics.
Bonus Picks
Shameless UK
Married With Kids
Six Feet Under
The Righteous Gemstones
Succession
More Eccentric Shows Like Shameless
There are plenty of shows in this list that will help you ease the pain of Shameless ending. However, if you're looking for something less serious and more fun to watch, check out this list of trippy shows to watch after your next sesh.
Do you have more burning questions around cannabis?
Email us at [email protected] with your questions/topic suggestions and we will get back to you!