Facebook co-founder Mark Zuckerberg has shown his support for the decriminalization of drugs in Oregon after pumping a sizeable contribution of $500,000 towards the measure.
Feature photo source: Flickr
Through the Chan Zuckerberg Initiative ran by him and his wife, Zuckerberg contributed half a million dollars towards the support of Measure 110 in Oregon.
The $500,000 contribution represents roughly a third of all funding raised to date in support of Measure 110, which hopes to decriminalize drug use, but not legalize it.
Measure 110 Qualified For The Ballot
The generous contribution comes just a few months after Measure 110 was passed allowing Oregon voters decide in November whether to pass or decline a measure to decriminalize drug possession while using marijuana tax revenue to fund expanded substance misuse treatment services.
Oregon's Drug Addiction Crisis
The opioid crisis in Oregon is not new and has persisted since 2012. It is characterized by misuse, abuse, overdose and inevitably death in many cases. People are abusing both prescription opioid pain medications, as well as illicit opioids such as heroin and non-pharmaceutical fentanyl. As a result, Oregon has one of the highest rates of misuse of prescription opioids in the nation.
On average, 5 Oregonians die every week from an opioid overdose. Heroin contributes to a significant number of overdose deaths, and illicit fentanyl-related deaths are increasing dramatically. A majority of overdose deaths involve multiple drugs, including both pharmaceutical and illicit opioids. Many more Oregonians develop opioid use disorder and/or dependency.
Oregon Drug Overdose Statistics
In Oregon, a total of 339 people died from drug overdose in 2018 and have remained level since 2012. According to physicians, one to two people in Oregon die from a drug overdose every day.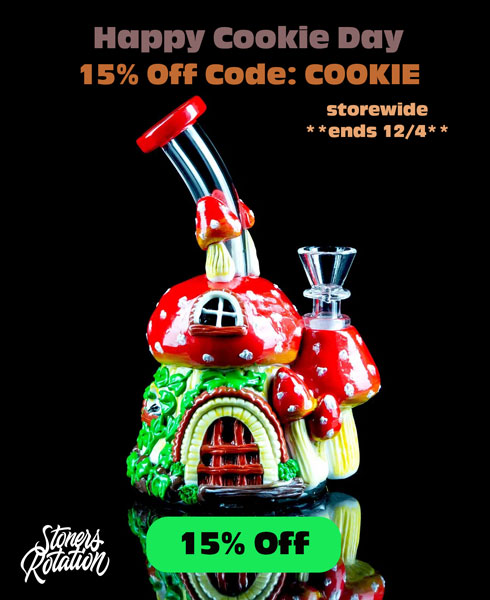 Everything You Need To Know About Measure 110
The measure is less severe for people caught in possession of drugs and offers a variety of addiction and recovery treatment options.
Measure 110 would reclassify personal/non-commercial drug possession offences and reduce the punishment to fit the crime. Possession of a controlled substance in Schedule I-IV, such as heroin, cocaine, and methamphetamines, would be reclassified from a Class A misdemeanor to a Class E violation resulting in a $100 fine or completed health assessment. Individuals who manufacture or distribute illegal drugs would still be subject to a criminal penalty.
Instead of potentially facing jail sentences of up to a year, fines and a lifetime criminal record, people caught with small amounts of drugs will instead be linked to the appropriate drug treatment and recovery services they need to get well.
Supporters of Measure 110
The measure has been endorsed by many stakeholders, including the Oregon Nurses Association, the NAACP of Portland and Central City Concern.
Health experts have termed the measure as a better approach to addiction in Oregon. As addiction is seen as a health concern, their debate is that addicts have no business being incarcerated but instead should get the help they require within the health system.
"Our current drug laws have … been a failing system. It's expensive and it ruins lives," said Janie Gullickson, chief petitioner for the measure. "A public health approach to addiction is long overdue."
Opponents of The Measure
While the measure is widely supported, it has also had its fair share of critics.
Opponents, including Oregon Recovers and the Oregon Council for Behavioral Health (OCBH), argue that the measure fails to bring in any new revenue, which they believe is absolutely needed to tackle addiction in Oregon.
"The ballot measure fails to provide additional resources for the development of alternative equity based and trauma informed interventions to improve access to treatment and recovery services. Instead it reappropriates marijuana dollars, which are currently allocated to counties, safety net behavioral health services, and schools," wrote the Oregon Council for Behavioral Health in a statement.
What Mark Zuckerberg's $500,000 Contribution Means For Cannabis Businesses on Social Media
Zuckerberg's hefty contribution of $500,000 has left many questions for many businesses where social media marketing is concerned. Social media is a huge marketing tool today but cannabis is still illegal at the federal level. The big social media platforms – Facebook, Instagram, Twitter, LinkedIn, Snapchat, YouTube, and Pinterest – all have policies that limit social media marketing and advertising options for cannabis businesses as well as for cannabis-related (ancillary) businesses that don't touch the cannabis plant at all.
Many now hope that social media gets on board if legalization passes during the up-coming elections.