The House of Representatives will vote on marijuana legalization next month according to an email from House Majority Whip, James Clyburn (D-South Carolina) to House members.
Clyburn said in the email that the chamber is expected to review the Marijuana Opportunity, Reinforcement and Expungement (MORE) Act during the September work period. U.S. states vote on guidelines and legality independently with eleven states having already legalized cannabis. If the MORE Act is passed, marijuana would be legalized at the federal level.
The MORE Act to Deschedule Marijuana
The War on Drugs led to the incarceration of 8.2 million people between 2001 and 2010 who were predominantly people of color. The MORE Act would federally deschedule Marijuana from the Controlled Substance Act and erase records of those with prior cannabis related criminal offenses.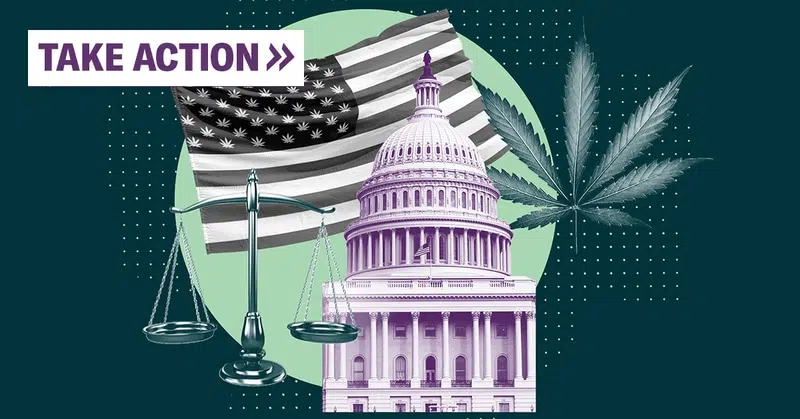 The MORE Act would also impose a five percent (5%) tax on sales and revenue which would be reinvested in communities most impacted by the War on Drugs. Affected individuals would also be able to engage in its fully funded grant programs including employment re-entry services and loans for marijuana small businesses.
Chances that the MORE Act will be Approved
If the House holds a vote on the MORE Act during the September work period the bill is likely to be approved given the democratic majority and handful of cannabis-friendly republicans. However, political analysts are skeptical about it making it through Senate given the republican majority. If it does, legalization could end up on the president's desk in no time.
Marijuana Businesses have access to Banks and Loans
Last September, the Senate passed a bill to give banks and credit unions legal cover to serve the cannabis industry. Reforms would kick into full gear immediately if the bill to legalize marijuana is passed and approved.
Read the full leaked email at Marijuana Moment. You can learn more about the MORE Act and the likelihood it will become a reality in 2021 at Stoners Rotation.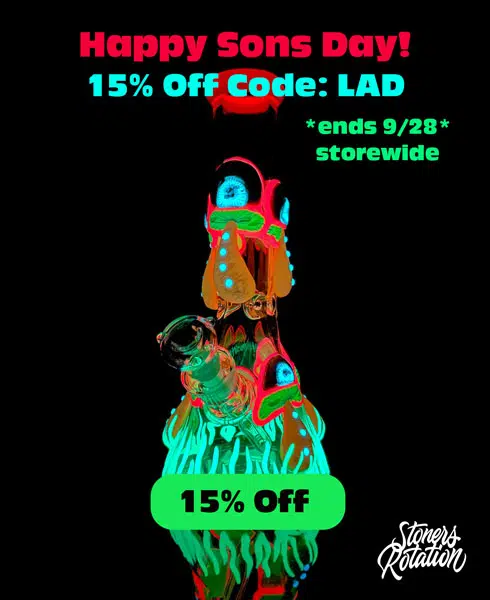 Do you have more burning questions around cannabis?
Email us at [email protected] with your questions/topic suggestions and we will get back to you!