Even though cannabidiol (CBD) was discovered in 1940, it was only recently widely available. CBD is one of the cannabinoids found in marijuana. It won't make you high but is believed to have several medical benefits. CBD has been packaged into oils, gummies, capsules, pills etc. CBD appears to be pretty harmless but can you actually overdose on CBD? Let's see!
Photo: Unsplash
What Is CBD Used For?
We already hinted that CBD is used for medical benefits but it's time to get more specific. According to Healthline, CBD is used to be helpful for people who need relief from:
Anxiety
Epilepsy
Cancer
Pain
Acne
Neurodegenerative diseases such as Alzheimer's Disease
There are still studies going on to support these claims and to see how best to use CBD to help others.
Can You Overdose on CBD?
It doesn't seem likely. According to a review published in the Current Drug Safety journal, CBD even in high doses is well tolerated in humans. The study said that up to 1,500 mg/day of CBD per day is even tolerated well. This holds true even for chronic use. A more recent update of this review confirmed that high doses of CBD are considered safe.
However, it should be noted that the researchers recommend more research to be done. According to them, the sample sizes have been small, and having a larger sample size would give us more accurate information. In addition to that, the studies cited in the review were not long-term studies. As a matter of fact, they were only a couple of weeks long. Finally, the review said, "several aspects of a toxicological evaluation of a compound such as genotoxicity studies and research evaluating CBD effect on hormones are still scarce." That basically means that we don't really know how CBD affects hormones just yet.
In the meantime, it's pretty accepted that CBD isn't something you can just overdose on. As a matter of fact, the COO of CBD For Life Julie Winter, told Elite Daily that you can't exactly overdose on CBD.
Side Effects of CBD
Although there aren't tons of side effects associated with CBD, there are a couple to watch out for. According to Healthline, side effects include:
Diarrhea
Appetite changes
Fatigue
Weight changes
The FDA added some side effects to that list including:
Drowsiness or sleepiness
Changes in mood like agitation
You should also tell your doctor if you're thinking about using CBD and are using other medications. The FDA says combining CBD with other medications and drugs could be harmful. Mixing medications with other drugs is usually not recommended anyway. However, as Healthline recommends, speak to your doctor about it regardless.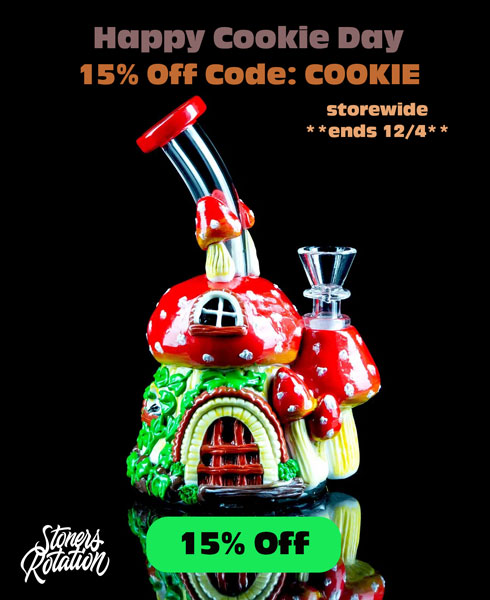 How Much CBD Should I Take?
Even though it doesn't seem that you can overdose on CBD doesn't mean you should ignore dosage. As a matter of fact, the dosage can differ for each person. Healthline says to take these things into account when figuring out how much CBD to take:
Your weight
The reason for taking CBD ie the condition you're trying to treat
Your body's chemistry
The concentration of the CBD
Your doctor may be able to give you the appropriate dosage.
However, if your doctor can't, Healthline suggests starting with a small dose between 20-40mg per day and gradually increase it. You can increase it by 5mg every week until you feel it's working for you.
What Dosage of CBD Oil Should I Take?
Winter told Elite Daily, "it's recommended that adults only ingest 'one full dropper', which equates to, at most, about one milliliter of CBD oil up to two times daily".
Of course, that's not a hard and fast rule. Besides the factors affecting dosage, using CBD oil may require a bit of math. Other CBD products will tell you what is in one serving. For example, with a gummy the package would say one gummy contains a specific amount of CBD, therefore you know how many to take.
With CBD Oil, the bottle tends to indicate how much CBD is in the whole bottle as well as how much is in one drop. If it tells you how much is in one drop, great you'll be better able to calculate how many drops you'll need. However, if you were not privy to that information, Healthline says one single drop of CBD oil has 0.05 milliliters (mL).
Healthline broke down the math. A 10mL bottle of CBD oil with 1000mg CBD has about 200 drops total. That means each drop has 5mg of CBD in it. If you're going for the bare minimum dosage of 20mg, that's 4 drops.
Conclusion
No, it doesn't appear you can overdose on CBD. There are still lots of things we don't know about CBD and we're waiting on scientists to do the research and tell us what they found. CBD seems to have many therapeutic properties and so if you're thinking about using CBD, you'll be fine. Talk to your doctor first and start with a low dose.