Vaping is increasingly becoming one of the favorite ways to consume CBD. Probably due to the high levels of CBD concentrate that may be found in CBD oils and tinctures or perhaps it's the popularity that vaping and e-cigarettes are getting recently. So, how much CBD should you vape?
Photo: Unsplash
CBD 101
One of the many great things about CBD is that there are a multitude of different ways to use it to help with different ailments. Most of the time, it's used for pain relief. The method of vaping CBD helps with immediacy, as patients with chronic illnesses oftentimes don't have the luxury to wait 30 minutes or longer for an edible to kick in, for instance.
How much CBD Should I Vape?
If it's not entirely evident. The short answer is, it depends. There are several factors that affect how CBD affects your body, such as weight, chemistry, and even the condition for which you're using CBD.
Determining the right dosage for your personal needs is crucial but this chart may be helpful as it's an estimate based on body weight which is the most common way to determine dosage:
| | | | |
| --- | --- | --- | --- |
| | 80-150 lbs. | 151 – 240 lbs. | 240 lbs. |
| Low | 12 mg | 18 mg | 22.5 mg |
| Medium | 15 mg | 22.5 mg | 30 mg |
| High | 18 mg | 27 mg | 45 mg |
You should consult a doctor to make sure the amount and type of CBD you vape suits your personal needs.
Types of CBD Vapes
There are different kinds of smoking devices to vape CBD. Most of them, like cartridges, pods, and disposables are pretty straightforward so even inexperienced CBD vapers can easily use them.
Refillable vape pens are way more cost-effective but a bit more advanced than disposables. Nothing crazy though – with a bit of practice, these devices are incredibly simple to use.
Disposable CBD Pens
This is the easiest and most affordable way to vape CBD. They are lightweight, cigarette-looking pens that are filled with CBD vape juice. You can usually get about 100 puffs from one and simply throw it out afterwards!
CBD Oil Cartridges
Oil Cartridges look more like vape tanks, which are the devices most commonly associated with vaping. CBD Oil Cartridges also come pre-filled with about 0.5 to 1 ml of CBD vape juice.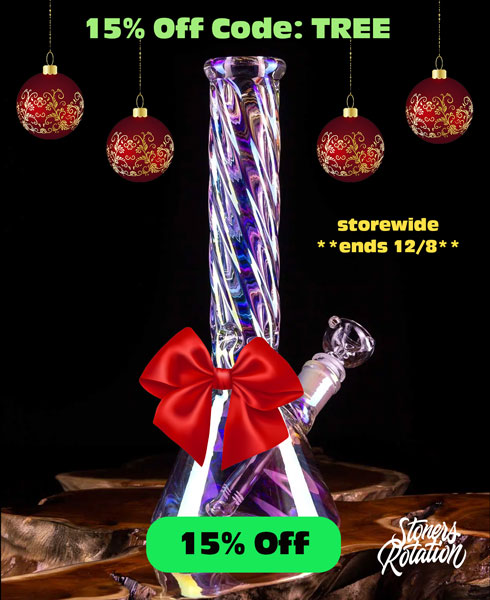 CBD Pods
Probably the reason why vaping CBD (and overall vaping) got so popular. Remember JUUL? These e-cigs pods can now be swapped for CBD vape juice pods and voilá, you have your very own CBD Pod.
Refillable CBD Vape Pen
This is where we get a bit more pro. CBD Vape Pens allow you to fill up the tank of your pen yourself. Like we mentioned earlier, not every CBD product is meant to be vaped, so make sure to use CBD vape juice specifically.
Benefits of CBD Vaping
The biggest benefit is the quickness at which CBD works when vaped. Like we mentioned earlier, CBD is used by a lot of patients that suffer from chronic illnesses. Vaping sends the actives right to the bloodstream, having an almost immediate effect on the patient. This is also why it's important to make sure the CBD products you're consuming are safe. There are also the added benefits of higher purity and fewer ingredients, customization, and added relaxation that make vaping CBD many patients preferred method.