Toad Terpene Infused Meaning & Origin Story
Toad Terpene Effects & Flavor Profile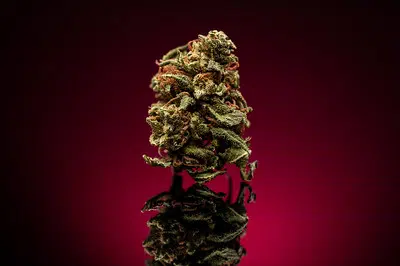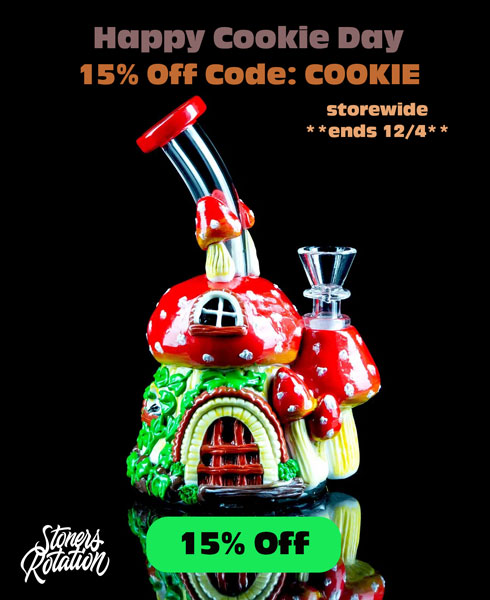 Are Mike Tyson Toad Wraps Worth the Hype?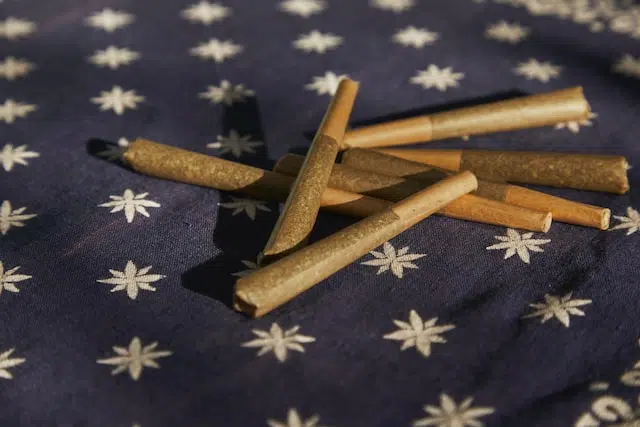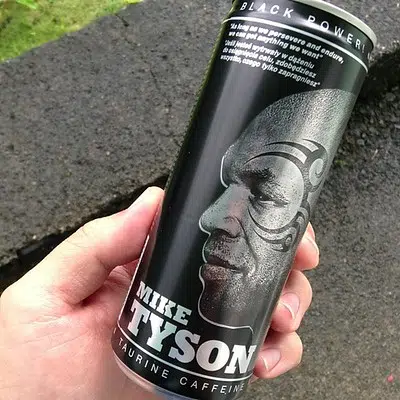 The Toad Terpene Infused Blunt Wrap Pack
How to Use it
Grind up about a gram of your favorite strain or mix.
Make a funnel out of paper to pour your mix into the cone.
Release your mix into the cone a little at a time, packing it down gently between each load.
Repeat until your cone is full.
Light it up and descend into the trip of a lifetime.
A Knockout Blunt Wrap