As soon as the new year started, recreational marijuana became legal in Montana. While some details need to be hashed out and there's still a long road ahead for a weed market in the state, Montana is moving forward.
Photo source: Unsplash/Unsplash
Montana approved legal pot in Nov. election
The legalization of marijuana was approved by voters in the November 2020 election.
Constitutional amendments in the state
Constitutional initiative 118 (CI-118), amended the constitution in Montana, allowing the Legislature or voters to set an age at which adults are allowed to possess and consume pot.
In the same vein, Initiative 190 (I-190) legalized the sale and possession of limited amounts of marijuana and placed a 20 percent tax on sales of non-medical weed.
I-190 also allows for resentencing or expungement of records for marijuana-related convictions for incarcerated people.
However, advertising of marijuana or marijuana-related products is forbidden under the Constitutional amendment.
Lawmakers to figure out more details
As positive as this news is, there's still several questions and measures that need to be established before legal sales of pot begin in Montana.
What is allowed?
People 21 or older are able to possess and use up to one ounce of marijuana or eight grams of marijuana concentrates.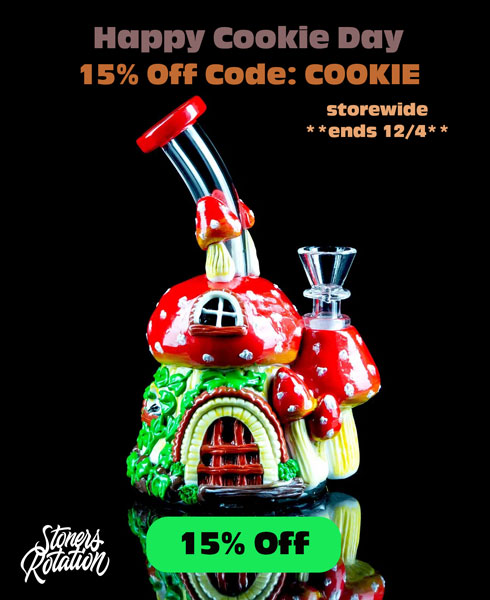 It's also permitted to grow up to four marijuana plants in a private residence, with the property owner's permission. But Montanans are not able to buy marijuana at a store unless they're medical marijuana cardholders.
Marijuana sales won't start right away
Recreational marijuana sales might not start until at least October 2021.
Montana Legislature is in route to reshape the pre-existing marijuana laws in the state, as a response to initiatives, with the first provisions taking effect Friday.
Law enforcement to determine marijuana-related prosecutions
When it comes to law enforcement and prosecutors, they have to determine how marijuana-related cases will be handled from now on, leaving more questions unanswered.
Prosecutors have also claimed they won't challenge record expungements, unless the marijuana charges are linked to violent or sexual offenses, or the sale and distribution of drugs.
New restrictions on marijuana
I-190 placed some new restrictions. Smoking marijuana in a public place is not allowed, carrying a civil fine of $50.
People driving under the influence of pot will continue to be prosecuted by authorities.
Upcoming legislature to start next Monday
The Montana Legislature is set to start its session next Monday.
By last Friday, there were around 40 active bill drafts to revise both recreational and medical marijuana laws.

Most bills seek to deal with one of the biggest issues that came with legalizing pot, which is how to spend tax revenue from legal sales.
The question of tax revenue
Many other states in the nation have seen the positive effects of tax revenue from legal marijuana sales, especially when it comes to social equity.
The pandemic also challenged many state's economic structures and legalizing weed in Montana will bring in much-needed revenue.
A study by the University of Montana's Bureau of Business & Economic Research estimates that recreational pot could make well over $43 million each year.