Get Free Weed Online
There are many legitimate and easy ways to score free weed in states where cannabis is legal. Although top shelf marijuana is truly delectable to enjoy alone or with friends, having a stoner routine can become expensive. Therefore, some tricks and tips can help you maneuver the expensive cannabis industry. Soon, you'll find yourself hopping on all the free weed deals without the guilt of paying high prices!
Photo: Unsplash
Free Weed Samples at Dispensaries
If you live in a state where cannabis is legal, then you should definitely go get free weed samples! Most dispensaries offer marijuana deals to first-time patients, so you can get free weed both in stores and online. Usually, you have to purchase something for a first-time deal. To do so, check your dispensary's Weedmaps.com profile to see the advertised samples before visiting. Some states no longer give out free weed samples without a prior purchase, but you can still find some amazing BOGO deals almost every day.
How to get more free weed out of dispensaries? If you have extra time, go to a different dispensary as a new customer each time you stock up on weed. In addition, some shops offer loyalty programs, subscriptions, and coupon alerts. Sign up and watch the free weed deals slide into your email inbox!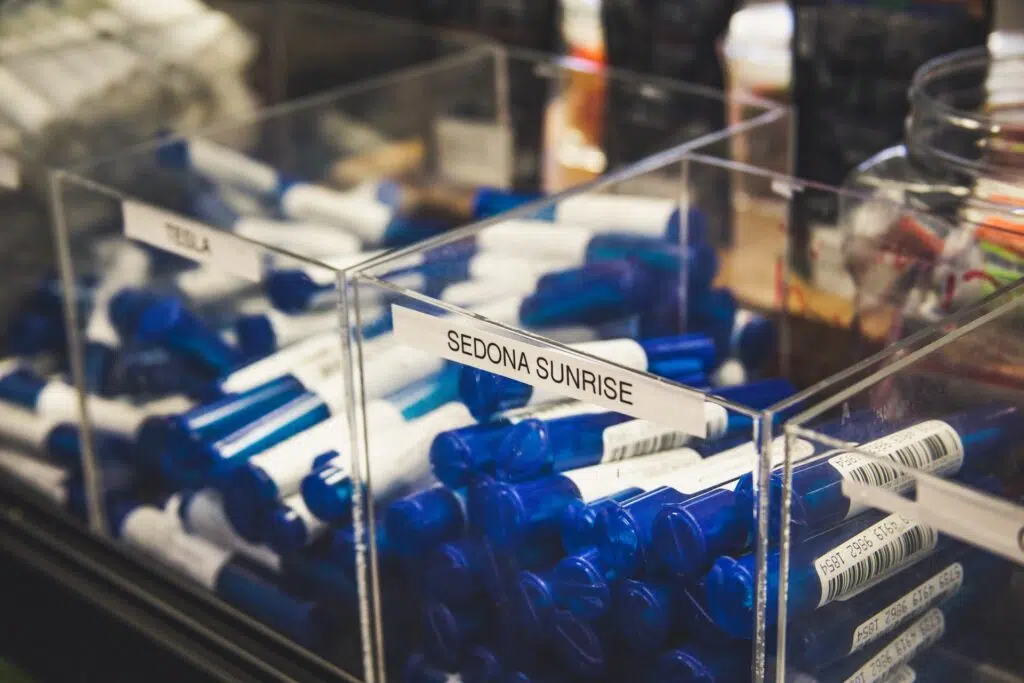 Cannabis for the Vaccinated
Have you been vaccinated against COVID-19 yet? If so, many marijuana shops throughout the country will provide you with free weed with proof of your shot. Here's another incentive to make your vaccine appointment while also guaranteeing an amazing, euphoric high the very same day.
Recently, famous dispensaries across the US have advertised vaccination deals. For example, Washington D.C's Joints for Jabs program gives residents free greens after being vaccinated. Michigan's Pot-for-a-Shot program provides similar goodies. According to stoners around California, some random dispensaries still give out joints with proof of your vaccine. Browse Weedmaps.com to check local updates for dispensary pandemic promotions.
Check Out Local Programs
There are lots of local and statewide programs that either study weed's effects or make use of its healing purposes to help citizens everywhere. Luckily anyone can volunteer to be a study participant and try to get some free weed. In fact, those in need and with extenuating circumstances can often sign up for weed gifting programs for health and wellness.
Weed For Good is an amazingly helpful organization. If you are a senior citizen, low-income, and/or suffering from a chronic or debilitating illness, you can apply for the organization's weed-giving program. Many stoners know that THC and CBD can help heal Americans everywhere. Applying to the program offers the opportunity to ease major worries while also saving your wallet.
Chicago-based Dispensary 33's Cannabis Compassion Program and Berkeley's Helping Hands initiatives also provide weed to low-income families, seniors, or those with disabilities. If you live in either of the areas and use marijuana consistently for health needs, check out both of these programs for freebie options!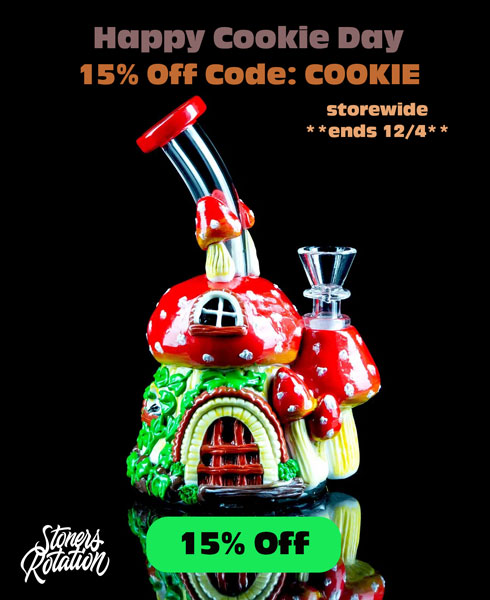 Don't need medical cannabis support? These links below show availabilities for public research trials.
The US NIH (National Institute of Health) has a complete database of cannabis studies open for applications.
The Johns Hopkins Research Unit often updates its list of researchers that need volunteers as well.
Organization MAPS (Multidisciplinary Association for Psychedelic Studies) also has a database of studies to participate in, showing a wide variety of options according to time and location.
Free Weed Stuff Galore!
Finally, explore and network with some stoners for freebies, where you can offer your testing and tasting skills for more free weed opportunities! So get out there and find yourself some priceless weed, literally! While it's really important to support those oppressed and struggling in the cannabis industry, not everyone can constantly support with their dollar. Plus, getting free weed feels awesome, helps your wallet stay full, and still supports weed brands through research and social programs. You don't have to forgo marijuana when feeling frugal – especially while living in states that have legalized weed.