53-year-old Fate Winslow walked free from a Louisiana prison on Wednesday after serving twelve years of a life sentence for a $20 marijuana charge.
Feature photo source: Unsplash
Fate Winslow was convicted of selling two dime bags to an undercover cop in Shreveport.
Fate Winslow's marijuana arrest 12 years ago
Winslow's story exposes the rot in the judicial system that has persisted in U.S. for decades. Winslow was homeless and living on the streets of Shreveport at the time of his arrest after a bust by an undercover cop.
The marijuana trap is set
The undercover cop casually approached him in search of marijuana. According to the Innocence Project New Orleans, a homeless Winslow borrowed a friend's bike and came back 10 minutes later with two small bags of marijuana worth $20.
He then sold it to the officer for $5 so he could buy food. Ironically, it was noted that the dealer who sold Winslow the marijuana was never apprehended or charged. Because of prior convictions for cocaine possession and burglary, Winslow got handed his unjust life sentence.
The Innocence Project New Orleans
The Innocence Project New Orleans was responsible for his inevitable release. They appealed his case arguing that the counsel at trial ineffectively presented Winslow's defense.
"There are hundreds of individuals serving life sentences for nonviolent crimes in Louisiana," said Jee Park, Winslow's attorney and the executive director of IPNO. "Instead of throwing the book at Mr. Winslow and sentencing him to life imprisonment just because we could, does not mean that was constitutional, legal and humane. He received an obscenely excessive sentence given his life circumstances and crime, and today, we are correcting that unconstitutional, inhumane sentence."
Winslow relieved to be out
Winslow was elated when he walked out of Angola state prison in Louisiana on Wednesday. CBS News reported that Winslow was excited when he was met by his family upon release and expressed hope for the new chapter in his life.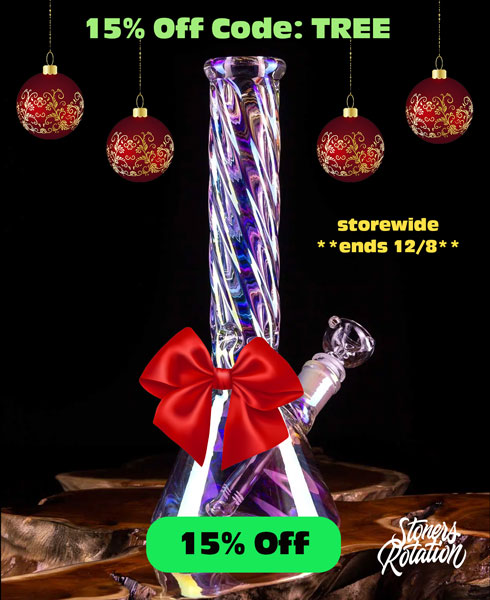 "I'm full of joy," Winslow told the outlet. "I'm so happy, man. I got to be with my family last night once I was released and I can't explain it. I'm so happy."
"A life sentence for two bags of weed? I never thought something like that could happen," he added.
Fate Winslow's daughter speaks after his release
Winslow's daughter Faith could not hold back her joy after her father's release.
"My dad and I got closer while he was imprisoned," Faith Winslow Canada said in a statement. "I cannot wait to have my dad back fully in my life. Twelve years is a long time. Too long. He deserves a second chance and I am so glad he is getting one," she continued.
The District Attorney's office verdict
The District Attorney's office, according to the IPNO, agreed that Winslow did not receive effective counsel at his original sentencing. The office has agreed to the relief sought by Winslow in his Application for Postconviction Relief, the IPNO said.
Longest-serving non-violent marijuana convict released after 31 years
This comes just two weeks after the longest serving marijuana prisoner was released after 31 years incarceration.
71-year-old Richard DeLisi walked free from the South Bay Correctional Facility in Palm Beach County in Florida. This was after getting a 90-year prison sentence from a Polk County, Florida, judge back in 1989.
DeLisi was convicted alongside his older brother for trafficking more than 100 pounds of marijuana from Colombia into Florida. Additionally, he was convicted on charges of racketeering, trafficking cannabis and conspiracy.
Judge Dennis Maloney sentenced both brothers to three consecutive 30-year sentences, well beyond the recommendations in judicial guidelines.
The Last Prisoner Project partnered with attorneys to push for the early release of DeLisi. His release swiftly came after Congress approved a bill to decriminalize marijuana on a federal level.
"It was so unjust what they did to me," DeLisi told Florida's Ledger newspaper. "I just hope that I can help other people that are in the same situation."
DeLisi on being reunited with his family
In the 31 years since his conviction, DeLisi has lost so much. His wife, parents and son all passed on before his release. But just like Winslow, he couldn't wait to be reunited with his remaining family.
In a statement, DeLisi said it felt "amazingly wonderful to know that [he] will be home with family and loved ones very soon".
"I have missed so many important moments," he said, noting he was "thrilled that this dark chapter of [his] life is finally over" and he can now reunite with his two surviving children and five grandchildren.